News
A new dim sum and roasted meats kitchen is opening in Manchester
A stone's throw from Chinatown, it'll serve dim sum, Chinese small plates and roasted meats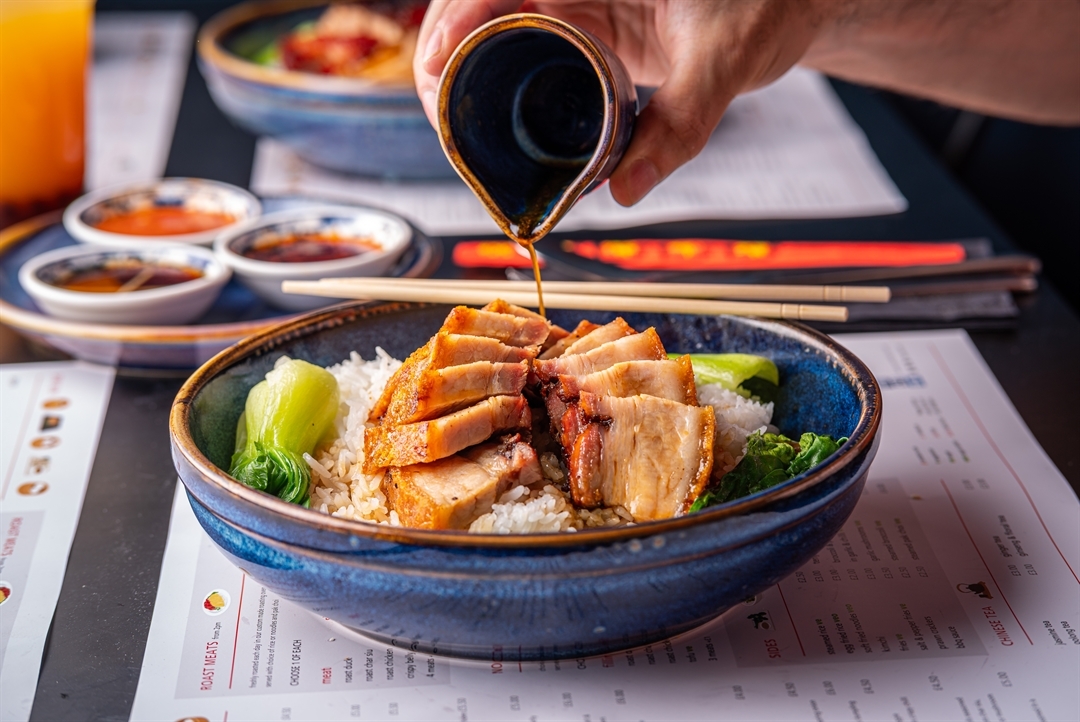 Liverpool's dim sum and roasted meats kitchen Yum Cha has revealed plans to open a new restaurant here in Manchester.
Known for its richly lacquered roasted meats, dainty dim sum and Chinese small plates, the restaurant will move into the Kampus garden neighbourhood later this spring.
Already well established on Liverpool's Lark Lane, the move marks owners Adam and Neil Wan's first move out of their hometown.
Set up by the brothers 11 years ago, Yuma Cha has built an enviable reputation in its home city for its bold dishes and delicate Chinese teas.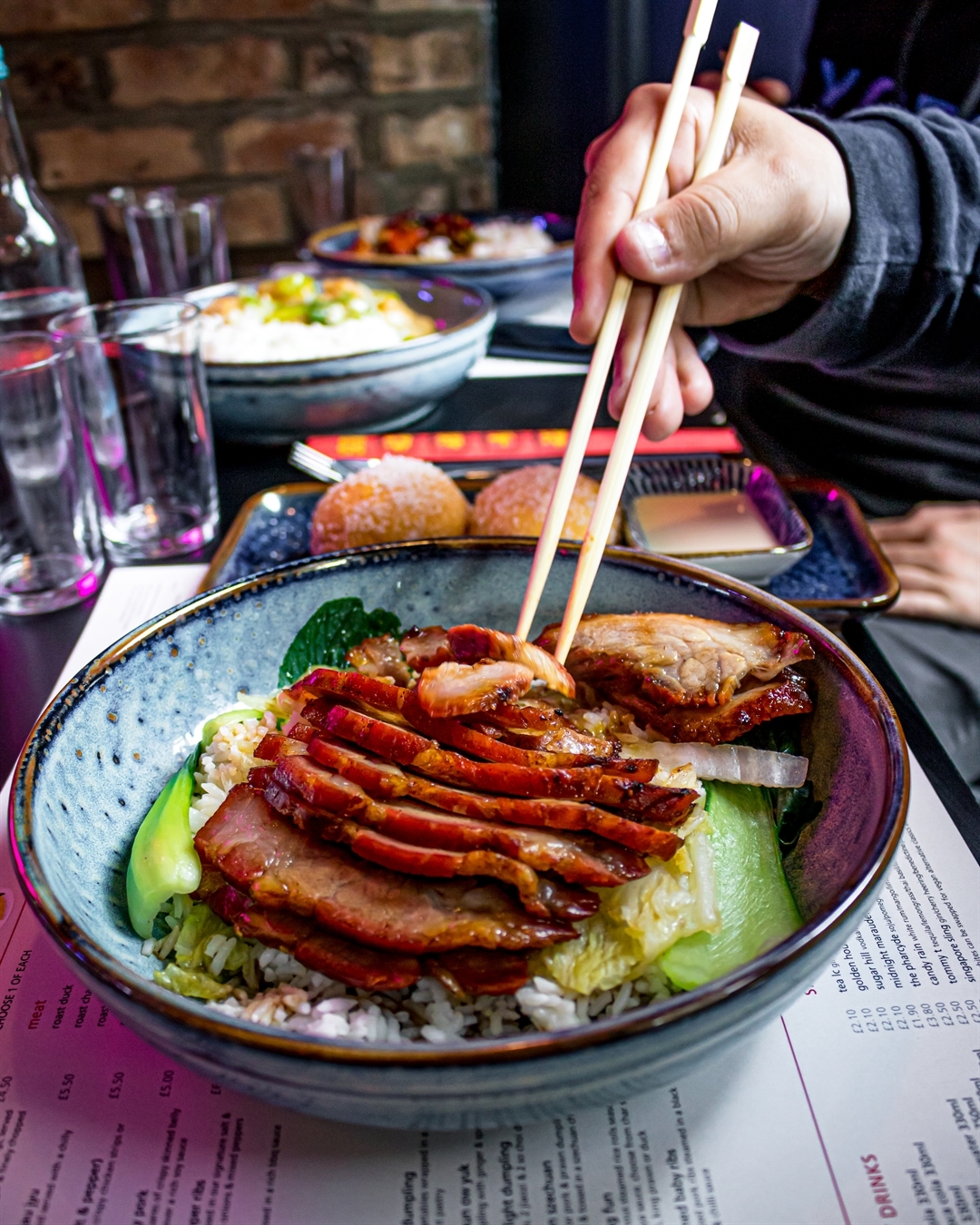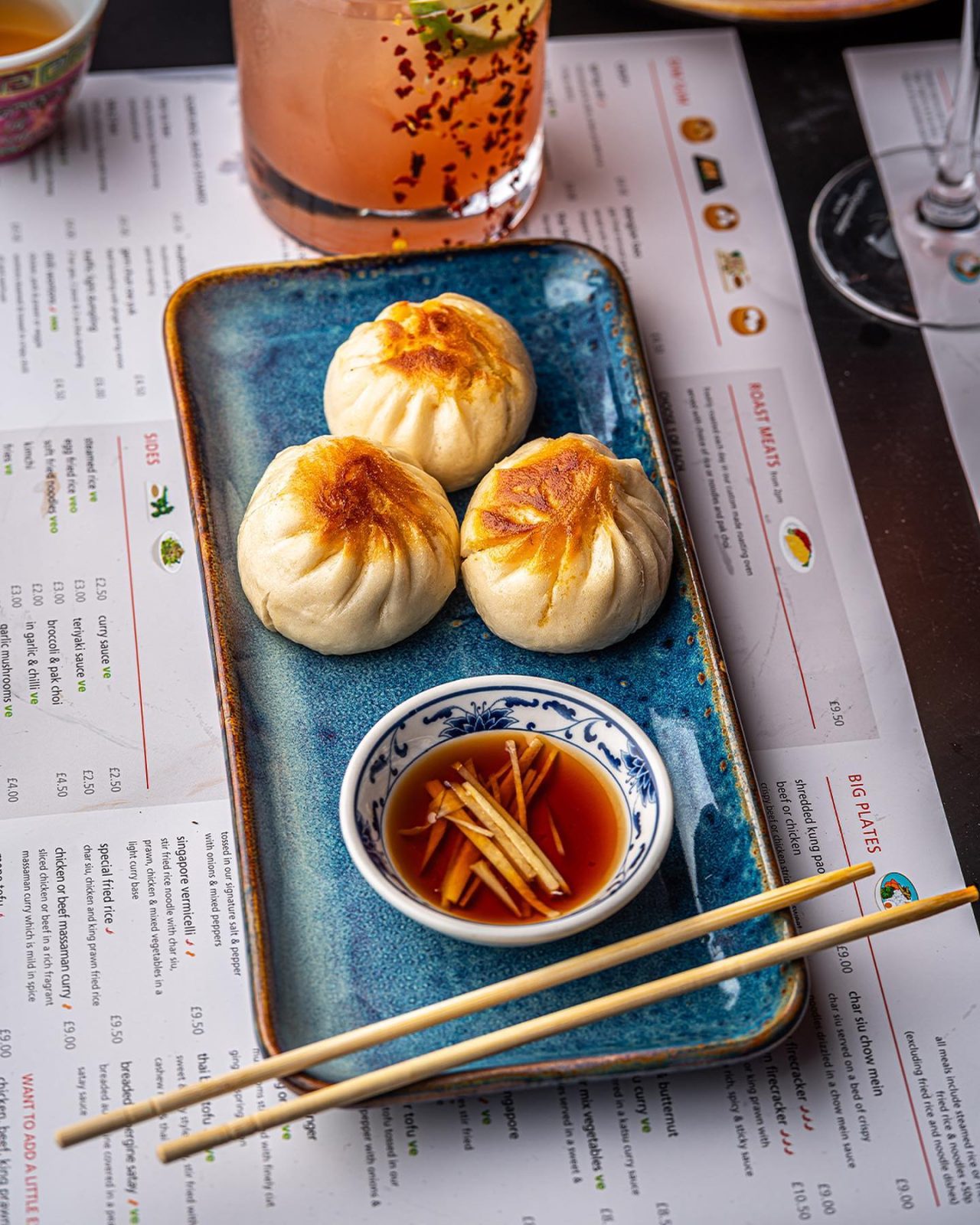 Pushing the burgeoning modern Chinese food trend, chefs here are known for taking traditional dishes and dragging them, boldly, into the 21st century.
The menu features a dedicated roast meats section, with choices like crispy belly pork, char sui, duck and chicken – all roasted for 24 hours in Yum Cha's custom-made roasting oven on site.
Served from 2pm with a choice of steamed rice or noodles and curry, soy or bbq sauce, it's affordable too – priced at just £9.50 a plate.
The dim sum list is pretty extensive, with a good choice of steamed dumplings and bao buns, as well as a crispy section featuring classics like spring rolls and bbq ribs, alongside more adventurous options such as crisp fried cuttlefish cake.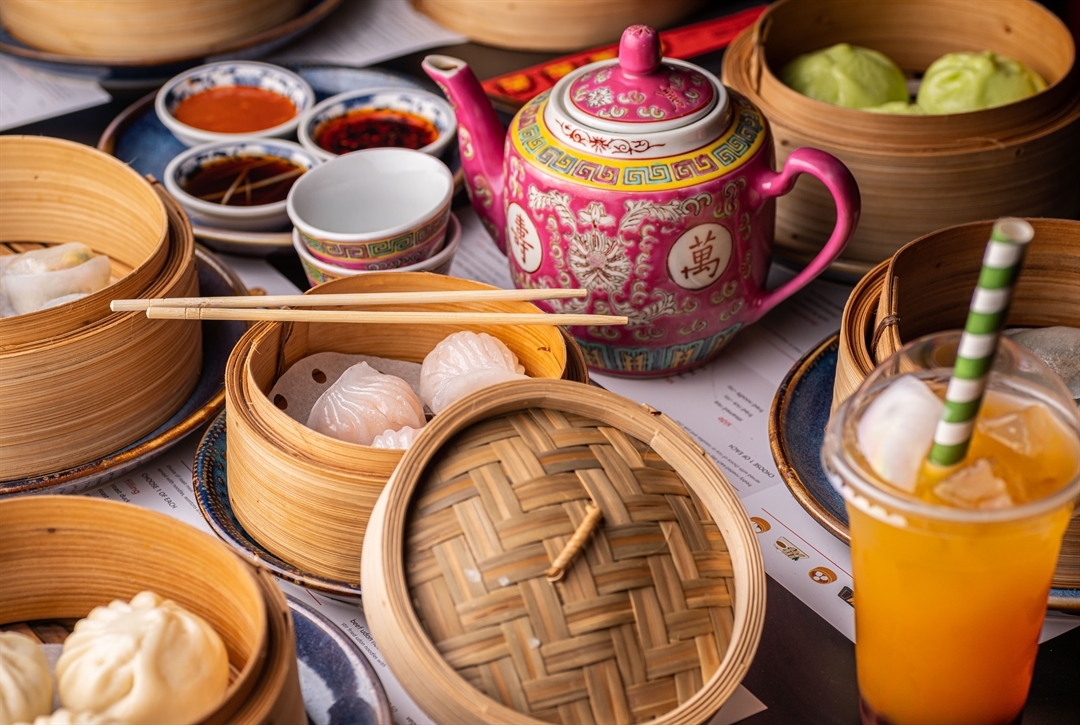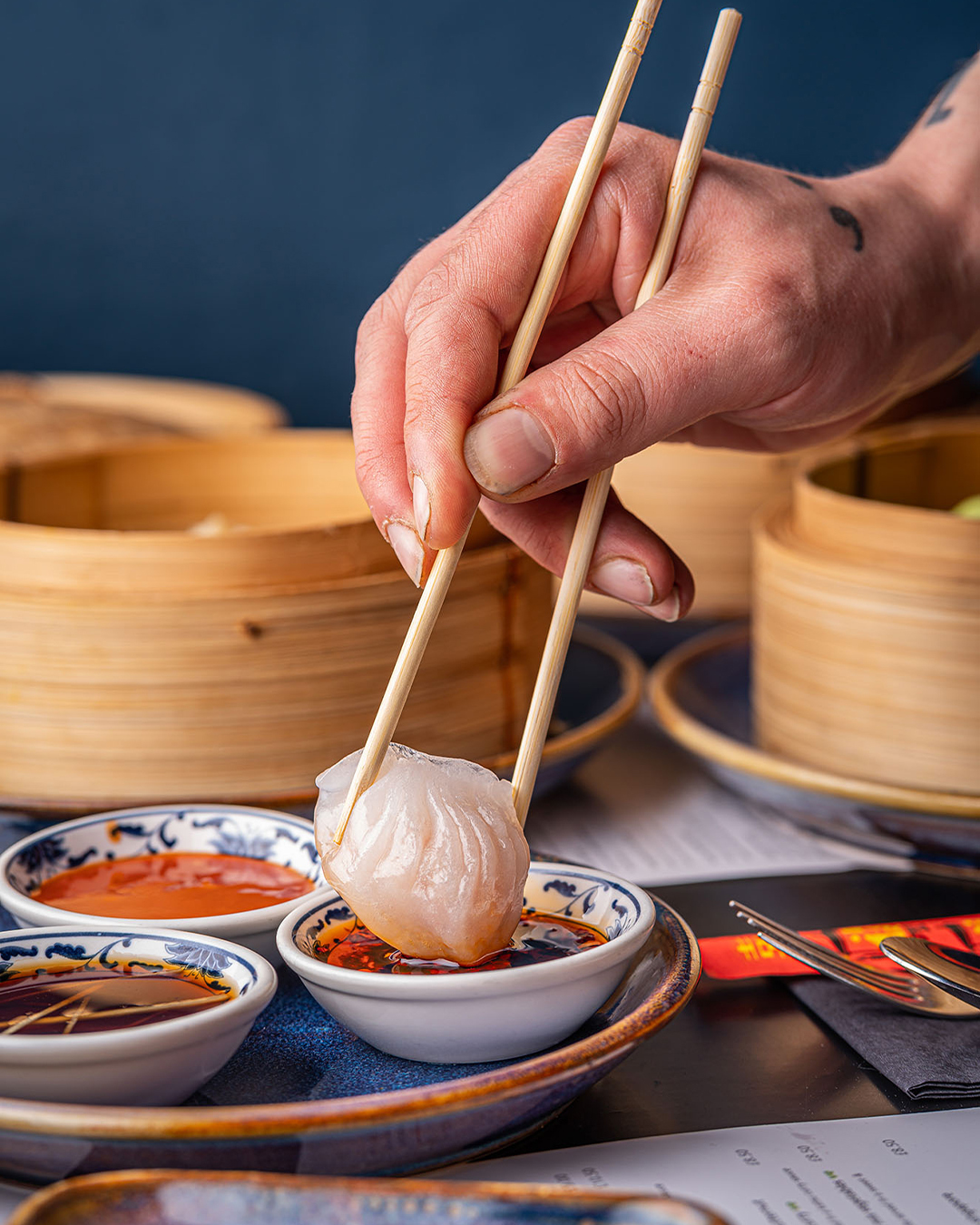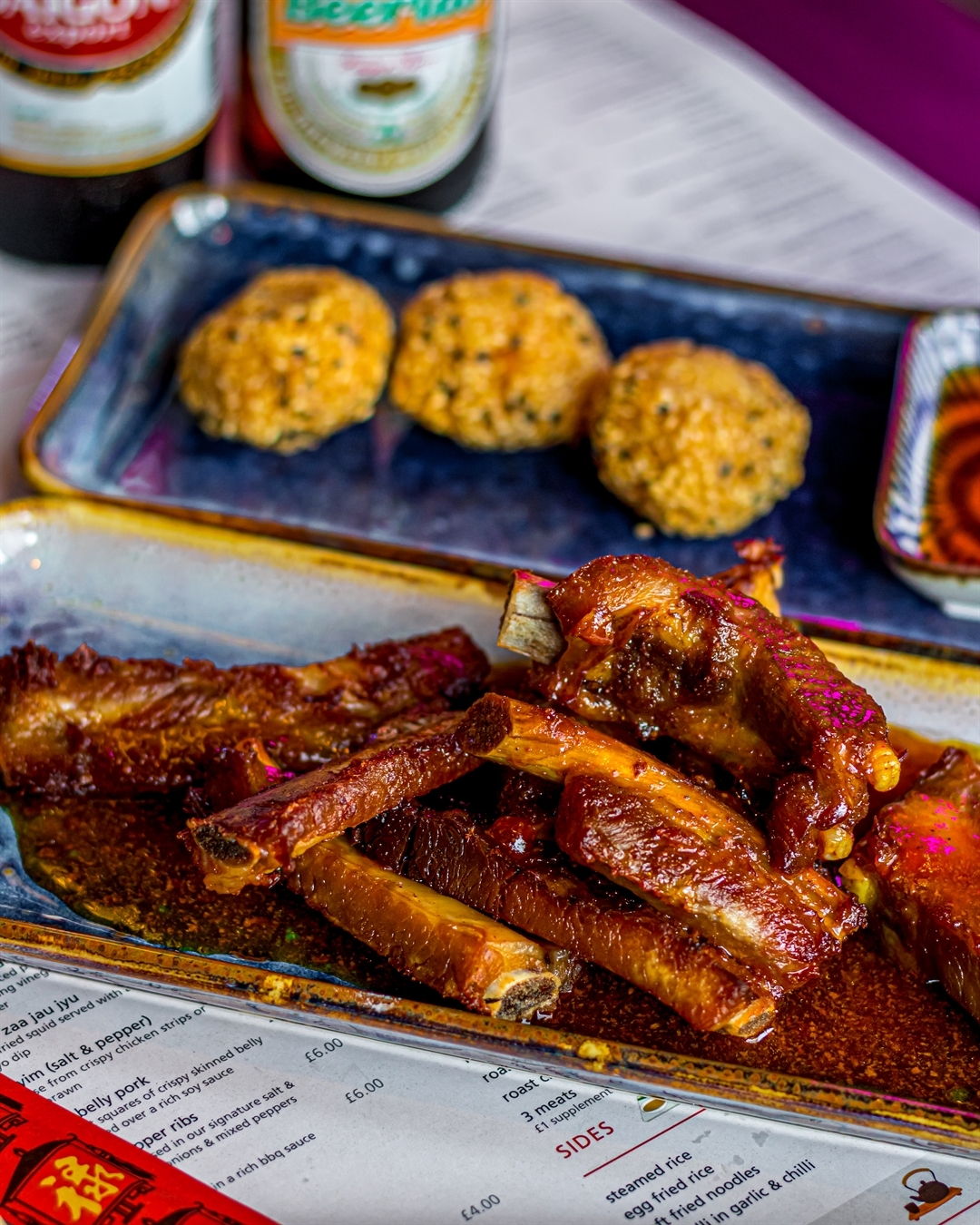 Elsewhere, you'll find a decent selection of large plates spanning a range of different curry and noodle dishes, and another section dedicated entirely to noodle soup. There's plenty for vegans, too, with a good selection of plant-based alternatives on offer.


Yum Cha at Kampus will be open seven days a week, with a relaxed atmosphere. Think industrial chic with polished concrete, softened with lanterns, wood carvings from China and neon lighting.

Adam Wan, Yum Cha Co-founder, said: "People can expect honest, authentic Chinese food, packed with flavour and made for sharing with friends and family.
"More than ever, people are craving spending quality time with loved ones. Yum Cha is the tradition, passed down over centuries, of gathering to swap stories over tea and food.
"We're bringing a piece of that ancient culture, to a laid back but stylish space in the heart of Manchester.

"We've always had big dreams to expand Yum Cha and bring our delicious, home-cooked
Dim Sum to new communities and Kampus couldn't be more perfect. We'll be among a
family of foodies in one of the most amazing places in the city."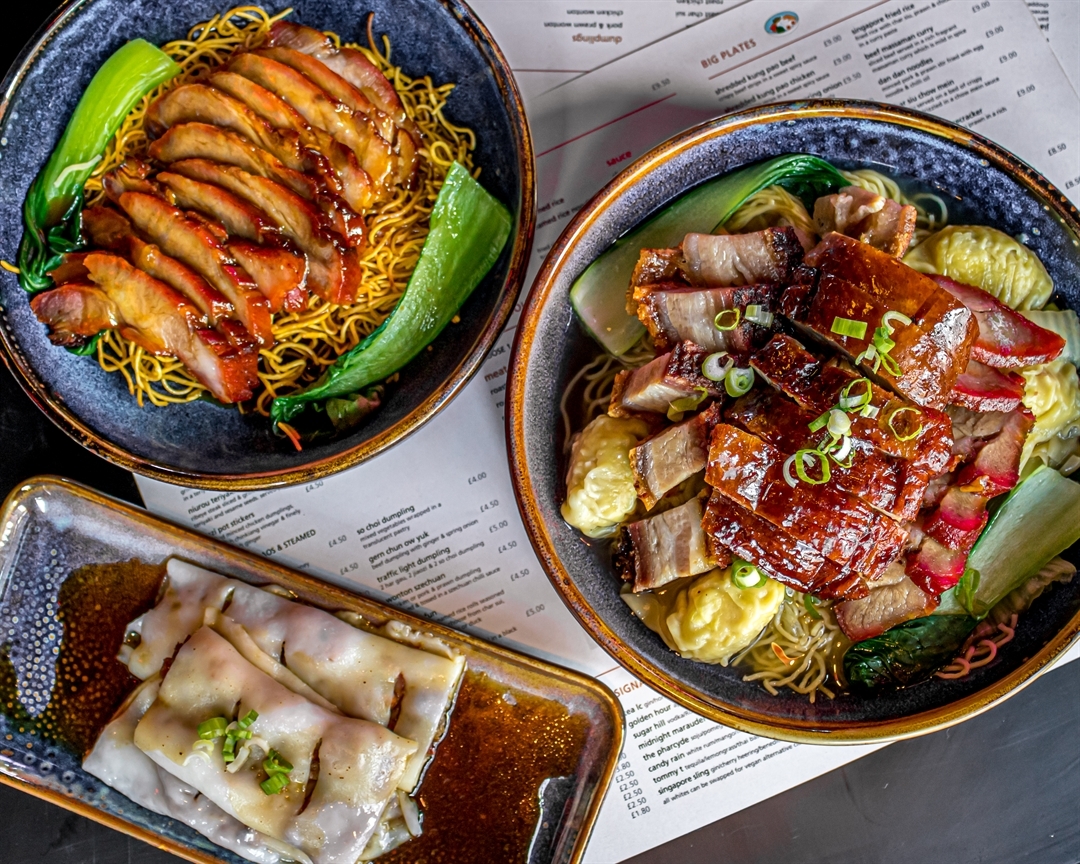 Read more: New mural of Joy Division icon Ian Curtis unveiled in his hometown
Yum Cha is the latest in a long line of new and expanding independents joining the community, including recently announced Madre, The Beeswing, Cloudwater Brewery and Great North Pie, alongside Nell's, Pollen and General Store.

Adam Brady at HBD said: "Not only is Kampus shaping up to be one of the best collections of indie operators in Manchester, but it's a really eclectic offering that'll keep people visiting time and time again.
"Yum Cha are exactly what we're all about – delicious food, an effortlessly stylish venue and
spaces custom built for people coming together as a community. We're chuffed to be adding
another business, born in the North West, to the neighbourhood."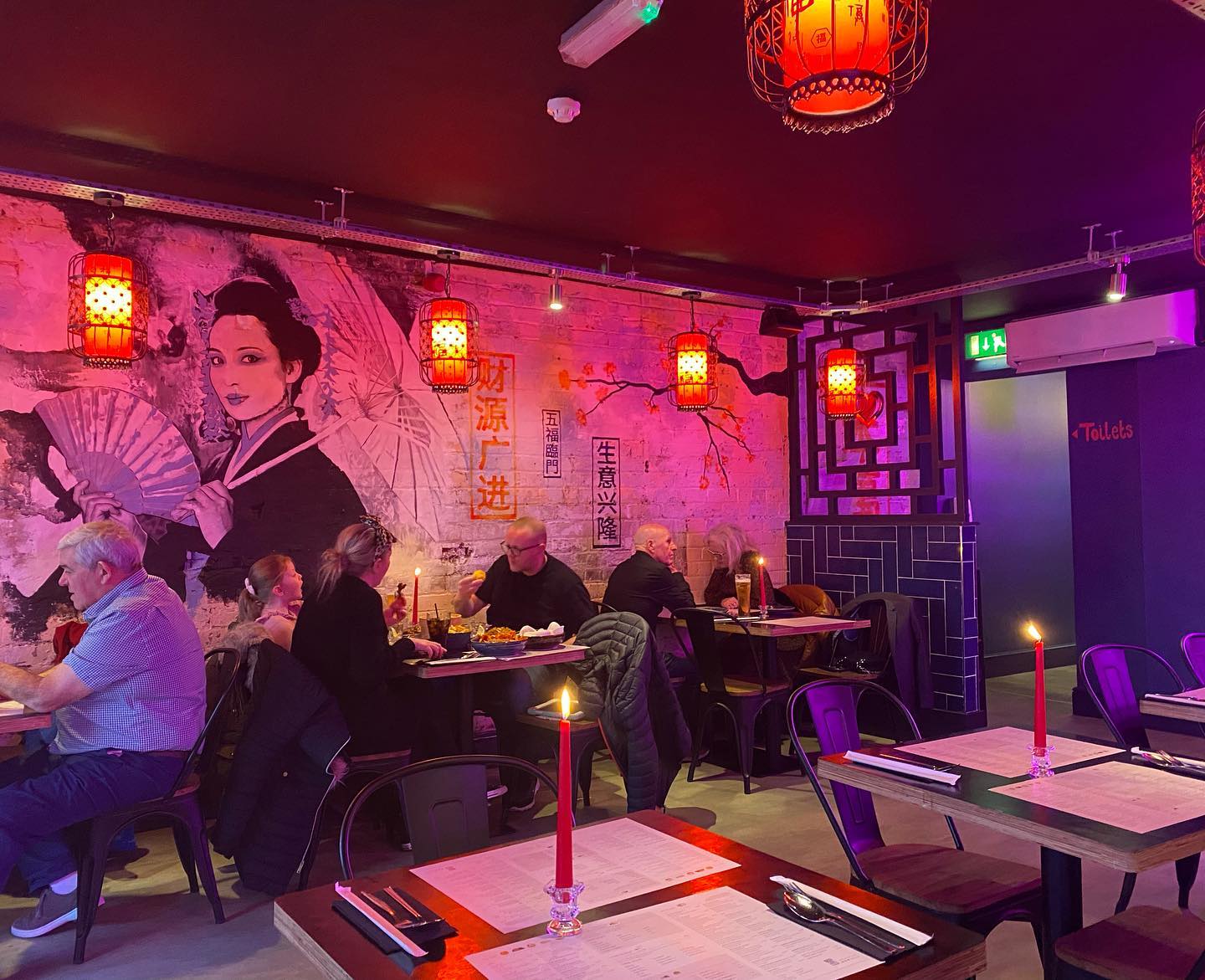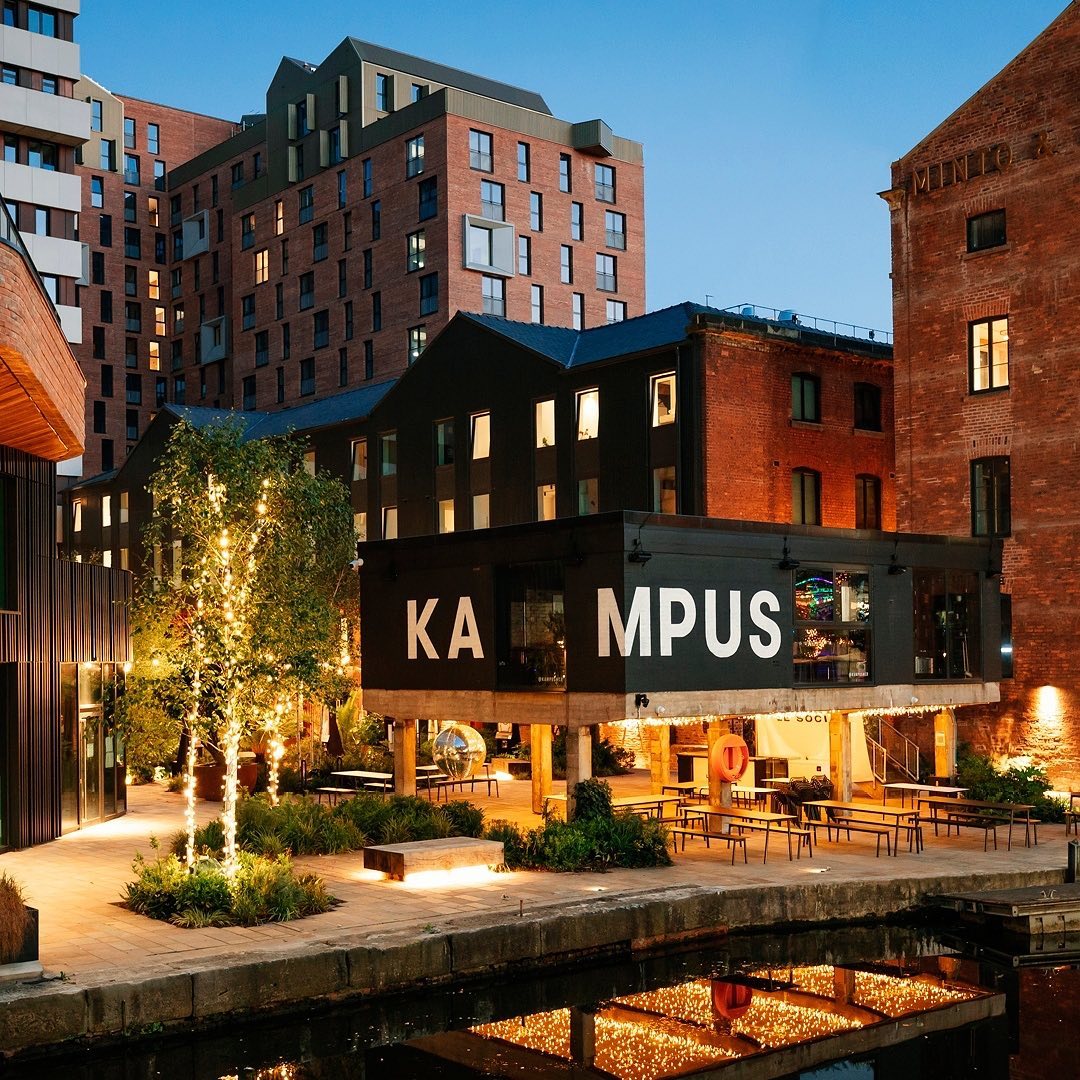 The Kampus collection of old and new buildings offers a melting pot of architectural styles and builds on a rich cultural heritage, making use of historic buildings that lay derelict for years, right next to the famous Canal Street in Manchester's Gay Village and just minutes from Piccadilly Station.

The Kampus gardens and Bungalow are the central feature of the community and are permanently open to the public, with the Bungalow operating as a village hall for pop-up events and community groups.

The neighbourhood is alive with events and will be home to local independent bars,
restaurants, cafés and retail from brands.
Feature image – Yum Cha