News
A new Italian restaurant is opening inside the former Knott Bar
It has been taken over by one of Manchester's longest standing Italian restauranteurs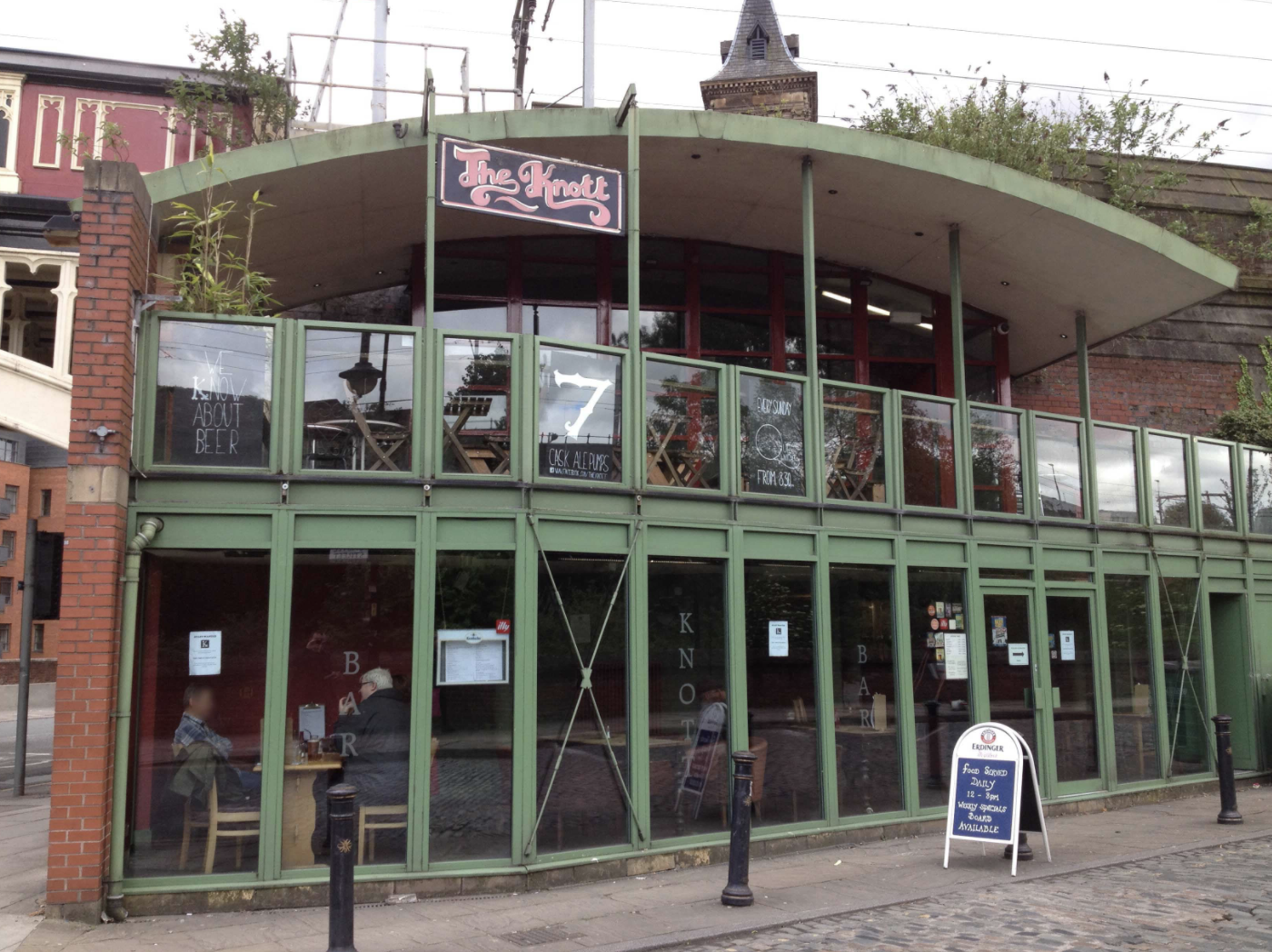 The former Knott Bar is set to become a new Italian restaurant. The old owners have closed their doors for good and now the building has been taken under new management.
It's always been an iconic venue in Manchester, sat on the edge of Deansgate and Castlefield, but now The Knott Bar is no more – at least, not as we've known it up to now.
Rather, the two-story hospitality venue is due for some big changes this autumn as news reaches us that it's been acquired by a new operator and is set to become Manchester's latest destination Italian restaurant.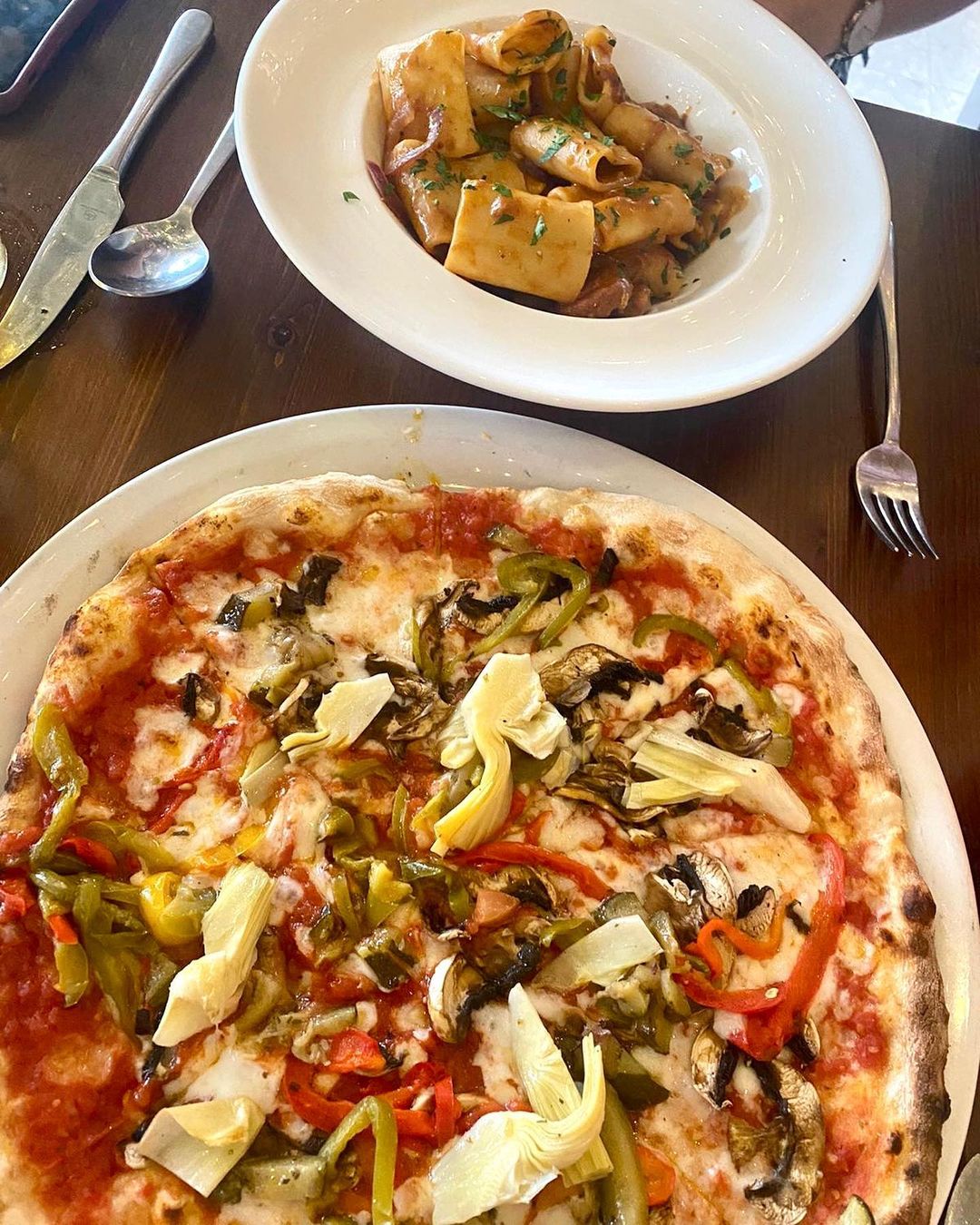 Chef restauranteur Dominic La Cola has been a solid presence in the city for years, running his much loved Dom's Tavola Calda from the other end of Deansgate.
For decades now, he's been lovingly dishing up authentic pizza, pasta, and Southern Italian mains from his authentic little kitchen – but now the restaurant is on the move and it has found a new home inside the former Knott Bar.
With Dom's existing home landmarked for demolition, Dom's Tavola Calda has now been pushed out by its landlord – and its owner now plans to reopen his popular Italian eatery at the other end of Deansgate, close to Castlefield Bowl.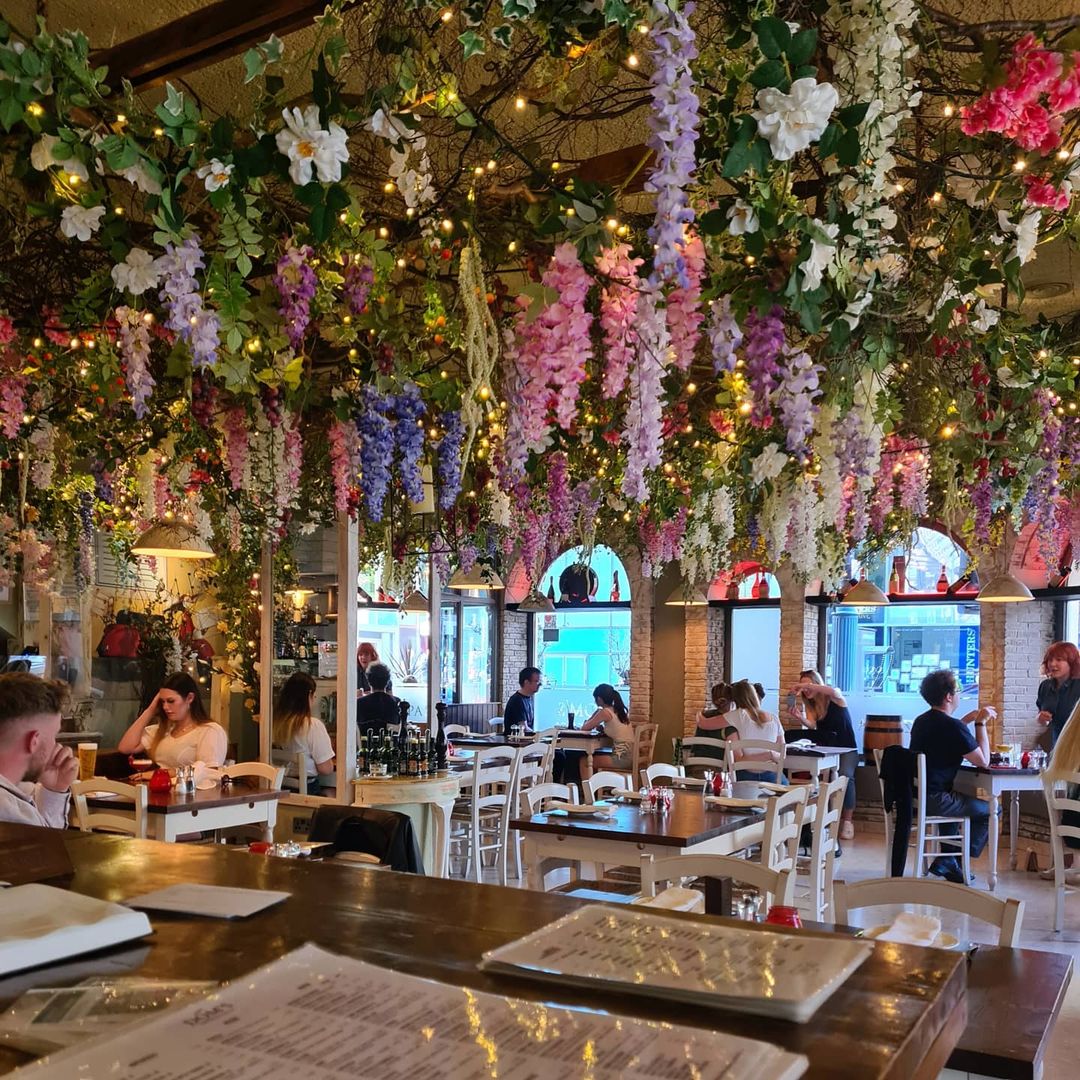 Speaking to The Manc, he revealed that he's currently refurbishing the bar and plans to open his restaurant there sometime in the autumn.
It's good news for fans of his authentic kitchen, which has long been an Italian staple on Deansgate for those in the know.
When The Knott Bar reopens as Doms Italia later this year, it will serve up all his kitchen's popular favourites with weekly specials appearing on the board alongside beloved antipasti dishes like the house fritto misto, homemade meatballs and signature oven-baked ribs.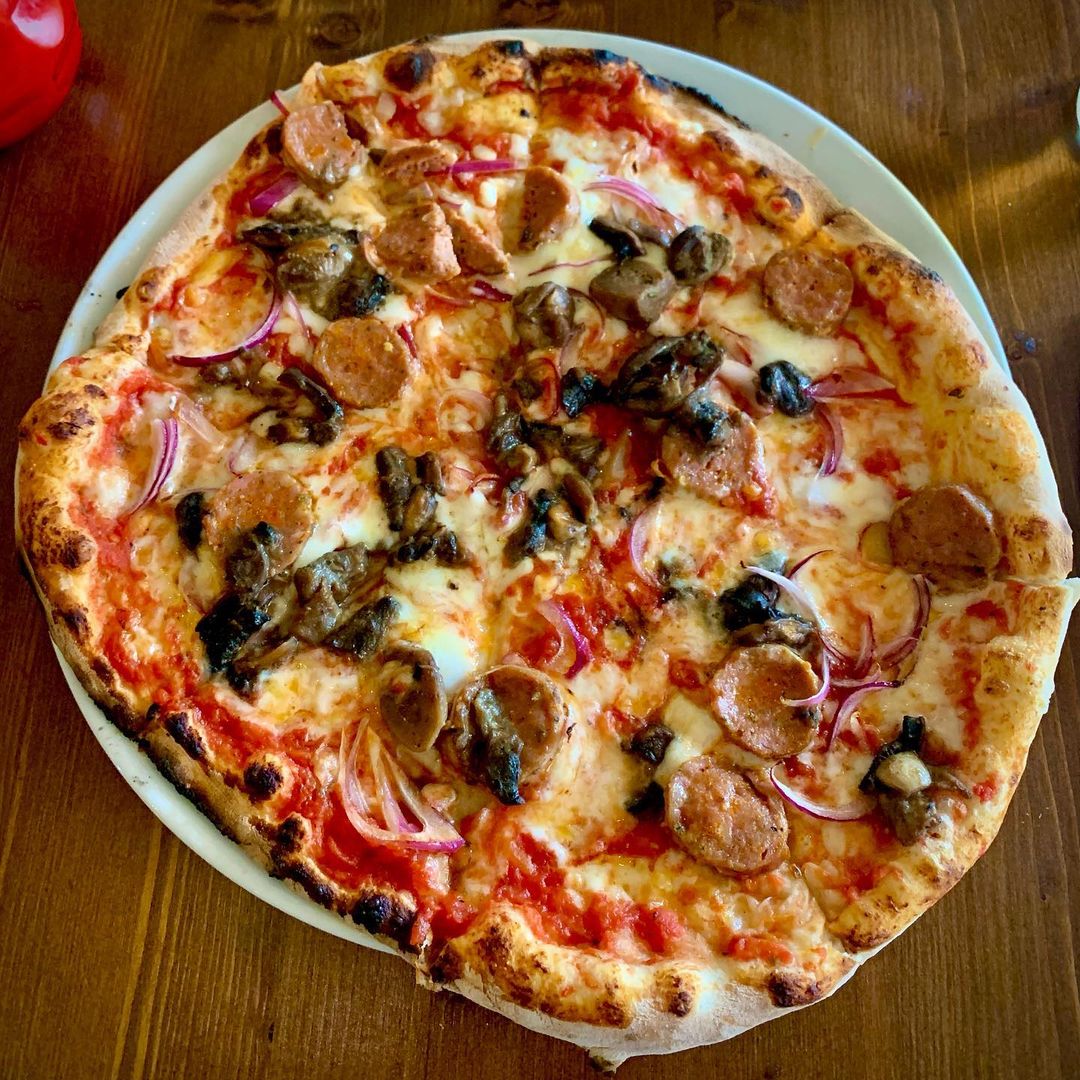 In the meantime, whilst renovations take place all of the staff at Dom's have moved over to the restaurant's sister site Vincenzo Trattoria which is located just of St Ann's Square.
Sharing the news with their followers on social media, an update from the restaurant said:
"Good evening to all our customers friends and family of Doms,It comes with great regret that we have to close our doors for last time on Monday the 9th August.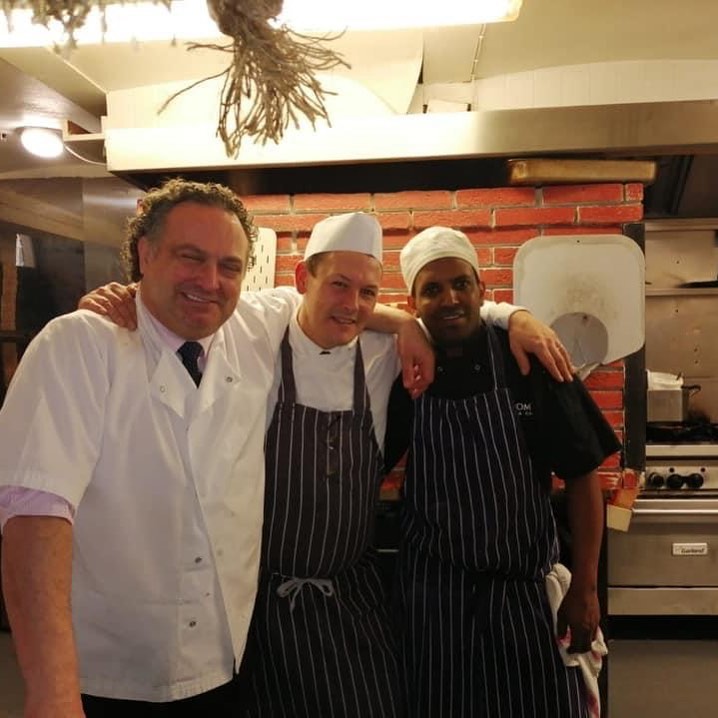 "It has been an eventful and memorable 8 years, and we would like to thank all of you that have been to see us here at Doms, whether it was just for a coffee or an evening out.

"For the foreseeable future, all our staff will be moving over to our sister restaurant Vincenzo Trattoria, st Anne's street manchester.

"Fortunately, it's not the end of Doms as we will be opening a new restaurant at 374 deansgate Manchester in the up and coming months called Doms Italia , as soon as we have finished the renovation we will inform you all, again
"Thank you and hope to see you all soon in the near future."
At a time when so many hospitality operators are struggling, it's great to hear that such an iconic Manchester restaurant has found itself a new home and a new lease of life.
For more updates on the return of Dom's, head over to the restaurant's Instagram page here.