News
A new school, community hub, and 700 homes planned for Newton Heath
Proposals have been submitted for the 47-acre site that once housed Jackson's Brickworks.
A new secondary school, park, community hub, and over 700 homes are among the plans submitted to transform Newton Heath.
As part of the proposal submitted to Manchester City Council's planning committee, a 47-acre site that once housed Jackson's Brickworks, but has since laid empty for around three decades, could soon see a both apartments and houses built on it, as well as parts of the Rochdale Canal opened up.
The variety of homes is said to offer suitable housing for local people with different needs, with a mix rise of two and three-storey homes, and even some four-storey homes alongside the canal.
According to the submitted plans by developers, Your Housing Group (YHG), phase 1 of the development would deliver a 397 new homes, and a proposed community hub building, all before phase 2 looks to offer an additional 35 new homes and the new secondary school.
Developers say the proposed community hub will be open for use by locals for a wide range of different events, including community gatherings and children's activities, as will the proposed parks, green spaces, and play areas.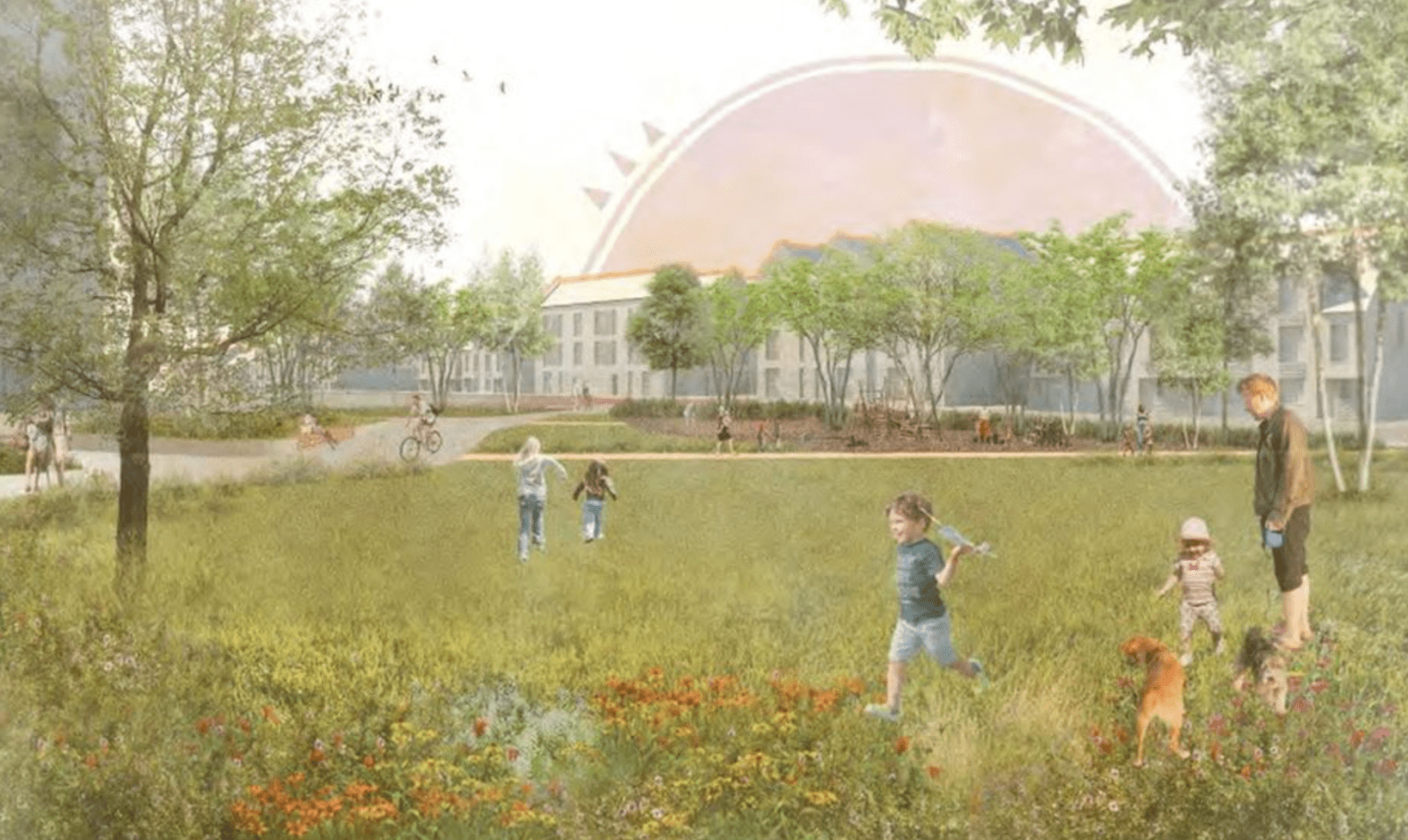 YHG says its proposed plans are centred around "creating a true sense of place and belonging".
They also add that the proposals – which are already said to have been positively welcomed by councillors and local residents – will "redevelop" an area that has been left vacant for a number of years and subsequently a victim to anti-social behaviour.
The proposals look to provide the area with "a new lease of life".
Read more: The fascinating human history of one of Manchester's coolest new neighbourhoods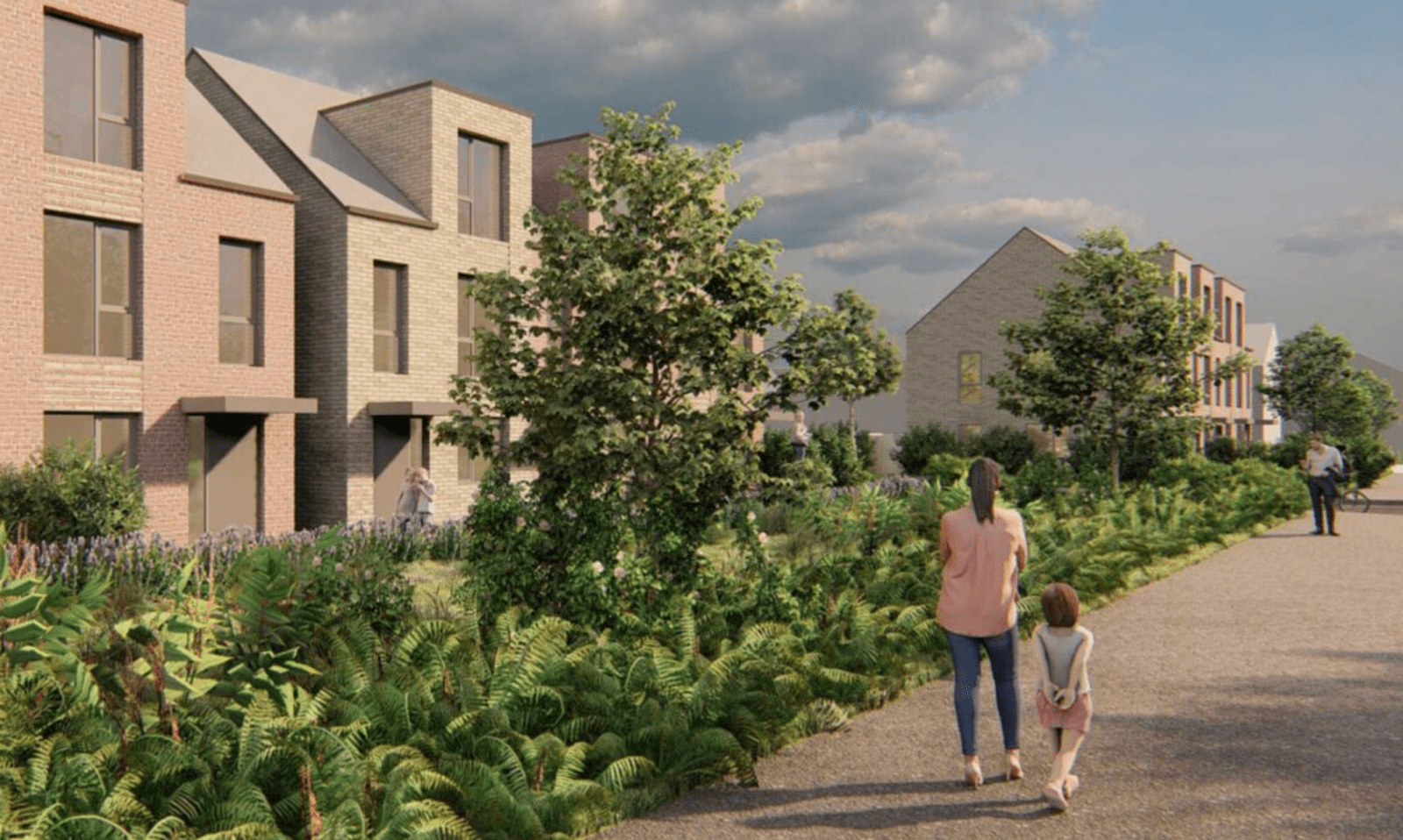 At the moment, the former Jackson's Brickworks site is currently contaminated due to its former industrial past.
Developers say it therefore needs to be "wholly remediated" before any work can begin.
The proposals will go before the Council's planning committee later in the year, and if they are approved, work could begin in 2024.
Featured Image – YHG