News
A brand new free school is being built in Belle Vue and will be run by Co-op
The Belle Vue school will launch in temporary accommodation before moving to the new building in September 2023, and the Department for Education and local council have selected Co-Op as its official operator.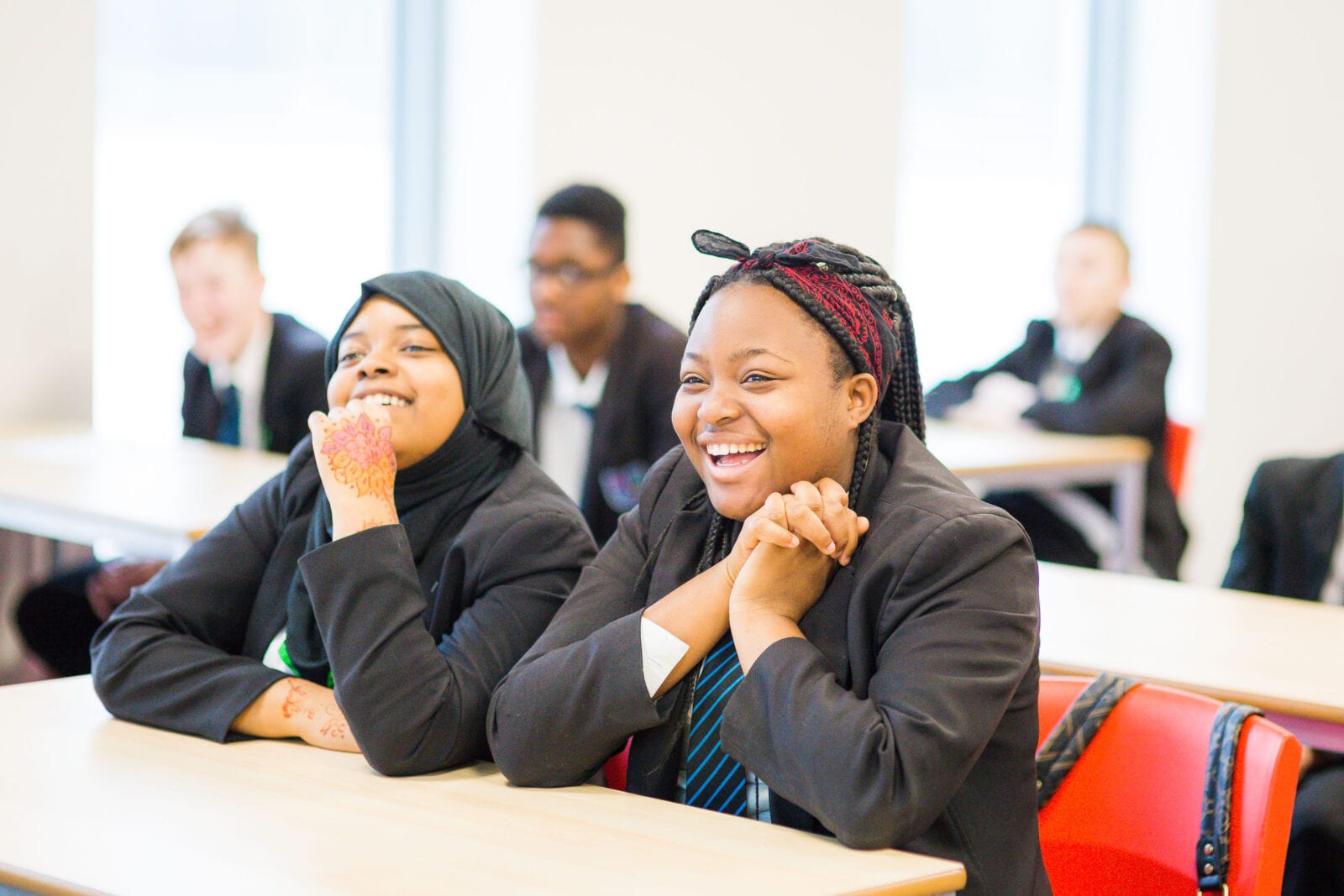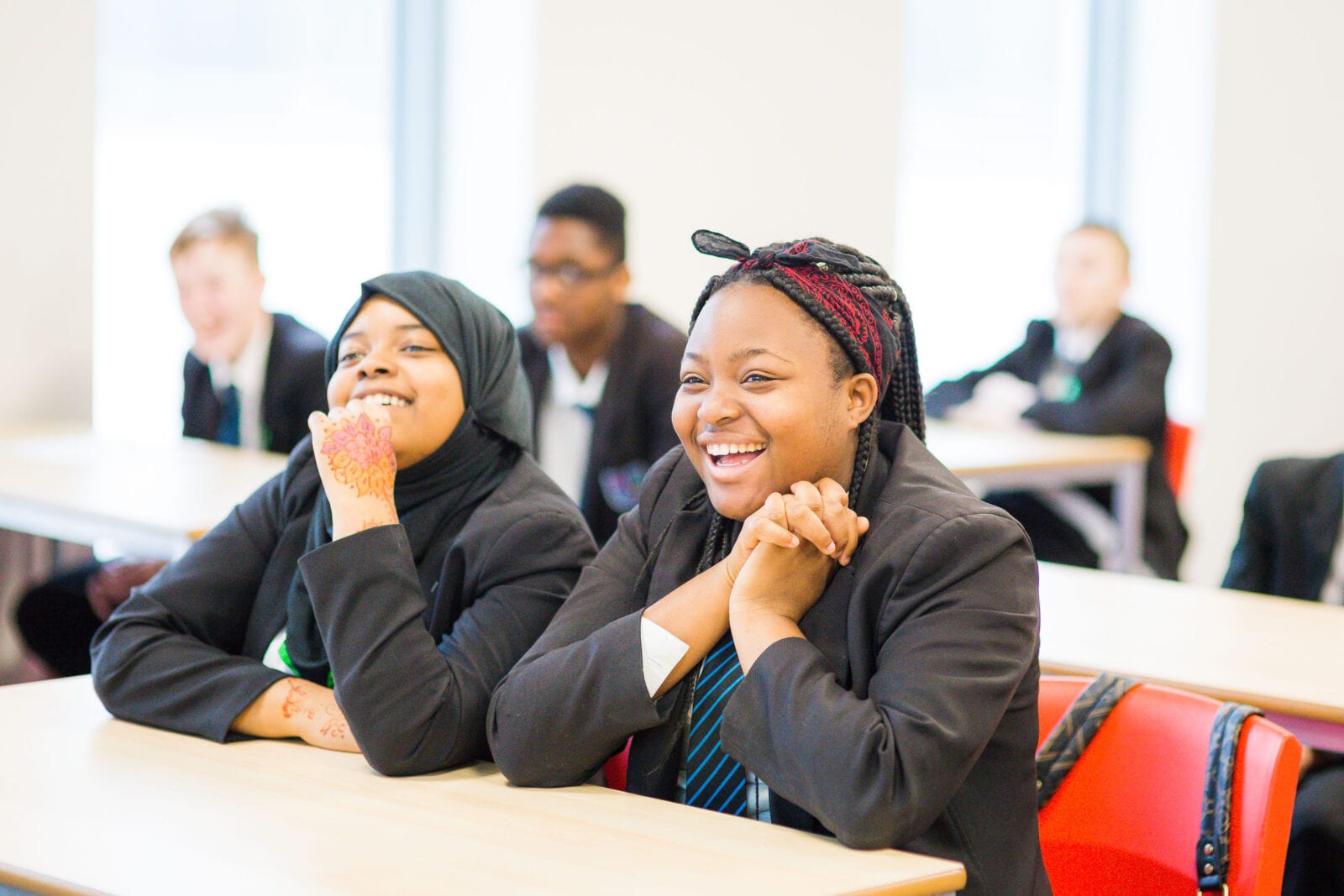 The Co-Op will run a new secondary school in Belle Vue, Manchester City Council has confirmed.
The school, which will have space for 1,200 students aged 11-16, is set to open in temporary accommodation in September 2021 – welcoming an initial set of 120 Year 7 pupils.
A fresh intake of 11-year-olds will be added over successive years until full capacity is reached in every group from Year 7 to Year 11 in 2027.
The Co-Op's Academies Trust branch already operates 26 education facilities in England – including one in North Manchester.
The Belle Vue school will open in a temporary location before moving to a new permanent building in September 2023 – with the Department for Education and local council selecting Co-Op as its official operator.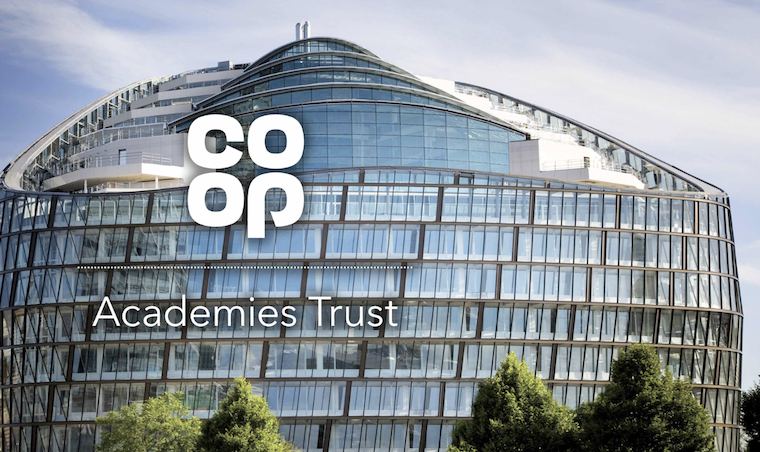 The new school has been built to meet rising demand for places in Manchester – with the number of pupils in local schools continuing to grow.
Councillor Garry Bridges, Executive Member for Children and Schools, Manchester City Council, said: "Co-op have a good track record of operating schools in Manchester and elsewhere and it's great news that they're going to be at the helm of this much-needed brand new school in this part of the city.
"Pupil numbers are set to continue to rise across Manchester and we're already working closely with schools and others on this, and have detailed plans in place to ensure we have the right number of places in the right locations to meet this growing demand.
"Our children and young people deserve the best education, delivered in the best buildings, and this is what we're determined to ensure they get."
The Co-op Academies Trust wants to make the new facility 'environmentally friendly' – with plans to involve pupils in the design of the building.
Chris Tomlinson, CEO of Co-op Academies Trust, said: "We're determined to create a school that will be a beacon of both educational and environmental standards.

"We're a vibrant Trust that provides an engaging, inspiring and innovative curriculum, underpinned by Co-op values and principles, that equips young people with the skills, knowledge, understanding and qualifications they need to make a success of their lives.

"Inspired by the Co-op's 1 Angel Square in central Manchester, which is one of the greenest offices in the world, we want to engage local year 5 and 6 pupils in the design of the new school and explore with them what environmentally responsible elements can be incorporated into it."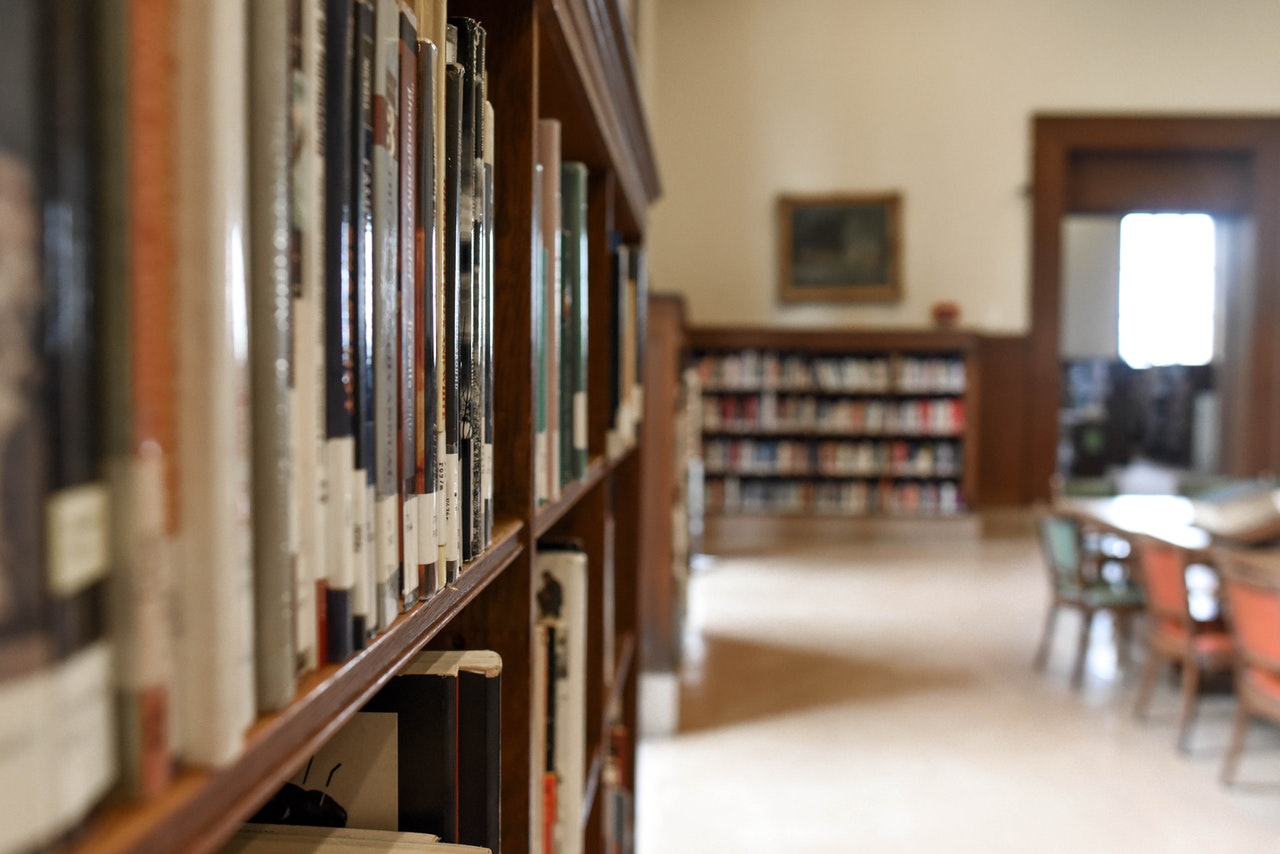 Pupils set to enter secondary school will now be able to include Co-op Academy Belle Vue in their list of preferred schools.
This application process is open, with a deadline for secondary school places set for 31 October.
Learn more on the Manchester City Council website.