News
A restaurant that only serves viral TikTok food trends is coming to Manchester
PlateTok is set to open inside the former Nexus Art Cafe unit this summer.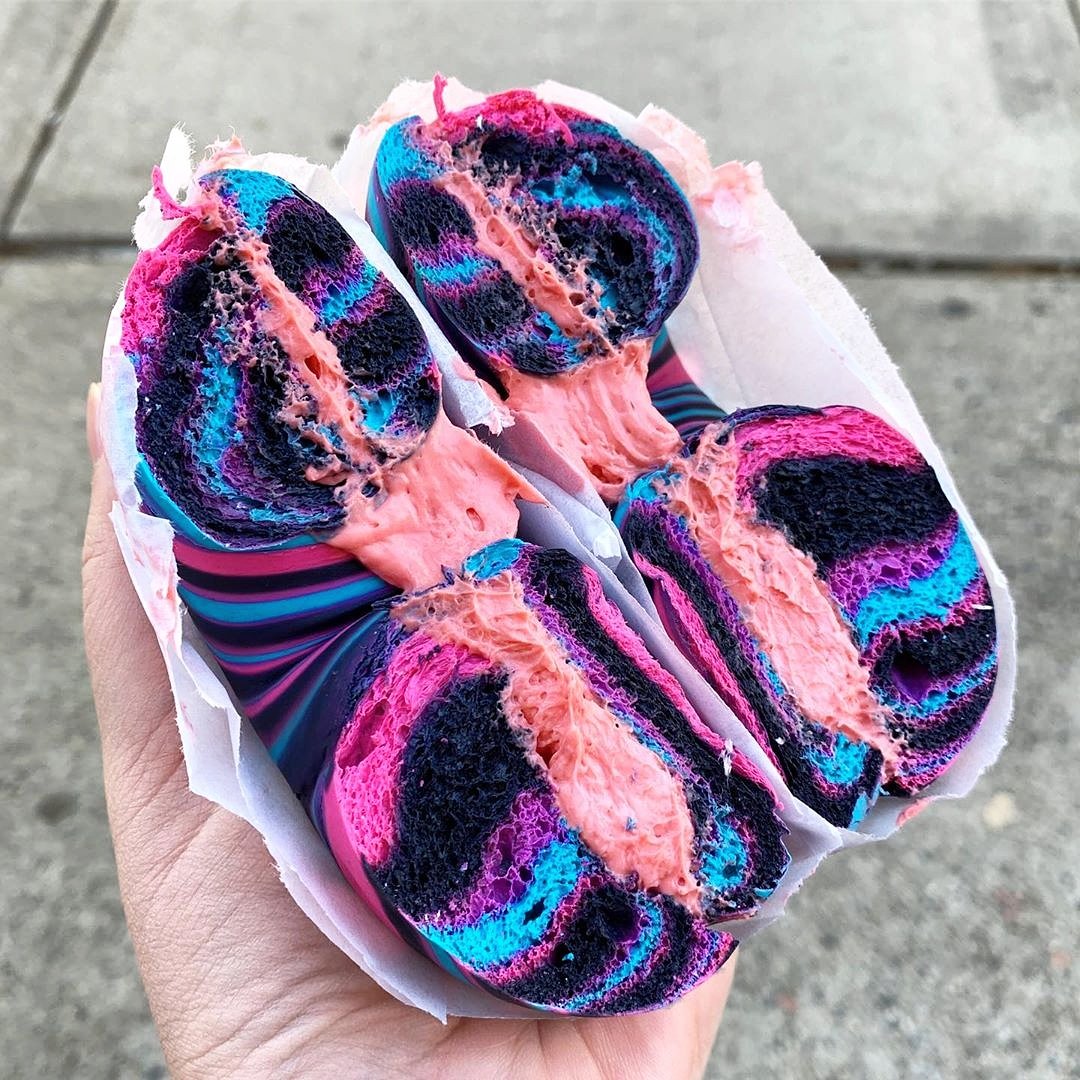 A restaurant that only serves viral food inspired by trends seen on TikTok is opening in Manchester this summer, it has been revealed.
From nibbles like fluffy cloud bread and corn ribs to trendy pasta dishes like spicy vodka penne and whole baked feta fusilli, Mancs can expect to see all of their favourite TikTok recipes on the menu when PlateTok opens its doors in the Northern Quarter this summer.
It's tipped to be taking over the old Nexus Art Cafe unit, a once-iconic basement cafe that has stood empty for the past two years after being hit hard in the early days of the Covid pandemic.
The new restaurant is the brainchild of Pete Stake – a former social media manager who decided to venture into the world of restaurants after seeing just how popular some of these viral food trends had become online in the last few years.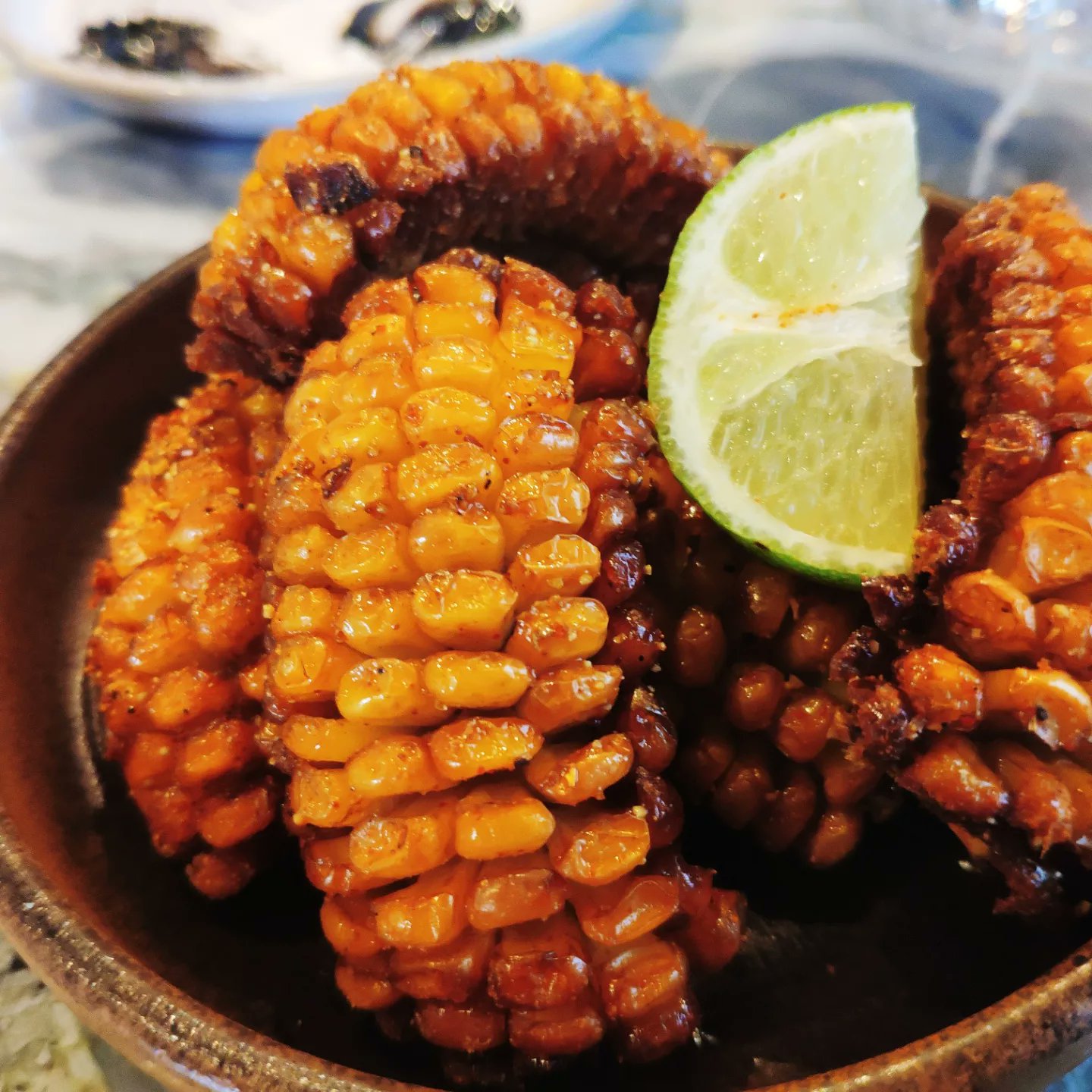 Pete spent a lot of lockdown eating TikTok recipes his partner would cook for him and, after being made redundant from his position at the end of last year, decided to delve into hospitality instead – taking his years of social media marketing experience with him.
Now, he's gearing up to open PlateTok this summer with a launch date set for the start of June.
Read more: The Manchester restaurant with a menu dedicated entirely to cheese
Speaking on the new opening, Mr P Stake said: "I'm so excited to bring PlateTok to Manchester, I just can't believe that no one has thought to do this before. Gimmicky restaurants seem to be all the rage right now.
"I came up with the idea in part thanks to my partner, who'll cook me Nando's pasta as a treat when I needed cheering up. It just got me thinking, I'd definitely go out for dinner to have this – and maybe others will be into it too.
"Sometimes it's the maddest ideas that are the most successful – just look at Salt Bae's Nusr-Et. People will really go and pay £100 to eat a sh*t burger wrapped in gold leaf, in the hopes of seeing him sprinkle a bit of salt off his arm.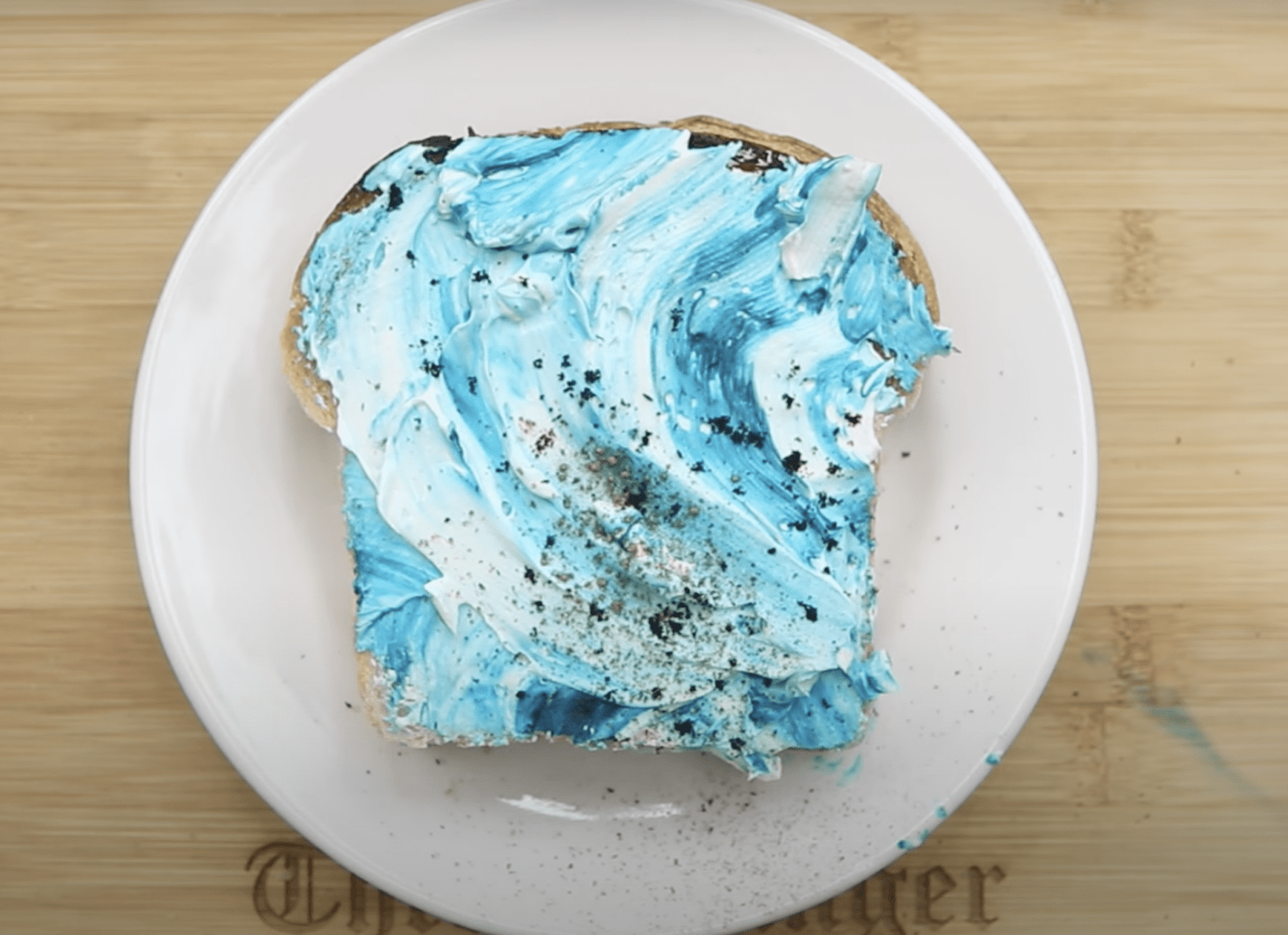 "Don't worry, our prices won't be anywhere near that – but the overall feeling of quirky, fun dishes that look good on your feed is still there. It's all about bringing the social media experience to life in the restaurant."
Further viral foods set to appear on the menu include burger tortilla 'crunch' wraps (made using locally-sourced beef from PlateTok's neighbours The Butcher's Quarter), baked pasta 'chips' with an olive tapenade dip, green and red bell pepper sandwiches, salmon rice bowls and a dish initially created by Lizzo called 'nature's cereal' – which is really anything but.
Elsewhere, you'll find ocean-blue Mermaid toast (blue-green algae powders and almond milk cream cheese on Pollen sourdough) and 'Galaxy bagels' loaded with pink cream cheese – a twist on the popular Rainbow Bagel trend that instead uses food colouring to create a cosmic starry-sky illusion.
As for drinks, think whipped coffees, bottles of pre-batched Jungle Juice, tamarind-rimmed mimosas packed with frozen fruit ice cubes and more, as well as a range of standard soft drinks, wines and beers.
Suffice to say, we're really through that looking glass now, Alice.
The site is expected to open this summer with a fresh, modern look.
Expect bright neon signs, industrial elements nodding to Manchester's history and plenty of selfie traps – including a digital photo cutout board that can be customised with your own images, taking the TikTok Camera Roll Sticker firmly 'irl'.
Due to open in Manchester sometime this June, no official launch date has yet been set so make sure to follow PlateTok on social media to keep up with further updates.
And if you made it this far without twigging the date… we are sorry.
Feature image – Google / Twitter