News
A sing-a-long Harry Styles and One Direction club night is happening in Manchester this weekend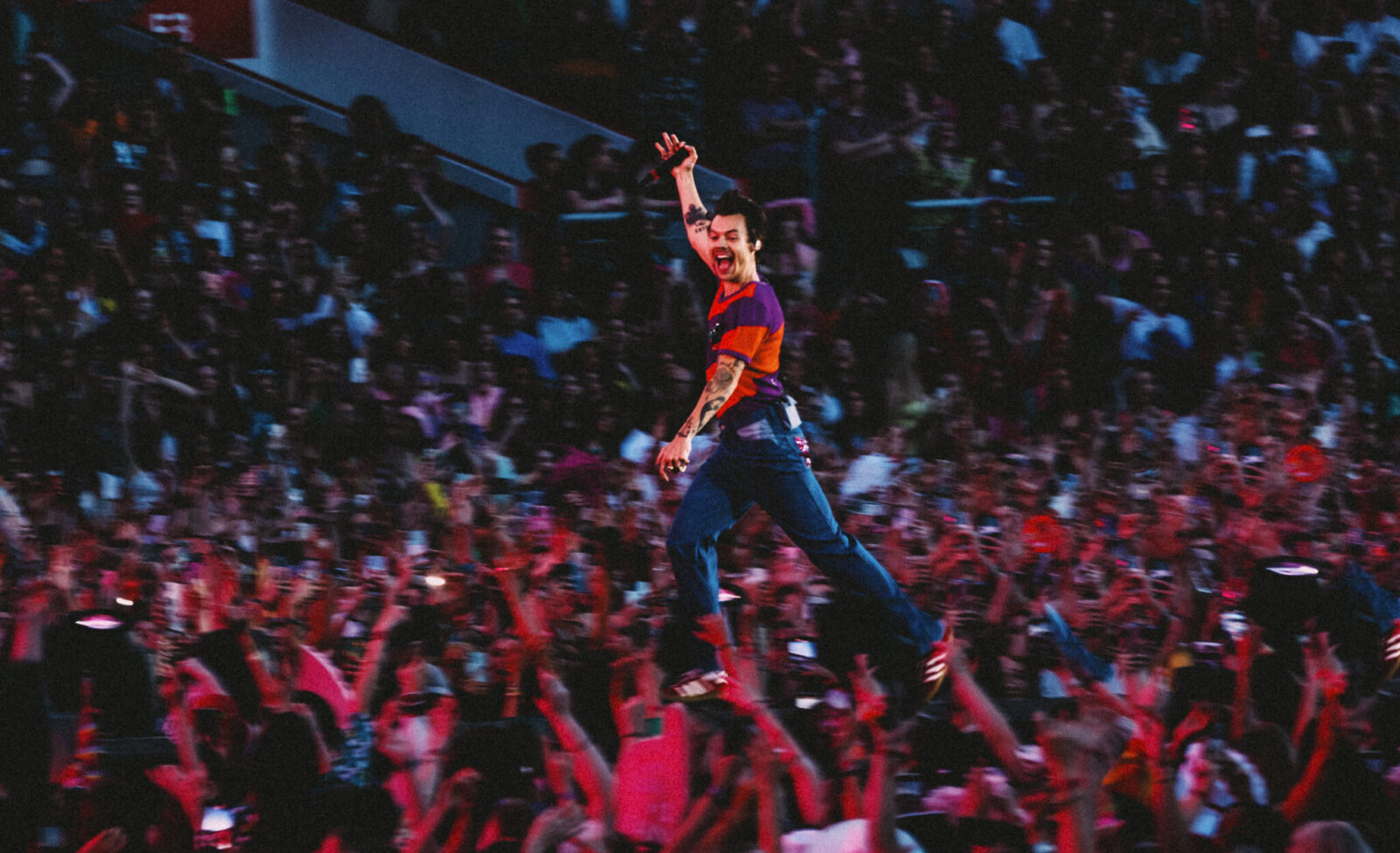 It's probably going to be a while before we see Harry Styles back on stage in Manchester – he's a busy man, you know.
But fans of the global pop sensation can get something of a Styles fix this weekend regardless, in the form of a club night dedicated to him.
The Harry-Oke event will be taking over one of the city centre's best-loved club spaces for an evening of pure, unadulterated Harry Styles content.
The playlist will feature all the hits from his three studio albums, as well as delving back further to the One Direction days.
They even play the lyrics on giant screens, if you're not as well-versed in the Harry Styles discography as you ought to be.
Presented by Harry's House Party, the huge sing-a-long night out will take place at Gorilla this Saturday night (5 November).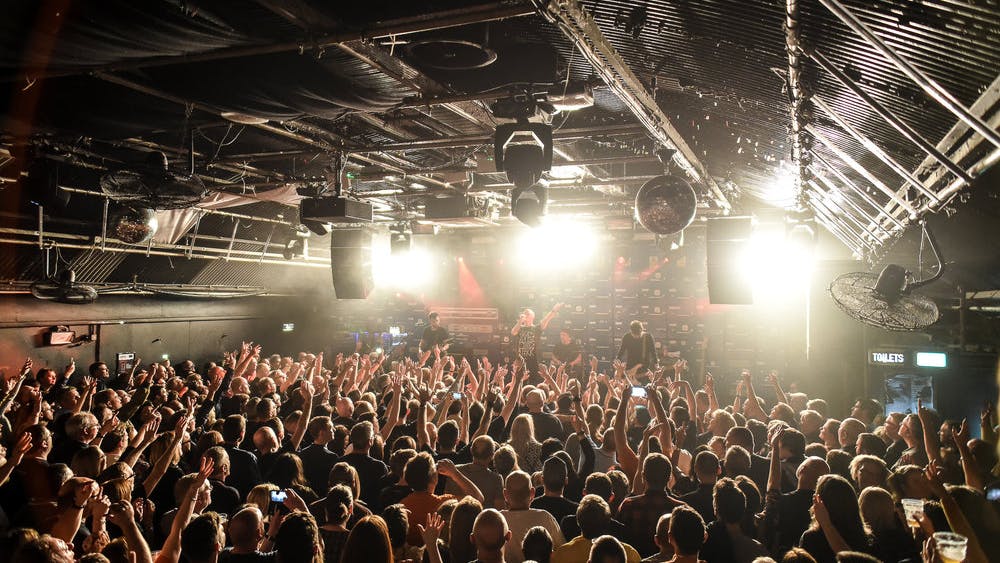 They say: "Harry's House Party presents HARRY-OKE! A party like no other playing Harry Styles and One Direction songs ALL NIGHT LONG with 'Sing It All Back' karaoke lyrics on a giant screen!
"(We know you don't need the lyrics but there's more to it than that) it's a mass crowd singalong and it gets LOUD!
"From the creators behind the original One Direction Party 1DPARTY.com having thrown 1D nights for the past 6 years all over the UK and Australia but now with our new big screen we've really transformed these events into a super unique visual club night that you won't find anywhere else."
Read more: Sexual health testing will take place at Homobloc this weekend, Manchester's biggest party of the year
The event will run from 11pm until 4am, and you might be thinking there can't possibly be enough Harry Styles music to fill all that space.
But wait til you factor in the FIVE studio albums he appeared on as a fifth of One Direction following their X Factor career.
If Harry's summer gigs at the Emirates Old Trafford are anything to go by, Gorilla will be awash with people wearing feather boas, pink cowboy hats and flared trousers. Immaculate vibes.
Harry's House Party will bring their Harry-oke event to Gorilla on Saturday 5 November – final tickets are on sale here.
Featured image: Anthony Pham