Audio
Sexual health testing will take place at Homobloc this weekend, Manchester's biggest party of the year
This is such a great initiative. (Contains affiliate links)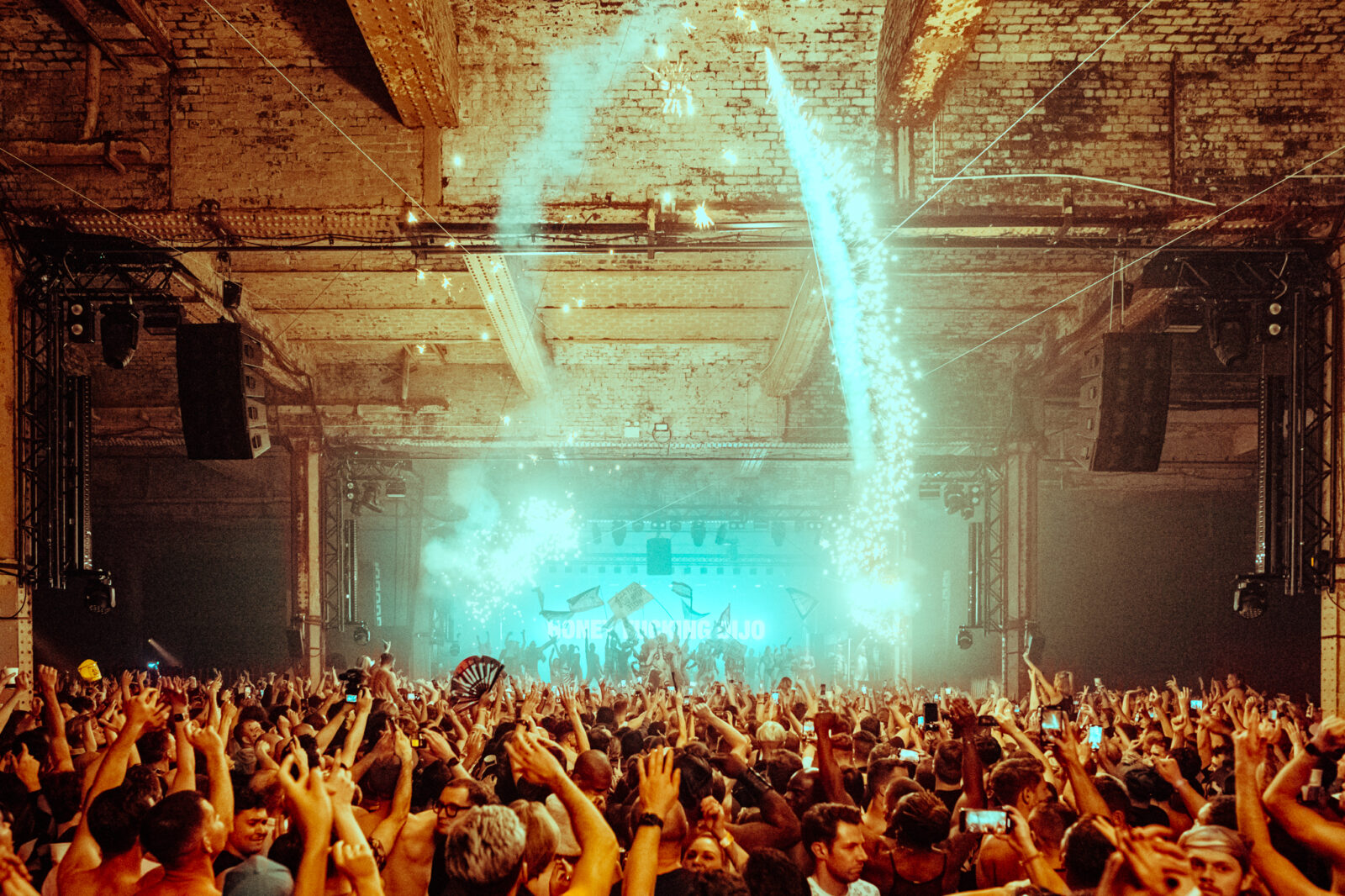 Manchester's legendary Homobloc, a 14-hour party for all, will return this weekend – and there'll be sexual health testing taking place on site.
The huge LGBTQ+ all-day and all-night rave, part of this year's Warehouse Project line-up, will be offering tests for HIV, Hepatitis and Syphilis.
It's the first time the wildly popular event has offered drop-in testing of this nature, thanks to staff from the LGBT Foundation.
Dry blood spot tests will take between five and 10 minutes and will be conducted in Depot Mayfield's welfare area.
The person tested will receive results by phone or text within a couple of weeks, after their sample is sent off to a laboratory.
LGBT Foundation, Homobloc's charity partner, have been working with NHS Greater Manchester to raise awareness and reduce the spread of monkeypox.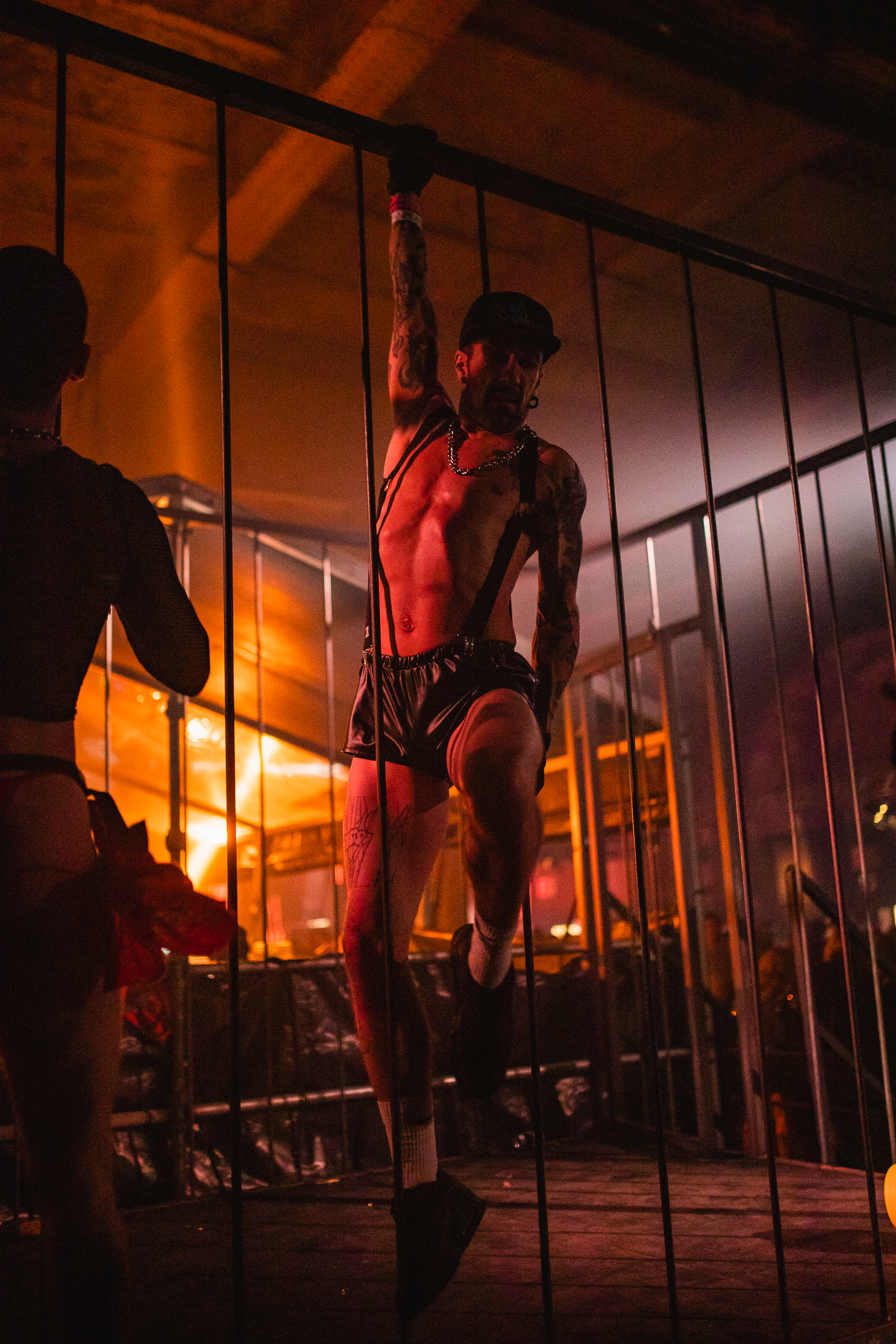 Rod Connolly from Homobloc, commented: "We are excited to be working with the incredible teams at the LGBT Foundation and W.E.LSafe who have both helped to make sexual health testing possible at this year's festival.
"Accessing sexual health services can be a challenge for people in towns where provisions are low or poorly funded; conversely, for a busy city like Manchester, making the time to access these services can be a difficult undertaking.
"Regular sexual health screenings are integral to maintaining good sexual health, and it's important as part of our wellbeing commitment that Homobloc is able to bring these essential services direct to the people who need them."
Read more
In support of its charity partners, Homobloc has launched a line of merchandise designed by the likes of headliners Roisin Murphy, Honey Dijon and local partner Feel Good Club.
Proceeds will be split between The LGBT Foundation, The Proud Trust, George House Trust and Greater Manchester LGBTQ+ Community Fund.
Homobloc will be back at Depot Mayfield between 2pm and 4am on Saturday 5 November.
With headline sets from Róisín Murphy, Honey Dijon, The Blessed Madonna and Self Esteem, plus more from HAAi, Job Jobse, Horse Meat Disco, Saoirse, it's sure to be another party that people will rave about for months to come – or at least until next year's.
Final tickets for Homobloc are on sale now at Skiddle.
Featured image: Photography by Rob Jones for Khroma Collective instagram.com/khromacollective