An escape room inspired by the supernatural horror movie The Haunting of Hill House is launching in Manchester ready for Halloween.
If you're the sort who likes to get proper spooky with it around this time of year, this immersive experience is definitely going to be up your street.
You'll be locked in a creepy room inspired by the Hill House itself for 90 minutes, whilst you attempt to escape an increasingly terrifying situation.
Forced to face the entity of evil that haunts Hill House head-on, the experience will be brought to life with real-life actors – and be warned, there will be blood.
Not suitable for anyone under thirteen, it sounds truly frightful.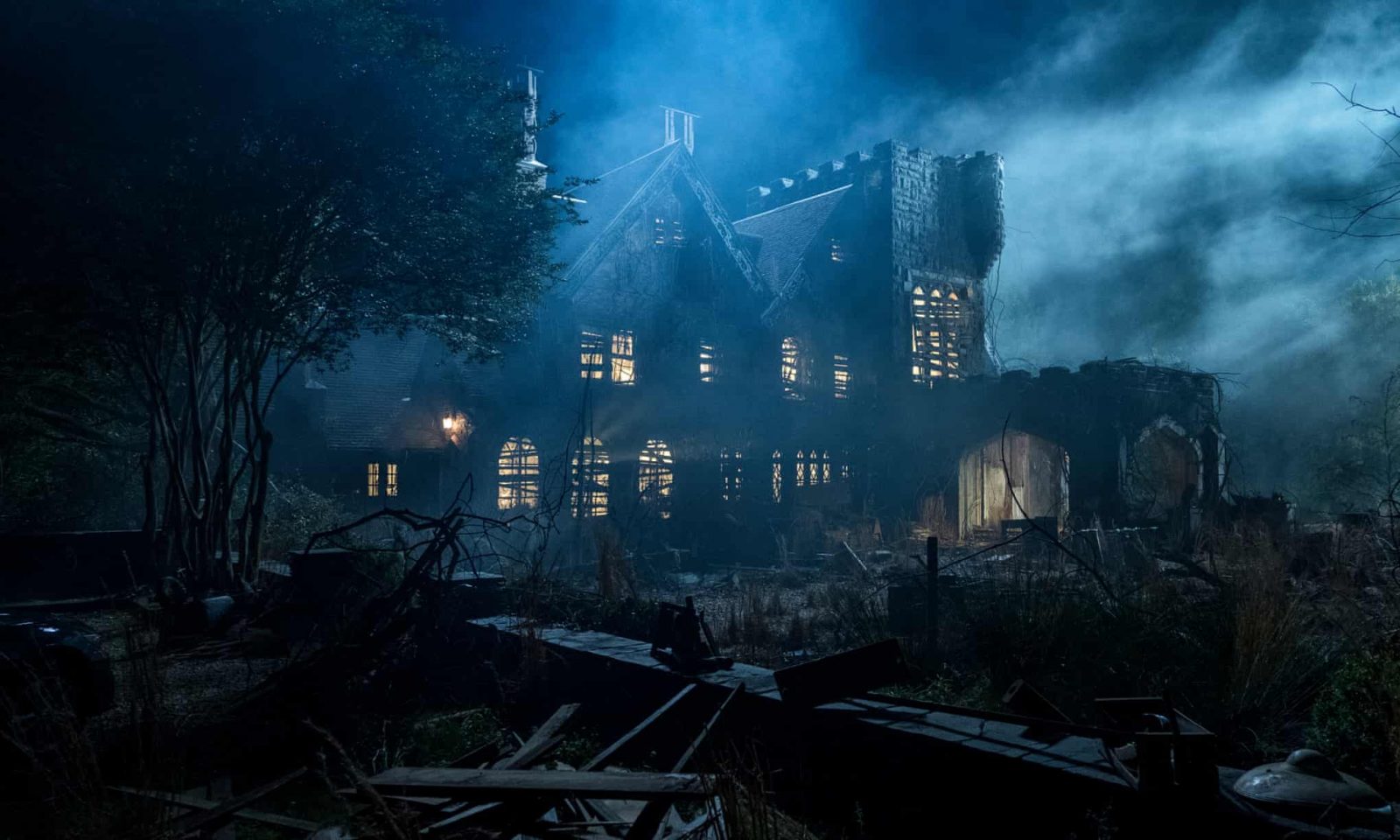 A description of the Hillhouse escape room experience reads: "Hillhouse is a place of evil, a structure that has stood for over 200 years.
"Legends and whispers tell of a sinister secret at the heart of the house… You and your team have been sent to investigate the phenomenon under the guise of a buyer.
"Upon your arrival, you feel an icy chill down your spine… Almost like you're being watched. The Door slams shut and a blood curdling scream echoes down the hall. The estate agent has vanished.
"Can you survive the horrors of Hillhouse and find a way out? Or will you fall victim to the evil that dwells within?"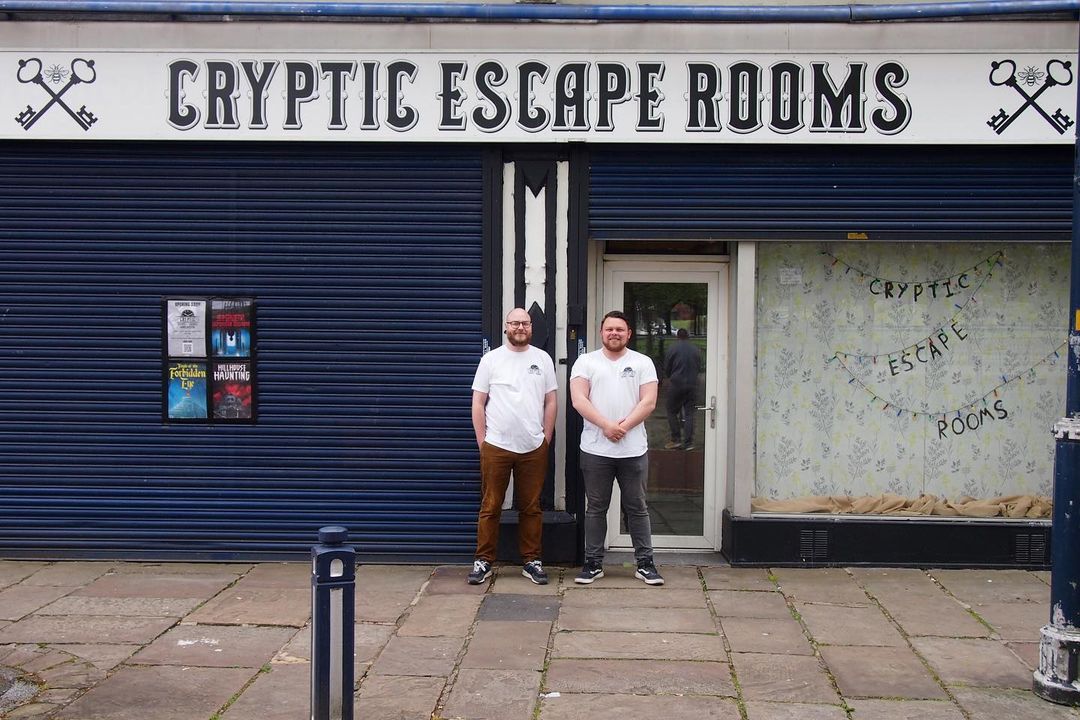 Coming to Manchester for a short period only, the spine-chilling Horrors of Hillhouse experience will land in the city from 15 October, with bookings available on 15 – 17, the 22 – 24, and 29 – 31.
Tickets will set you back £30 per head, and if you're really keen you can also buy a 'Fear Pass' for an additional £15 to get access to Cryptic Escape Rooms' other games.
Speaking on the eerie Halloween roleplay game, owner and game designer at Cryptic Escape Rooms Manchester Lloyd said: "We can't wait to show people what horrors we've been cooking up for this ambitious new experience at Cryptic Escape Rooms Manchester.
"I'm looking forward to seeing the reactions of our guests."
To grab tickets for the experience, click here.
Feature image- Netflix