News
A Thai street food restaurant is giving out free meals in Manchester tomorrow
Thaikhun is gearing up to give out platefuls of its signature noodle dish on Thursday 22 September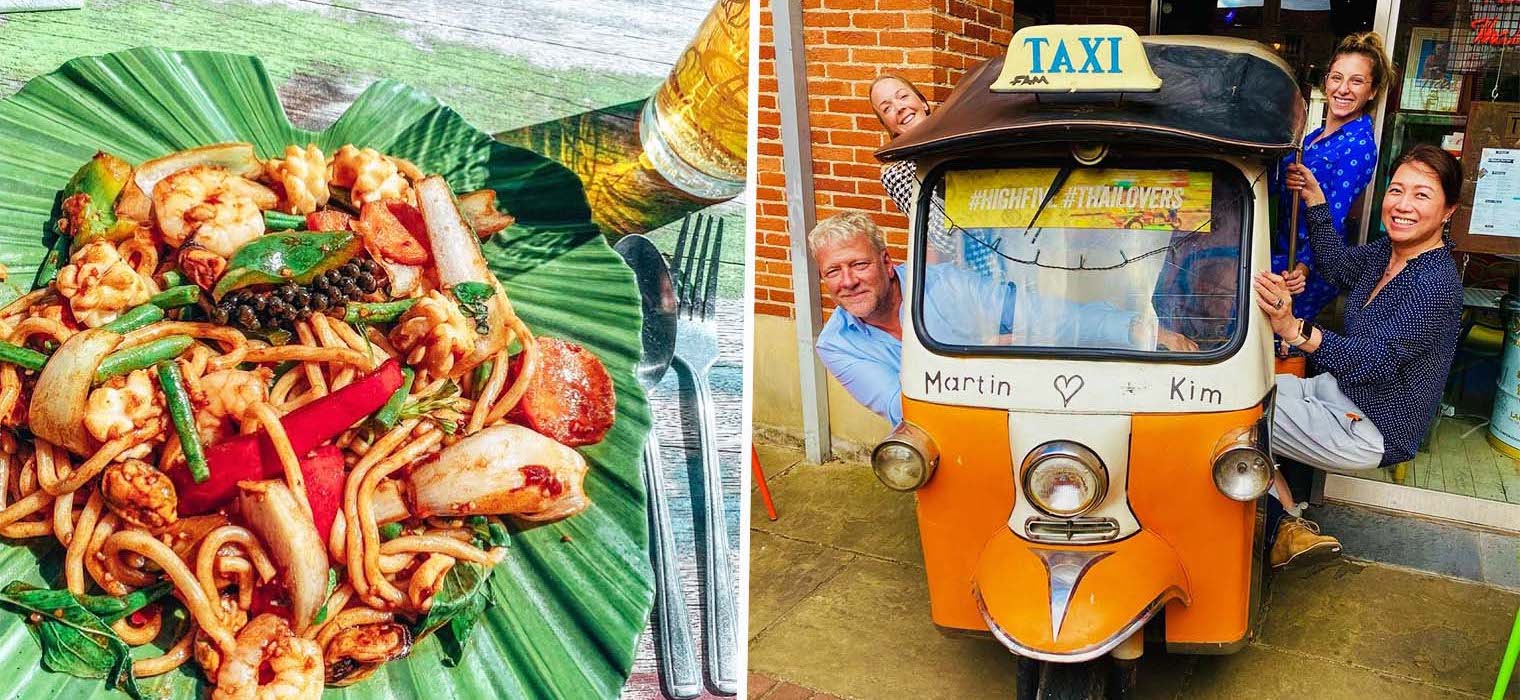 Spinningfields Thai restaurant Thaikhun is giving out free meals in Manchester tomorrow to welcome new undergraduate students.
It will park its signature tuk-tuk at the University of Manchester between 12-5pm offering freshers free rides and a private tour around the city, ending at the restaurant.
Students will be dropped at Thaikhun on Hardman Street, Spinningfields, to enjoy a pad thai on the house – a famous national dish made with your choice of protein, Thai rice noodles, egg, spring onions, sweet turnip, bean sprouts, tofu, peanuts, vegetables and a tamarind sauce.
Protein options meanwhile include chicken, pork belly, roast BBQ pork, prawn, beef, tofu and plant-based chicken, leaving plenty of choice for meat eaters, vegetarians, vegans and pescetarians alike.
Normally priced at £10 a dish, for one day only students in the city will be treated to a freebie on the house.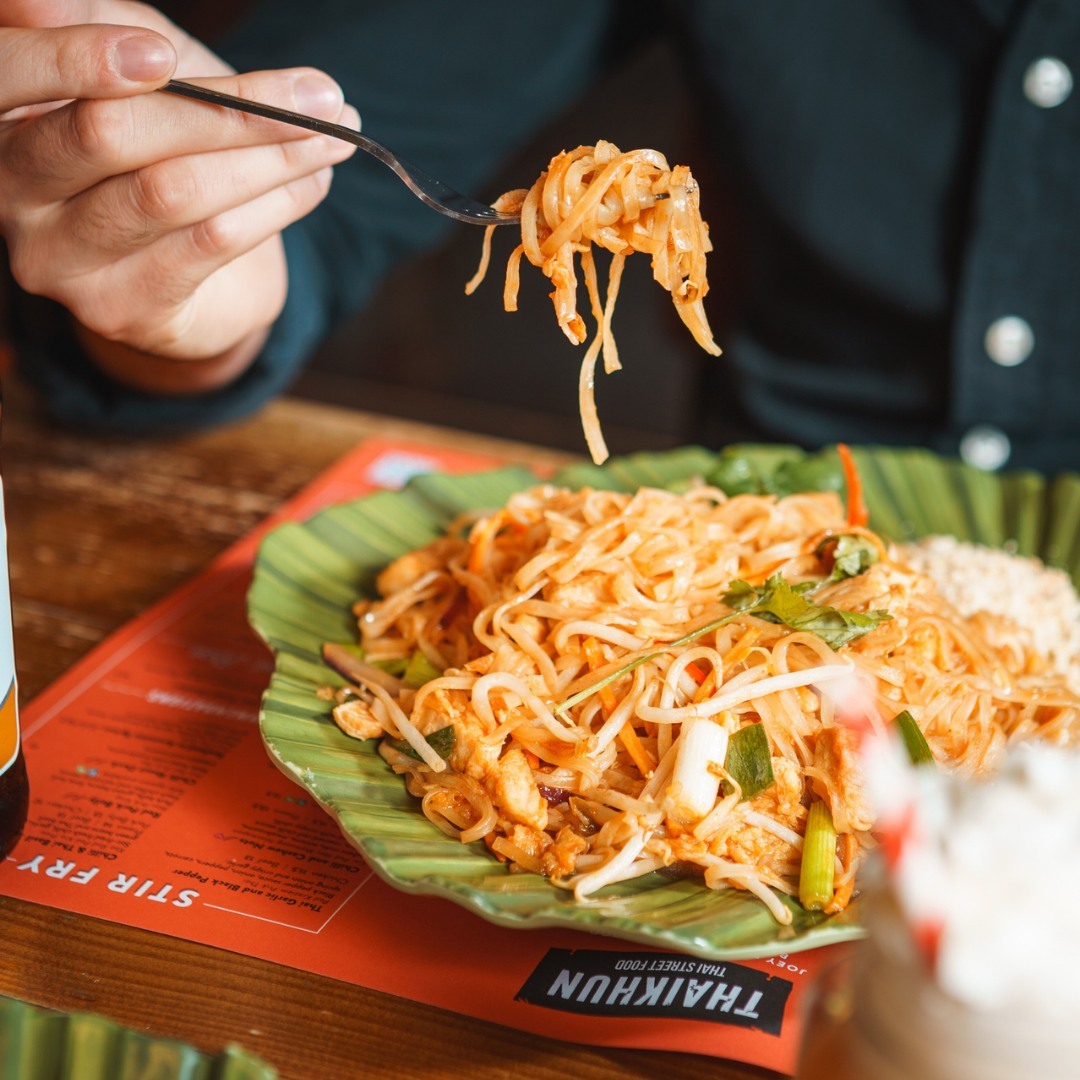 Simply by taking a picture of themselves dining at Thaikhun, groups could also be in with a chance to win a complimentary meal for four.
Becky, Restaurant Manager at Thaikhun Manchester, explains: "We're so excited to be bringing this exclusive and totally unique experience to Manchester Freshers Week, offering students a free ride in a tuk tuk and a complimentary Pad Thai at Thaikhun. We can't wait to welcome students and freshers into our restaurant to enjoy our signature dish for free, for one day only.
Read more: Manchester students can get flexible hospitality work just by downloading this app
"They can also win a dining experience for four guests by simply uploading a photo of themself either at the restaurant or with the Thaikhun tuk tuk, which will be based at the University campus, using #ThaikhunTakeover on Instagram. We will select a winner at random after the event and contact them the next day where they can redeem their prize within 30 days.
"We encourage all students in the city to enter, no matter what University you're at. It certainly won't be one to miss!"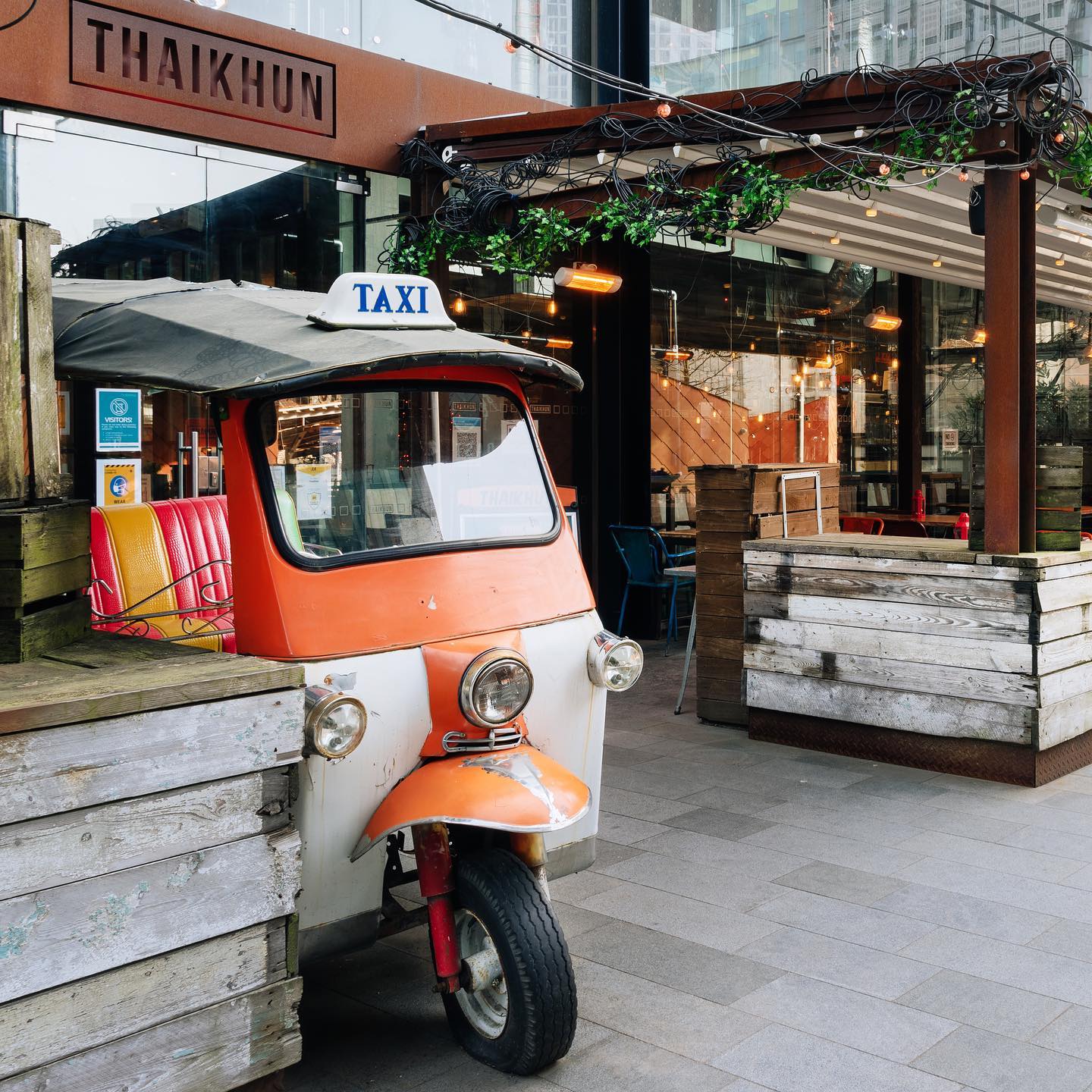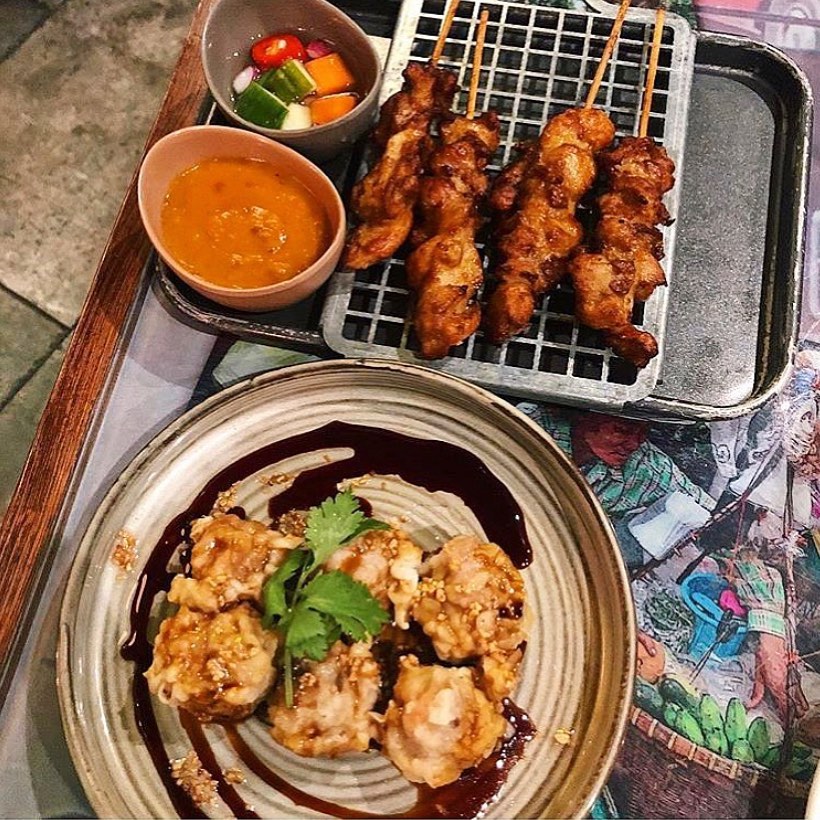 Located on Hardman Street, Spinningfields, Thaikhun offers Thai street food inspired by the food markets of Bangkok.
Pad thai is a dish especially close to its heart, being one of the first dishes its founder Khun Kim ever perfected .
At the age of just 15 with big dreams and an entrepreneurial spirit, Kim left her village in rural Khiri Mat for the busy streets of Bangkok. Kim's main passion has always been food and so, in 1993, she set up her first Pad Thai cart.
Read more: The Manc and Skiddle are hosting this year's Freshers closing party at Hatch
Through pure dedication and hard work, she expanded the business to run several street food stalls and won an award for the delicious flavours of her Pad Thai recipe, which is still proudly used across Thaikhun's restaurants today.
Kim almost met her husband Martin whilst working on that stall in 1997 – and shortly after she moved to Leeds, Martin's hometown, to start building her Thai restaurant empire.
Feature image – Thaikhun