Sponsored
Manchester students can get flexible hospitality work just by downloading this app
Manchester-based recruitment platform Easy Staffing is on a mission to "make the industry's best matches".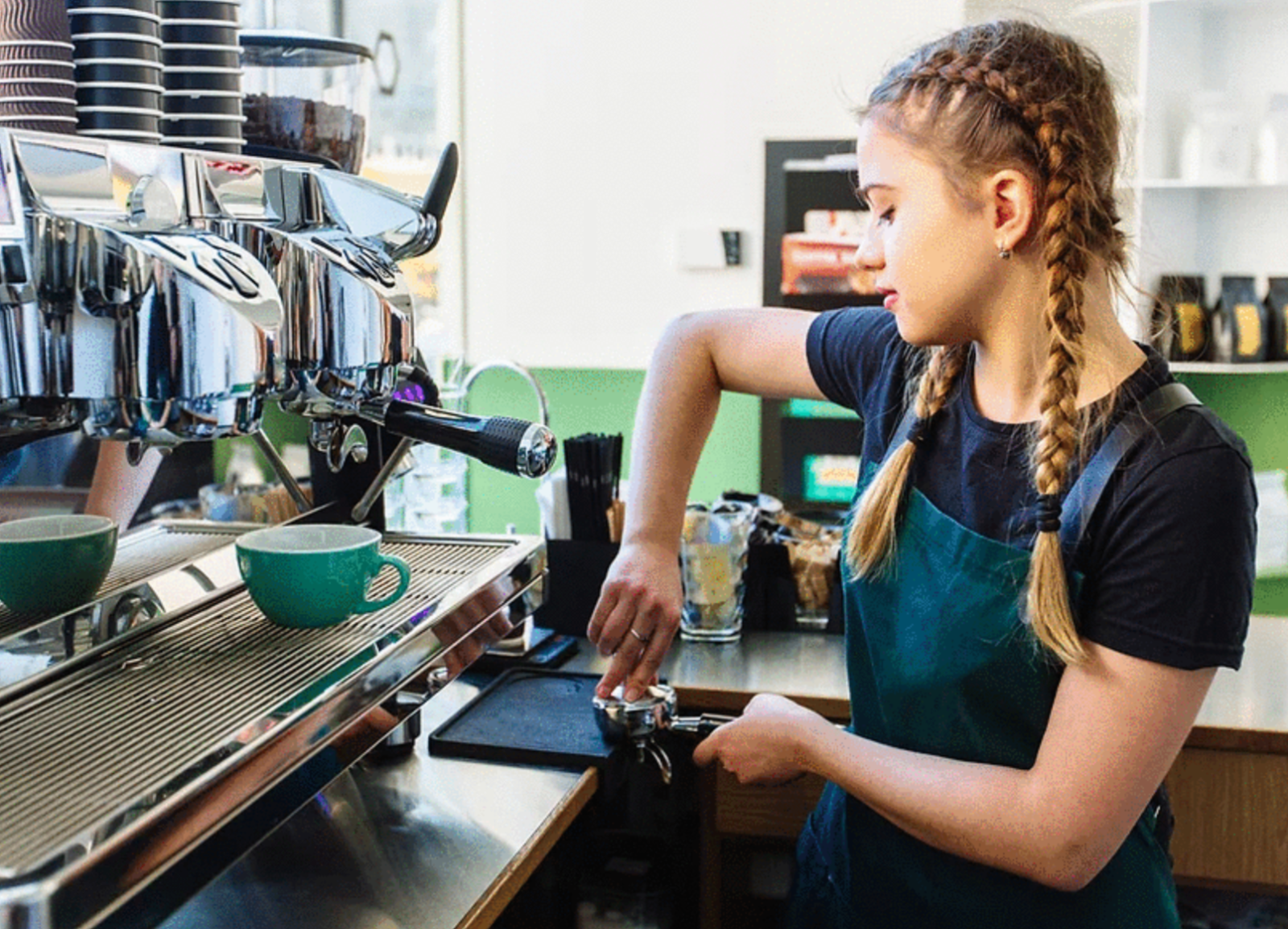 Manchester is soon to become home to a bustling community of new and returning students this month as the next academic year begins.
And plenty of those students will be looking to work alongside their studies.
As anyone who is or has ever been a student will tell you, university is as much about getting to enjoy the full experience of living in a new city and everything that city has to offer, as it is walking away with a degree at the end of it of your time there – but this generally comes at a price.
The cost of student life doesn't tend to be cheap, and, like everything else at the moment, it's sadly only on the rise, which is why so many students are keen to get themselves a part-time or flexible job that can slot around their studies in an environment where they are respected and have the freedom to earn the money they want.
Striking the right balance between finding time for work and studies can be tricky, but one local recruitment company is making this easier than ever before.
This is where Easy Staffing shines.
Based in the heart of Manchester and operating across the whole of the city-region, Easy Staffing is a unique solution to your employment needs that offers you complete flexibility of where and when you work within the hospitality sector.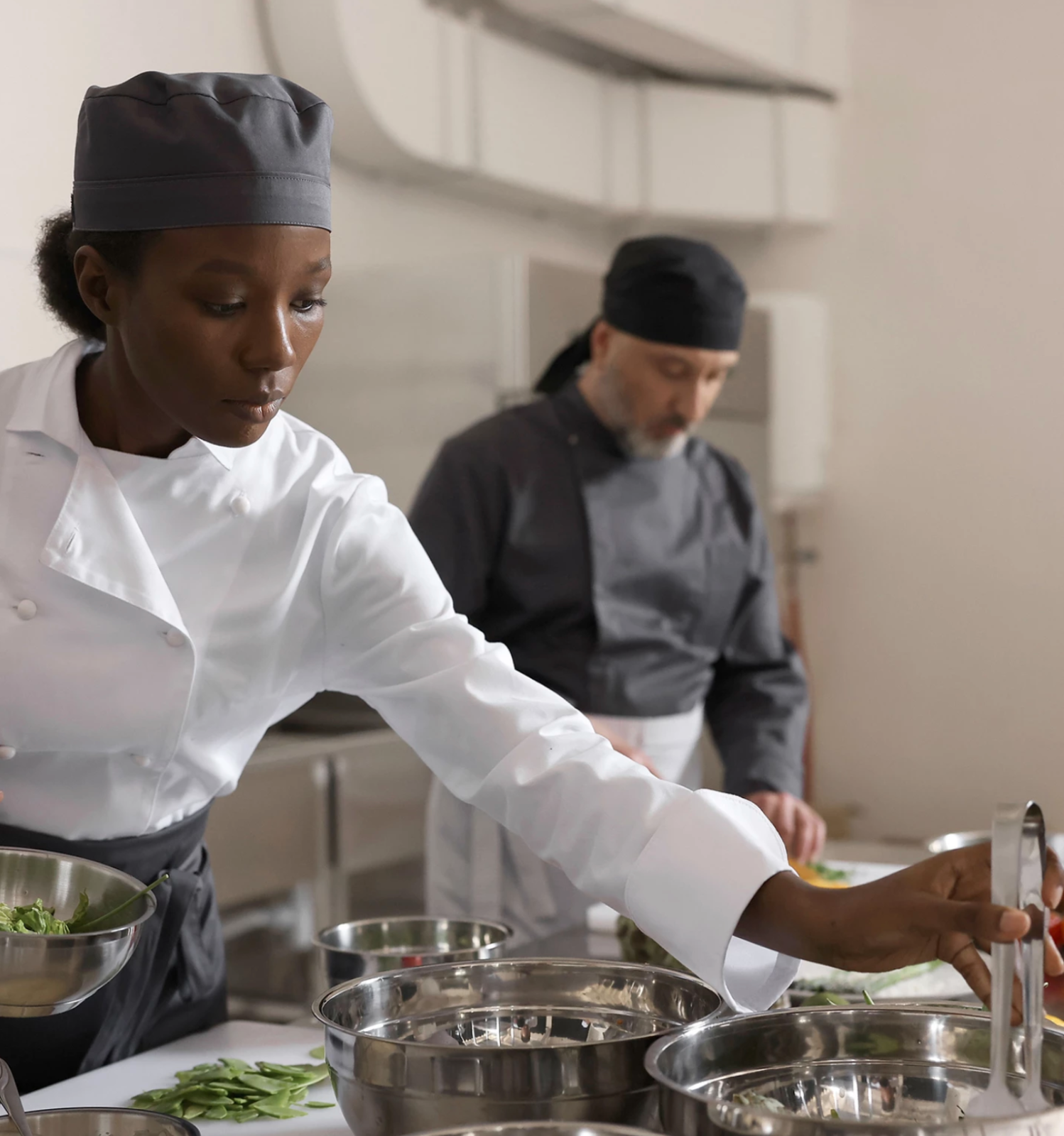 Founded by business owner and director Reece Deignon with the mission to "make the industry's best matches", he used his many years of experience working within all sides of the recruitment industry – both traditional agencies and app-based agencies – to combine the best of these strategies and create his own vision.
"Easy Staffing was created on the foundations of wanting to make a difference," Mr Deignon explains.
"Our passion is to see both clients and members succeed."
What makes Easy Staffing different to other recruitment apps?
Easy Staffing offers a "light-touch approach" compared to the traditional agencies, as Mr Deignon explains, and this allows those that use the custom-built platform to "get on with their life" and pick-up shifts that work best for them and suit their needs.
The company places top Manchester-based talent in roles within the hospitality industry – including bar service, event staff and supervisors, festival staff, kitchen staff, chefs, waiters, kitchen porters, and more.
It prides itself on great communication, flexibility, and diverse opportunities for members.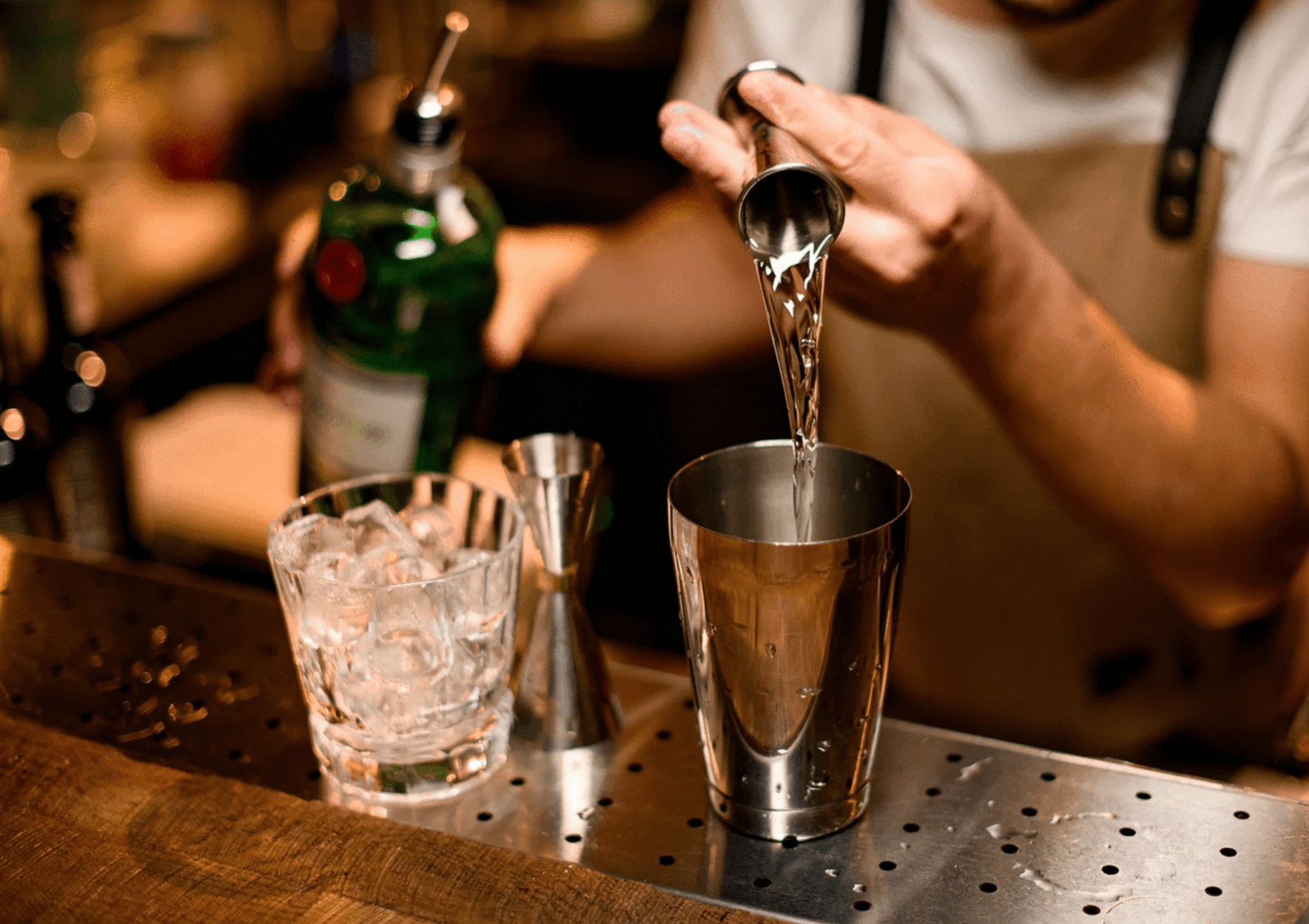 How does it work?
Easy Staffing's main aim is to gain long-lasting relationships with its members through "outstanding communication and respect", and this all starts with the recruitment process.
All you'll need to do is download the app and follow these three simple steps:
Instantly choose your desired shifts suited to your lifestyle, with all work paid above the normal market rate.
All shift information is easily accessible through the app, including pay rates, job descriptions, locations, and reviews of the venue.
Your hours will be instantly confirmed after your shift, and you will be paid the following week.
What are other saying about it?
There's no better way to learn about how Easy Staffing works than to hear from people who have used the platform in the past.
"I joined Easy Staffing after a number of years out of the hospitality industry," one user explains.
"The application process and subsequent interview was really efficient and fair. Using the app to get shifts is so easy and the flexibility is great for me as I work full-time too. The clients and customers that we deal with are always grateful and treat you like a member of the team.
"The team that supports us are always supportive and understanding, as sometimes things change in life.
"There's always plenty of work opportunities."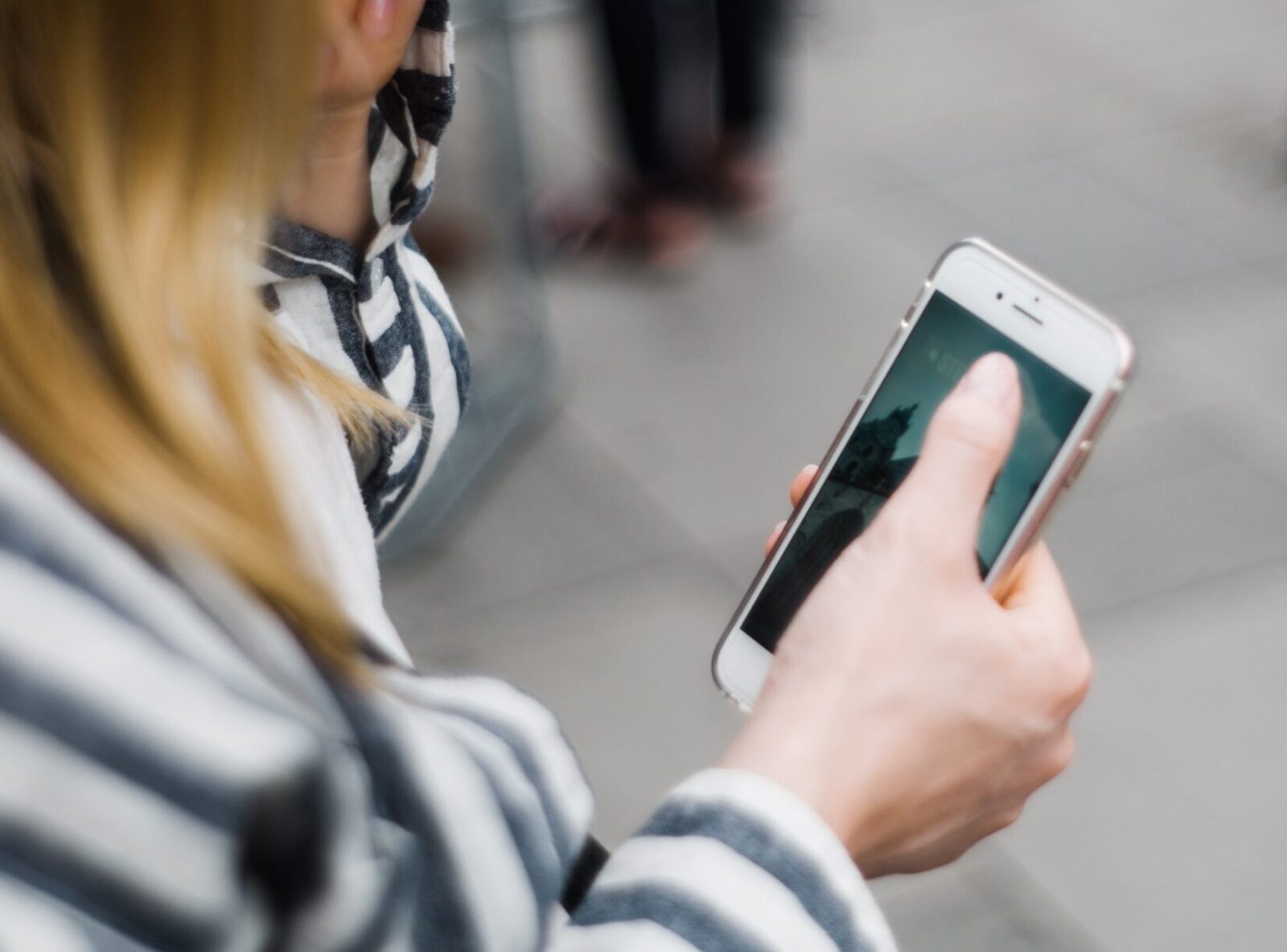 I'm a student in Manchester, where can I sign-up?
Keen to take the hassle out of your job search, and work in a flexible environment where you are valued and respected?
Read more:
Easy Staffing is here to help all students returning to Manchester find the best job suited to their requirements and needs, so whether it's a part-time job or full-time work you're after, the company makes sure to put "the happiness of our members at the forefront of everything we do".
You can find out more about Easy Staffing and sign-up to the app here, or send any previous experience over to [email protected]
Featured Image – Easy Staffing