News
A two-day sustainable fashion event is coming to the Trafford Centre
Find pre-loved gems, sustainable fashion shows and expert talks.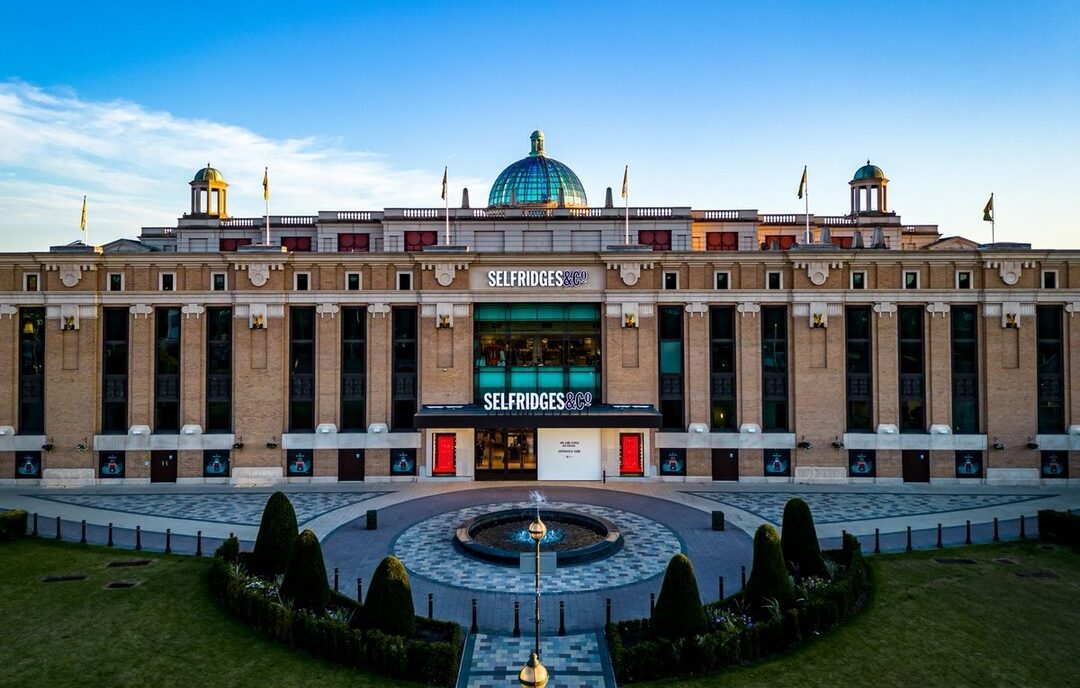 A two-day sustainable fashion event is coming to Manchester shopping complex the Trafford Centre this month,
The leading shopping and leisure destination will champion circular fashion, environmentally conscious fashion and new season trends with a selection of pre-loved fashion sales, ticketed live expert talks and spectacular fashion shows.
Aiming to inspire shoppers to reinvent their wardrobe whilst championing brands that are taking more steps to adopt greener practices, Trafford Centre will come alive with spectacular fashion shows and dance fusion performances whilst showcasing key A/W trends from the centre's vast array of fashion retailers.
The public can also expect pre-loved fashion sales from We Are Second Life, whilst ticketed live expert talks will be hosted in-store by Selfridges. Meanwhile, styling sessions will be hosted by John Lewis, with support from charity partner, Smart Works, championing sustainable initiatives.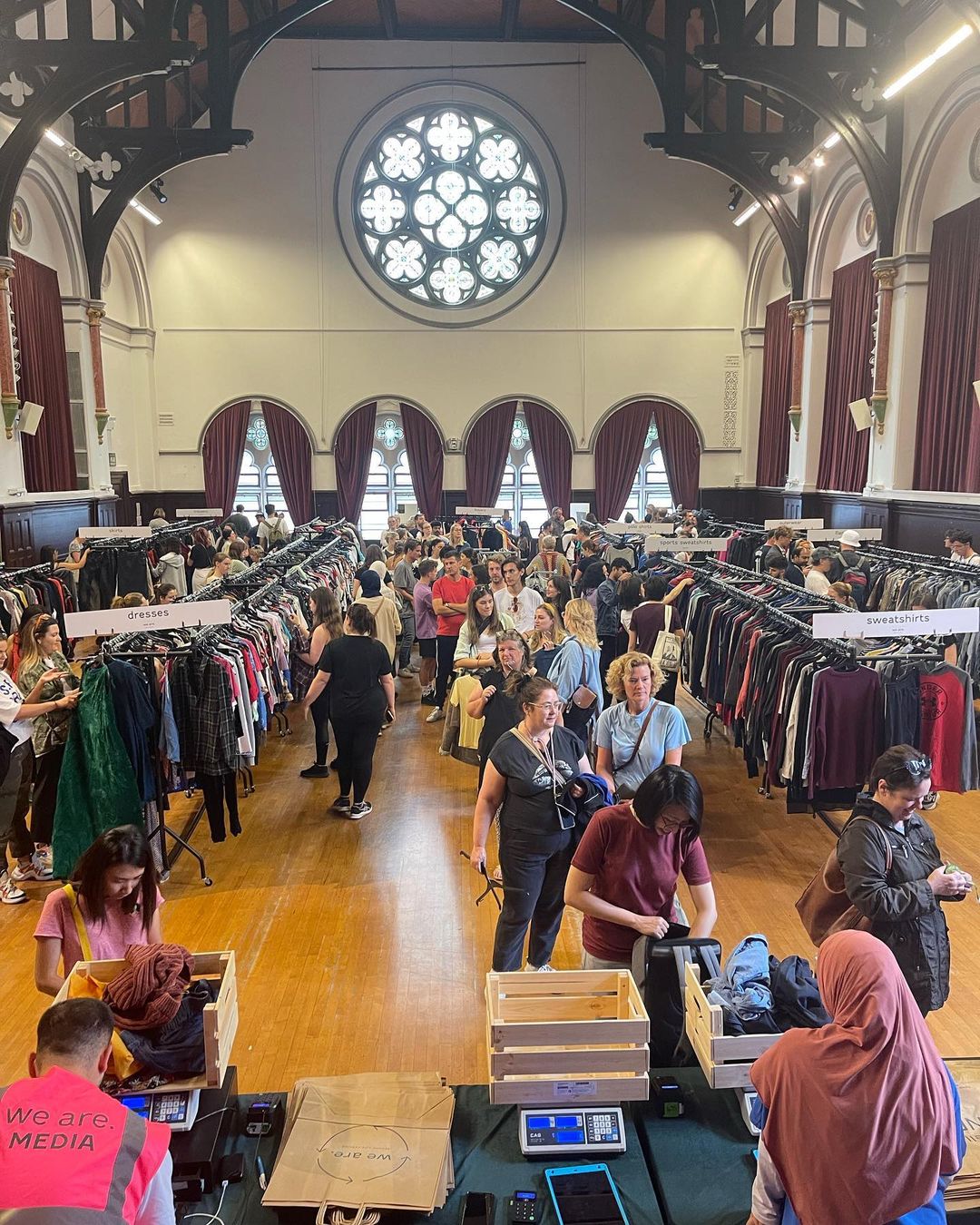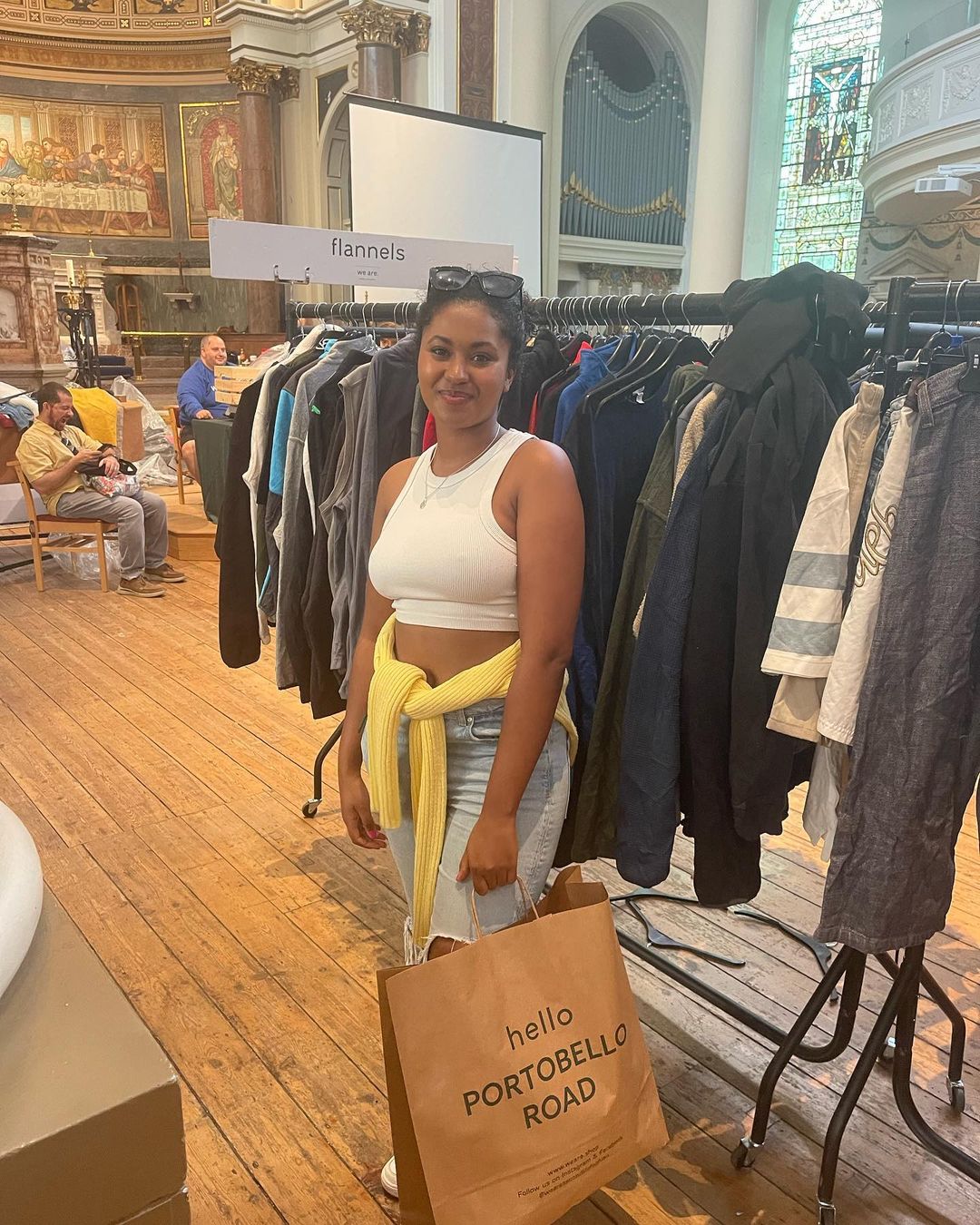 Read more: Energy bills to be halved for UK businesses for the next six months
Zoe Inman, Centre Director at Trafford Centre, said: "We're delighted to be hosting a 2-day fashion extravaganza at Trafford Centre; an opportunity to showcase the incredible range of fashion brands on offer, whilst highlighting brands that are championing sustainable initiatives.
"The centre will come alive with fantastic entertainment, inspiring shows, and informative talks, whilst also giving the public the opportunity to purchase pre-loved items – we are looking forward to delivering another huge-scale event that continues to escape the ordinary."
Across the two days, specially-choreographed fashion shows will take place in The Main Dome, championing the themes of re-wearing and restyling whilst also showcasing the latest A/W trends.
A team of eight young dancers from troop Dance Fusion will also be on hand performing a high-energy routine to entertain shoppers alongside the diverse fashion shows.
Elsewhere, Selfridges will host X3 'in conversation with' live talks focused on its Materials, Models and Mindsets pillars as part of the wider 'refashioned' event.
And Smart Works, a UK female employment charity that dresses and coaches women for interviews and job success, will partner with John Lewis to offer styling sessions in the department store's dedicated styling lounge.
Tickets for the Smart Works styling are priced at £10 per person. As part of the experience, customers will be treated to a glass of prosecco on arrival, a John Lewis goodie bag and an interactive session of styling from both Smart Works Greater Manchester and John Lewis, with all funds going to support the Smart Works Greater Manchester charity.
Smart Works Head of Wardrobe Trustee, Kay Barratt said: "We use fashion as a force for good, with our dressing room stocked with pre-loved and new clothing to dress women in preparation for their interviews.
"Shopping your wardrobe, learning how to take pieces from one season to the next and mixing pre-loved and vintage has never been more in fashion. We look forward to sharing styling tips and tricks at Trafford Centre's refashioned event that will not only save the planet, but also your pocket too."
Read more: A Japanese souffle pancake house is opening in Manchester
Rob Lorrimer, Event Manager at we are second life fashion said: "What could be better than great fashion at small prices, all in the effort to help save our planet.
"We are delighted to partner with Trafford Centre on its refashioned event."
The two-day sustainable fashion event will take place on Friday 30 September and Saturday 1 October at the Trafford Centre. See the full schedule below.
REFASHIONED EVENT SCHEDULE
Friday 30 September
Fashion Show and Dance Performance: [2pm, 4pm, 6pm, 7pm, 8pm] The Main Dome
We are second life sale: The Orient
Smart Works X John Lewis Styling Sessions: [11:30, 13:00, 14:00, 15:00] John Lewis Styling Studio
Selfridges live talks: Selfridges store
SELFRIDGES LIVE TALKS
12:00 PM – 13:00 PM – 'REFILL':
The importance of sustainable beauty.
Hosted by L'Oréal Blackett & guest speaker.
16:00 PM – 17:00 PM – 'REPAIR & RESELL':
Instead of buying new, what else can we do?
Hosted by L'Oréal Blackett & guest speaker from CEO of Sneaker ER Alan.
18:30 PM – 19:30 PM – 'REDUCE':
Investment pieces for a more sustainable wardrobe.
Hosted by L'Oréal Blackett & guest speaker Sophia Rosemary
Saturday 1 October
Fashion Show and Dance Performance: [11am, 1pm, 3pm, 5pm, 7pm] The Main Dome
We are second life sale: The Orient
Fashion brands on offer at Trafford Centre include luxury and high street favourites from Selfridges, John Lewis, Levi's, H&M, North Face, Havaianas and many more.
Feature image – The Trafford Centre