News
Energy bills to be halved for UK businesses for the next six months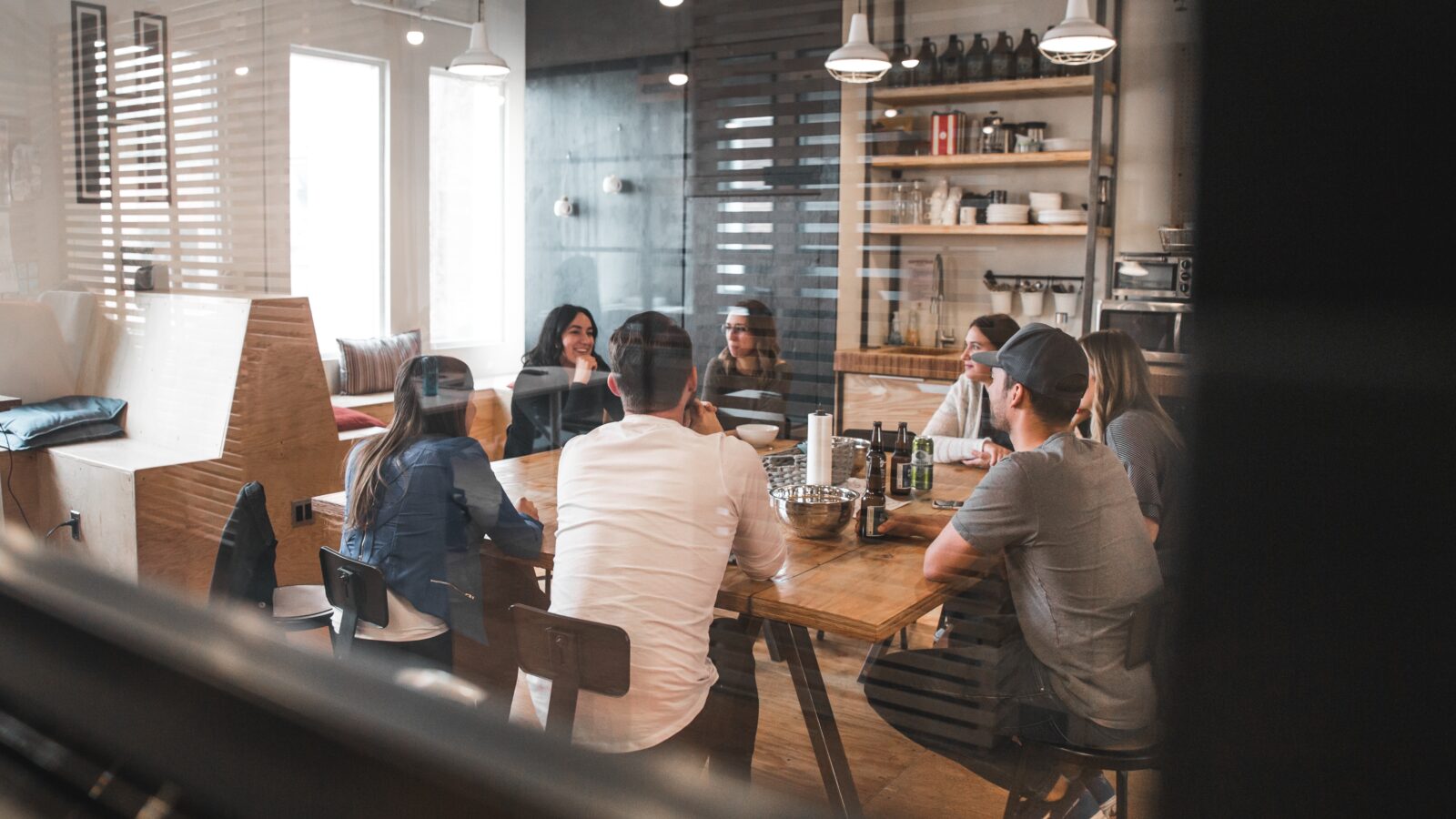 The government has announced that wholesale energy prices for businesses will be capped at "less than half" their anticipated winter levels in a new support package.
With the rising cost of living crisis continuing to make its impact felt nationwide, the government has this morning unveiled its Energy Bill Relief Scheme – which is set to provide a discount on wholesale gas and electricity prices for all UK businesses, the voluntary sector, and the public sector, whose current gas and electricity prices have been "significantly inflated" in light of global energy prices.
The government says the relief scheme is aimed at "supporting growth, preventing unnecessary insolvencies, and protecting jobs".
This support will be equivalent to the Energy Price Guarantee put in place for households.
Under the scheme revealed by the Department for Business, Energy and Industry, wholesale prices are expected to be fixed for all non-domestic energy customers at £211 per MWh for electricity, and £75 per MWh for gas, and will apply to energy usage from 1 October 2022 to 31 March 2023.
It will run for an initial six-month period, with a review set after three months to consider whether it should be extended, or to see whether specific sectors require more targeted support.
Speaking on the unveiling or the support scheme today, Prime Minister Liz Truss said: "I understand the huge pressure businesses, charities and public sector organisations are facing with their energy bills, which is why we are taking immediate action to support them over the winter and protect jobs and livelihoods.
"As we are doing for consumers, our new scheme will keep their energy bills down from October, providing certainty and peace of mind.
"At the same time, we are boosting Britain's homegrown energy supply so we fix the root cause of the issues we are facing and ensure greater energy security for us all."
Read more:
"We have seen an unprecedented rise in energy prices, which has affected consumers up and down the country and businesses of all sizes," said Business Secretary Jacob Rees-Mogg.
"The measures we are taking to boost the amount of domestic energy we produce to improve both energy security and supply, will increase growth, protect jobs and support families with their cost of living this winter."
Featured Image – Redd (via Unsplash)