News
Aldi is selling giant Fererro Rochers for Christmas
This mega-sized Chocolate & Praline Ferrero Rocher dome will be available to buy in stores at Aldi from October.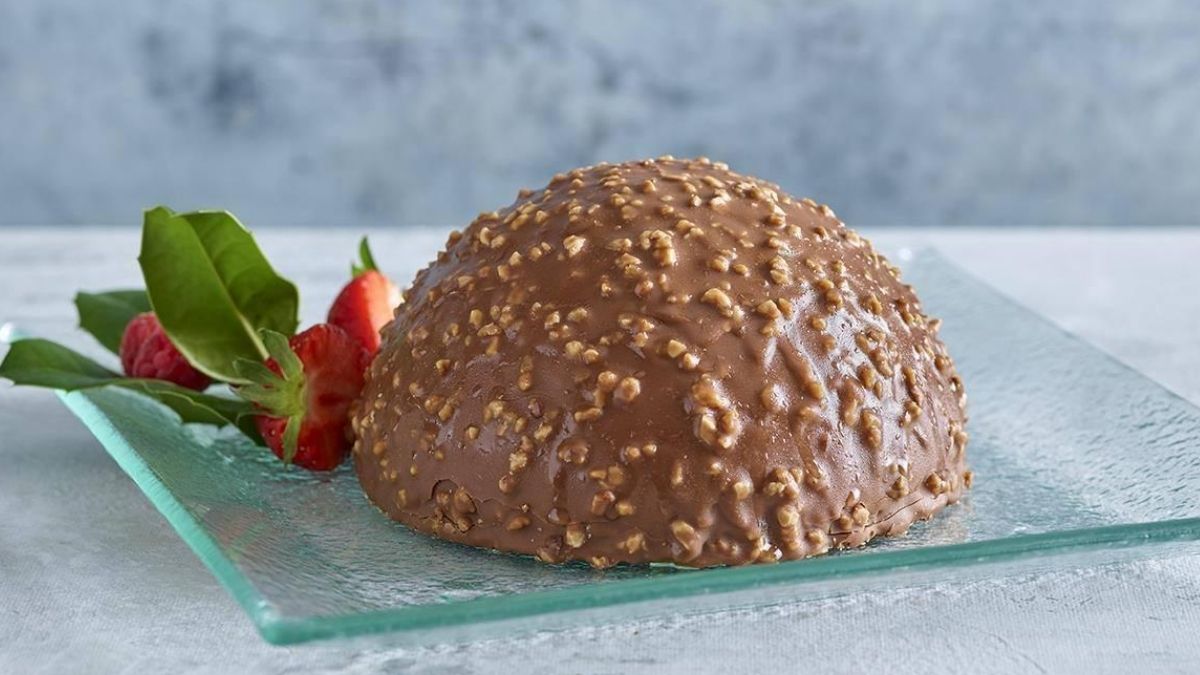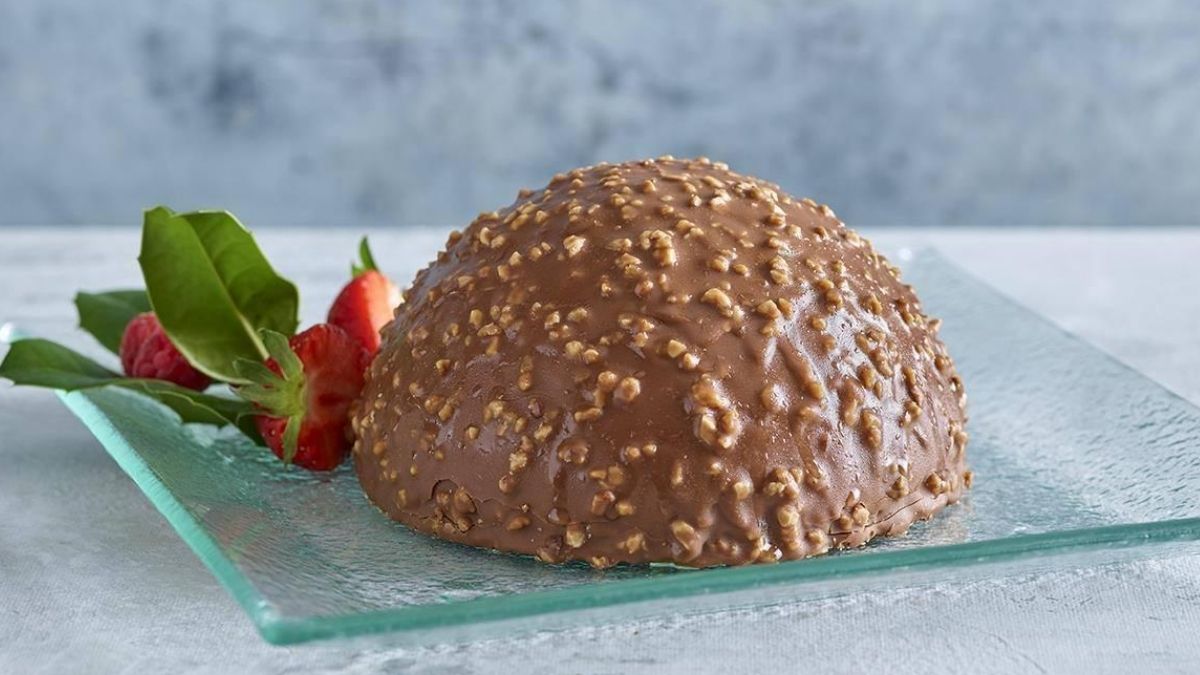 Aldi has form for mixing things up in the food aisle around the Christmas holidays.
The supermarket has advertised 6ft-long pigs in blankets in winters gone by, as well as Yorkshire Puddings packed with festive trimmings.
But this year, the budget store appears to have outdone itself.
For 2020 – Aldi is launching a giant Ferrero Rocher dessert.
Oh, yes.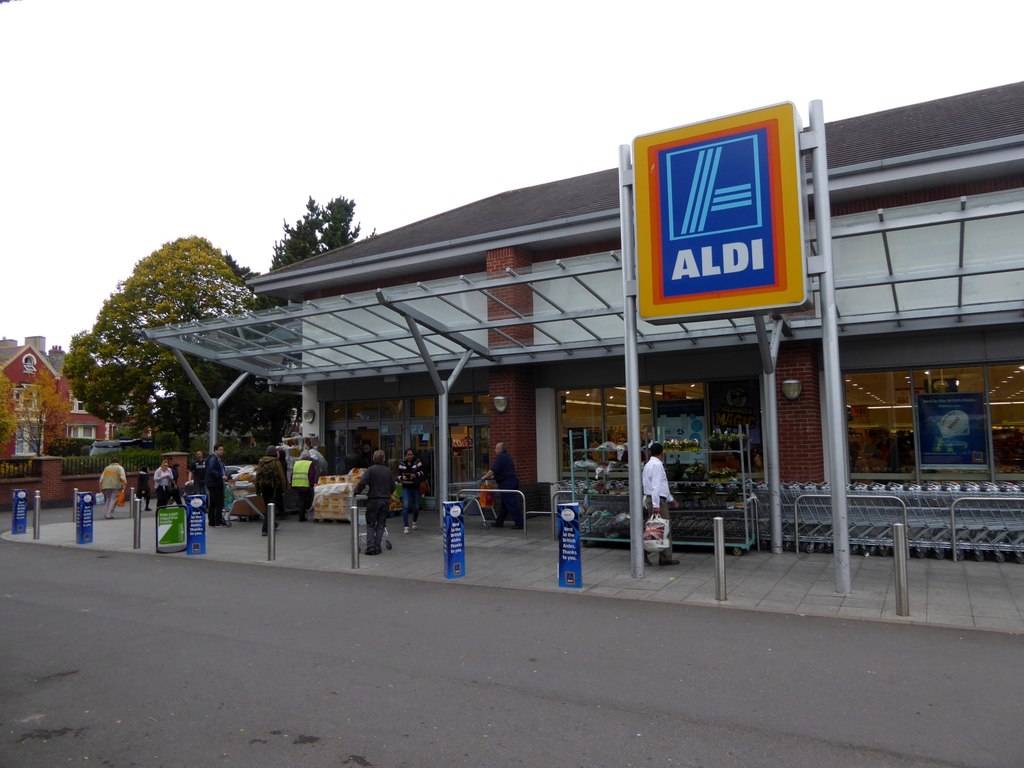 Ferrero Rocher is a wildly popular addition to Christmas stockings all over the country during the festive season – and now this crunchy-shelled confectionary is being reimagined as a pudding.
A mega-sized chocolate and praline dome will be filled with a milk chocolate and hazelnut mousse, milk chocolate feuilletine and cocoa sponge cake.
Doesn't that sound a treat?
According to The Grocer, you'll be able to haul one out of the Aldi frozen aisle from 26 October.
An Aldi spokesperson commented: "…one thing we're sure of is that Christmas won't be cancelled.
"What we're going through now and have been through, means people are going to be even more focused on celebrating with their household, sharing food and drink and gifts with their families, and that's where Aldi comes in."
We needed some good news this morning. This has worked wonders.