News
All the Manchester bars shortlisted in this year's Manchester Bar Awards
Manchester's pubs, bars and hospitality professionals will be celebrated with an awards ceremony at Bunny Jackson's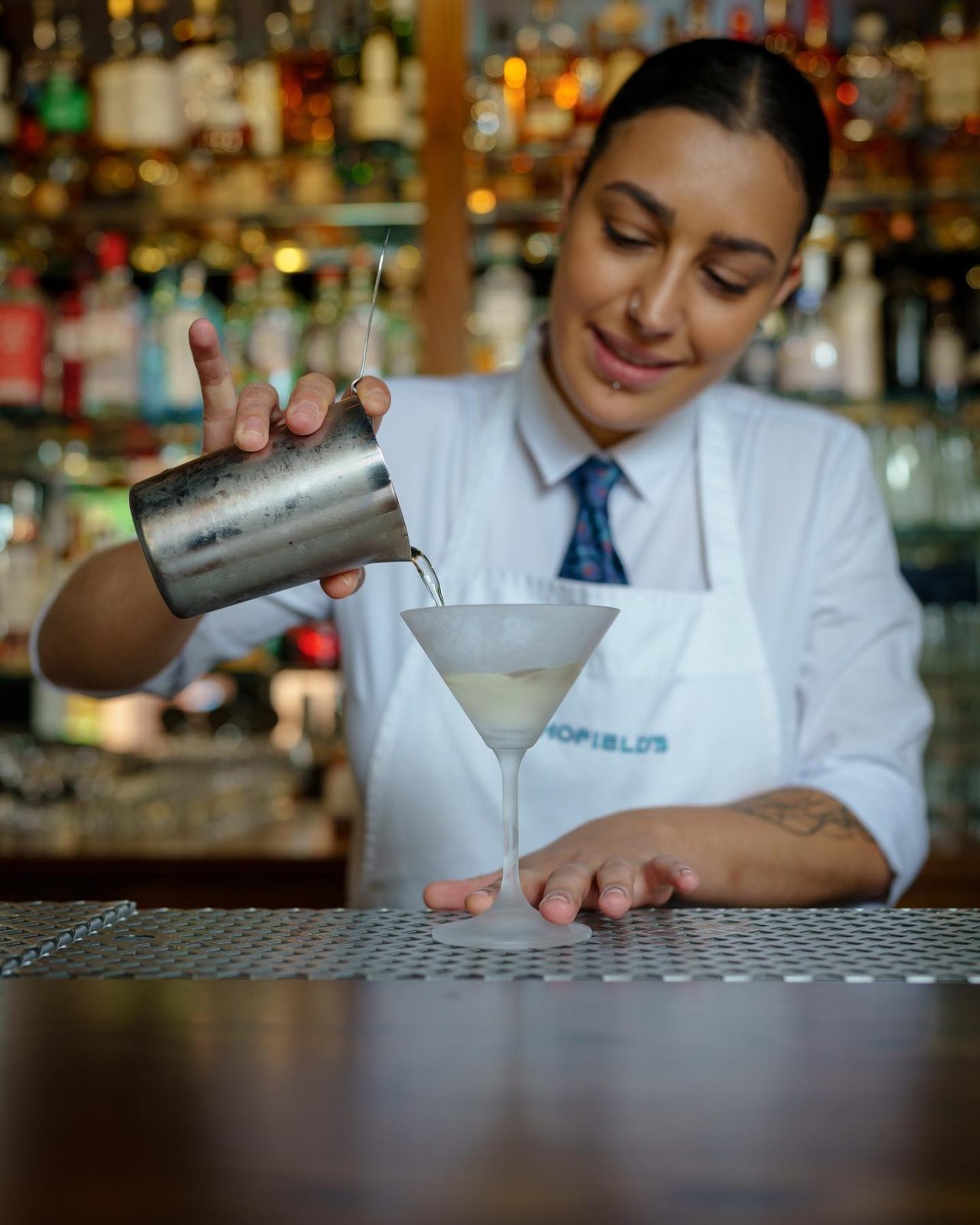 Manchester's pubs, bars and hospitality professionals will be celebrated in a huge awards ceremony later this month.
Now in its fourth year, the Manchester Bar Awards picks out the very best operators in the city – with 2022's categories championing the city's Best Restaurant Bar, Best Speciality Bar, Best New Bar, Best Food Offering, and Bartender of the Year.
Further categories pay homage to professionals within the industry, with awards given to the best bar backs, front of house staff and rising stars.
Run by a group of Manchester bartenders and hospitality professionals, the awards were set up by the admins of a local Facebook group in 2018 to champion local people working in the industry.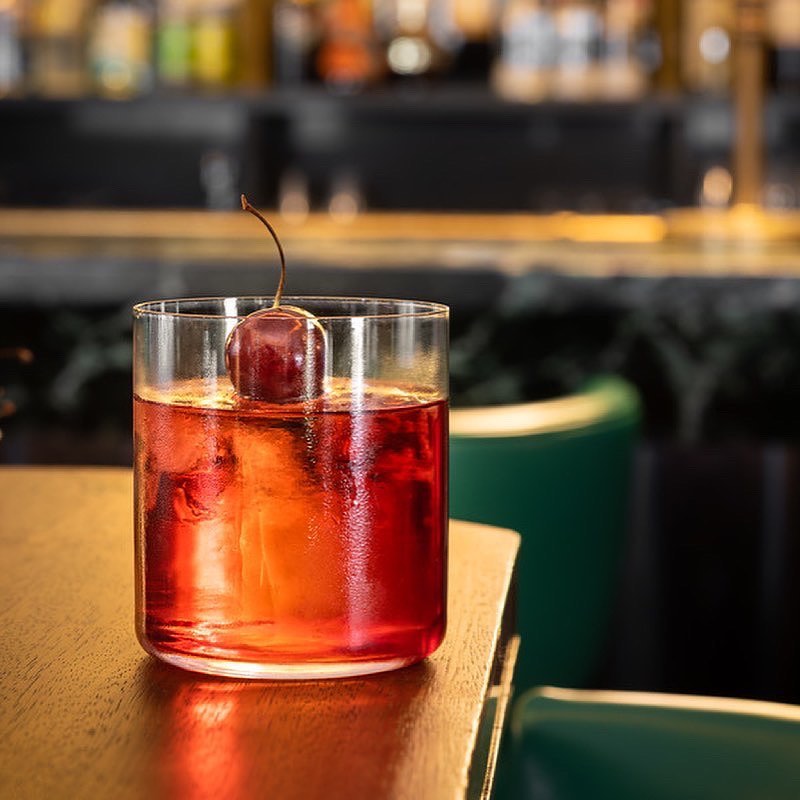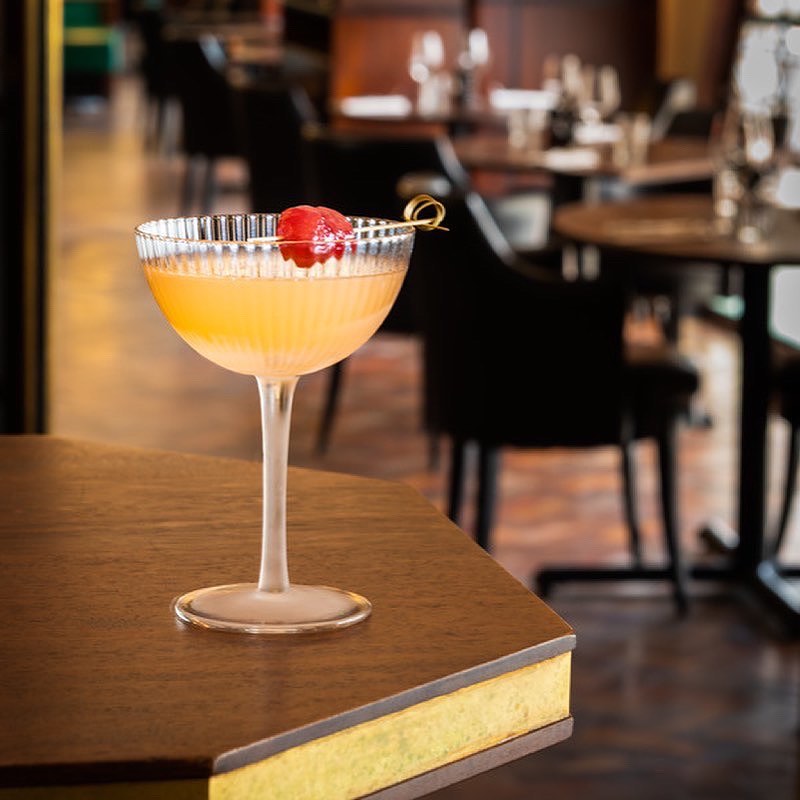 Read more: The Manchester boozer famed around the world for its Jack Daniels collection
First created in 2012 to help fundraise for Movember, today the Facebook group is a decade old and one of the country's leading hospitality-focused groups – boasting over 17,000 members.
The shortlist for the 2022 awards has just been revealed, with members of the city's bar community now being encouraged to vote for their favourites.
Hawksmoor, Cottonopolis, 10 Tib Lane, CBRB and newcomers Namii are all shortlisted for the Best Restaurant Bar category, whilst the Best New Bar award shortlist features Schofield's, Junior Jackson's, 10 Tib Lane, Ramona and Lost Cat.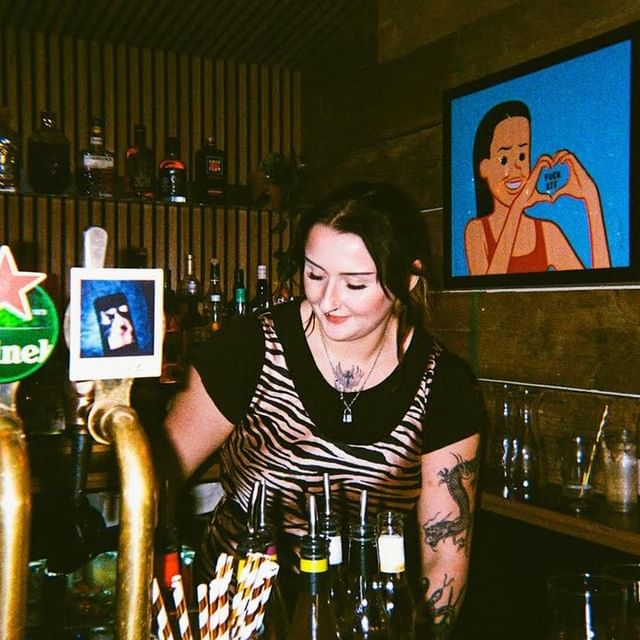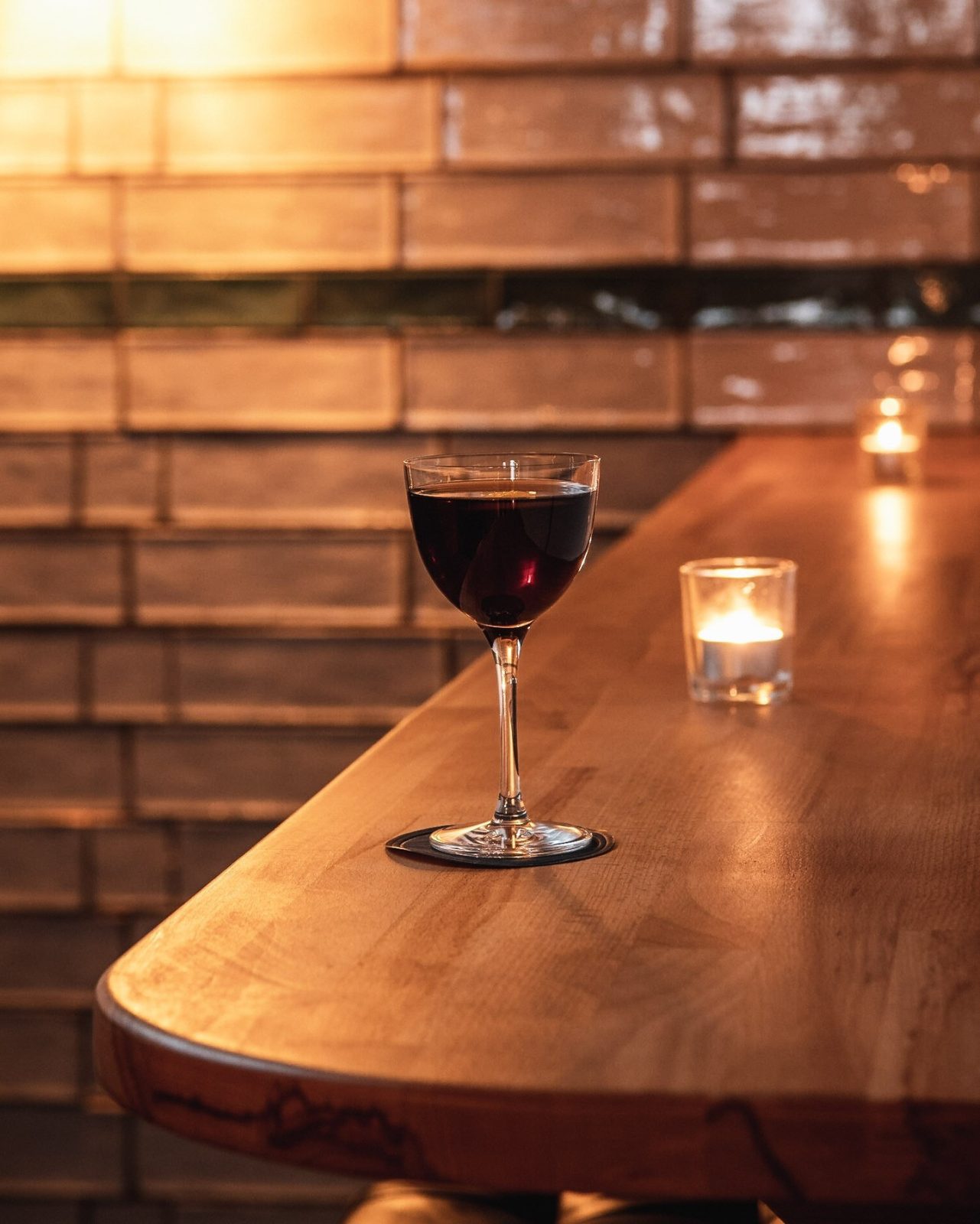 In a nod to the quirkiness of the city's bar scene, this year's Best Speciality Bar Award names wine bars Flawd and Salut, The Briton's Protection (for its epic whiskey collection), brewery-owned bar Northern Monk and gaming bar NQ64.
Shortlisted food offerings, meanwhile, include three businesses launched by local bartenders during lockdown – Bada Bing, Lazy Tony's Lasagneria and Kong's Chicken Shop – alongside Wolf At The Door and Parmogeddon.
Elsewhere, rising stars and MVPS have their own categories, whilst an outstanding achievement award highlights those who've done good for the community – picking out a Manchester bartender who hosts a yearly 'Orphans Christmas' for staff with nowhere to go, alongside others including mental-health focused organisation So Let's Talk.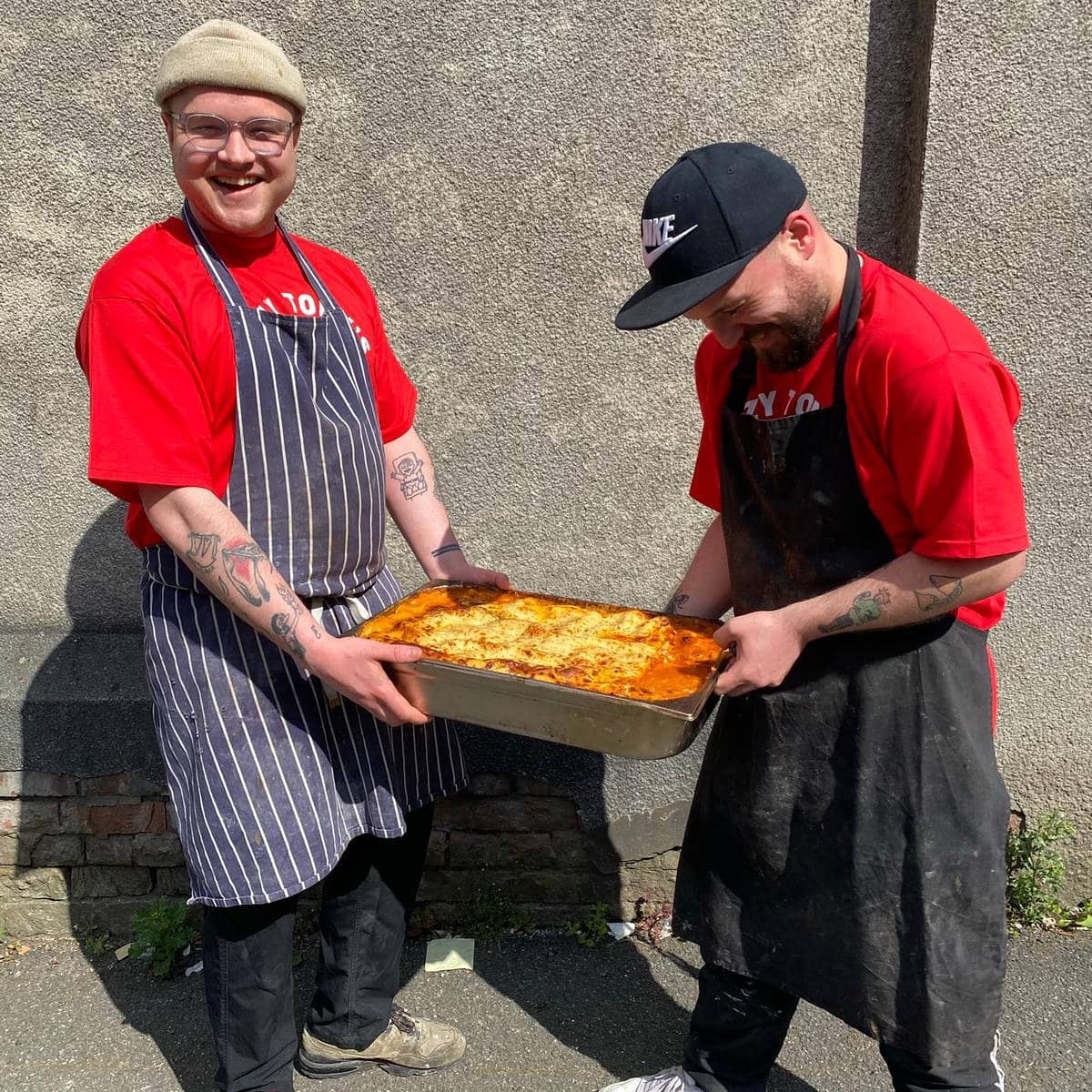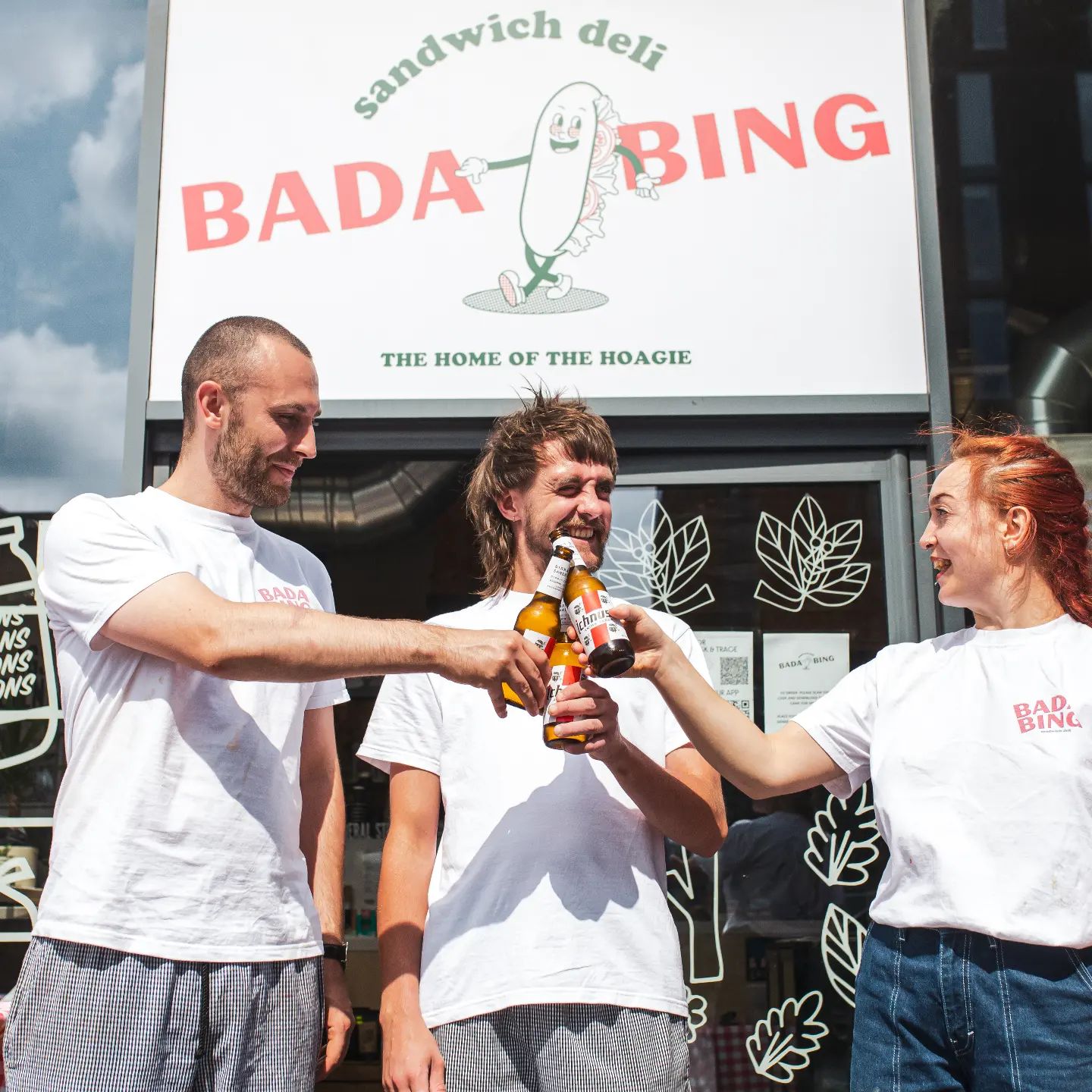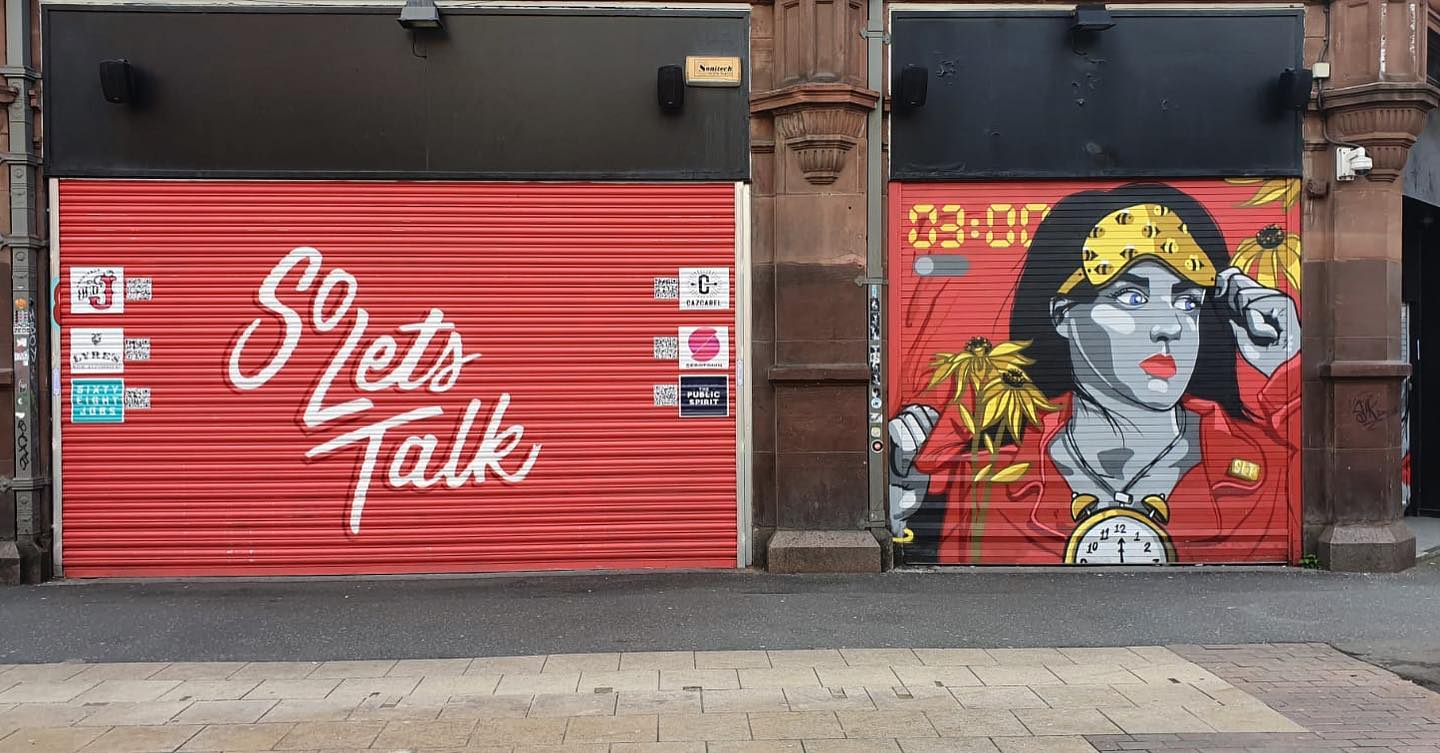 This year's event ceremony will be held on 15 March at First Street dive bar Bunny Jackson's, an industry favourite amongst many of Manchester's bartenders, and promises to be a raucous, fun-filled affair.
Speaking on the upcoming awards, Manchester Bars admin and organiser Nate Booker said: "We've waited a long time for this moment, but the shortlist is finally here. This list was built by the crowd-sourced thoughts of over 100 hospitality professionals from Manchester (and a smattering of the rest of the UK)! We believe this is quite possibly the best shortlist we've published, representing a diverse cross-section of the industry.
Read more: The lad hosting a 'bartenders Christmas' for hospitality staff with nowhere to go
"We have new faces and venues hitting the list amongst some old favourites, which show how dynamic and tenacious our industry is. Now we've just got to wait for the people of the group to vote on their winners!
"With the Northern Restaurant & Bar Show in the city, every year Manchester is full to the brim with our hospitality peers from across the country. Hosting an awards ceremony on the first night seemed serendipitous, rewarding the hard work and passion so prevalent in the city (when our friends can join us!).
"The awards have become incredibly important to the community and we are proud to organise it, but ultimately it's an event based embodiment of what Manchester does best, and that is have a whole lot of fun.
"We want to say a massive congratulations to all the nominees, and a huge thank you to the panel, the sponsors and of course Bunny Jackson's. "
Read more: The best cocktail bars in the UK have been revealed – and two are in Manchester
The full shortlist for this year's Manchester Bar Awards ceremony:
Best Restaurant Bar sponsored by Crystal Head
Hawksmoor
Cottonopolis
10 Tib Lane
CBRB
Namii
Outstanding Achievement Award! Sponsored by White Claw
So Let's Talk
Dom Gold, (Orphan's Xmas)
Kiera & Amie, Feel Good CLub
Mike Ramsden (Too Many Owners)
Abbie Dunn, 86 People
Best New Bar Sponsored by Portobello Gin
Schofield's
Junior Jackson's
10 Tib Lane
Ramona
Lost Cat
Manchester's Best Speciality Bar Sponsored by Maison Ferrand
Briton's Protection, Whisky
Northern Monk, Beer
Flawd, Wine
Salut, Wine
NQ64, Gaming
Food Offering of the Year Sponsored by Ten Locks
Kong's
Lazy Tony's Lasagneria
Parmogeddon
Wolf at the Door
Bada Bing
Bartender of the Year – Sponsored by Slane
Conor Knowles, Schofield's
Rachel Orange. Schofield's
Connan Henry-Madden, Speak in Code
Jack Sleaford, Sandinista
Jake Nicholl's, Junior Jackson's
Manchester's Best Bar Back – Sponsored by Sairen & O'Hara's
Calem Ocram, Smithfield Social
Sid Curry, Sherlock's
Karis Bleakley, Washhouse
Ethan, Behind Closed Dorrs
Tom Fastiggi, Schofield's
Manchester's Rising Star – Sponsored by WSET & Horse With No Name
Aidan Tibbins, Schofield's
Dom Cleaver, 10 Tib Lane
Reah Owen, Clubhouse
Konstantinos Koutis, Rosso
Amanda Lane, Lost Cat
Front of House Star – Sponsored by The MANC
Georgi May, Science & Industry
Leighton Russell, Seven Oaks
Lachlan Meany, Tairff & Dale
Charlotte Felton, Impossible
Meg Williams, Flawd
Feature image – Schofield's Bar