News
The best cocktail bars in the UK have been revealed – and two are in Manchester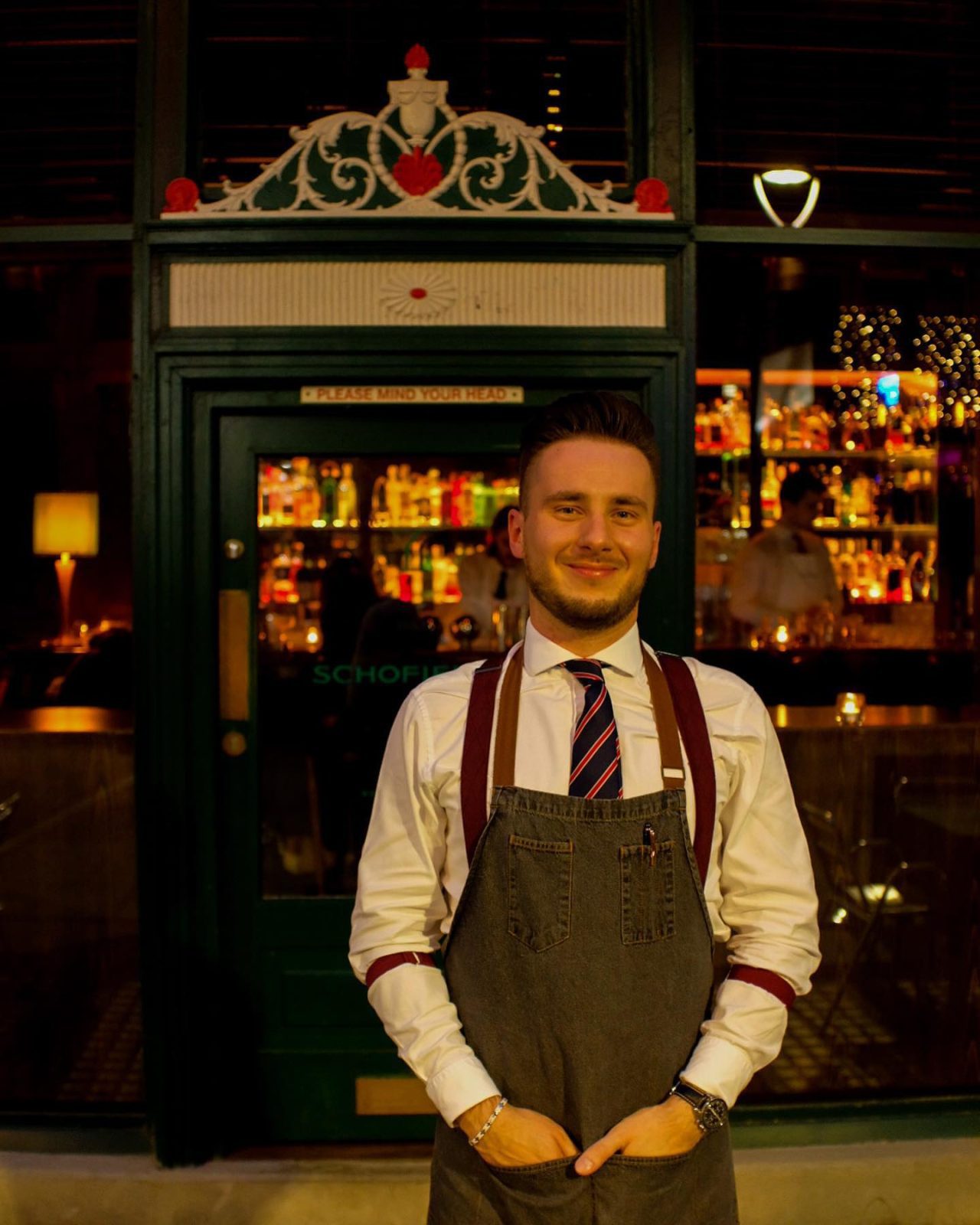 The UK's best cocktail bars have been revealed, and two of them are right here in Manchester.
We already knew that we had some great cocktail bars, but now it's been made official – with two Manchester watering holes appearing on this year's Top 50 Cocktail Bars list.
Hidden vegan cocktail bar Speak In Code and Schofield's Bar, which took over historic Manchester boozer The Old Grapes last year, both made it into the top 20 – coming in at numbers 10 and 16 respectively.
Manchester Gin's Three Little Words also got a special mention, taking home the 2022 Bar Team of the Year award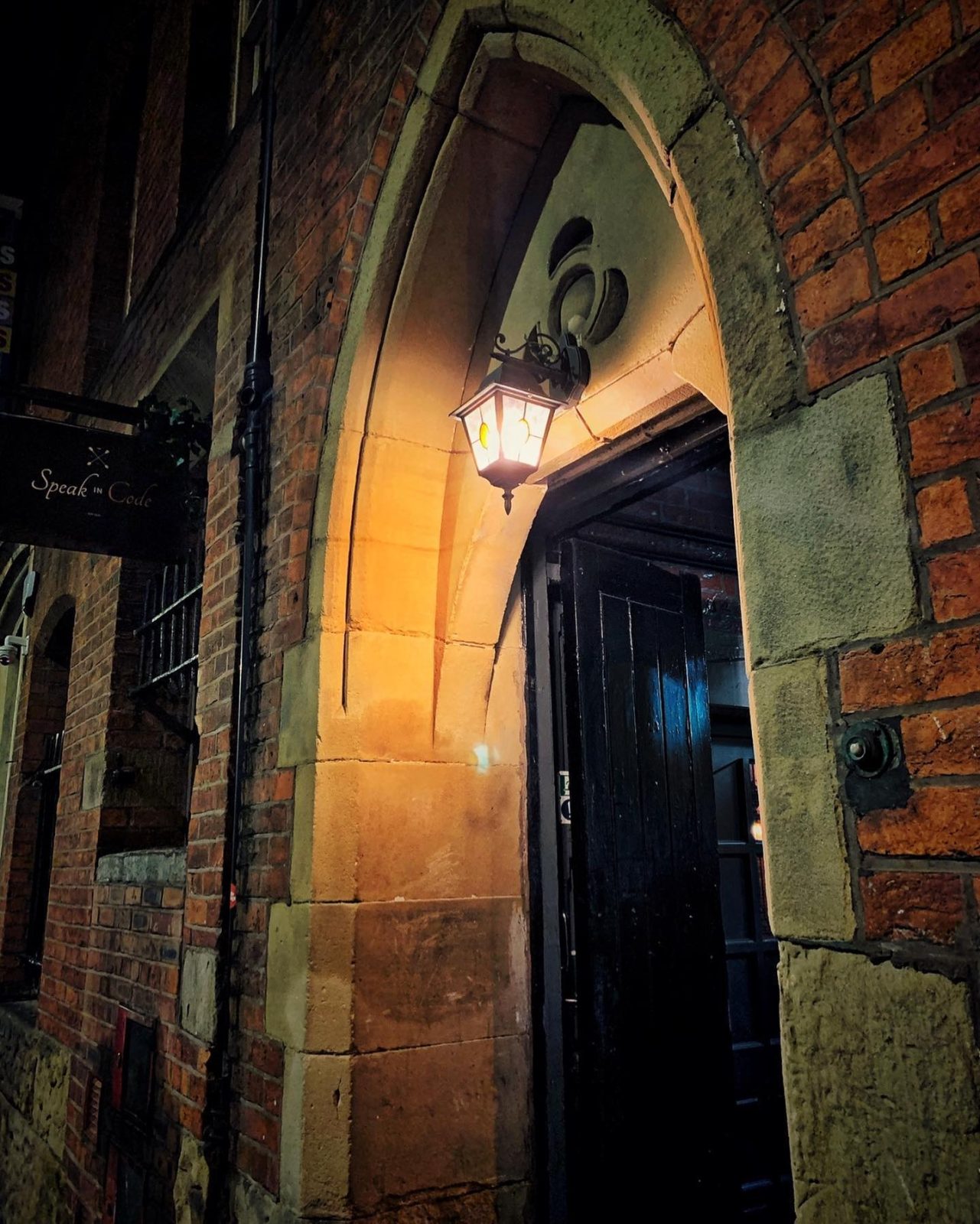 It's a coup for both operators as well as Manchester's drinks scene as a whole, which didn't make the list at all last year (a bit of an oversight if you ask us).
In total, ten of the Top 50 Cocktail Bars this year are found in the north of England.
Over in Leeds, four bars made the list with Jake's Bar & Still Room, Roland's, Below Stairs and Hedonist all getting a well-dseerved mention.
Further afield, Liverpool's Present Company, Sheffield's Public and Newcastle's Mother Mercy are also featured, with four more – Bramble Bar & Lounge, Panda and Sons, The Absent Ear and Hay Palu – getting a shout out up in Scotland.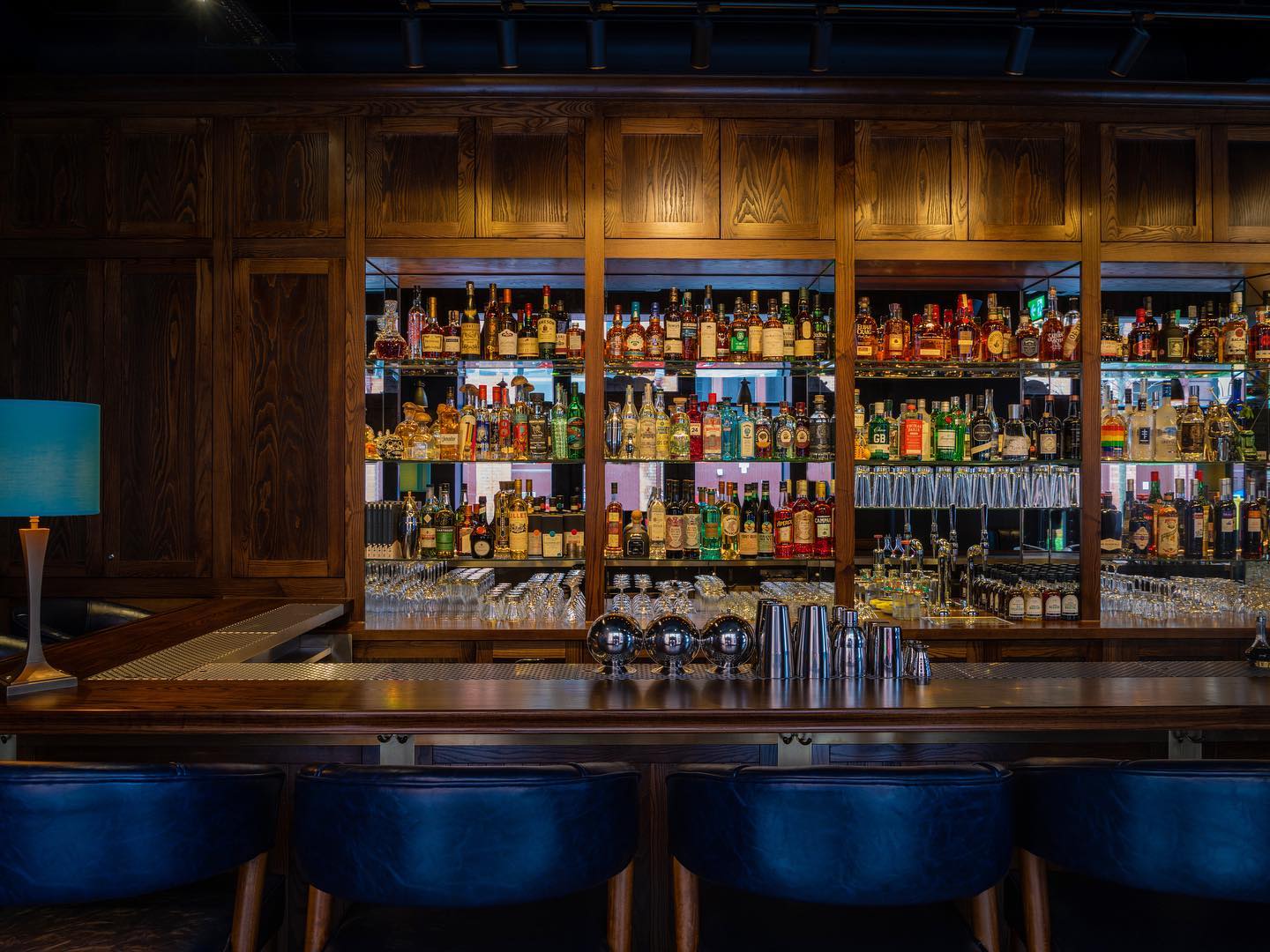 Acknowledging the growing number of northern bars featured in this year's list, Top 50 Cocktail Bars publisher Christopher Lowe said: "London has always been seen as a global leader for cocktails but as you'll see from the 2022 list, other major cities across the UK are now catching up.
"Our newly launched website will help cocktail connoisseurs discover the best of the UK bar scene with many of these very much still under the radar."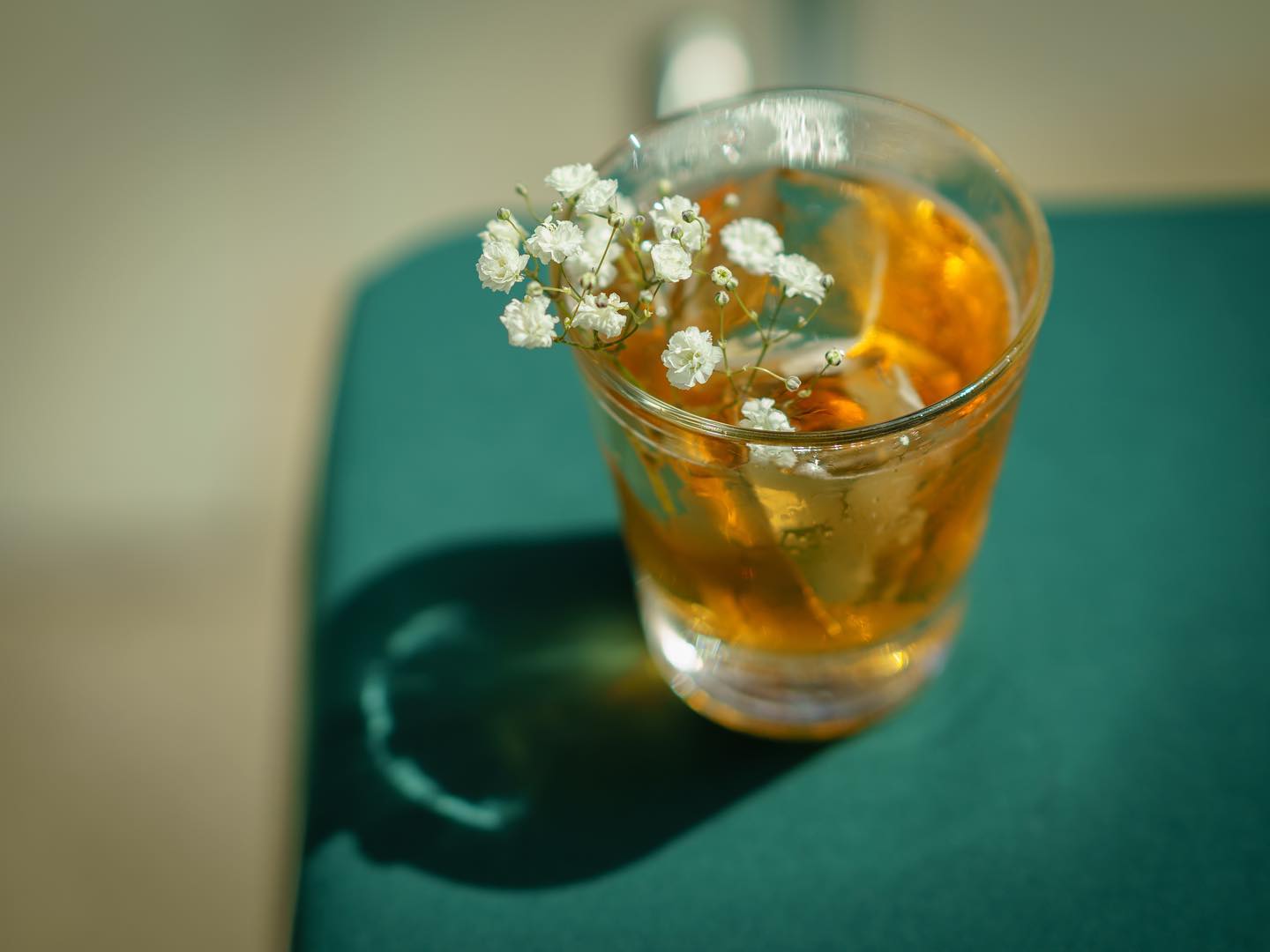 Further proving the move away from a London-centric focus on the cocktail scene, taking the. number one spot this year is Cardiff's Lab 22.
Tucked away above a well-known bakery, the experimental Lab 22 has jumped up 32 places in two years with its daring drinks menu from award-winning head bartender Max Hayward.
That said, London still dominates half of the list. Number two in this year's Top 50 is Swift Soho, a much-loved regular on the list and in third place is The Connaught Bar, also voted as the 2021 'best bar in the world' in The World's 50 Best Bars.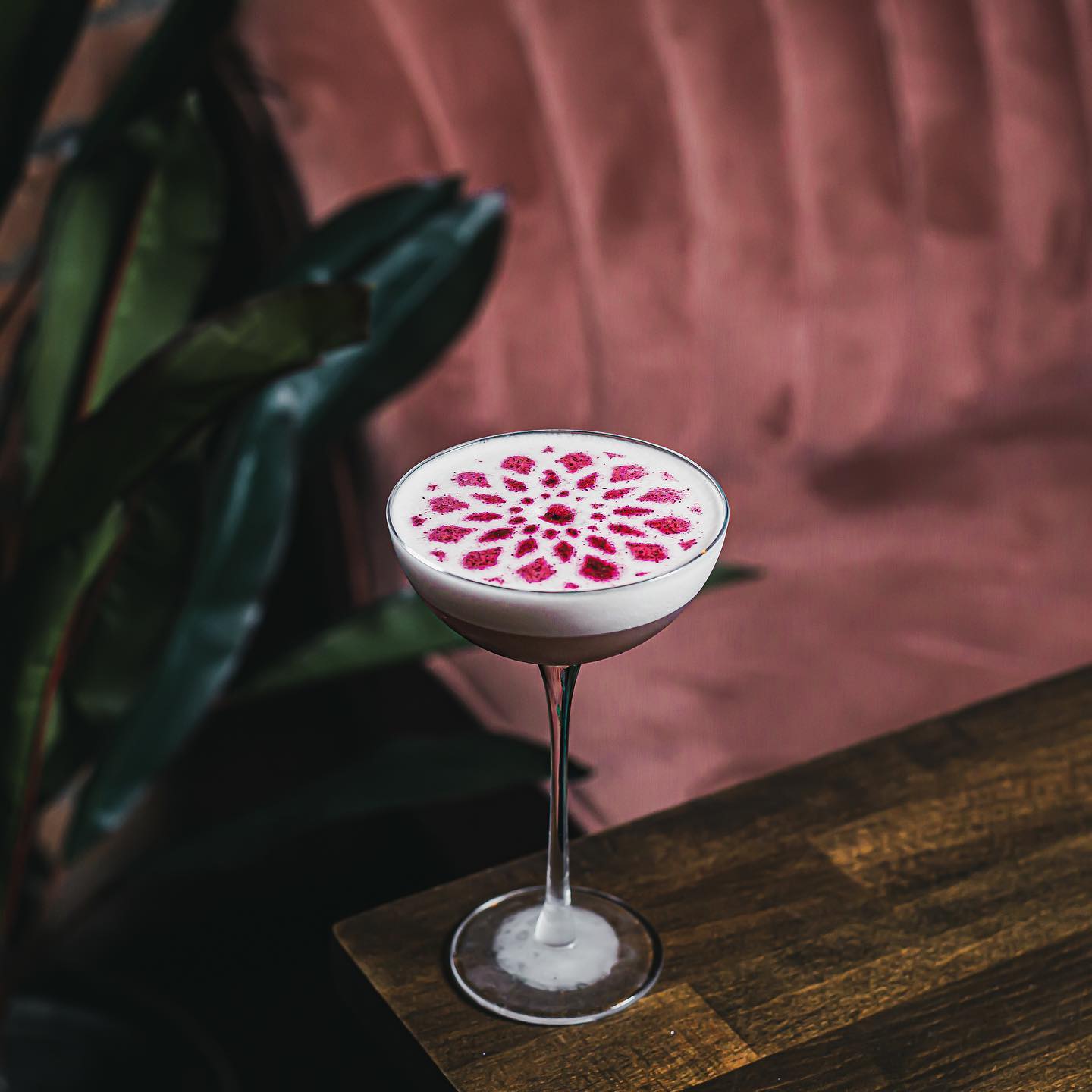 East London bar Tayēr + Elementary meanwhile is this year's highest new entry, coming in at number 4.
This year's winners were announced during the list reveal at One Night Records, in London, hosted by Aidy Smith.
The Top 50 Cocktail Bars 2022 list is as follows:
Lab 22, Cardiff
Swift Soho, London
The Connaught Bar, London
Tayēr + Elementary, London
Satan's Whiskers, London
Bramble Bar & Lounge, Edinburgh
Three Sheets, London
Oriole, London
Panda and Sons, Edinburgh
Speak in Code, Manchester
Yellow Triangle, Red Square, Blue Circle, London
Disrepute, London
Nightjar, London
Homeboy Bar, London
American Bar, London
SCHOFIELD'S BAR, Manchester
Opium Cocktails & Dim Sum Parlour, London
Coupette, London
Artesian, London
Scarfes Bar, London
Trailer Happiness, London
Lucky Liquor co., Edinburgh
Happiness Forgets, London
Jake's Bar & Still Room, Leeds
Little Mercies, London
The Absent Ear, Glasgow
The Milk Thistle, Bristol
Berry & Rye, Liverpool
Laki Kane, London
Filthy XIII, Bristol
Lyaness, London
Roland's Leeds, Leeds
Gungho!, Brighton
Hacha, London
The Hideout, Bath
Pennyroyal, Cardiff
Couch, Birmingham
Bar Termini, London
Below Stairs, Leeds
Hay Palu, Edinburgh
Public, Sheffield
Hedonist, Leeds
Present Company, Liverpool
The Pineapple Club, Birmingham
Publiq., London
Ojo Rojo, Bournemouth
L' Atelier du Vin, Brighton
Callooh Callay, London
Mother Mercy, Newcastle upon Tyne
The Cocktail Trading Co, London
Feature image – Schofield's Bar