News
All the restrictions being lifted on Monday March 29: What you can and can't do
Boris Johnson confirmed that lockdown easing remains on course in England - with "absolutely nothing in the data" to suggest plans should change.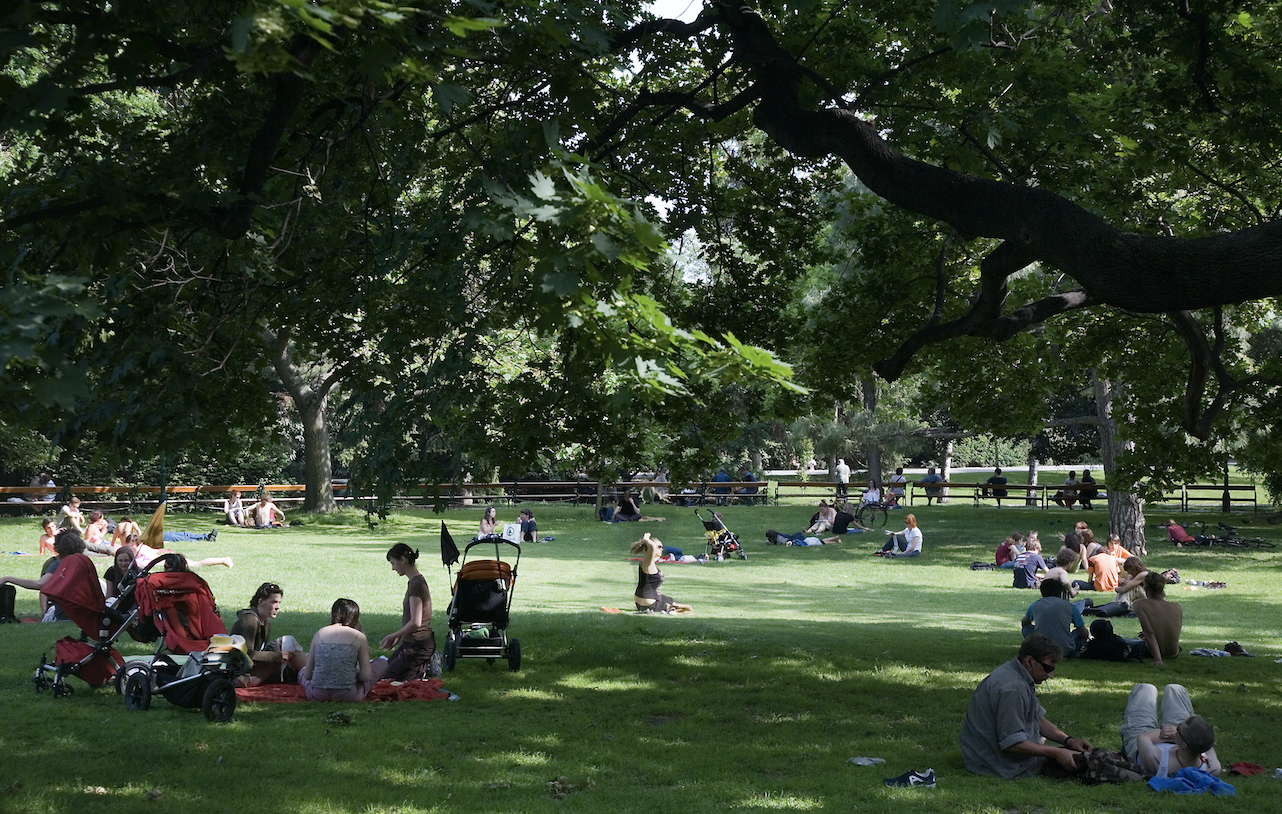 The Stay At Home Order is officially lifted in England on March 29 as the country takes another big step towards exiting lockdown restrictions.
Following the reopening of schools earlier this month, the next stage of the Government's roadmap out of national lockdown will proceed as planned from Monday – with a further set of measures being "irreversibly" removed.
Prime Minister Boris Johnson had previously warned that the impact of a third wave of COVID-19 infections being seen in Europe would "wash up on our shores" in due course, but emphasised that England would nonetheless "bash on with the roadmap set out".
Over the weekend, the PM confirmed that lockdown easing indeed remained on schedule, stating: "And as things stand, I can see absolutely nothing in the data to dissuade me from continuing along our roadmap to freedom, unlocking our economy and getting back to the life we love."
The changes being made on March 29 allow for more social contact, the return of some outdoor sport, and slightly more freedom in terms of travel.
What measures are being lifted on March 29?
The 'Rule of Six' returns – This means you're allowed to meet up in groups of six, or two households, anywhere outdoors, but no meeting inside homes is permitted.
Outdoor sports facilities such as tennis and basketball courts, and open-air swimming pools, can reopen.
Organised outdoor sports for children and adults are permitted.
Outdoor parent and child groups, with a maximum of 15 parents, can take place.
The "Stay at Home" rule will be removed from March 29.
However, people should continue to work from home where they can and minimise the number of journeys they make where possible, avoiding travel at the busiest times and routes.
Travel abroad is still prohibited.
When will more restrictions be lifted?
If the data allows it, further restrictions will be eased on April 12 as part of 'Step Two' of lifting England's lockdown.
This will see the reopening of non-essential retail, gyms, hairdressers, nail salons, libraries and museums – as well as outdoor hospitality and self-catered accommodation.
Under current plans, further restrictions are then set to be lifted on May 17 – including the resumption of service for the indoor hospitality sector.
The final step of the roadmap commences on June 21, with a view to lifting all lockdown measures by this date.
You can view the Government's full roadmap to exiting lockdown online.