News
All UK households could be given £200 towards bills as energy prices soar
Ofgem is today set to announce an up to 50% rise in the energy price cap for 22 million households.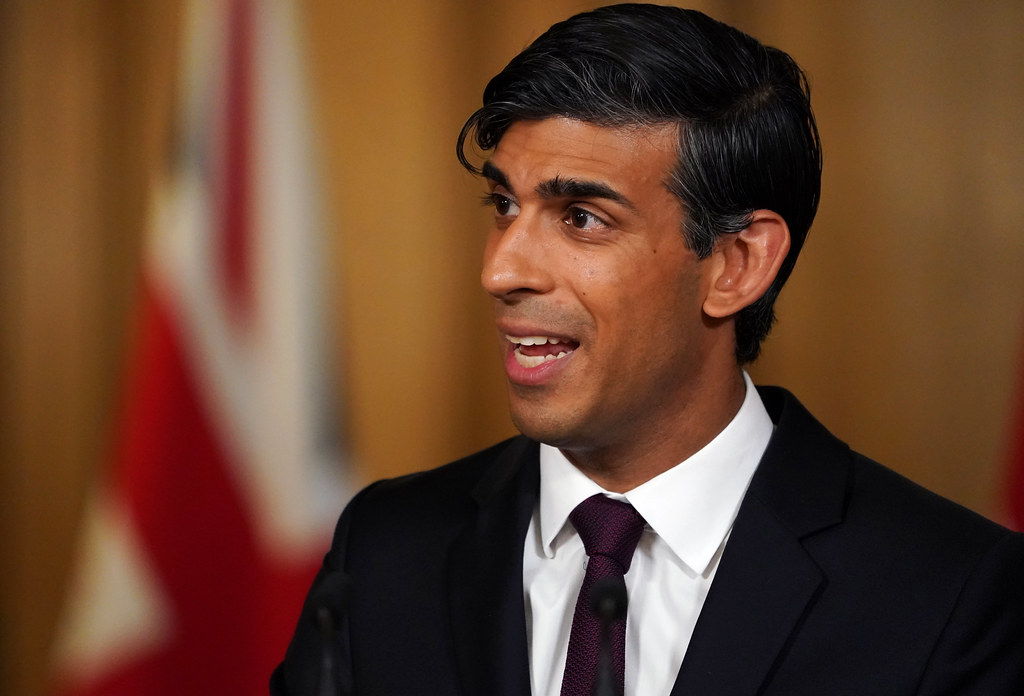 It's being reported that all UK households are to be offered discounts to help with soaring energy bills.
With the expectation that energy regulator Ofgem is today set to announce an up to 50% rise in the energy price cap for 22 million households due to soaring wholesale gas prices, meaning the average bill could hit £1,915 a year, Chancellor Rishi Sunak is reportedly due to respond today to growing pressure for him to help millions of people who struggling with this increasing cost of living.
The chancellor is expected to announce plans for billions of pounds in state-backed loans, which will give all households a £200 discount off their energy bills.
These measures are aimed at limiting the effect of price rises from 1 April.
Taxpayers will underwrite loans to energy suppliers, with the suppliers then passing the money on to households in the form of a rebate, and the money would be recouped from consumers in the following years so the loans could be paid back as energy prices fall.
When asked about the new support package due to be announced by the Chancellor today, a government spokesperson said: "We recognise people are facing pressures with the cost of living, which is why we are providing support worth around £12 billion this financial year and next.
"We will provide an update in due course on further help for households across the UK to meet their energy costs in the face of rising global gas prices."
The Bank of England is also expected to raise interest rates from 0.25% to 0.5% today, as inflation has already reached 5.4% – almost three times the target – and forecasts show it is likely to remain high through the spring.
National Irnsurance payments are also said to be increasing by 1.25 percentage points to create a new health and social care levy, and although it been previously been reported that Prime Minister Boris Johnson was reconsidering this hike, he and Mr Sunak did confirm at the end of January that this would be going ahead.
Mr Sunak is expected to announce measures to limit the impact of the Council Tax rise today, however, after The Times reported that he would confirm that more than 15 million households in bands A, B and C could be given rebates funded by government grants.
The Treasury did not deny the plans regarding energy bills and Council Tax.
Featured Image – Number 10 / Pippa Fowles (via Flickr)