News
Almost Famous bids goodbye to NQ site with free meals and black card giveaway
The team is also hosting a treasure hunt to win a legit piece of Banksy art "worth a bare stack of cash"
Manchester dirty burger bar Almost Famous announced earlier this week that it will be closing its original Northern Quarter site for good at the end of the week.
Not one to do things by halves, the team has revealed that as part of its last service it will say goodbye to the place where it all began with a bang – giving away black cards, free food and some 'legit Banky art' as part of a final hurrah.
This Saturday from midday, the first two people through the door will win a blackcard giving them unlimited free burgers for a year from any Almost Famous site.
And that's not all. The first twenty people to visit them in the Northern Quarter this Saturday will also get their meals for free, with the team throwing things back to its original 2012 no-bookings policy for the first two hours of service.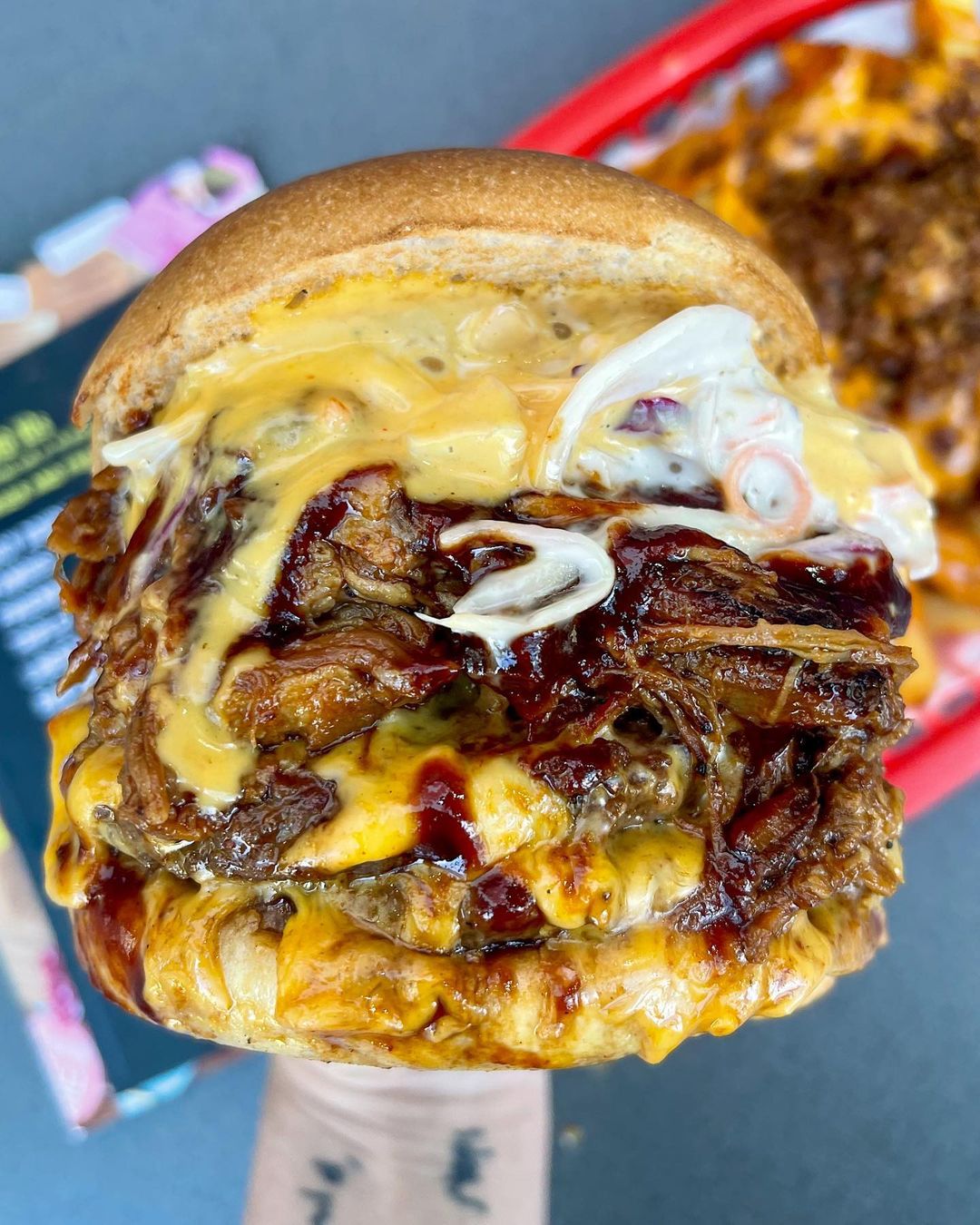 What's more, Almost Famous will also be giving diners the chance to win a legit piece of Banksy art as part of a treasure hunt.
A piece of Almost Famous NQ history, they'll be giving away an original Banksy print as part of a treasure hunt, with the first clue revealed to diners with their bill.
The person to master the puzzle will then be rewarded with an original Banky piece "worth a bare stack of cash" as well as two blackcards.
The site will close following a final service on Saturday 23 July, before moving to a new as yet to be disclosed location.
Read more: Almost Famous is closing its original Northern Quarter site for good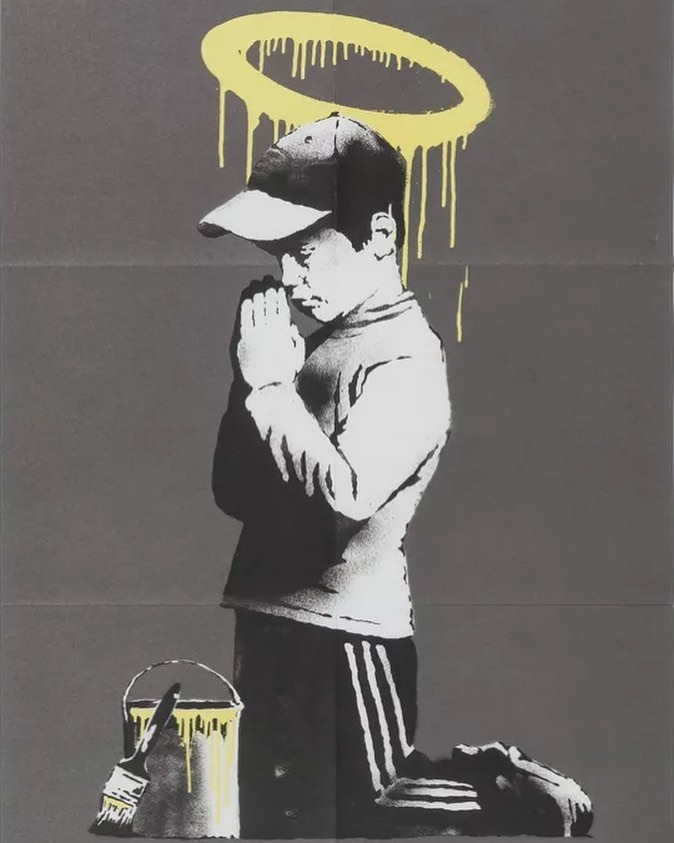 When it first opened in the Northern Quarter 2012, the then 'secret' burger bar offered something distinctly different to diners – an intentional lack of signage, no reservations, and 'off menu'-only vegetarian items leading only the most committed of burger enthusiasts to venture up those dark stairwells in search of the best buns in town.
Mac and cheese balls, Molotov cocktails, 'bacon bacon' and 'winning' fries, not to mention those famous loaded burgers drenched in a variety of house-made sauces, all set the tone for a dirty food obsession that would prevail for years to come.
Whilst trends have moved on, Almost Famous is still a stalwart on the Manchester burger scene.
In the past ten years, it has survived a fire at its original site, opened a second venue at the Great Northern Warehouse and expanded its meaty, cheesy goodness into other cities like Leeds and Liverpool.
Read more: Homobloc announces line-up for 14-hour kinky queer block party
Information on where the site will be moving to is yet to be confirmed, but there has been some speculation that it may cross over to Edge Street into the former Home Sweet Home unit, which is also owned by Beautiful Drinks and has just announced plans to close there.
Feature image – Google maps