News
Homobloc announces line-up for 14-hour kinky queer block party
With headline sets from Róisín Murphy, Honey Dijon, The Blessed Madonna and Self Esteem, plus loads more.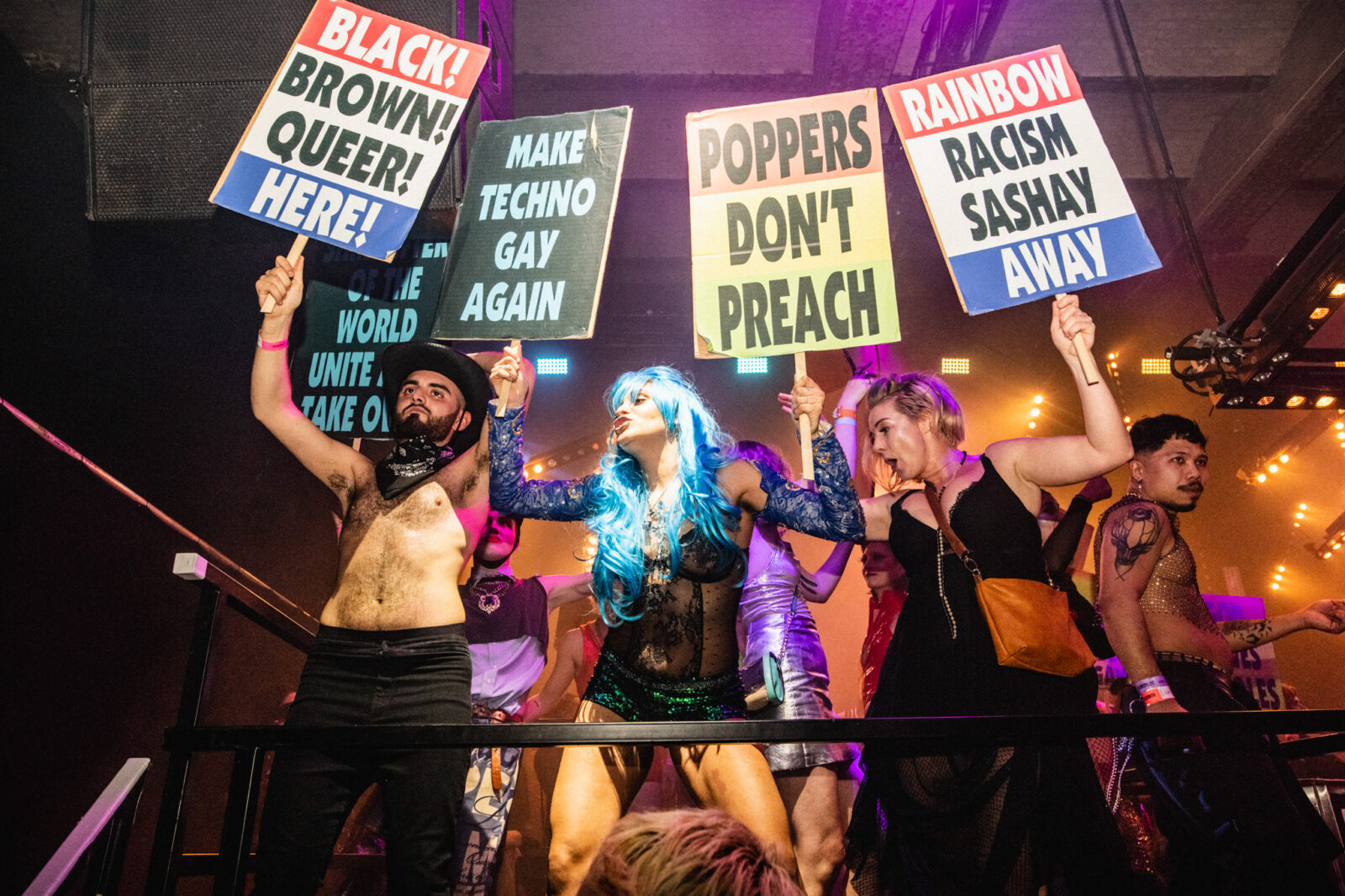 Manchester's favourite 'queer party for all' Homobloc has this afternoon revealed the line-up for its hotly-anticipated 2022 day festival.
Returning to Depot Mayfield to 'reunite the clans once again', the all-day, all-night block party will take place this Autumn on Saturday 5 November – bringing some of its longstanding DJ favourites back to the decks once again, alongside a selection of exciting newcomers from 2pm to 4am.
Characterised by its eclectic mix of artists and performers, the by-now legendary Manchester party is gearing up to present what organisers have described as "one of the greatest coalitions of the LGBTQ+ community."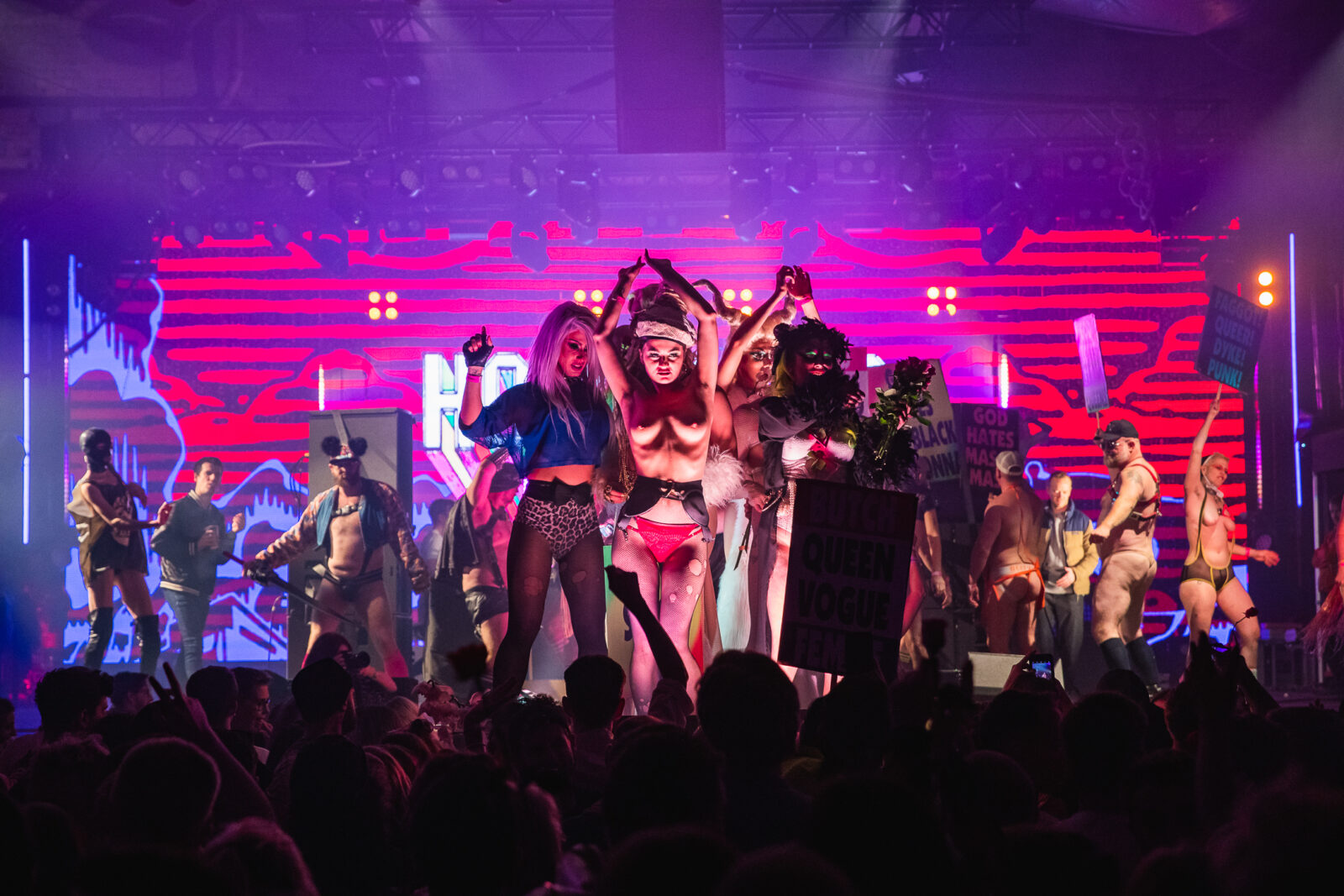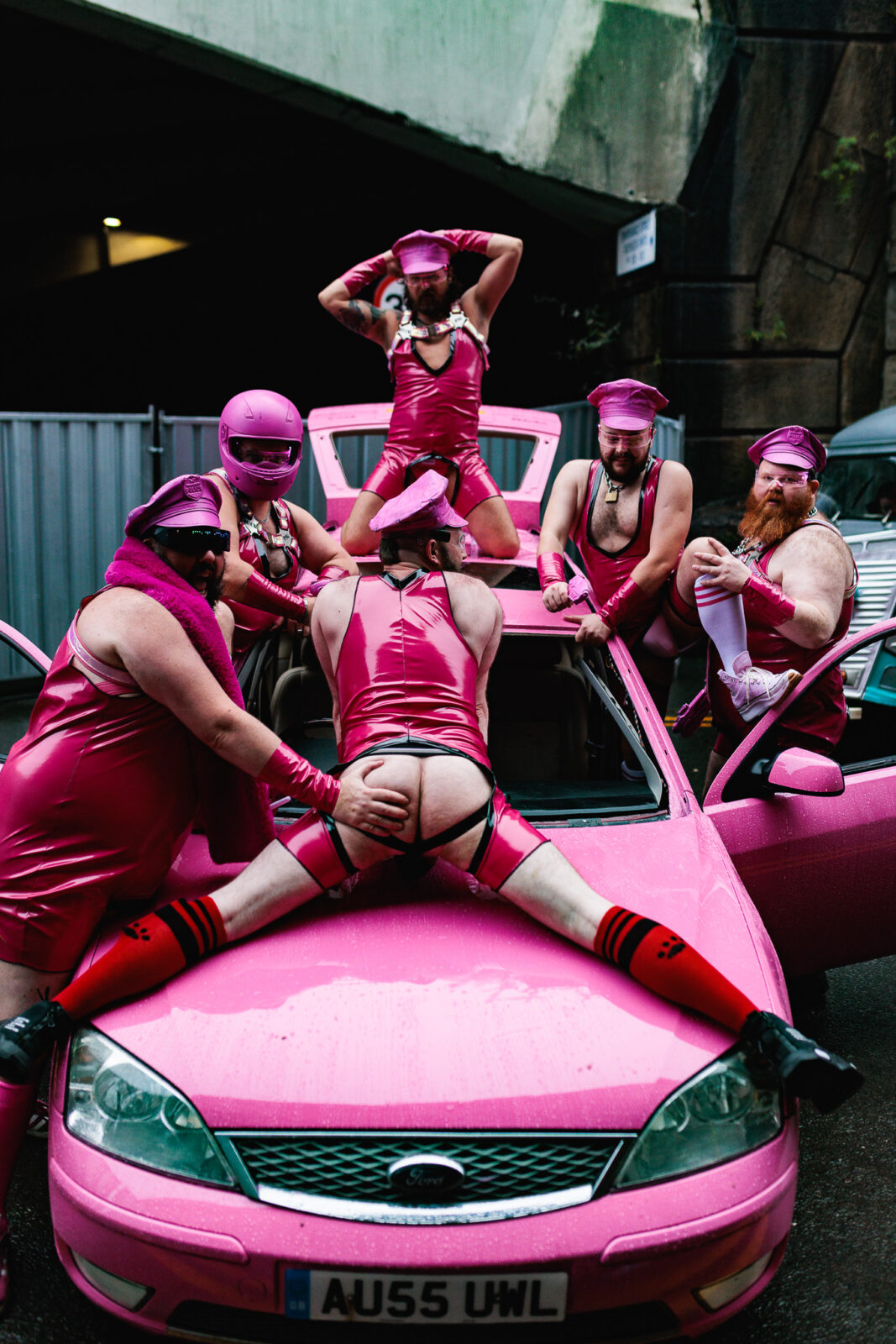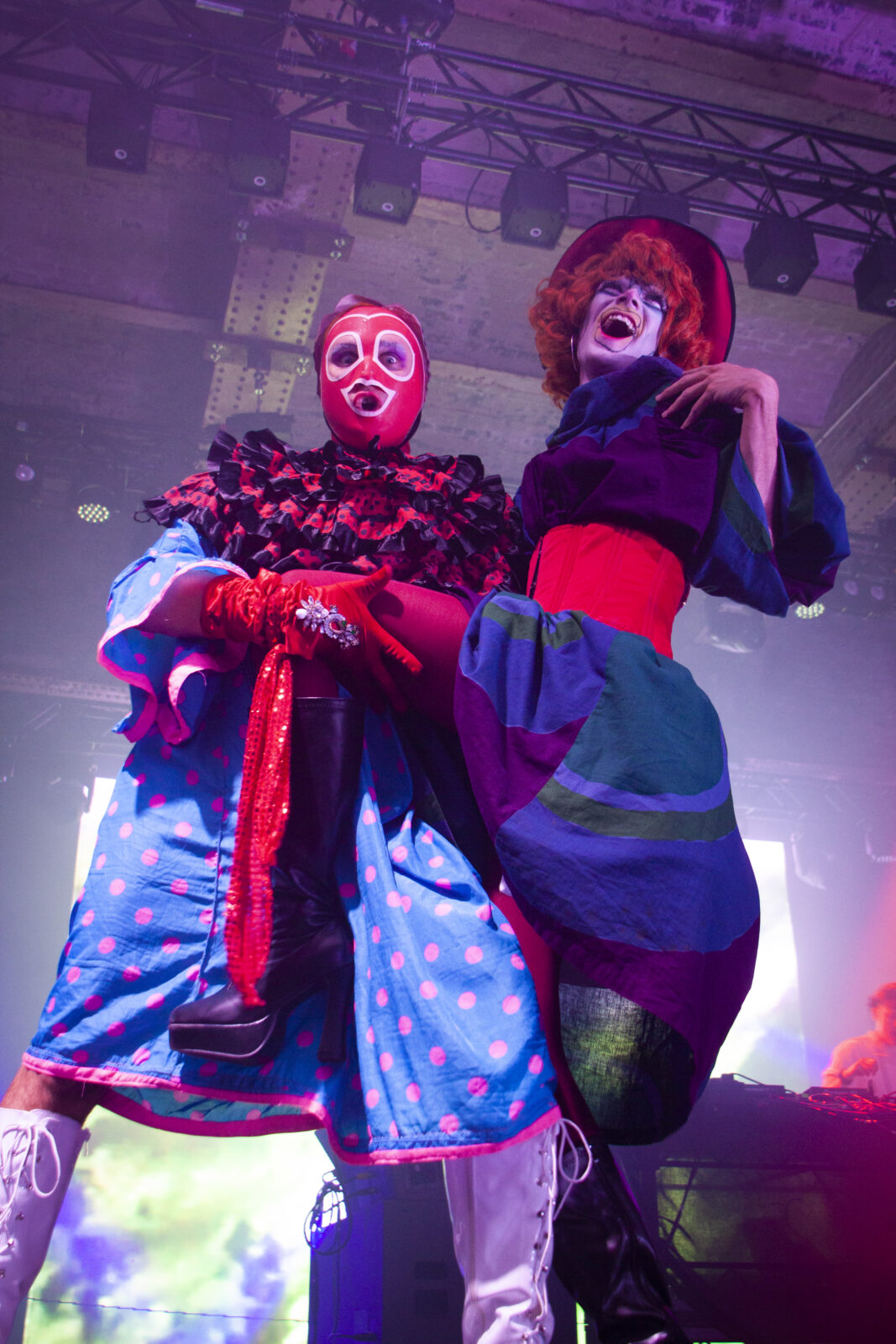 With a special Bollox presents Homosquat takeover at iconic Manchester music venue the Star & Garter, plus next level production and performances across Mayfield stagess Depot, Concourse and Archive, there's no question this will be a sell-out event.
With headline sets from Róisín Murphy, Honey Dijon, The Blessed Madonna and Self Esteem, plus more from HAAi, Job Jobse, Horse Meat Disco, Saoirse, it's set to be a packed-out party stretching across 14 hedonistic hours.
Further sets will come from the likes of I.Jordan, Meme Gold, Little Gay Brother, Roi Perez, Tama Sumo, Absolute, Lakuti, DJ Holographic, Kiwi, Luke Solomon and Hannah Holland, not to mention the likes of Homoelectric resident favourites Gina Breeze, DJ Paulette, Jamie Bull and more.
Read more: Rap legend Busta Rhymes announces massive Manchester gig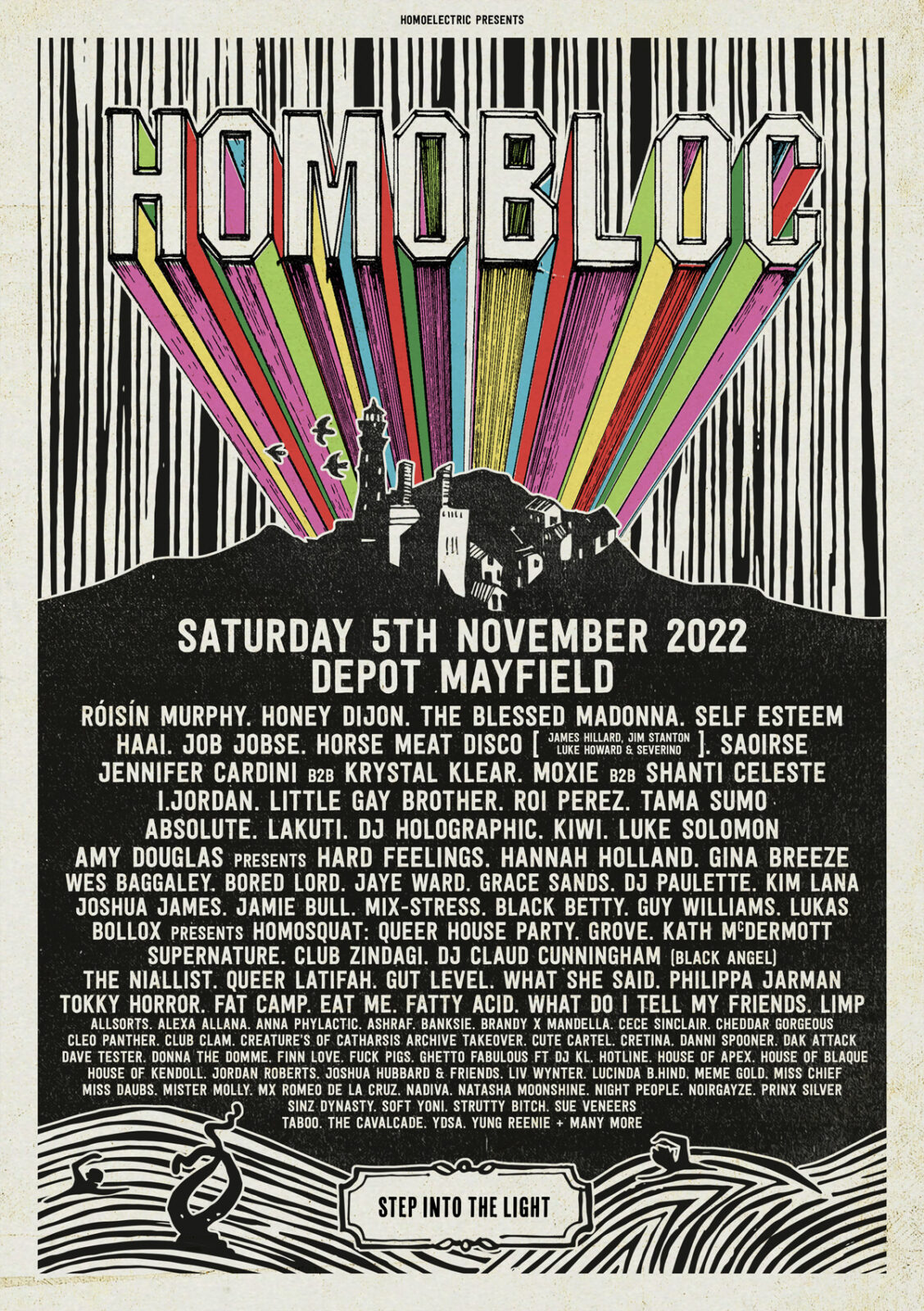 Homobloc will also continue supporting its many charity partners and the work that they do to make the world a better place for the community, including the LGBT FOundation, The Proud Trust, George House Trust and Greater Manchester LGBTQ+ Community Fund.
Between them, these charities offer advice, support and information to the wider community, help to support people through youth groups, peer support and mentor programs, inspire people living with HIV to live healthy, confident lives and distribute small grants to LGBTQ+ and HIV grassroots good causes.
Carl Austin-Behan, former Lord Mayor of Manchester, and LGBTQ+ Advisor to the Mayor of Greater Manchester, Andy Burnham, said: "Homobloc is such an important date for many people as it brings the community together all under one roof – from dancing and performing, to fundraising.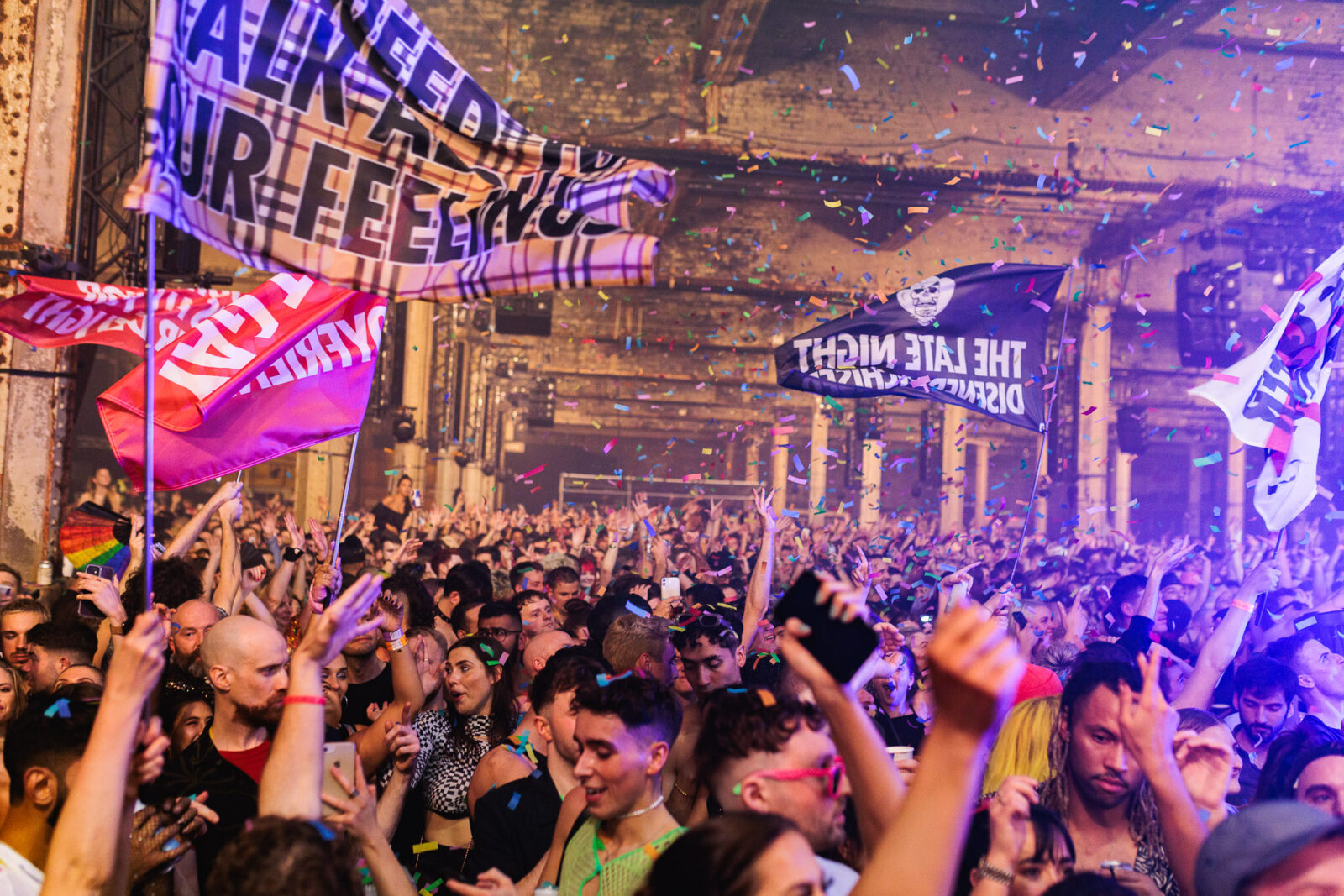 "It is amazing to see the team get behind these charity partners and continue to support their vital works for the LGBTQ+ community in Greater Manchester and beyond."
Rod Connolly from Homobloc, added: "We are excited to announce a powerful Homobloc festival programme that unites the biggest International and homegrown LGBTQ+ artists, with a clear spotlight on the wonderfully diverse nightlife community that Manchester is World famous for.
"Following a challenging year for LGBTQ+ rights, the time is now for everyone to come together, step into the light and recharge the city's vibrant queer energy once more."
Read more: A fully-accessible club night for disabled ravers is coming to Manchester
How to get tickets
Tickets will go live for pre-sale this week on Thursday 21 July at 10am, with general sale available from Friday 22 July at the same time via the Homobloc website.
The full line up, as it has been announced so far, can be seen below with more artists still to be revealed over the coming months.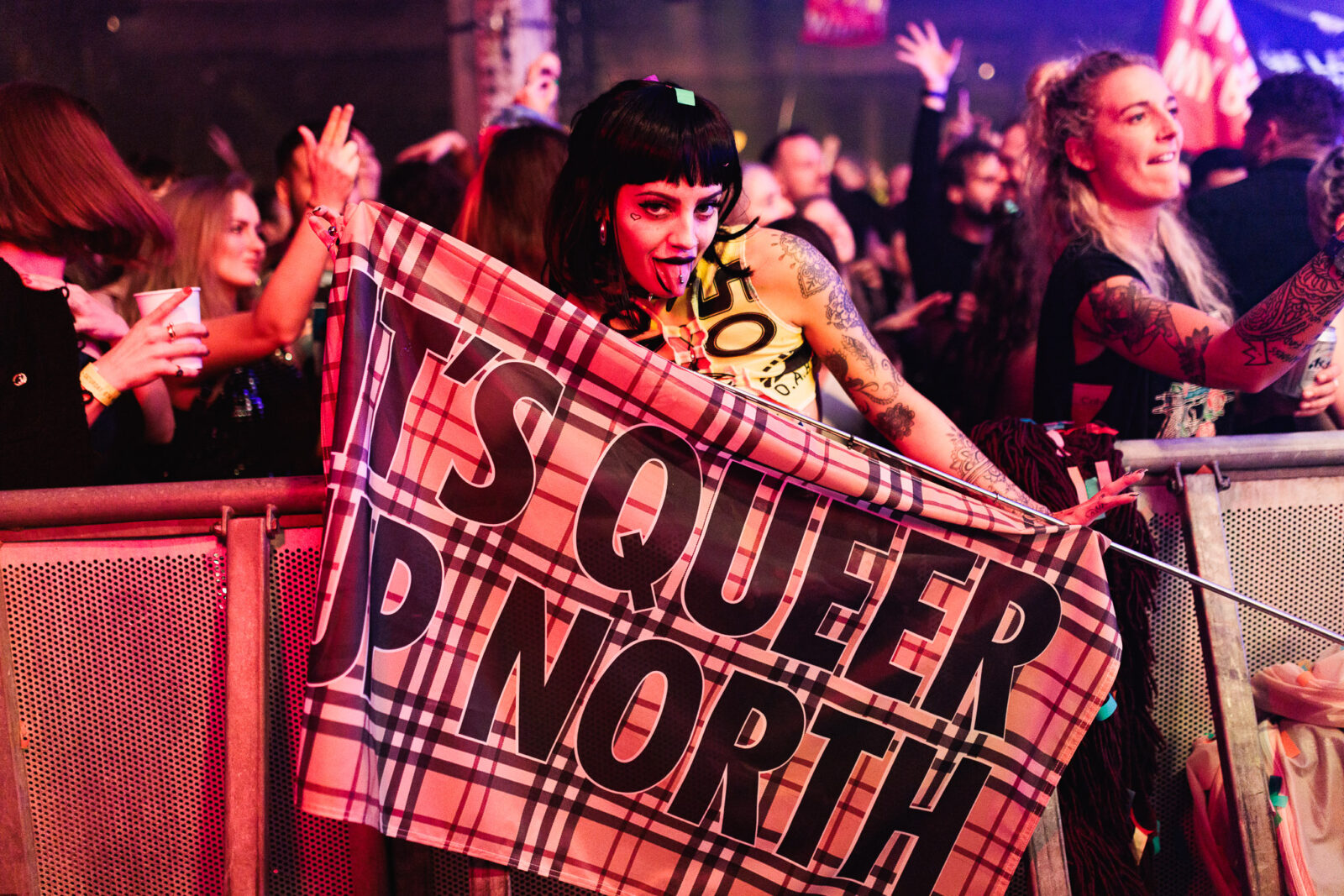 The full 2022 Homobloc line up:
Róisín Murphy | Honey Dijon | The Blessed Madonna | Self Esteem
HAAi | Job Jobse | Horse Meat Disco | Saoirse
Jennifer Cardini b2b Krystal Klear | Moxie b2b Shanti Celeste
I.Jordan | Little Gay Brother | Roi Perez | Tama Sumo
Absolute | Lakuti | DJ Holographic | Kiwi | Luke Solomon
Amy Douglas presents Hard Feelings | Hannah Holland
Gina Breeze | Wes Baggaley | Bored Lord | Jaye Ward
Grace Sands | DJ Paulette | Joshua James | Jamie Bull
Mix-Stress | Black Betty | Kim Lana | Guy Williams | Lukas
Bollox presents Homosquat: Queer House Party | Grove
Kath McDermott | Supernature | Club Zindigi
DJ Claud Cunningham (Black Angel) | The Niallist | Queer Latifah
Gut Level | What She Said | Philippa Jarman | Tokky Horror | Fat Camp
Eat Me | Fatty Acid | What Do I Tell My Friends | Limp
Allsorts | Alexa Allana | Anna Phylactic | Ashraf | Banksie | Brandy X Mandella | Cece Sinclair Cheddar Gorgeous | Cleo Panther | Club Clam | Creature's of Catharsis Archive Takeover
Cute Cartel | Cretina | Danni Spooner | Dak Attack | Dave Tester | Donna The Domme
Finn Love | Fuck Pigs | Ghetto Fabulous ft DJ KL | Hotline | House Of Apex | House of Blaque House of Kendoll | Jordan Roberts | Joshua Hubbard & Friends | Liv Wynter | Lucinda B.Hind
Meme Gold | Miss Chief | Miss Daubs | Mister Molly | Mx Romeo De La Cruz | Nadiva
Natasha Moonshine | Night People | NoirGayze | Prinx Silver | Sinz Dynasty | Soft Yoni
Strutty Bitch | Sue Veneers | Taboo | The Cavalcade | YDSA | Yung Reenie
Feature image – Supplied