News
Almost Famous is closing its original Northern Quarter site for good
"The legendary hang out where it all began is moving home - thank you all for making it what it was."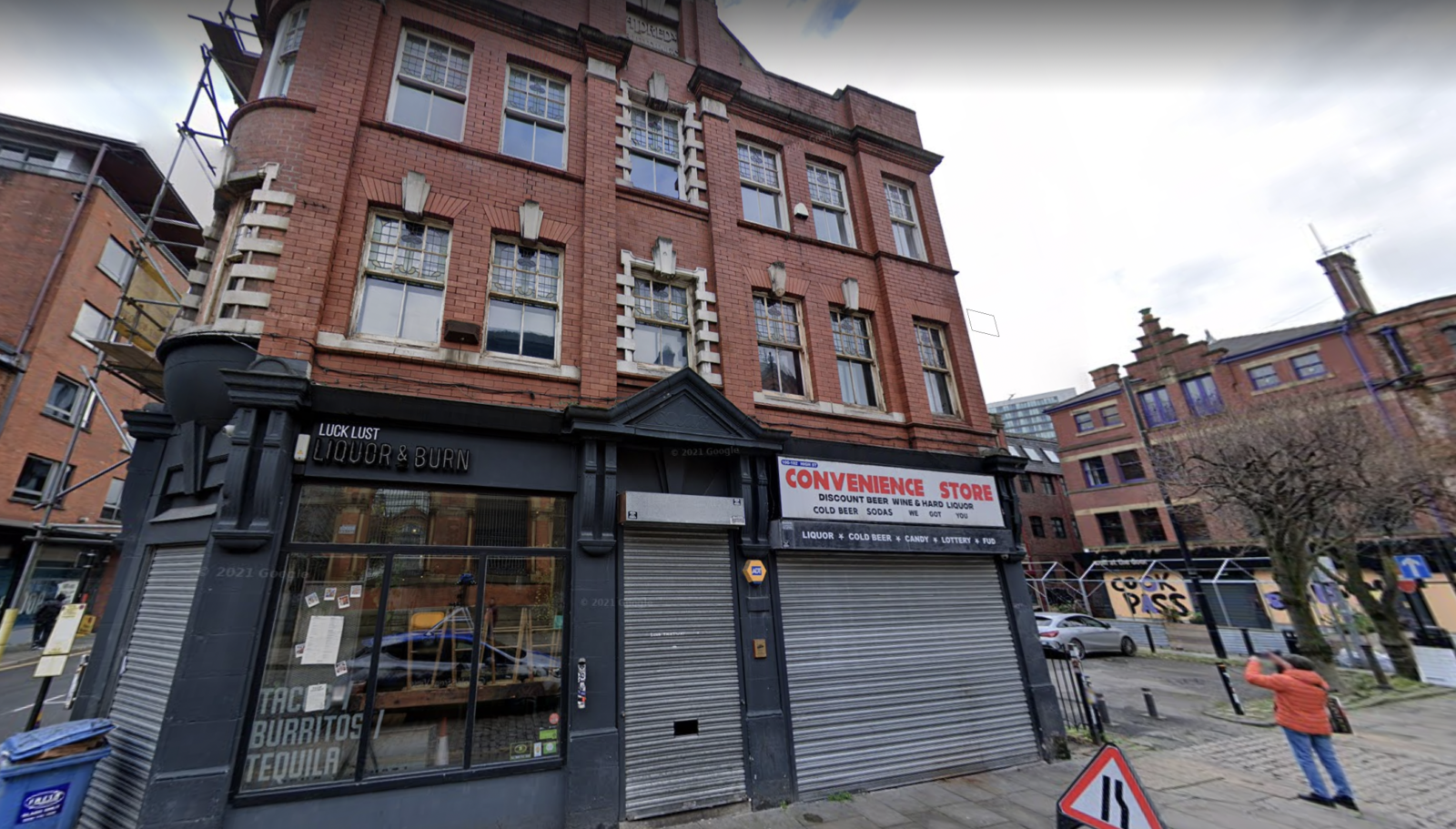 It's an end of an era for the undisputed trailblazers of Manchester's dirty burger scene.
Almost Famous has confirmed it is closing down its original Northern Quarter site a full decade after it first opened its doors on High Street in 2012.
Back then, the 'secret' burger bar offered something distinctly different to diners – an intentional lack of signage, no reservations, and 'off menu'-only vegetarian items leading only the most committed of burger enthusiasts to venture up those dark stairwells in search of the best buns in town.
Mac and cheese balls, Molotov cocktails, 'bacon bacon' and 'winning' fries, not to mention those famous loaded burgers drenched in a variety of house-made sauces, all set the tone for a dirty food obsession that would prevail for years to come.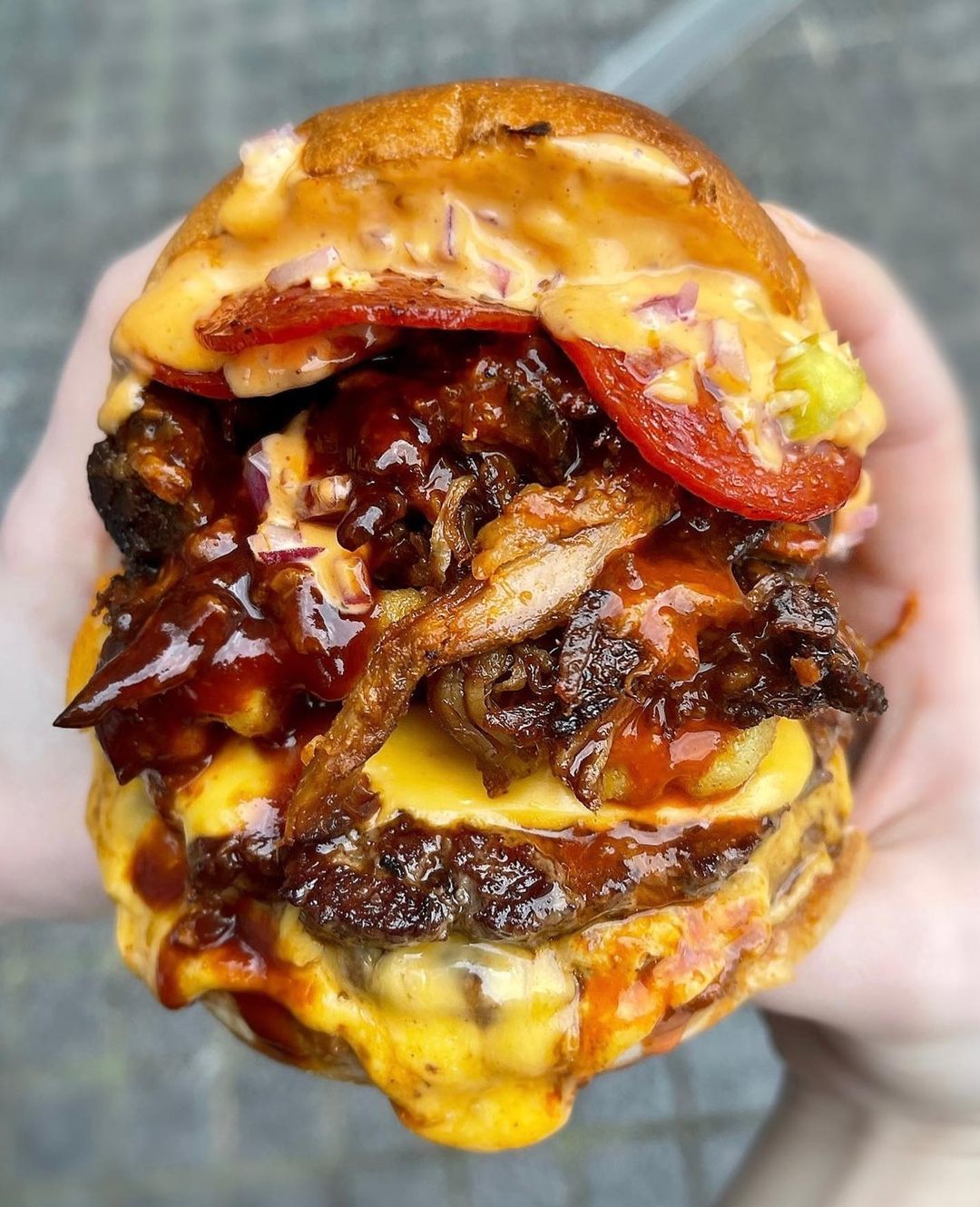 Trends have moved on, but Almost Famous is still a stalwart on the Manchester burger scene. In that time, it survived a fire, opened a second site in Manchester, and expanded its meaty, cheesy goodness into other cities like Leeds and Liverpool.
Now, after ten years on the scene, the team has revealed it is gearing up to move out of its original Northern Quarter location to a brand new home – leaving behind the site where it all began for good.
Sharing the news on social media this week, the restaurant said: "ANNOUNCEMENT: I'm like a sherbet dibdab of emotion telling this… AlmostFamousNQ is closing forever at the end of next week.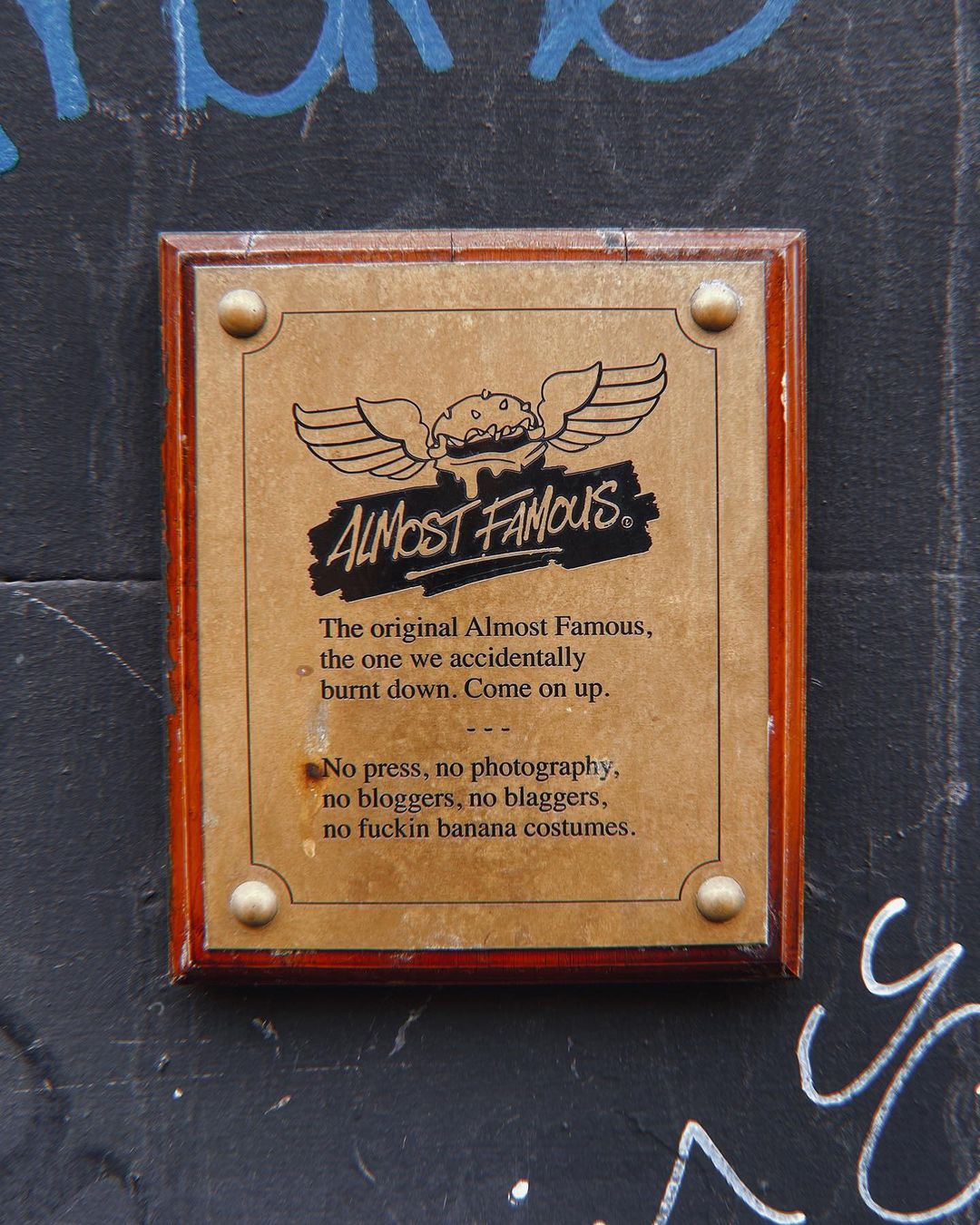 "The legendary hang out where it all began is moving home – thank you all for making it what it was – come say hey, party all week, last one Saturday."
The restaurant is yet to reveal where it will be moving to, leaving fans to guess as to where the new location could be.
The news has caused an outpouring of love on social media, with one person commenting: "Thanks for the memories! Feels like a lifetime ago"
Another said: "A part of my heart goes with it"
A third added: "I'm forever grateful for the legends I got to meet working here, especially my best friend and godmother to my daughter, @em_hull I love you babes, may we forever slag off the nutcases we called colleagues xxx"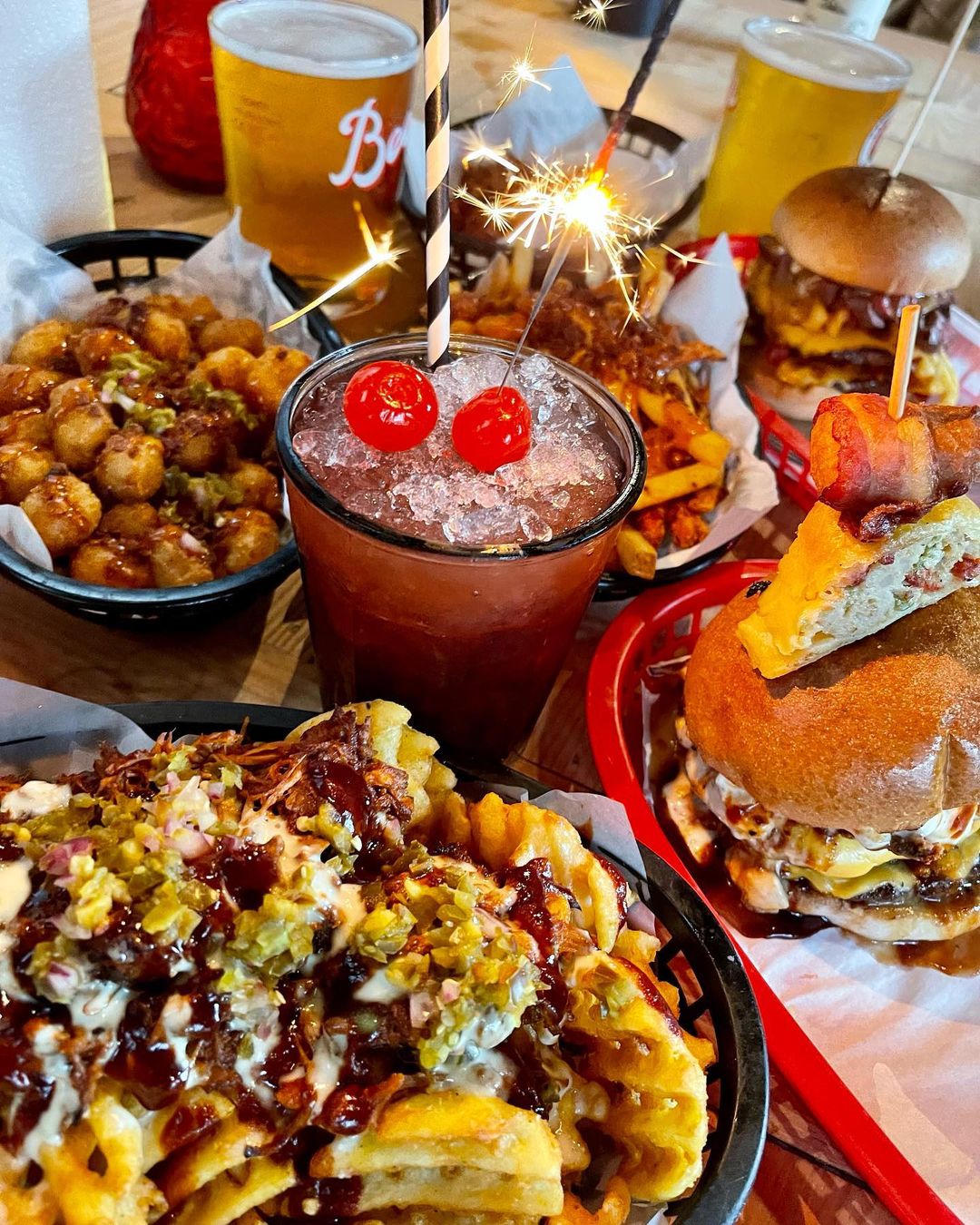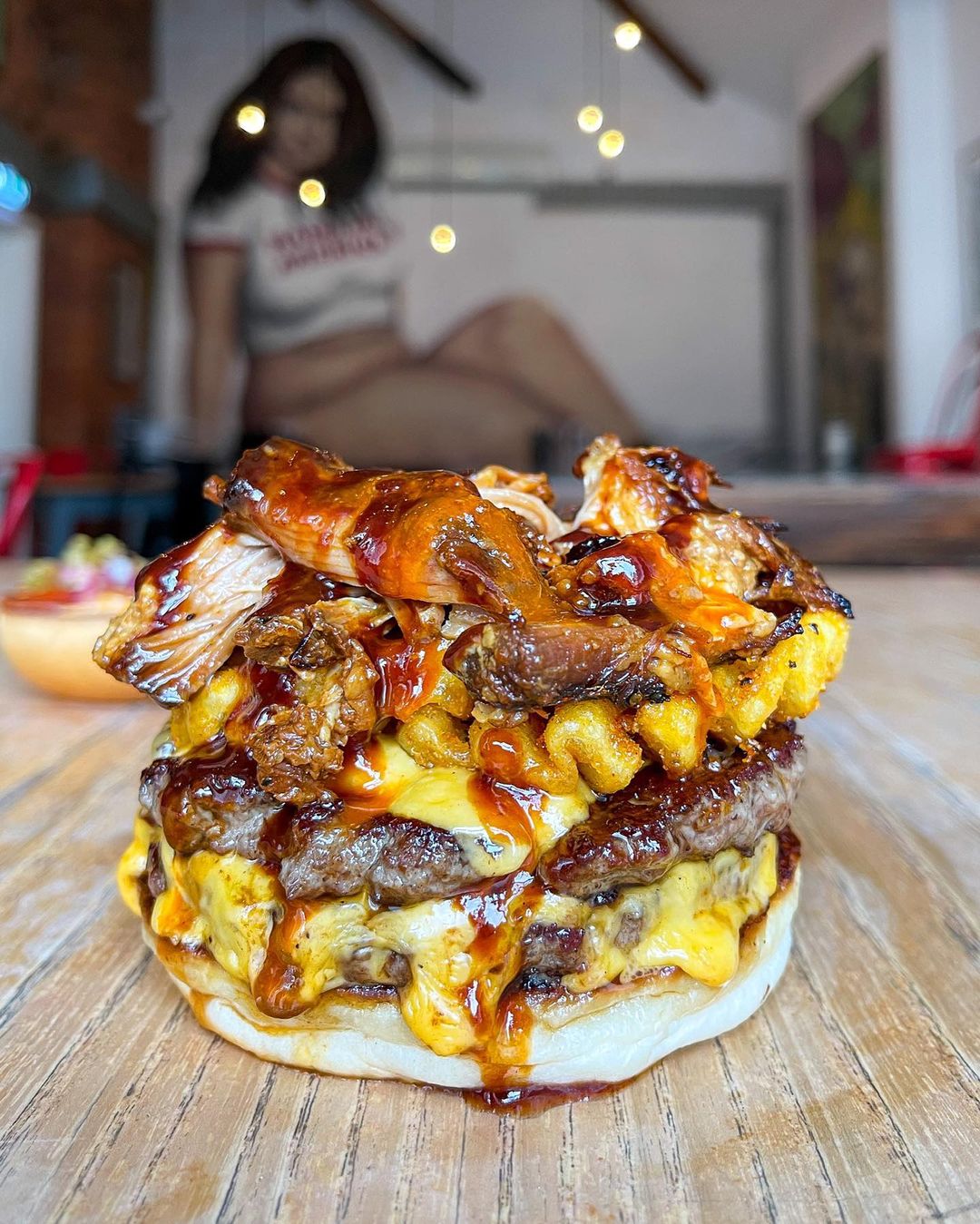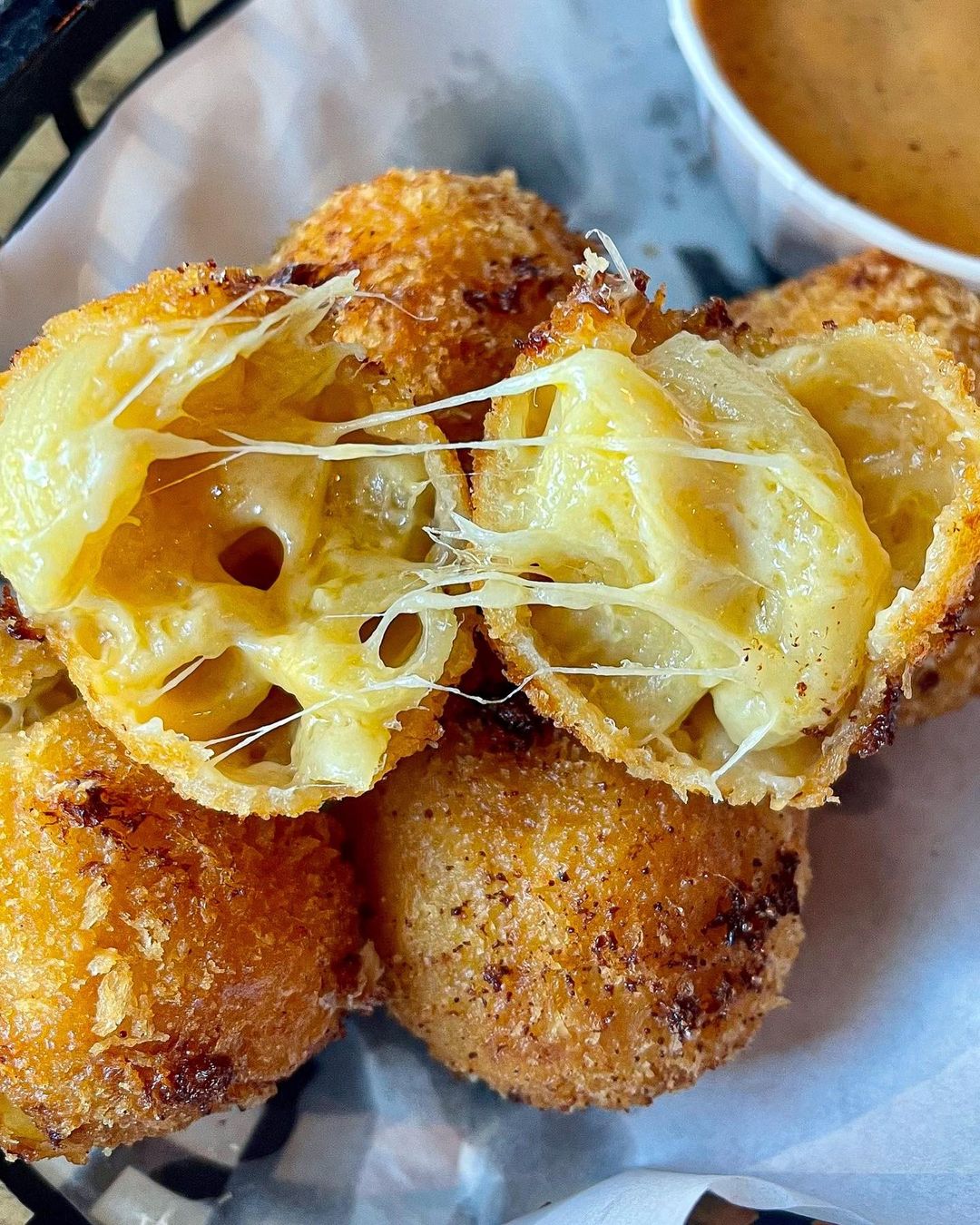 The news marks a change for the brand, which has also just revealed it will be teaming up with Bowling Alley chain Lane7 to offer its famous burgers at their Bristol and Leicester sites.
However, The Manc has had confirmation that Almost Famous will not be moving into the Lane7 site at Great Northern Warehouse.
Jenn Quinn, Marketing at Almost Famous, said in a statement: "Manchester burger lovers, fear not, as Almost Famous will continue to serve your favourite, super juicy dripping, no nonsense burgers from our venue at Great Northern Warehouse.
"Almost Famous is also proud to now operate from within Lane7 in Leicester and Bristol.
"AFGN lives forever "
Read more: Home Sweet Home announces permanent closure after a decade in Manchester
The announcement also follows news shared last week that Beautiful Drinks, the company behind Almost Famous, will also be permanently closing down its Home Sweet Home restaurant on Edge Street.
Almost Famous NQ will close its doors this Saturday 23 July after one final service.
Feature image – Google