News
Almost three-quarters of rats in Manchester immune to current pest control methods, study finds
A new study has revealed that as many as 74% of rats in Manchester carry a resistance gene, making them immune to pest control methods.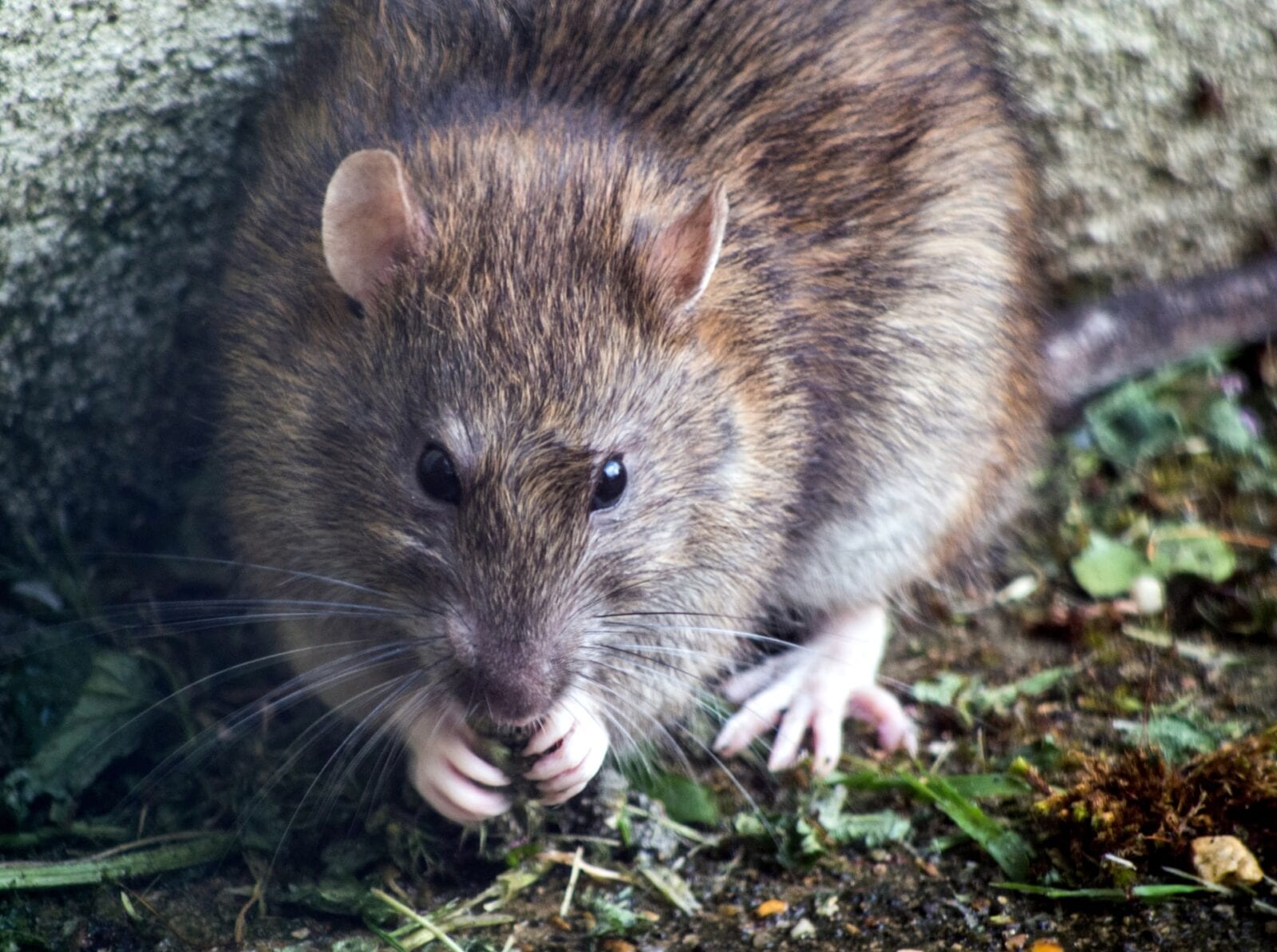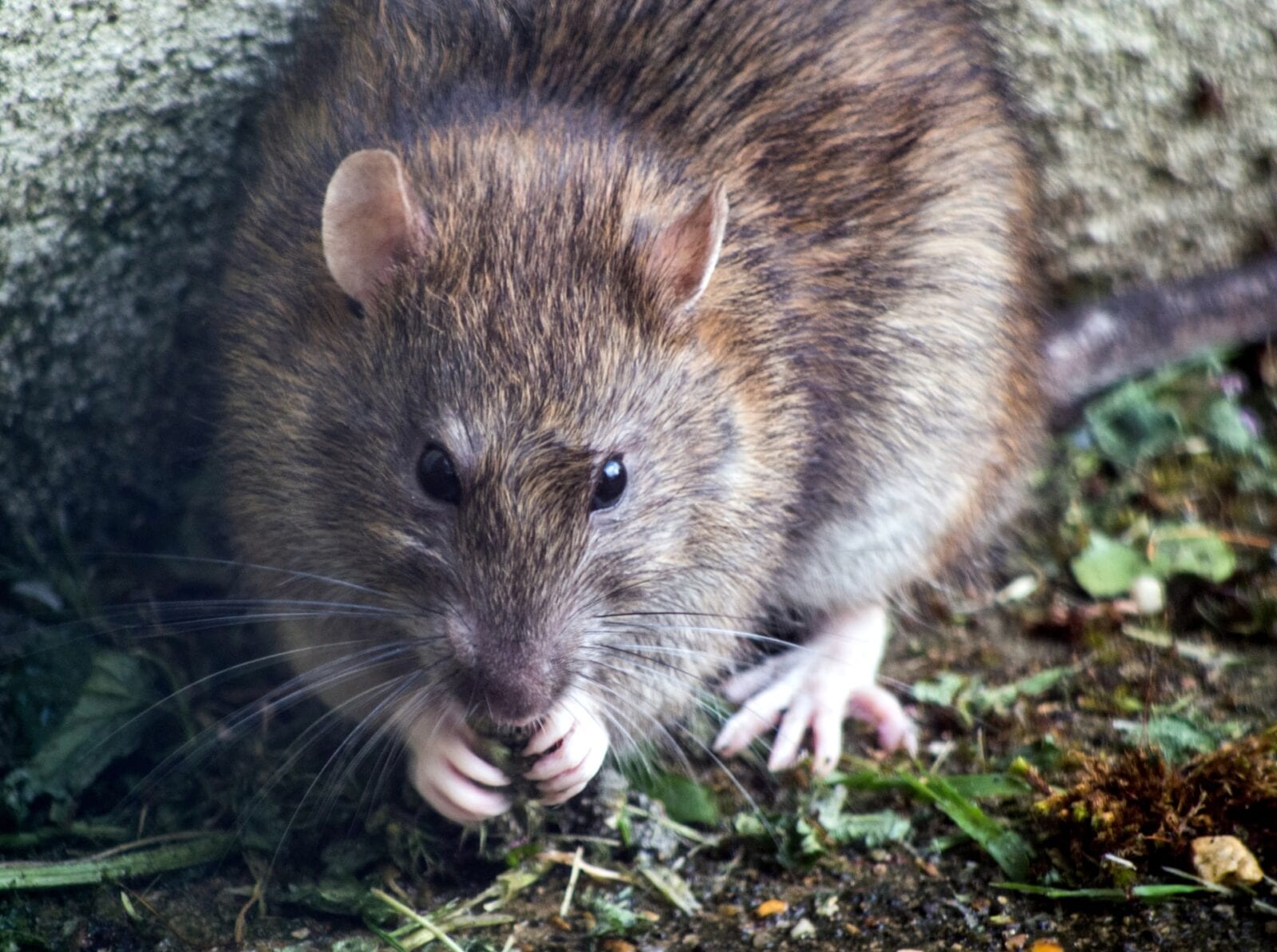 Coronavirus has been the culprit for most of the bad things to befall Manchester residents in 2020.
It's closed pubs, it's cancelled holidays, and it's torn the local economy to shreds.
But it's also being blamed for the emergence of a ballsy new breed of rat.
Stats show pest problems have worsened since the pandemic hit – with rodents apparently enjoying "newfound confidence" after having the city to themselves for so long during lockdown.
In October, pest controllers Rentokil claimed they'd seen a 22% increase in callouts, as rats snuck into residential homes in search of food that was no longer being left behind on streets.
Now, a new study has revealed that as many as 74% of rats in Manchester carry a resistance gene – making them immune to many modern pest control methods.
There has also been a 25% increase in the local rat population since last year – meaning more than 1.1 million of these rodents are currently scampering their way around the city as we speak.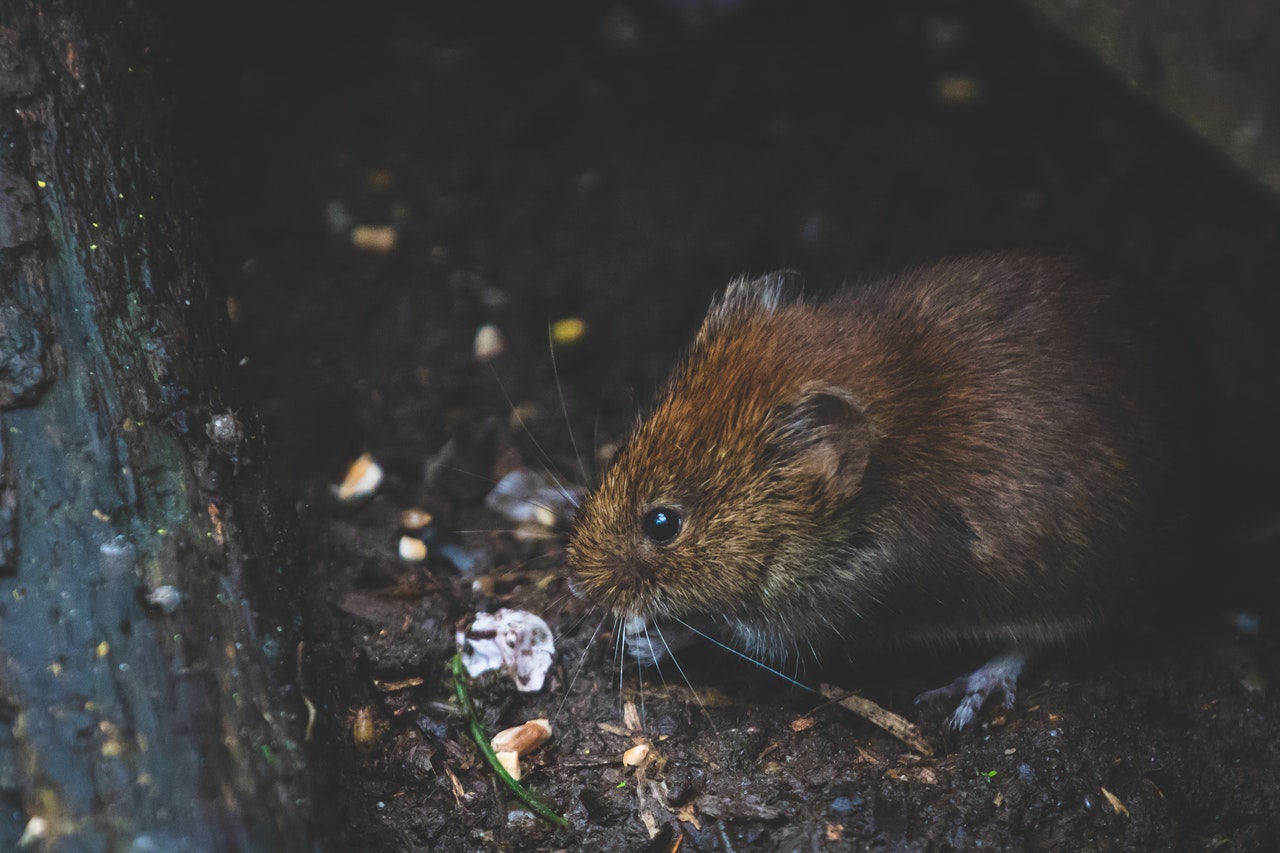 Jenny Rathbone from Manchester Pest Control Company Pest.co.uk, said: "It's very worrying because this 'hybrid-resistance' means that some common rodenticides simply won't work to control rat numbers.
"This together with a bumper breeding year means that Manchester is in for a heck of a ride in 2021 if we don't have a very, very cold winter."
Dr Buckle of the Campaign for Responsible Rodenticide Use added: "This is the first time in the UK that 'hybrid-resistance' has been found on this scale, with potentially unknown difficulties for pest rodent control.
"This is happening because different resistance foci, that were once separate, are now merging and interbreeding."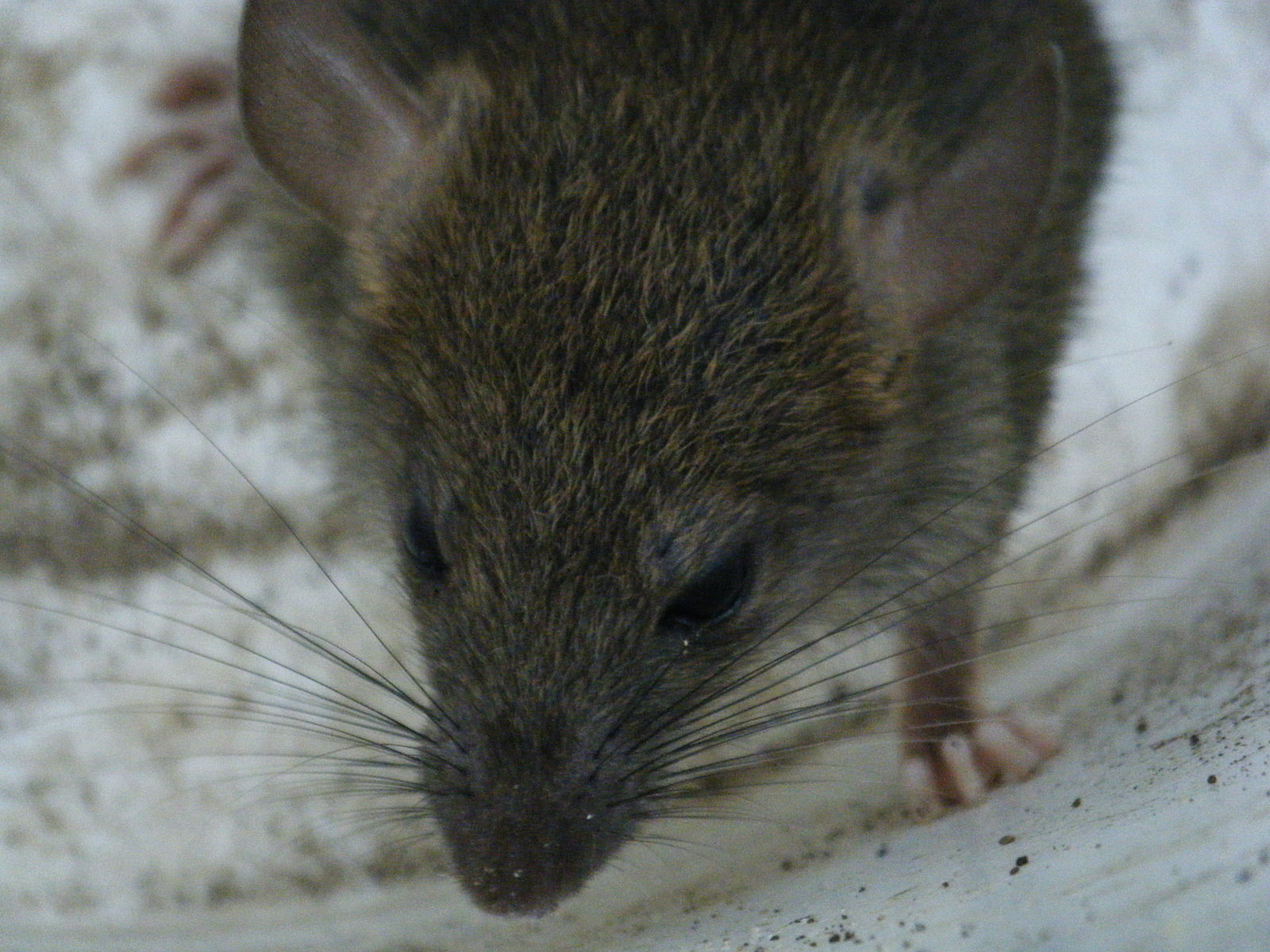 Experts are recommending the removal of all bird food in backyards to deter rats.
Pest.co.uk is also issuing the following advice to anyone worried about rodents:
Block up holes – Fill any gaps in brickwork, shed doors and any holes on external walls of your home including cellars and attics
Clear cupboards – Empty unused cupboards of bags, clothes, rags and keep them clean
Secure all food sources – Make sure food is not left out, tidy away any open food sources and keep worktops and floors clean of crumbs
Prepare traps – by leaving out rat traps you can pre-empt any future infestation, however it is better to bait with official rat poison than leaving food scraps out – if in doubt get expert advice on the type of bait to use
Residents are urged to contact professionals if they spot rodents in their property.