Trending
Pest controllers say plagues of rats are sneaking in through people's toilets and letterboxes
2020 has thrown some unexpected events at us and this is no doubt one of them.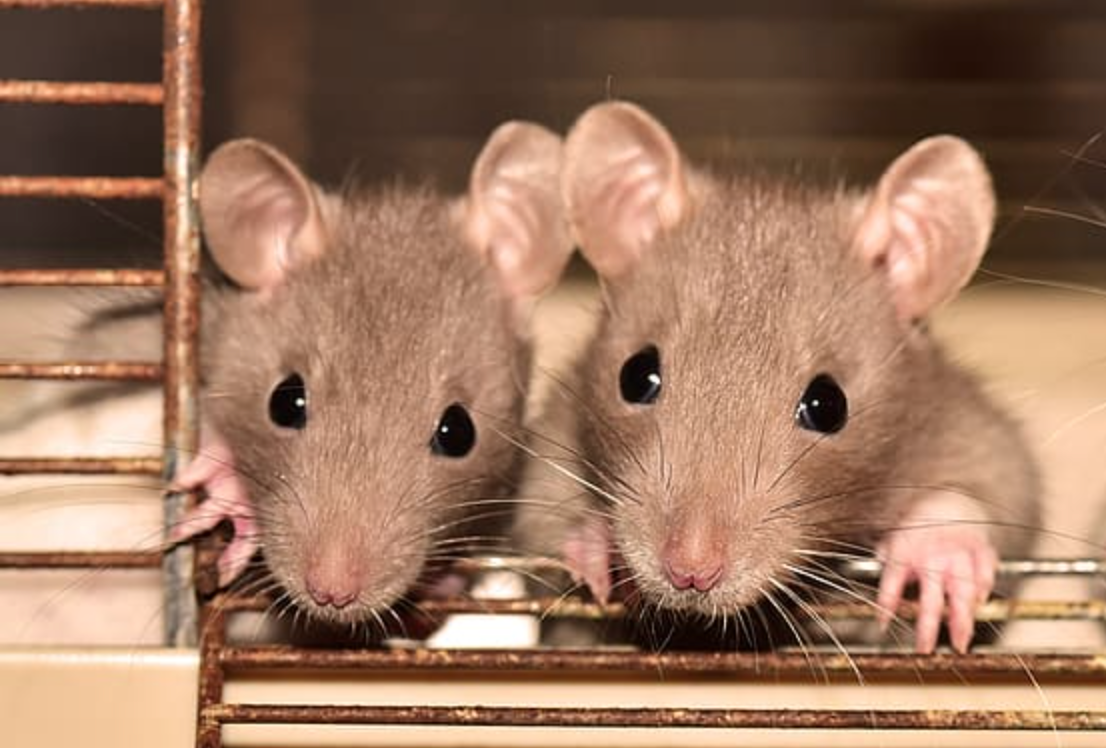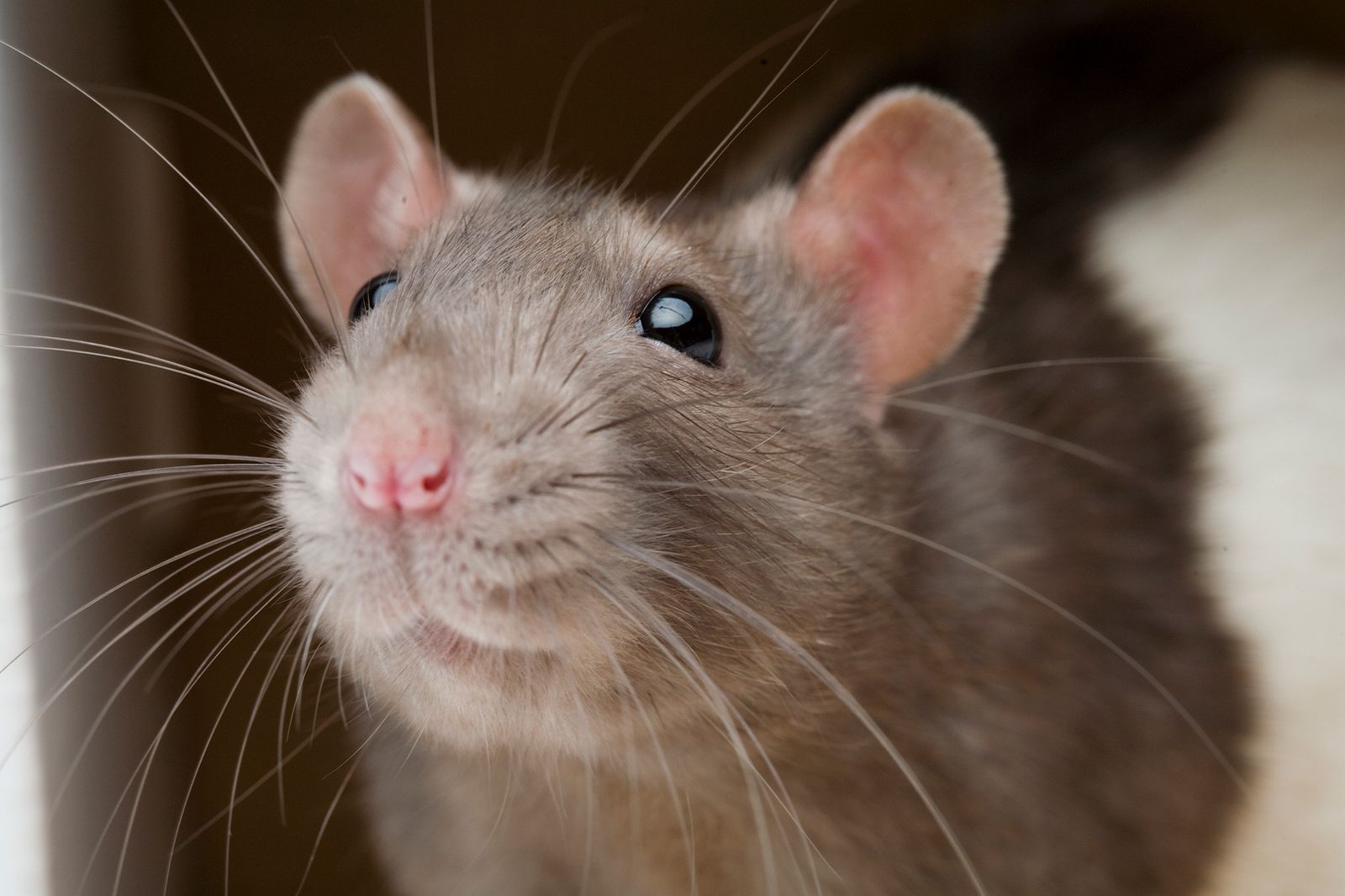 It's fair to say that 2020 has thrown some unexpected events at us so far and this is only going to add to that list.
Pest controllers have revealed that plagues of rats are finding their way into homes across the UK this autumn/winter by sneaking in through people's toilets and letterboxes.
According to pest control firm, Rentokil, there has been a 22% in call-outs to deal with rats in the past month.
It seems that these groups of rodents are "so brave" and "confident" that they are no longer waiting around for dusk to fall and will instead go on the hunt for food in broad daylight, and some pest control experts have even claimed that six out of ten rats they've come face to face with didn't even turn around and run away and rather just stood there and eyeballed their potential captors.
Well, let's be honest, clambering through letterboxes and toilets does seem like hard work, so they're understandably going to be starving.
Nothing's getting in the way of a meal.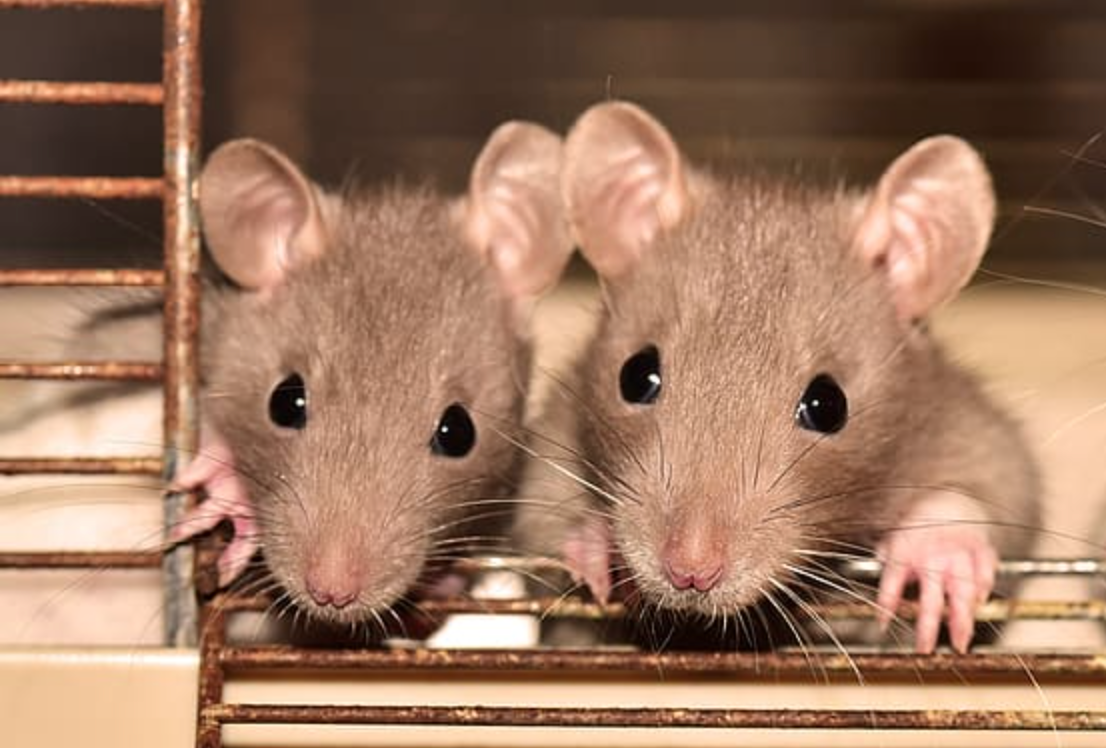 Providing a little more insight, a spokesperson for Rentokil told The Sun that: "Data released today by Rentokil Pest Control shows a 22% increase in rat enquiries compared to the average over the past six years. Six in 10 of the 121 technicians we asked said they believed the lockdown period from March-June had caused rodents to become more confident, with rats entering homes through toilets and letterboxes."
They added: "Rats have also increasingly been seen in broad daylight, despite being nocturnal creatures.
"This suggests businesses generating less waste during the lockdown period in the first half of this year, combined with larger nest sizes, has forced rodents to search for food during the day.
"The increase in enquiries could be attributed in part to the mild winter experienced last year, which may have extended the rodent breeding season and this could also mean that a larger population of rats will be heading indoors as the weather cools, to search for food, water and safe harbourage."
Brilliant.
It's important to remember that not all rats mean harm though – just look at last month's headline-grabbing hero rat that was awarded a PDSA Gold Medal for bravery after detecting a number of deadly landmines in Cambodia – but if you are concerned, maybe it's best just to give Rentokil a call.