News
Amazon is launching a drone delivery service in the UK next year
Another step closer to the future.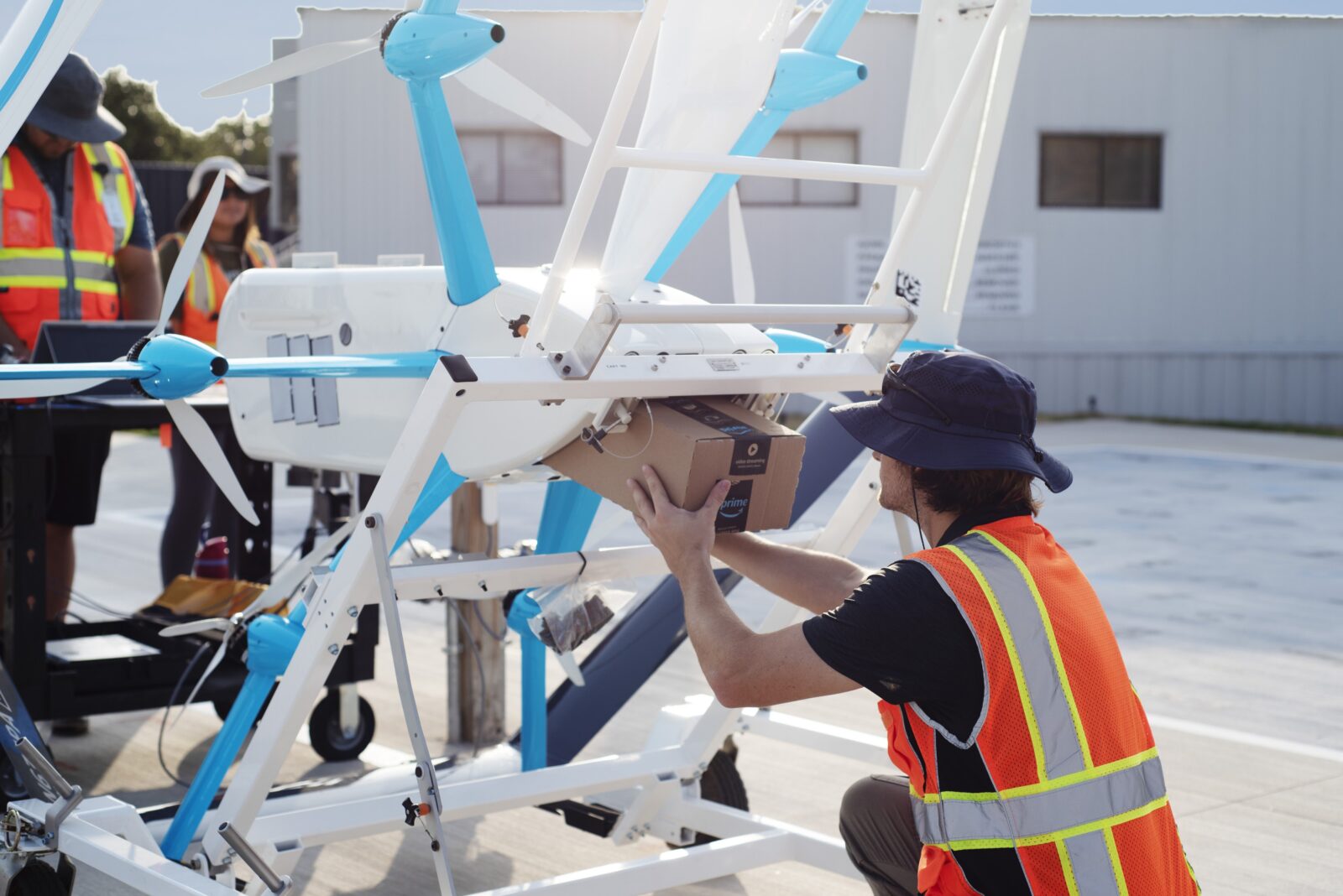 Thousands of us could be getting our parcels dropped off by a drone rather than a human by the end of next year.
It may only a few weeks after it was revealed that the little shopping delivery robots dropping off Co-op groceries to Greater Manchester residents would be rolling out to more areas of our region, but it now looks like we're taking yet another step closer to what living life in the future would look like.
And that's because Amazon has announced it's launching a drone delivery service in the UK next year.
Already a futuristic reality over in the US states of California and Texas, the American technology giant announced yesterday, as it unveiled its new generation of drones at its HQ in Seattle, that it intends to introduce autonomous aircraft delivery in Britain and Italy sometime "in late 2024".
The company said it will begin using the currently-unmanned airborne vehicles for distributing goods from some of its same-day delivery sites, one of which will be in the UK, but no location for this site has been revealed yet.
Amazon said it hopes to be delivering 500 million packages via drone worldwide each year by the end of the decade.
This ambitious announcement comes up to a decade after the company first publicly-announced that it was setting its sights on the skies back in 2013, and nearly seven years after it previously trialled an early version of the 'Prime Air' delivery system down in Cambridgeshire in 2016 – but since then, it's fair to say progress has been slow.
Following from what it learned during the 2016 trial, Amazon has said it doesn't intend to relaunch the drone delivery service from standalone centres, and will be integrating the drones into its existing network instead.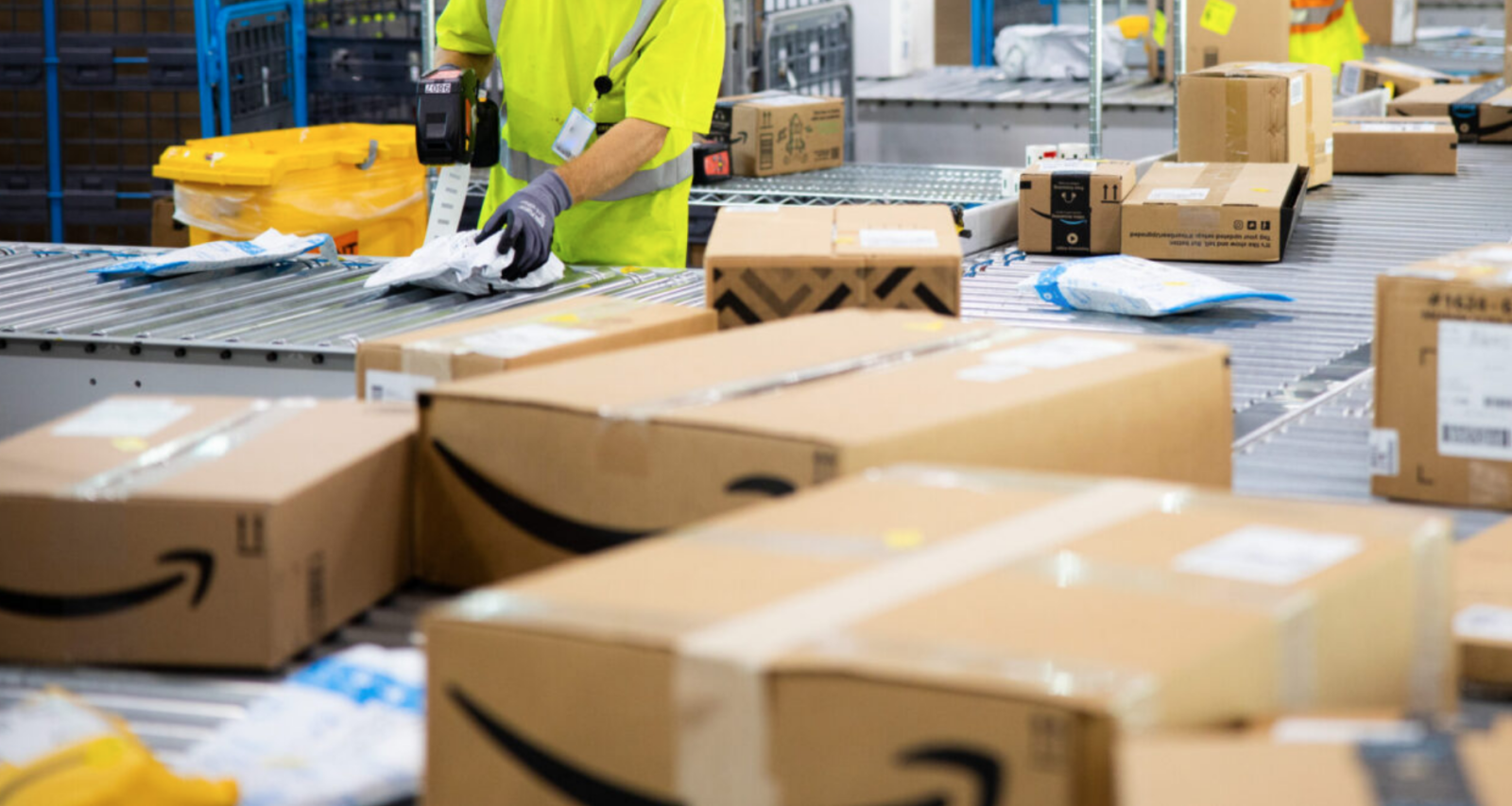 Announcing the expansion of its autonomous delivery service this week, Amazon said in a statement: "As part of our continued efforts to innovate for customers, we are excited to announce the expansion of Prime Air delivery internationally, for the first time outside the US.
"We have been delivering packages by drone for almost a year in California and in Texas and we have built a safe, reliable delivery service and have partnered very closely with regulators and communities, so we will continue with that collaboration into the future to ensure we are meeting the needs of our customers and the communities we serve."
Amazon will be working with the UK Government and aviation authorities to reintroduce the drones into the UK airspace.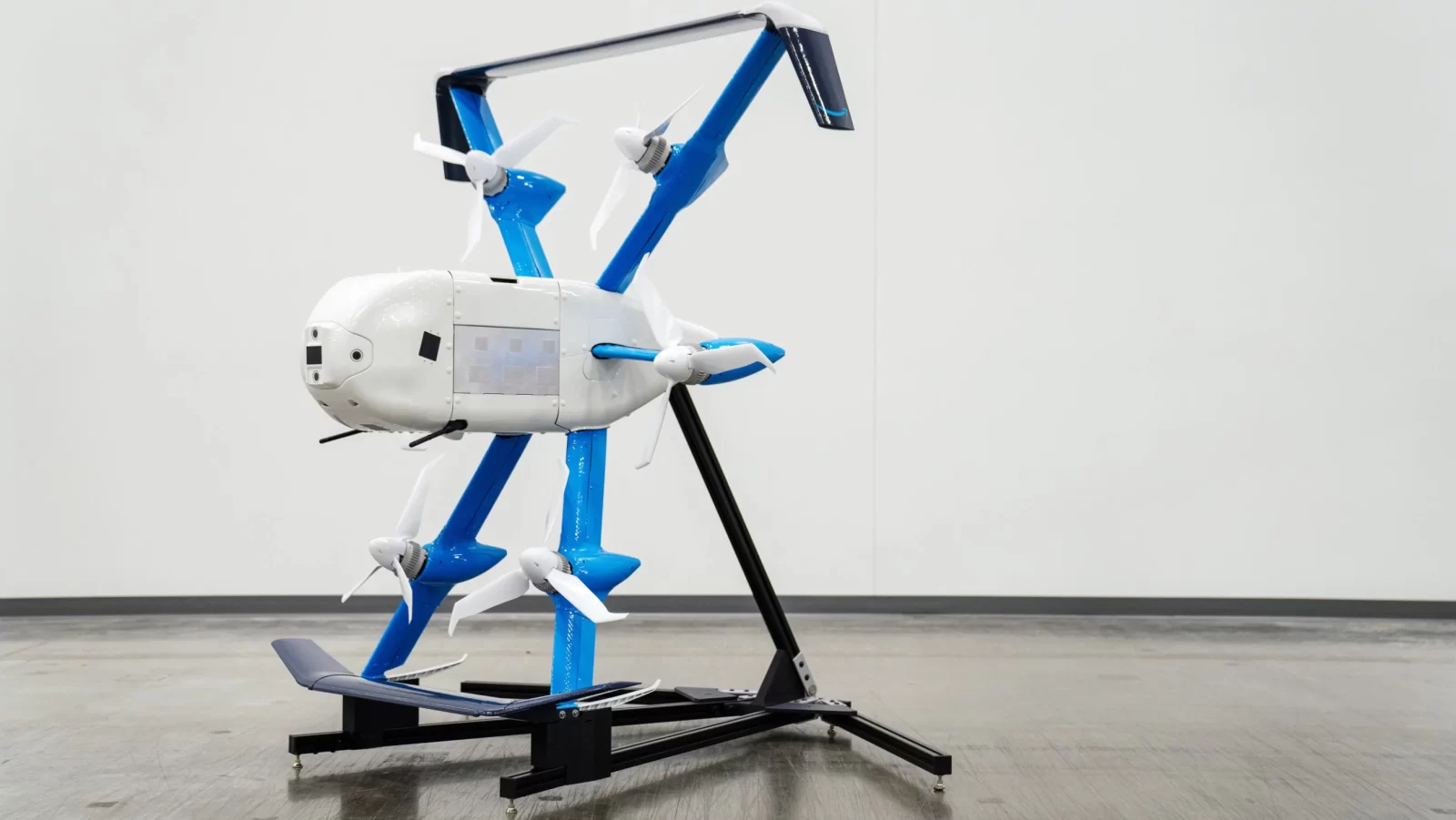 Aviation minister Baroness Vere called Amazon's announcement this week "fantastic".
"Amazon's announcement today is a fantastic example of government and industry coming together to achieve our shared vision for commercial drones to be commonplace in the UK by 2030," Baroness Vere said in a statement.
Read more:
"Not only will this help boost the economy, offering consumers even more choice while helping keep the environment clean with zero emission technology, but it will also build our understanding of how to best use the new technology safely and securely."
Featured Image – Amazon