News
Amazon is hiding loads of free stuff in lockers next week for Prime Big Deal Days
Including phones, beauty sets and watches.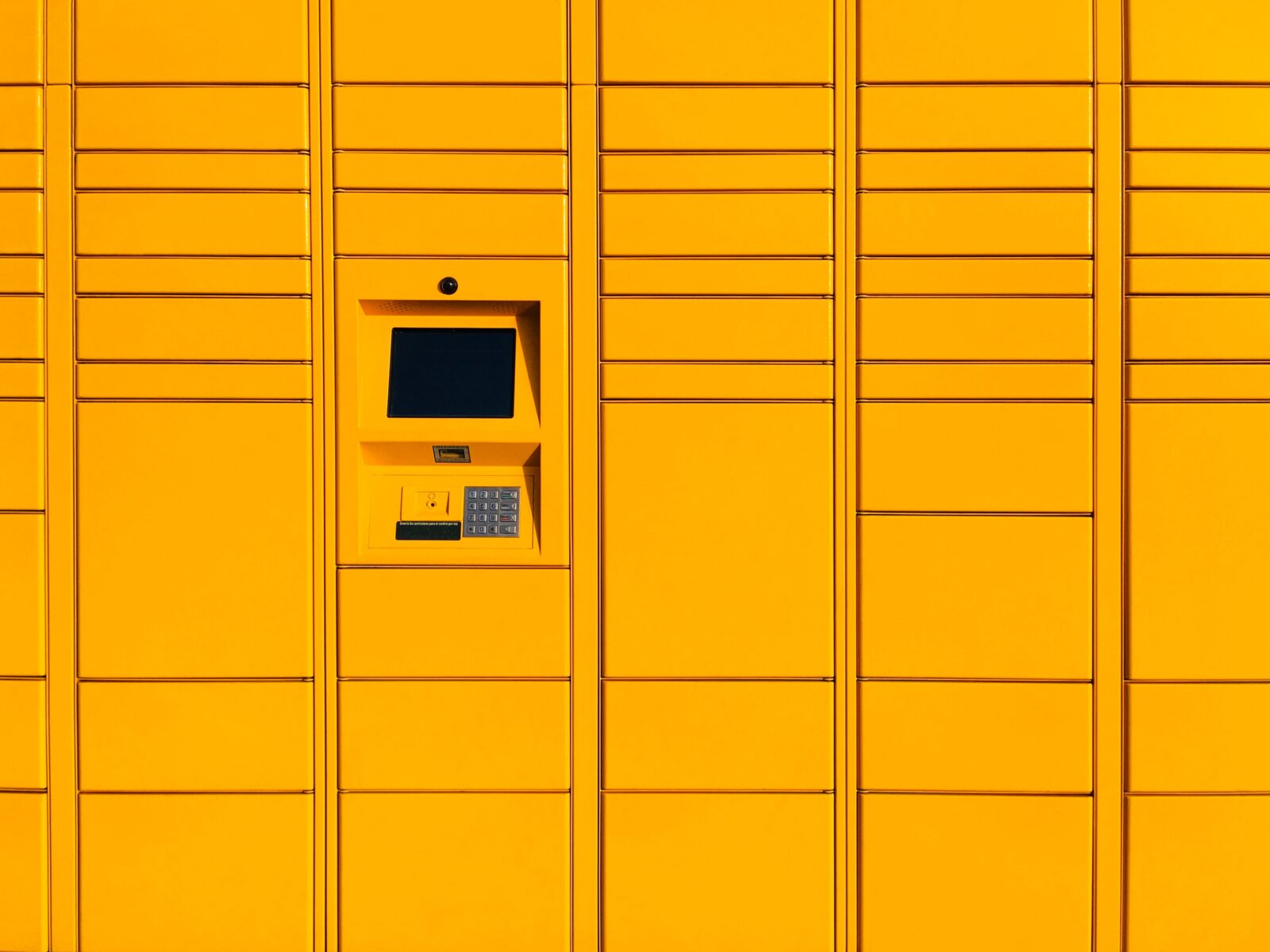 Amazon will be hiding free gifts around the UK next week to celebrate Prime Big Deal Days.
The online retail giant will be stashing everything from mobile phones and earphones to beauty gift sets and designer watches in its network of lockers.
You might even stumble upon a new, free kitchen gadget when you're collecting your normal Amazon shopping.
There is a catch though (or a perk, depending on how you look at it).
There's a chance that flash-mobbing TikTok singing star Cian Ducrot will pop up and serenade you against your will.
The Irish star, who just landed his first UK number one album, wants to make customers 'feel like a big deal', apparently.
And seeing as he shot to fame with his viral flashmob stunts, he seems like a good choice to be popping up from behind Amazon lockers as people pick up their online shop.
Cian Ducrot comments: "My flash mob performances are all about spreading joy and music, and I loved helping shoppers feel like a big deal at the Amazon Lockers."
Amazon's Prime Big Deal Day sales event, which is taking place on 10 and 11 October 2023, will also see the brand hide hundreds of items in Amazon Lockers around the UK.
Over those two days, Prime members who are collecting shopping will be given the opportunity to pick a code, which will open a locker containing a free item to take away.
Surprise locker locations will be in London, Cardiff, Liverpool, Newcastle, Belfast, Glasgow, Birmingham and Manchester on 10 and 11 October.
The giveaway runs alongside a Prime member exclusive shopping event, featuring deals on everything Prime members need for Autumn, from making an early start to festive shopping, to stocking up on seasonal essentials.
For more information head to amazon.co.uk/primebigdealdays.
Read more
Featured image: Unsplash