News
Amazon to create over 4,000 new permanent jobs in the UK this year
Most of the roles will be based at two of its newest Northern fulfillment centres in Wakefield and Knowsley.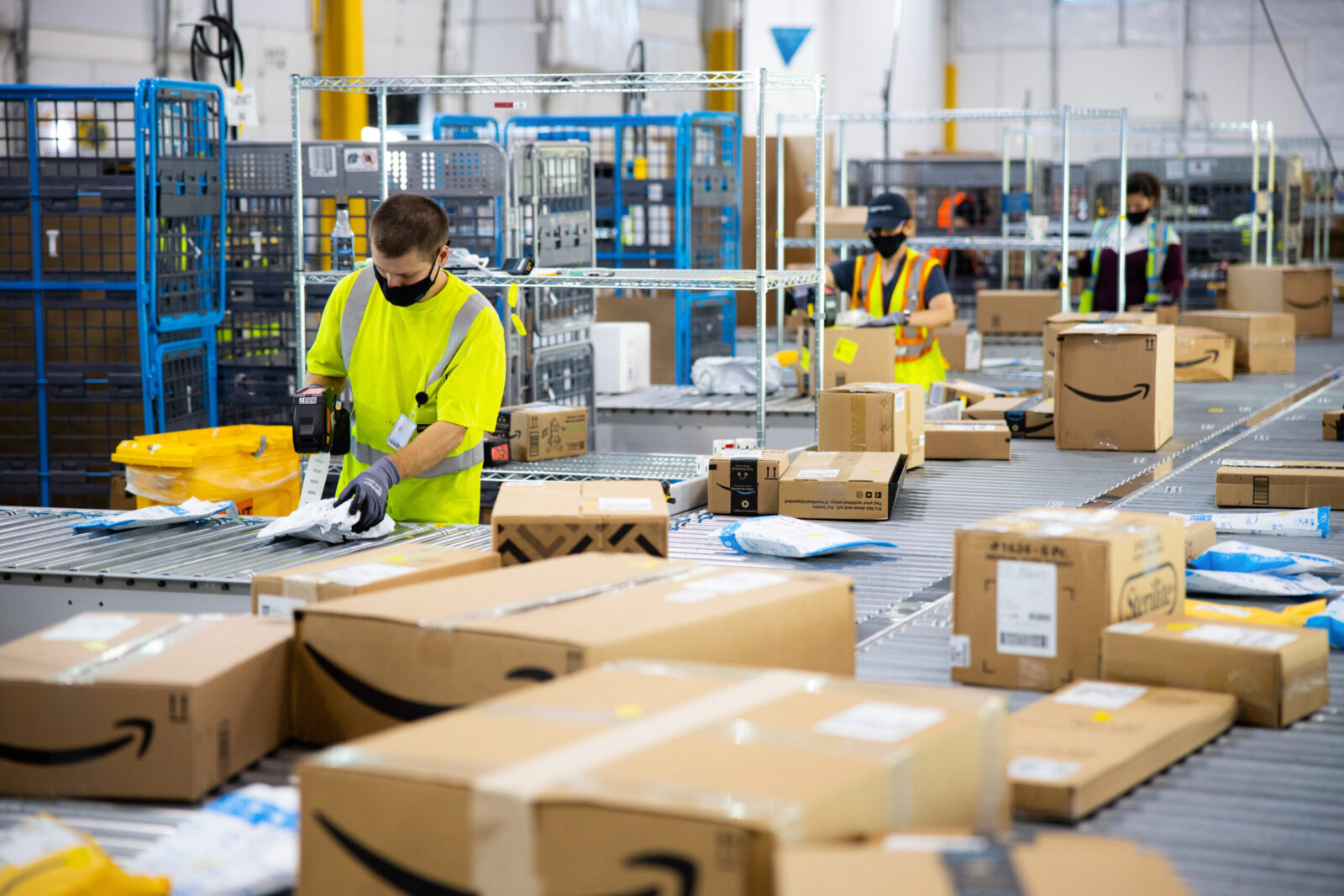 Amazon has announced that it plans to create over 4,000 new permanent jobs in the UK this year as part of its latest recruitment drive.
The global tech company says it wants to "continue to invest in talent" nationwide.
Aiming to bring its permanent UK workforce to 75,000 before the end of 2022 after having created 40,000 new jobs in the past three years, Amazon has said the 4,000 new roles will be spread across the country, but mostly be based in two of its newest Northern fulfillment centres in Wakefield and Knowsley.
While a good chunk of the new roles will see employees pack and ship customer orders at fulfillment centres, some of the other jobs opportunities available are set to include jobs in corporate, technology, and software development.
Other roles will be in product management and engineering, as well as in different operations teams across the country.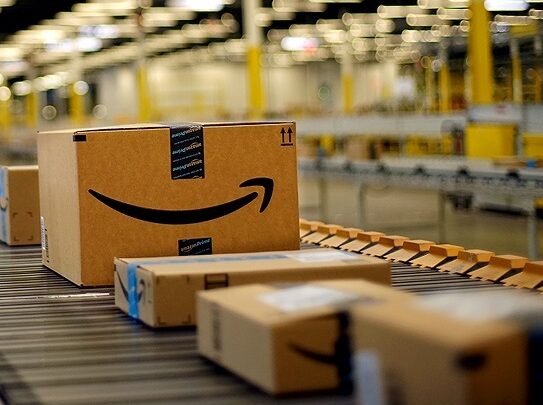 Speaking on the announcement of its latest recruitment drive, John Boumphrey – Country Manager at Amazon UK – said: "We're continuing to invest in talent right across the UK, from apprentices in Swansea to data scientists in Edinburgh.
"People join us not just for the wide variety of roles, great pay and benefits, but for the career development opportunities we provide.
Read more: Amazon to open 10 checkout-free stores in the UK
"Applicants recognise we are an employer that offers great development potential, and we are proud to have so many employees growing and taking the opportunity to learn new skills that will create paths to new jobs at Amazon and beyond."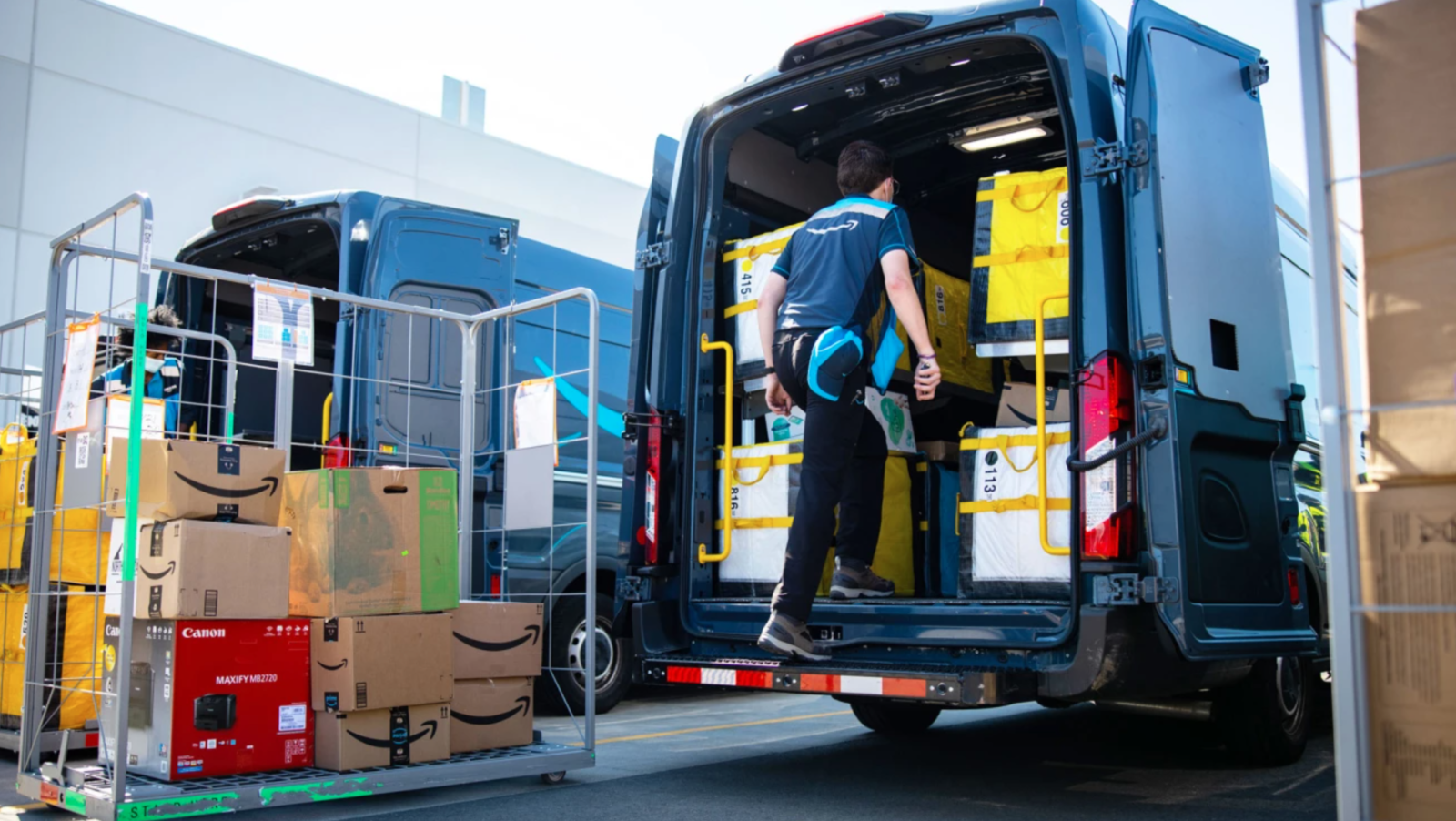 Amazon said that it had invested £1 billion across the UK, and the new recruitment drive means it's set to be one of the 10 largest private sector employers in the country.
The announcement of the 4,000 new roles also comes after this year's two-day Amazon Prime Day event – which happened earlier this week, and finished on Wednesday – saw Prime members buy more than 300 million items,
Amazon said shopping during this year's event event jumped 8.5% from last year to nearly $12 billion (£10.1 billion).
Featured Image – Amazon UK