News
Amazon to open 10 checkout-free stores in the UK
Retail giant Amazon is planning to bring its checkout-free, queue-less stores to the UK - with 10 set to open over the next few months.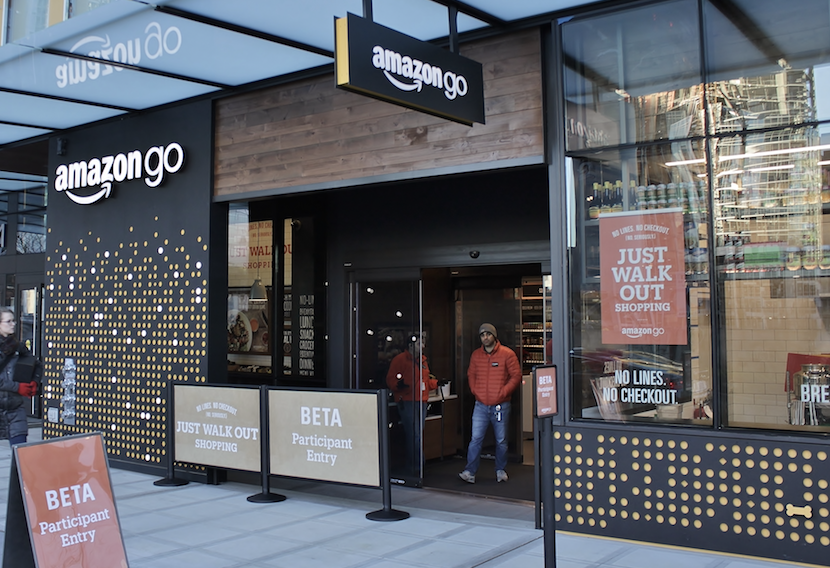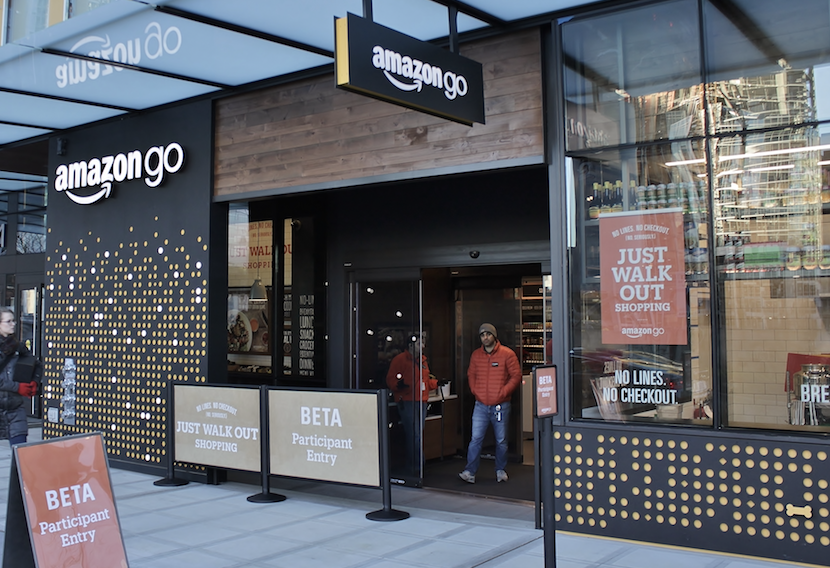 Retail giant Amazon is making plans to open 30 new checkout-free stores in the UK – where customers can purchase items via the app, scoop them up off the shelves and walk straight out.
The Amazon Go shops, which are promoted as having the 'world's most advanced shopping technology', have already been launched in the United States – and executives are now looking to roll them out across Britain over the coming months.
According to The Sunday Times, as many as 10 of these queue-less stores will open in the country to start – with Amazon in talks to open 20 more in due course.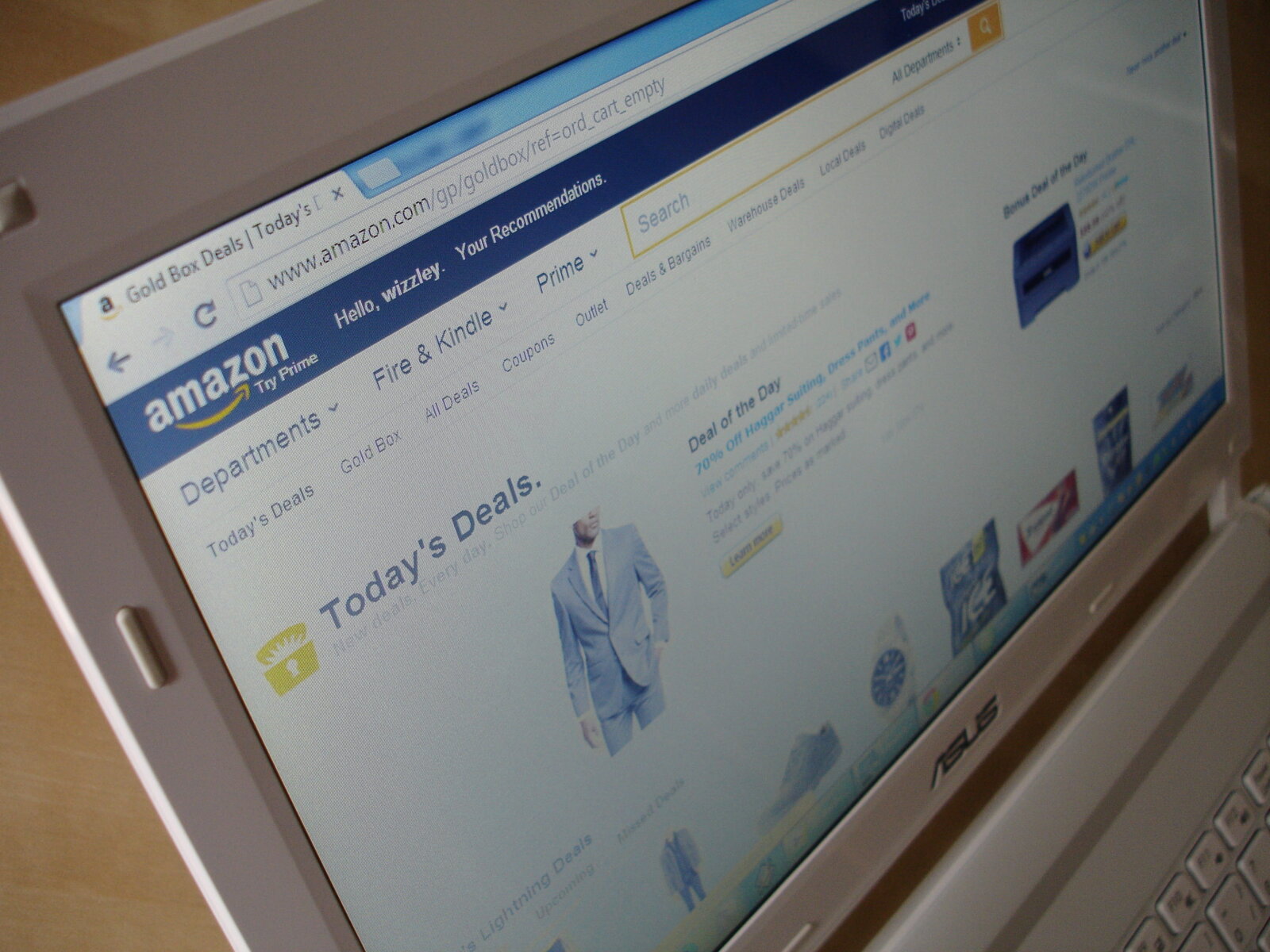 Amazon Go stores use 'Just Walk Out Technology' – which tracks products on shelves and automatically organises inventory by adding purchased items to virtual carts.
Customers can simply order in advance, pluck their chosen item from the shelves, and exit the store without having to go to a till.
There are currently 26 Amazon Go shops open in the US – including New York, Seattle, Chicago and San Francisco.
The first UK store is expected be in London – with execs cutting the red ribbon before the end of 2020.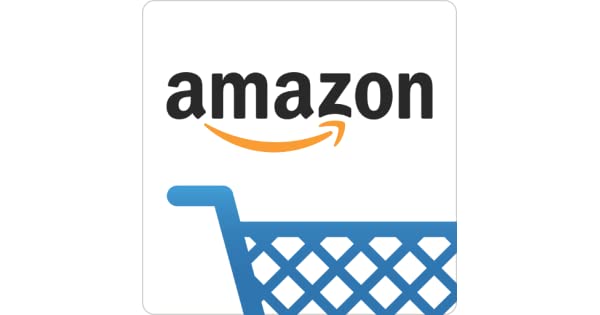 Other UK locations are yet to be revealed, but Amazon is aiming to place them close to transport hubs.
This will enable busy commuters to pick up products on-the-go.
MarketWatch reported that Amazon has become the go-to eCommerce website during the pandemic – with sales up 40% to $88.9 billion.
Amazon has recruited for more than 175,000 new jobs since March to handle increased demand and global distribution.
Back in January, the retail giant also announced it would be opening a corporate office in Manchester city centre.