News
An exhibition and all-day rave showcasing underground club culture and more is coming to Manchester
As part of the event, The Loft - recently named Resident Advisor's Club of the Week - will be transformed into an art gallery for one day only.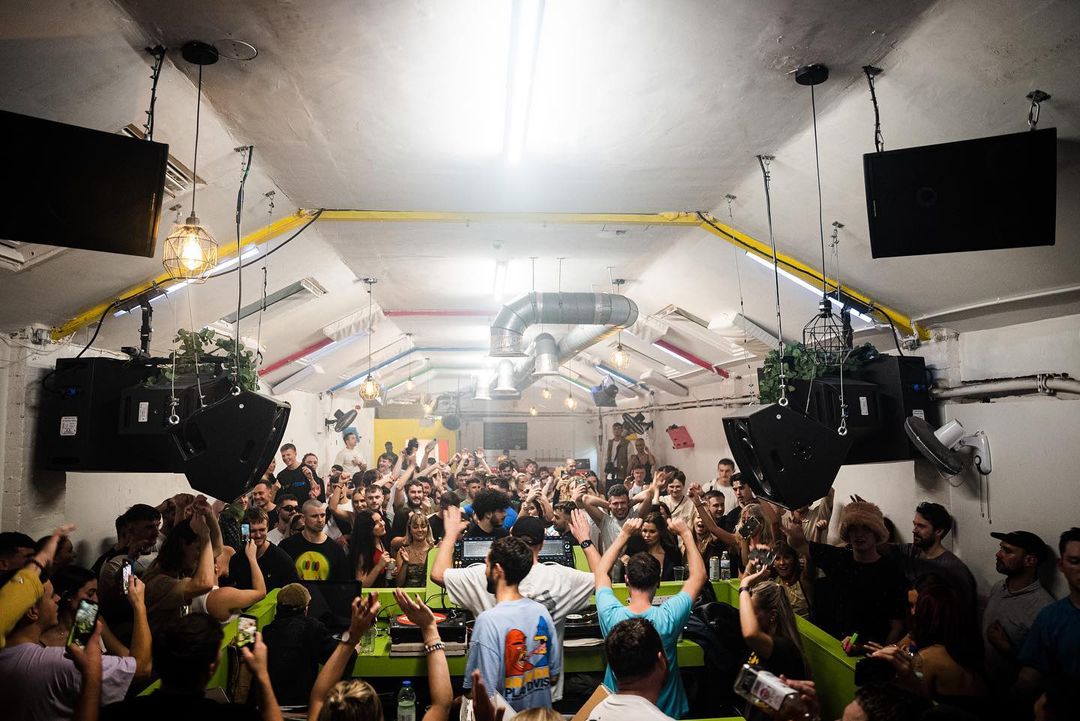 An art exhibition and all-day rave showcasing underground, queer clubbing culture and more is going on show at Manchester's newest music venue, The Loft.
Set inside a warehouse-style nightclub on an industrial estate in Miles Platting, PALOMA will be part exhibition, part rave: shining a light on the young local talent busy capturing the world of underground clubbing – as well as day-to-day life in and around Manchester.
Sound-tracked by a special line-up of DJs including Unity Radio's Adele Tondu, multi-disciplinary artist Jordan K Joseph (whose artwork will also be on show), Zuri, and Manami B2B UK techno bass fusionist selector INGI, here music fans can explore images captured on blurry nights and dark rooms whilst vibing to meandering beats.
As for the artwork on show, those heading down can expect to see works from DJ curator Jordan K Joseph, Stockport-based photographer, Annie Woodall, Documcr AKA Harry Flaherty, Abbie Fowler, Rhianna Austin, and Egle Bidvaite.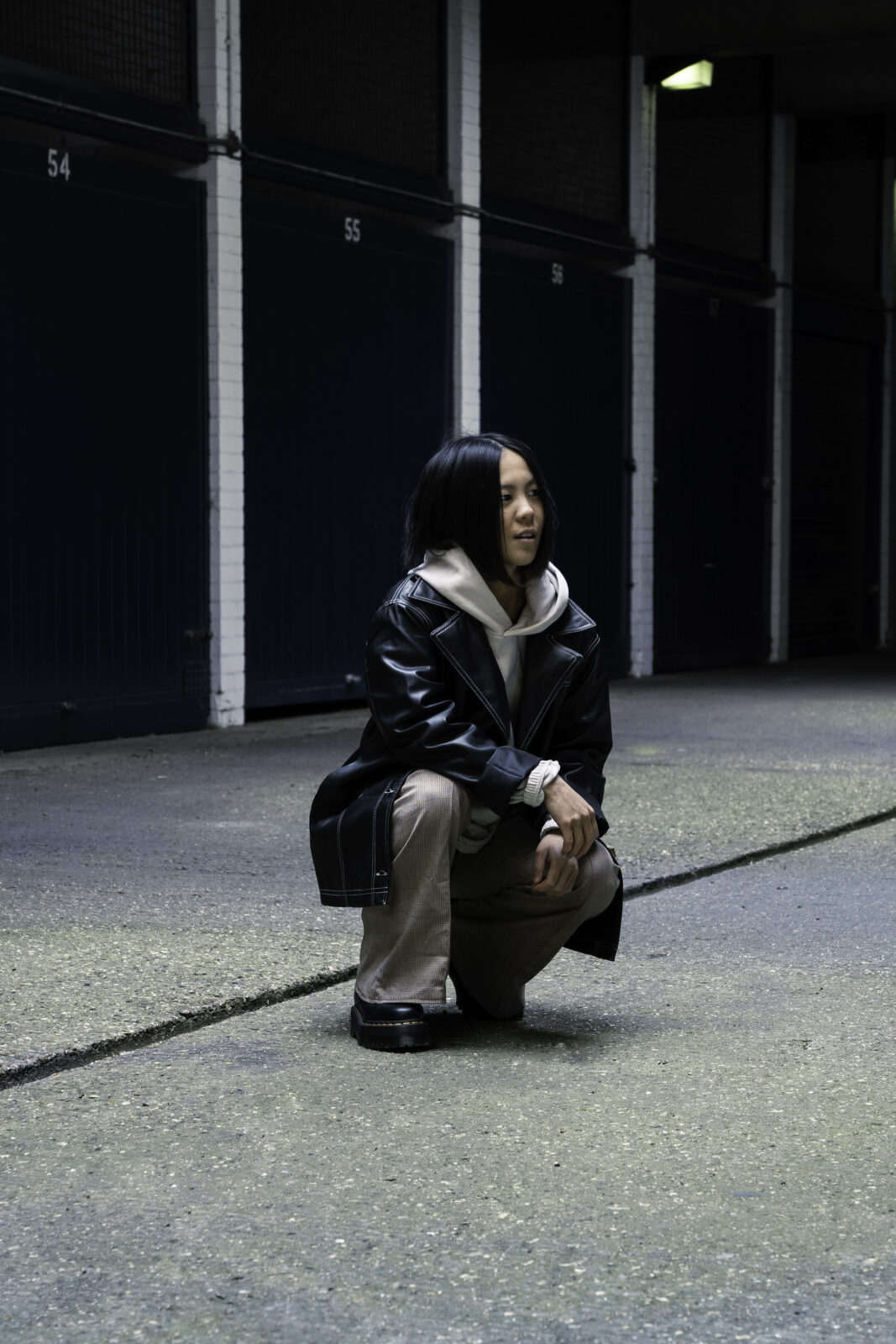 From work by Lithuanian native Egle Bidvaite, known for capturing the extraordinary fashion of underground queer raves and hidden moments of blurry nights, to photographs from Jordan K Joseph, whose style and artistic direction are informed by his love for music and the underground clubbing world, music and art lovers will find plenty to explore across the day.
Elsewhere, there will be work on display by Annie Woodall, who captures scenes from her day-to-day life in South Manchester, and signature postcards from Abbie Fowler exploring the realms of photojournalism and landscape photography, all captured exclusively in film.
Read more: Aitch makes surprise appearance with N-Dubz in Manchester and fans did not cope well
Documcr, AKA Harry Flaherty (the first collaborator of PALOMA.) creates art that brings to life
familiarities of places and faces we know, and experiences we share, whilst Rhianna Austin will be bringing her varied style of photography, focusing on people in places whether that be incorporated within landscapes or nightclubs. Her main goal, to highlight a sense of beauty in any setting.
Taking place on 26 November, The Loft will be transformed for the day with one hundred free Paloma cocktails on offer to those first through the door, courtesy of tequila brand El Jimador.
Read more: Andy Burnham is doing another DJ battle – this time with The Warehouse Project
Tickets are available to purchase for £7 on Resident Advisor or Skiddle, which admits entry to the exhibition and day party. Tickets can be purchased on Resident Advisor or Skiddle. The Loft is located in Unit 1, New Street, M40 8AW.
Feature image – The Loft