News
An interactive Kardashians experience where fans can recreate Kim, Kylie and Kendall moments is coming to Manchester
It's totally free and here for one day only.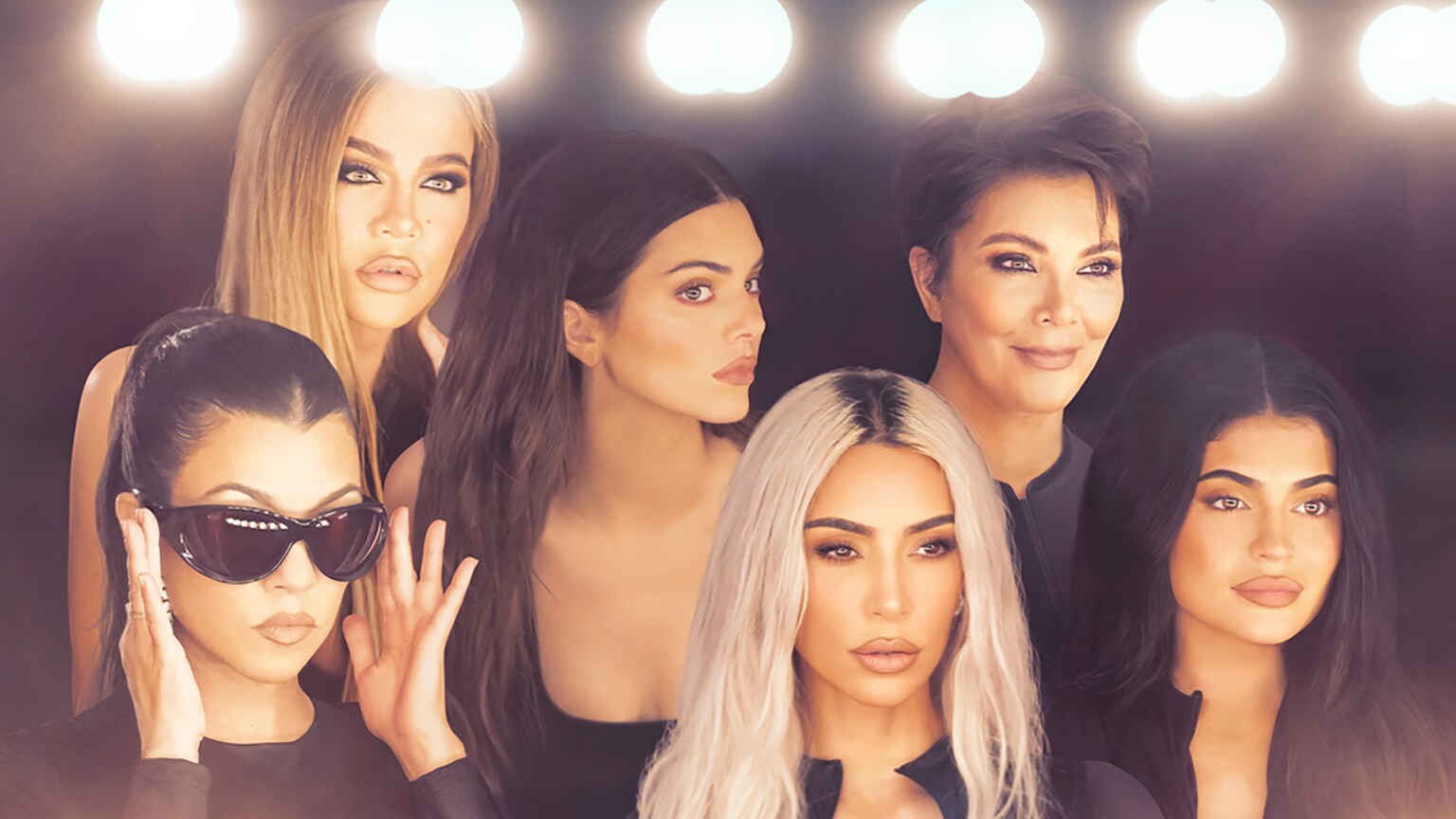 An interactive experience dedicated to all things Kardashian will be coming to Manchester this month.
The one-of-a-kind experience promises to 'transport fans into the Kardashians' world', through glam stations and more.
But in lieu of whisking us all away to the sunny hillsides of Calabasas, the famous family's world will be recreated – in a very small way – here in Manchester.
A silver Airstream caravan is set to park up in Spinningfields on bank holiday Monday.
Inside, there'll be a glam station where fans can recreate the Kardashians' season three photo.
The experience will also include a Kardashian Kouch Konfessional so you can pretend to share the latest family gossip – crocodile tears and eye-rolling optional.
The Kardashians Airstream will park up in both Manchester and London to promote the third season of The Kardashians, which lands on Disney+ on 25 May.
It will once again follow the lives of Kris, Kourtney, Kim, Khloé, Kendall and Kylie, as they navigate motherhood, coparenting, and building their own empires.
The free event promises to give everyone the opportunity to feel like reality TV royalty.
You can find the Kardashians Airstream at Spinningfields in Manchester on Monday 29 May, between 9am and 5pm.
Read more
Featured image: Disney+