News
Andy Burnham admits he would consider running for Labour leader 'one day'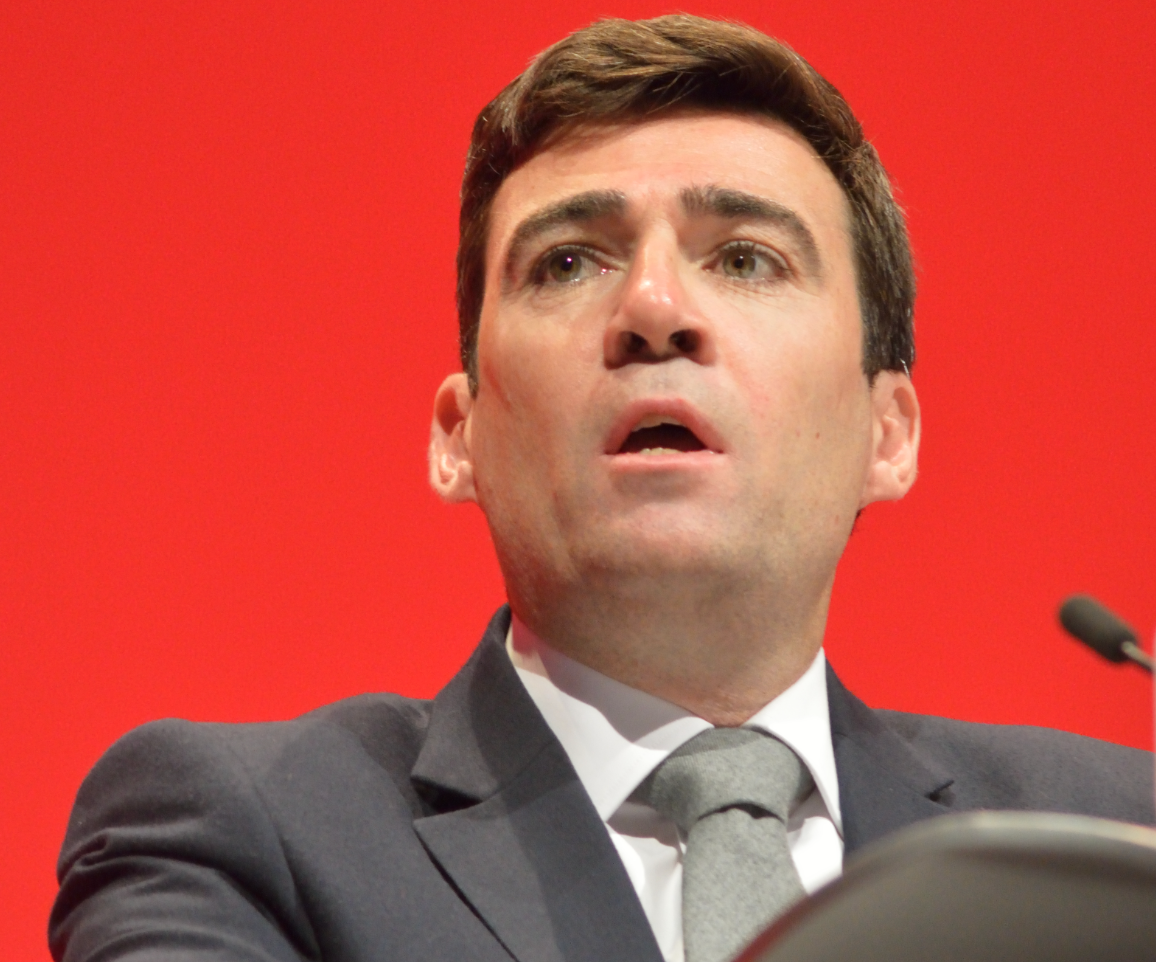 Andy Burnham has admitted that he wouldn't rule out running for leader of the Labour party "one day" in the future.
The Mayor of Greater Manchester appeared on Sky News this morning to discuss his future career ambitions with presenter Kay Burley in an interview that also touched on his calls to bring utility companies back into public ownership to help tackle the cost of living crisis, his criticism of the two Conservative party leadership contenders for "promising more Thatcherism" if they become Prime Minister, and more.
Mr Burnham said he would consider another attempt at becoming Labour leader and Prime Minister "one day" if it was "something people would support", but added that this wouldn't be any time soon and stuck by his commitment to serve his second term as Greater Manchester mayor.
"Not now because we've got a leader of the Labour Party who is providing leadership in the cost of living crisis," he explained.
"Just being honest, in the future? You know, I've said I will serve my full second term as mayor of Manchester, [but] if at some point way beyond the point where we are… that was something that was a possibility, I would consider it.
"But I'm just focussed on what I'm doing right now."
Mr Burnham's interview with Sky News comes after he recently held a number of talks with bosses at Avanti West Coast over the rail provider's slashing of services to and from London, and after the dates for the introduction of Greater Manchester's £2 bus ticket price cap were announced.
Read more: Andy Burnham asks to 'suspend' first class trains to make more affordable seats available
Away from "being honest" about his future, Mr Burnham also called on the government to make urgent changes to the way utility companies provide "essential services" to the public as the cost of living crisis continues to make its impact felt nationwide, and admitted that he feels there is "certainly a case" for more "public control and more public ownership of essential utilities".
He then praised Keir Starmer's cost of living policy of freezing energy bills as "a good start".
Mr Burnham said the cost of living crisis is on "the scale of which we've not faced before," and added that it will "require politicians to do different things, to intervene in markets, to protect people."
The Mayor of Greater Manchester said the public is "genuinely scared about what's coming" and "looking for people to speak up for them".
Read more: Victory for Andy Burnham's bus reform as date for £2 price cap announced
He then appealed to MPs to work with one another to find a solution.
Featured Image – Wikimedia Commons