News
Arena bombers 'did not act alone' with others 'still at large', public inquiry hears
Arena bombers Salman and Hashem Abedi had help from other people who are still out there today - the the public inquiry has heard.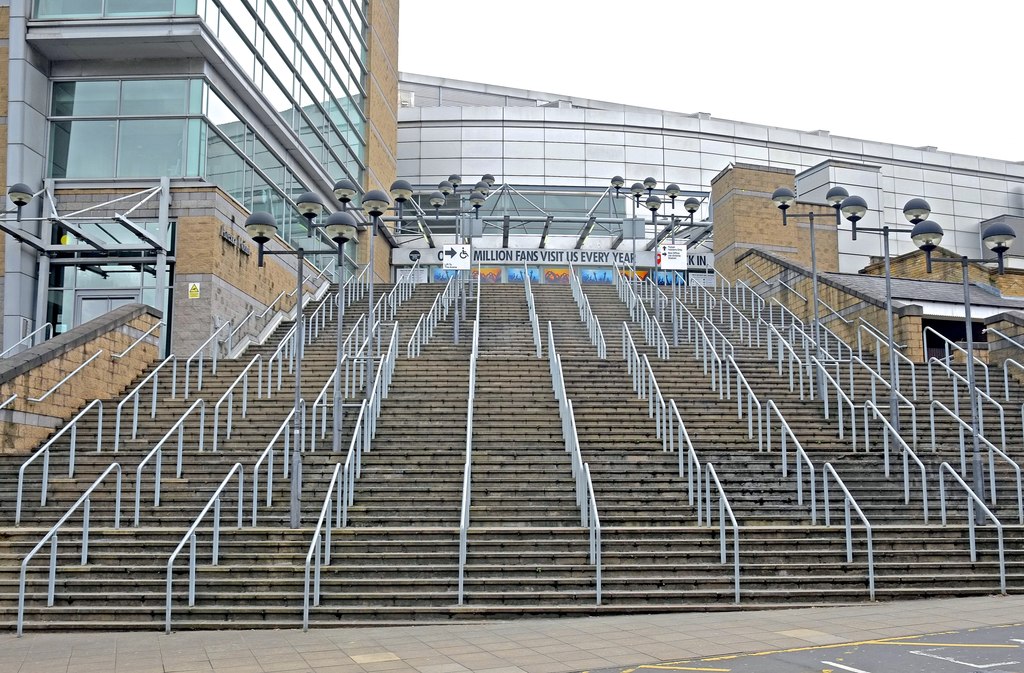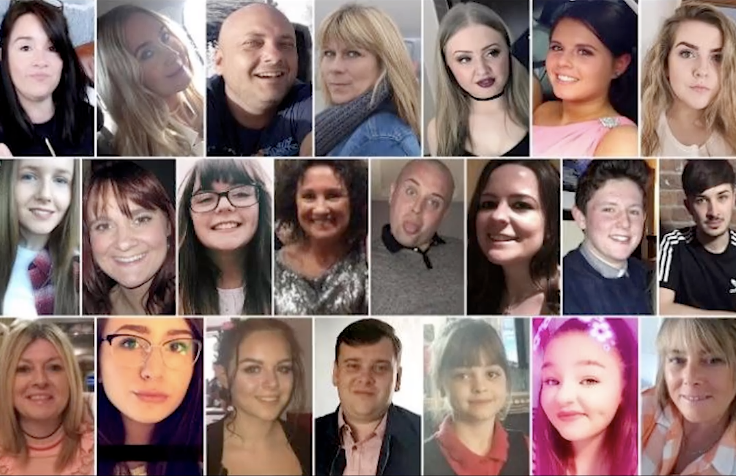 People who helped the Abedi brothers carry out the Manchester Arena bomb plot are 'still at large', the inquiry heard this week.
Numerous groups, including victims and family members of those who died in the attack in May 2017, have been coming forward since September 7 as part of a public inquiry – which has been set up to provide "answers" and "learn lessons".
But the latest revelation is that Salman and Hashem Abedi – the two Fallowfield-based brothers who planned the murder that claimed 22 lives – had help from other as-yet-unidentified people.
Patrick Gibbs QC, providing an opening statement on behalf of British Transport Police (BTP) at Manchester Magistrates' Court, stated: "It will be obvious, I suggest, to all of us that those brothers did not act alone.
"They must have received technical help, financial help and training and support from other people.
"Other people must have known or at least suspected what they were up to and those other people are at large."
According to Mr. Gibbs, the money spent on the inquiry would be worth it "if one or more of those accessories to mass murder… can be brought to justice".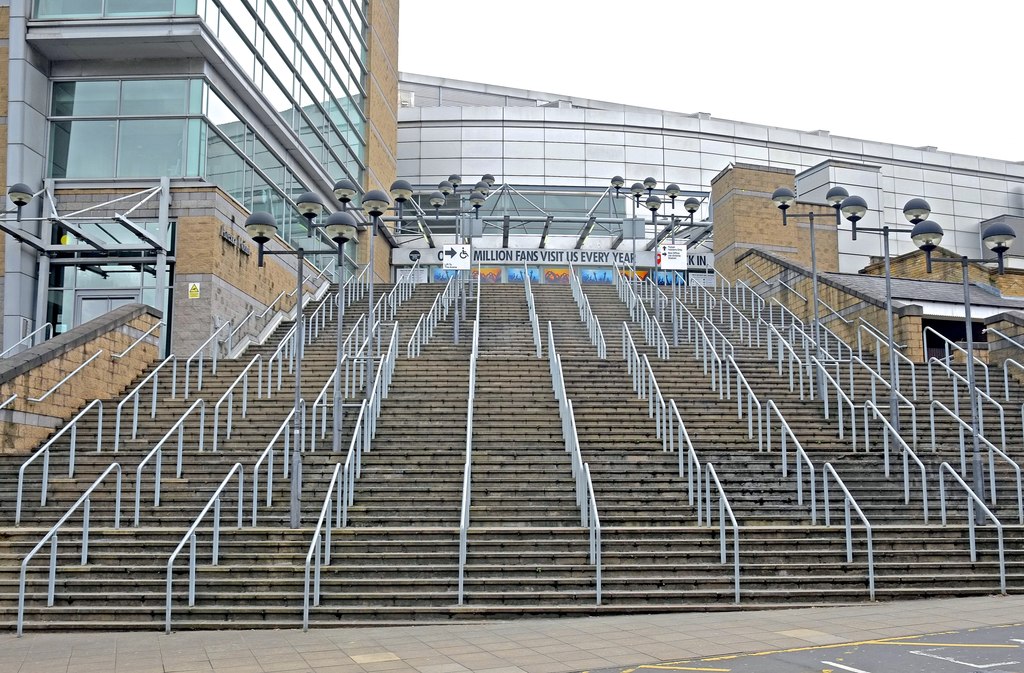 The inquiry had already heard that Salman Abedi had made three visits to the Arena in the days prior to the attack.
The court had already learnt earlier this month there had been at least two 'missed opportunities' to catch the bomber – with one person even approaching Abedi minutes before he detonated his device to ask what he was doing.
Abedi replied: "I'm waiting for somebody, mate, have you got the time?"
The witness then reported Abedi to an Arena security guard, but the complaint went no further.
The inquiry continues.