News
The public inquiry into the Manchester Arena bombings begins today
The public inquiry has been set up so victims and mourners can "get the answers they need" and ensure "lessons" are learnt.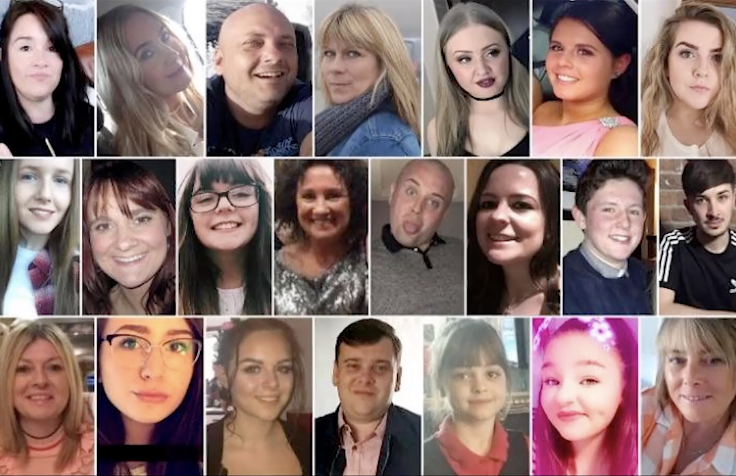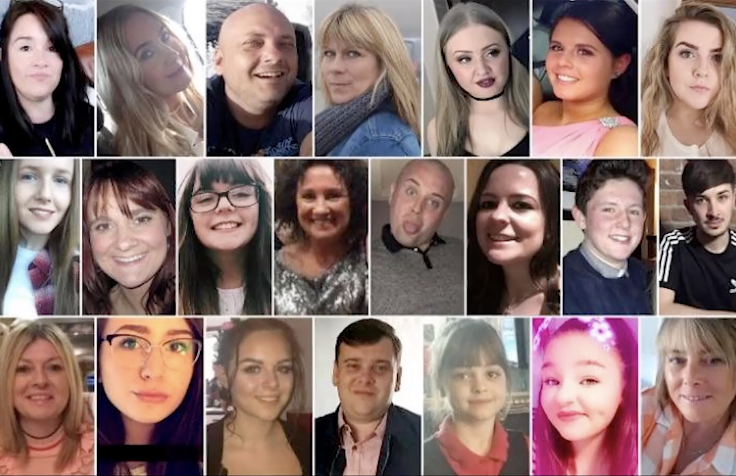 A public inquiry into the terrorist attack that claimed 22 lives at Manchester Arena in 2017 will begin later today.
Manchester Magistrates Court will host the hearing – which was set up by Home Secretary Priti Patel.
According to the Tory MP, the inquiry has been established to help victims and mourners "get the answers they need" whilst "we learn the lessons, whatever they may be."
Coroner Sir John Saunders will chair the hearing, which will examine whether the attack could have been prevented; security procedures on the night in question; and how emergency teams responded.
According to Sky News, one of the key questions that may be considered is whether a member of the public alerted security to the presence of Abedi as he lurked in the area in the minutes preceding the explosion.
The inquiry will also see statements from the victims' families and close friends.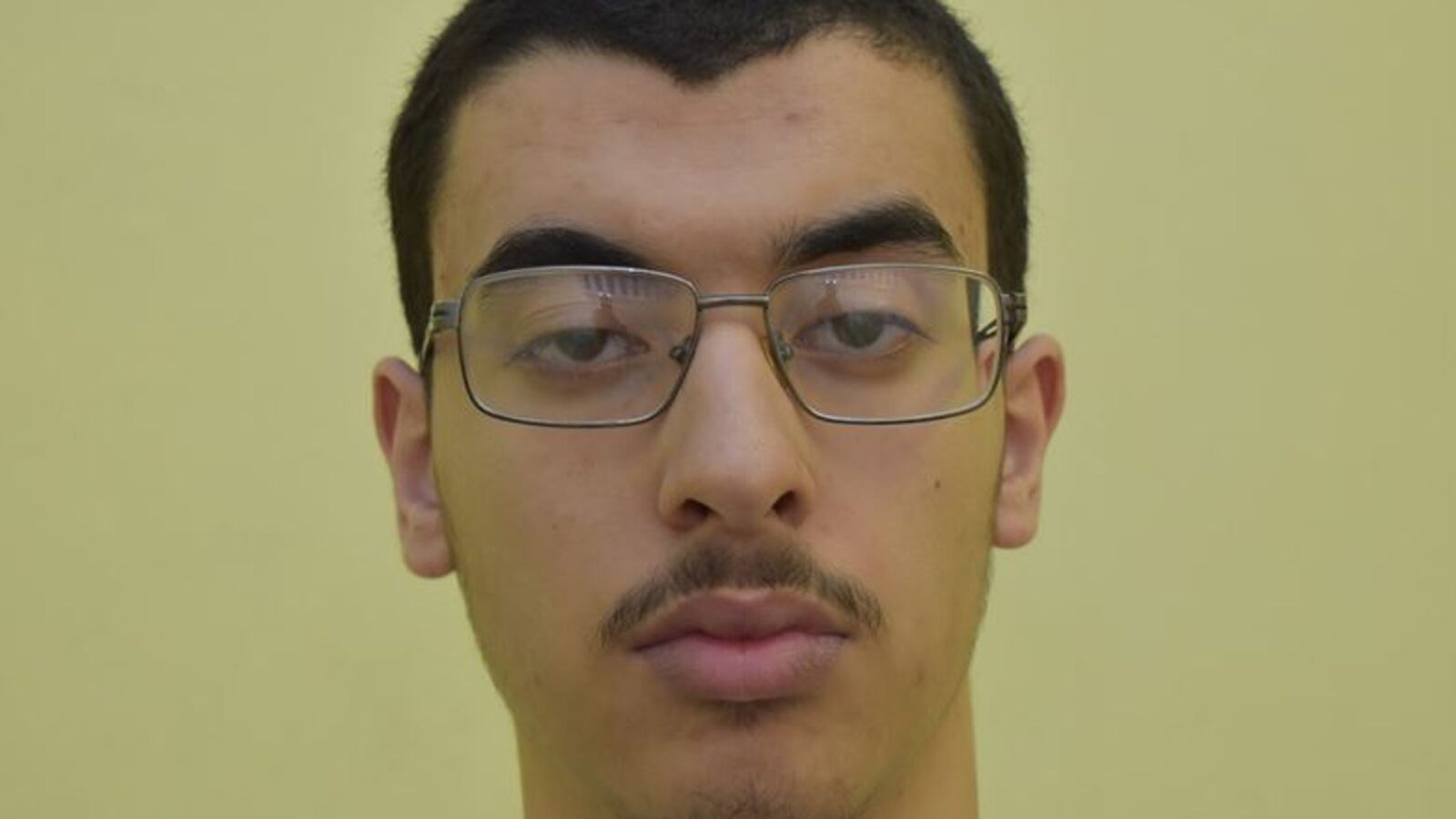 Fallowfield-based brothers Salman and Hashem Abedi were responsible for detonating the bomb that exploded during the Ariana Grande gig more than three years ago.
Last month, Hashem was given a minimum of 55 years in prison for his role in the mass murder.
Whilst the Manchester Arena public inquiry will not legally determine any criminal or civil liability, it can determine if and where any failings might have occurred.
The overall purpose of the hearings is to ensure enough information is gathered so the authorities know "what must be done to prevent it happening again."
The inquiry is expected to be conducted over the space of several weeks and conclude in the early part of 2021.