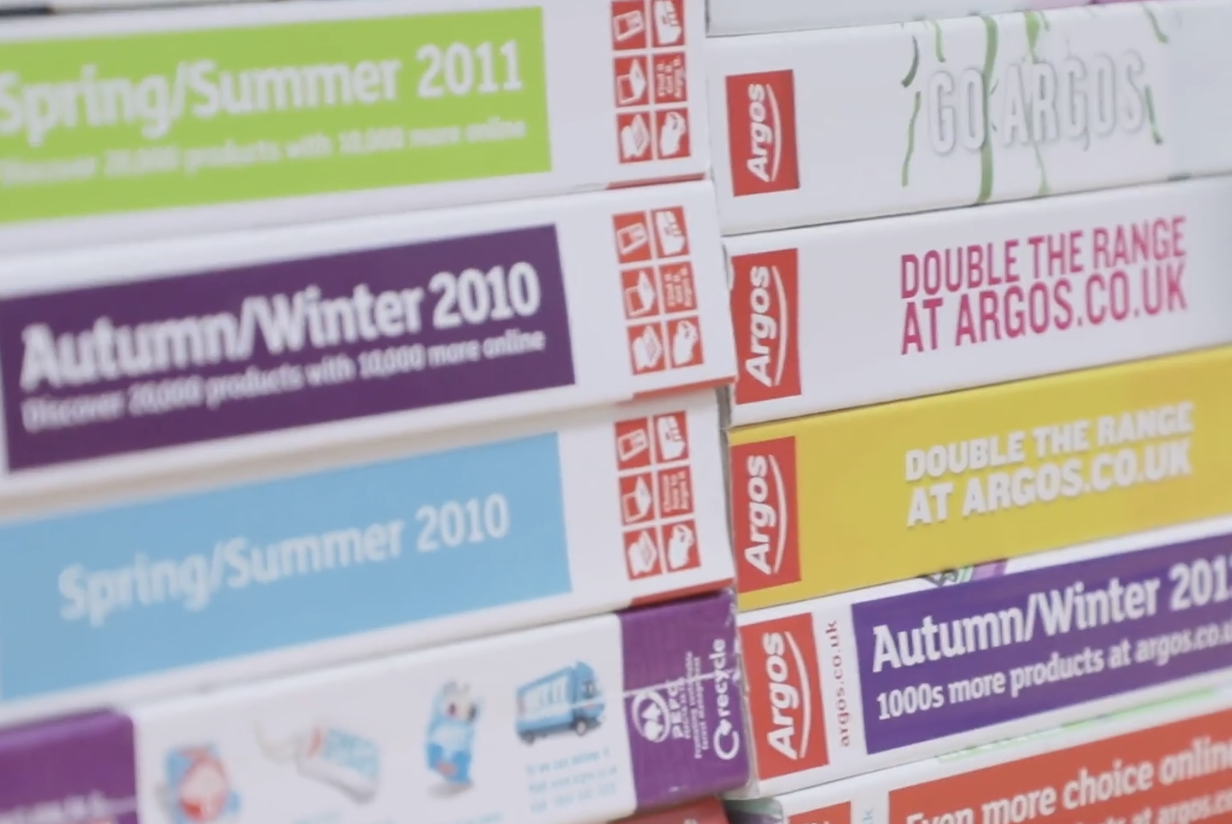 After one billion copies, 93 editions and almost fifty years, the printing presses for the famous Argos catalogue have stopped.
Argos has now confirmed that the books will no longer be published as the retailer seeks to shift its focus online, with 70 per cent of sales coming from smartphones and tablets.
A staple of British homes since the 1970s, the chunky inventory was once one of the most widely-produced publications in Europe.
During its peak, the Argos catalogue was second only to the Bible in terms of books found in homes.
However, print versions of the index have fallen from 10 million to 3 million in the past decade.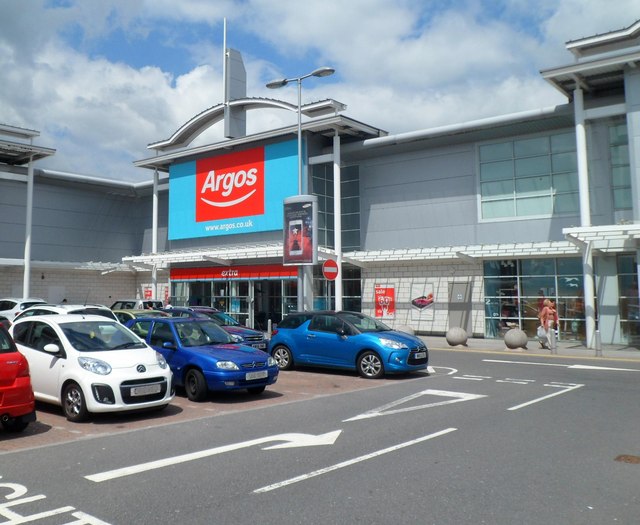 Printing of the Argos Christmas Gift Guide, however, will continue and copies will be available in stores during the winter season.
Mark Given, Chief Marketing Officer at Sainsbury's (which is the owner of Argos) commented: "Over the decades the Argos catalogue has charted the nation's changing tastes and trends in everything from must-have toys to the latest gadgets and devices,"
"Just as our customers' tastes have changed over the years, so have their shopping habits. We are seeing an increasing shift towards digital shopping, using our mobile app, website and in-store browsers.
"Closing the book on the catalogue will help us focus on delivering exciting and inspiring digital shopping experiences to meet the changing needs of our customers."