News
Armed robber who was confronted by brave elderly owners at Manchester city centre jewellers jailed
The 38-year-old pleaded guilty before being handed his jail sentence.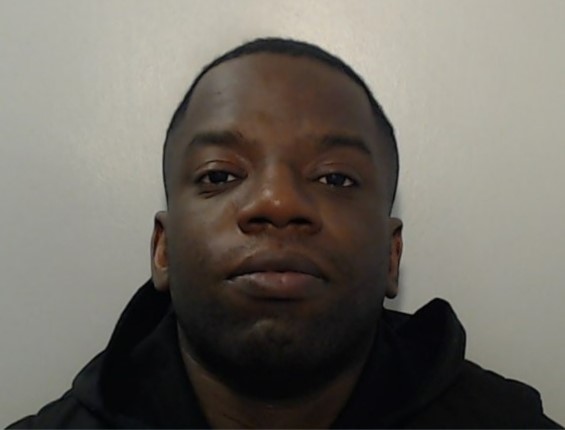 A serial armed robber who targeted several renowned jewellers in Greater Manchester has been handed a jail sentence this week.
Daniel Smith, from Old Trafford in Manchester, first began his string of armed robbery attempts back in January of this year when he targeted and entered Christopher Brown jewellers in Stockport – after having scoped the premises for security weaknesses a month earlier – by propping the electric security door open with a brick in a bag.
He then pressed a weapon against a member of staff and demanded that they hand over a "unique and highly-valued necklace", according to Greater Manchester Police (GMP).
Unfortunately, the 38-year-old managed to escape the premises having stolen the jewellery.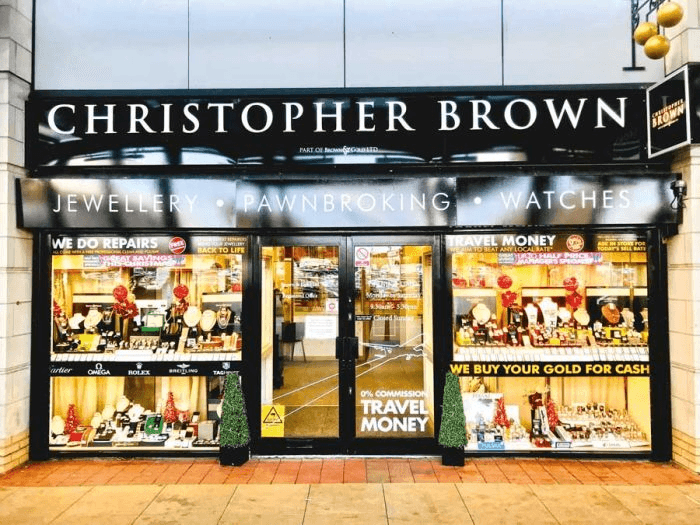 Then, just two months later in March 2023, he decided to strike again with intention of stealing similar items, and this time chose to target and enter the well-known city centre business, Abelsons Jewellers in St Ann's Arcade, armed with a claw hammer.
Smith tried to snatch an expensive bracelet from the owners – 78-year-old Malcolm and 71-year-old Elise Abelson – but, according to GMP, his plan was "foiled by their fearless reactions" when they fought back, leaving him to have to escape in a struggle and without any jewellery, but leaving behind several other items belonging to him that were recovered by police.
Detective Constable Phillip Sargeant from Central Manchester's CID admitted that had it not been for the "quick-thinking and brave resistance" that Malcolm and Elise put up against Smith, they might never had recovered items leading to his arrest.
"These were exhibits that directly and forensically linked Smith to the crime scenes," DC Sargent said.
"With the support of Christopher Brown and Abelson Jewellers, police managed to quickly identify and arrest Smith for a string of robberies as a suspect who targeted established family-owned jewellers and exploited their security."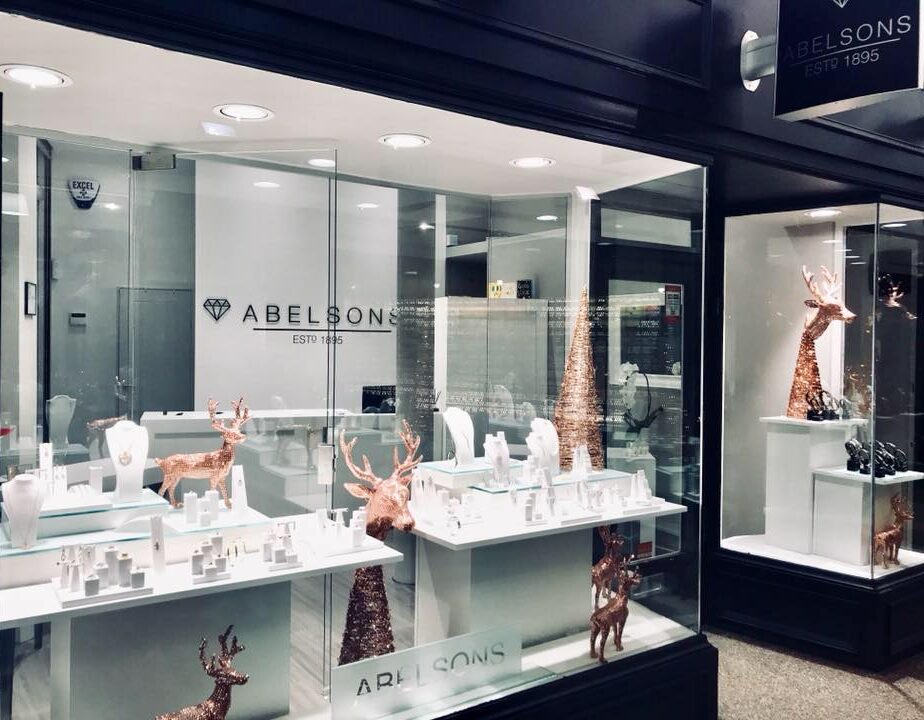 After being arrested by police, and subsequently charged, Smith pleaded guilty to three charges at Manchester Magistrates Court on Tuesday 28 March.
He then appeared at Manchester Minshull Street Crown Court yesterday (15 June).
Read more:
Smith was handed a sentence of four-and-a-half years for armed robbery, attempted armed robbery, and possession of an offensive weapon.
Featured Image – GMP