News
Fundraiser launched to fly home body of Manchester podcaster Eden Young who tragically died on holiday
The 29-year-old accidentally fell to her death from the accommodation she was staying at for a work trip in Madrid.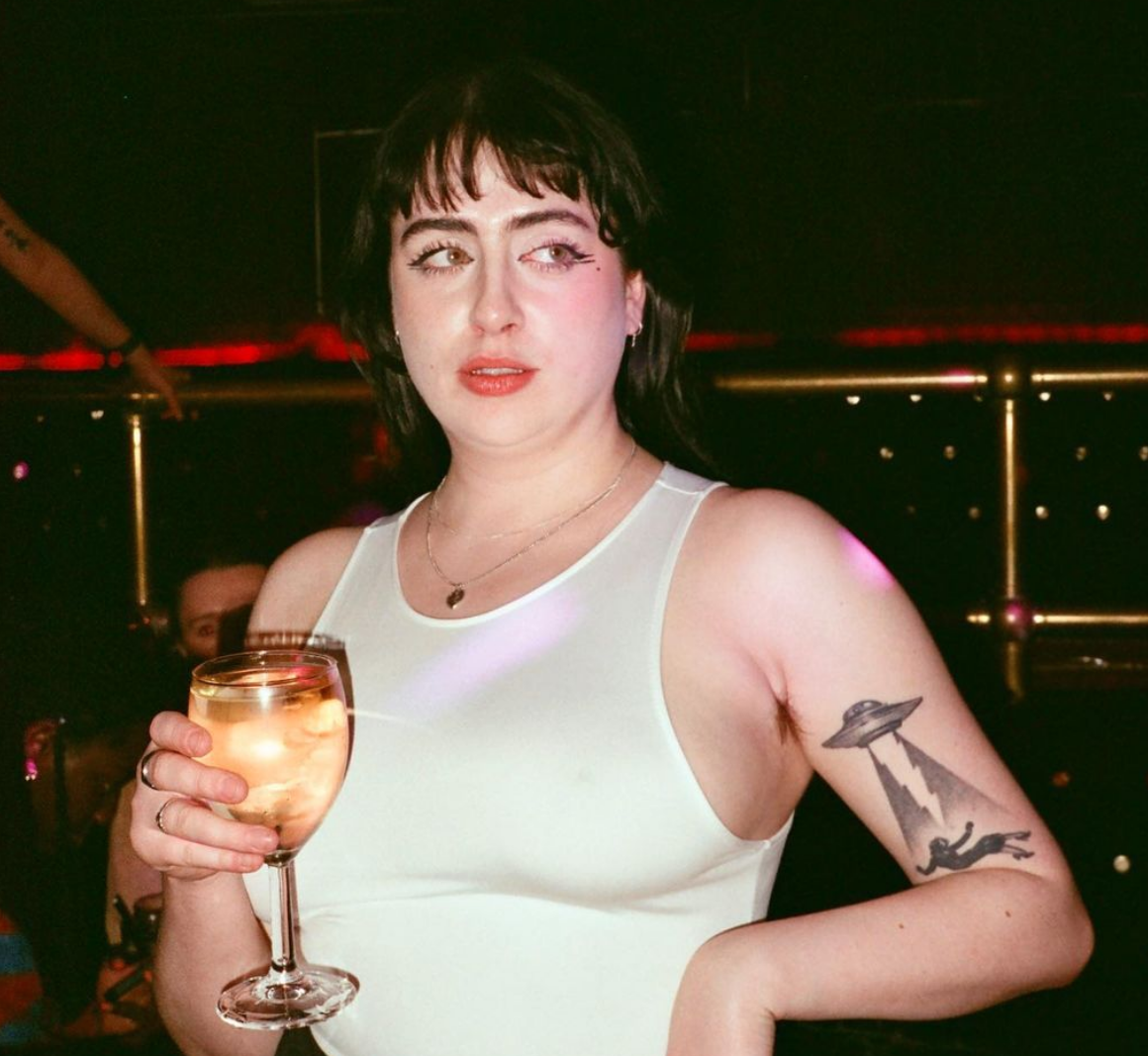 A fundraiser to fly home the body of a podcaster from Manchester who tragically died while on holiday has been launched by her family.
Eden Young – who worked as the Managing Editor of intersectional feminist arts and culture publication, Polyester, and made a name for herself as the co-host of the popular The Polyester Podcast – sadly lost her life in a tragic accident while on holiday in Madrid with her best friend last Thursday (8 June).
She was preparing to do some press work out in the Spanish capital at a festival that she'd revisited for several years with her closest friends.
But a few days before the festival took place, the 29-year-old from Manchester accidentally fell to her death from the accommodation she was staying at, her family has confirmed.
Her family said in a tribute that the news of Eden's passing had "saddened us more than words can comprehend".
Tributes to Eden – who has been described a much-loved figure in the city's hospitality and cultural arts scene – have also been pouring in online from those who knew and loved her, including from the founder and Editor in Chief of Polyester, Ione Gamble, who called her the "absolute biggest legend".
In the touching tribute shared on Instagram following Eden's passing, Ione said the 29-year-old was "the best of all of us".
Describing her as "funny, smart, and gorgeous", as well as "the most loyal person I know", Ione said Eden "loved being an absolute legend in every way" and admitted that "everyone who listens to the podcast knows this".
"Having [Eden] on the team was the greatest privilege in the world," Ione concluded.
Eden's best friend, Gina – who she was on holiday with at the time of her death – also shared an emotional tribute on Instagram, explaining that she "cannot even put into words the depths of pain I am feeling over what has happened", and that "it still doesn't feel real."
"Dealing with your loss is finding a new way to break my heart minute by minute," Gina added.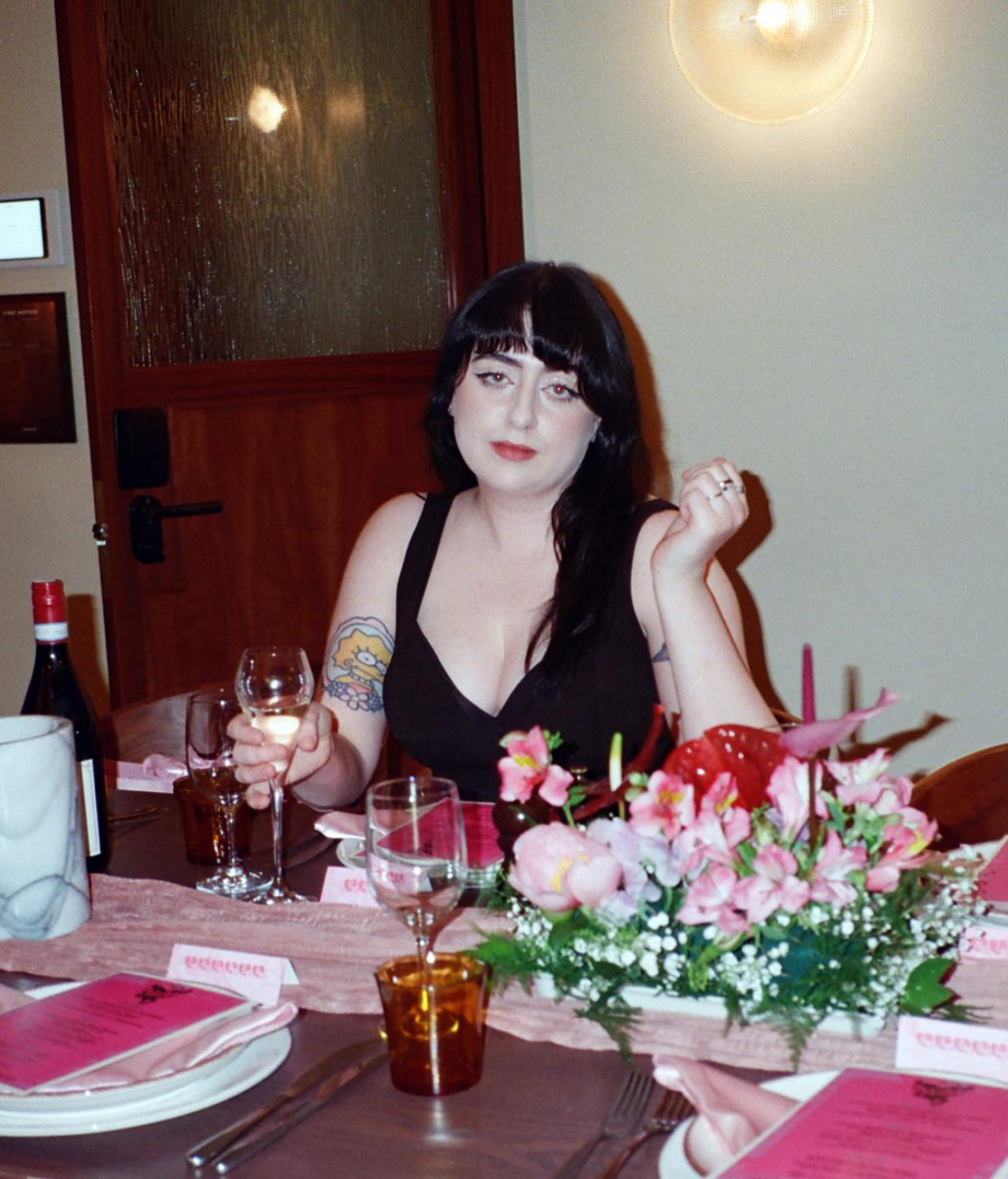 Given the nature of Eden's death, the costs to fly her body home from Madrid have unfortunately been left to her family – which is why they have decided to set up a GoFundMe page, and have called on the kindness of the Greater Manchester community and wider general public to donate and help them raise the money needed to fund this.
Eden's brother, Cameron Young, explained on the GoFundMe page that the family simply want to give Eden "the send-off we know she would want and more than deserves".
"Any donations large or small are much appreciated during this devastating time," he added.
More than £26,000 has been raised to "help bring Eden home", at the time of writing, with donations and heartfelt messages continuing to flood in every hour.
Cameron also explained that the Jack The Lad charity is supporting the family with arrangements to bring Eden's body home, and that while the majority of the funds raised from the GoFundMe will go towards this, as well as towards funeral costs, he added that "any extra money will be donated to this amazing charity".
Read more:
Should you wish to find out more and make a donation, head to the GoFundMe here.
Featured Image – Polyester (via Instagram)