News
Asda and Morrisons explain their decisions to restrict some fruit and veg sales
Purchase limits come into force today.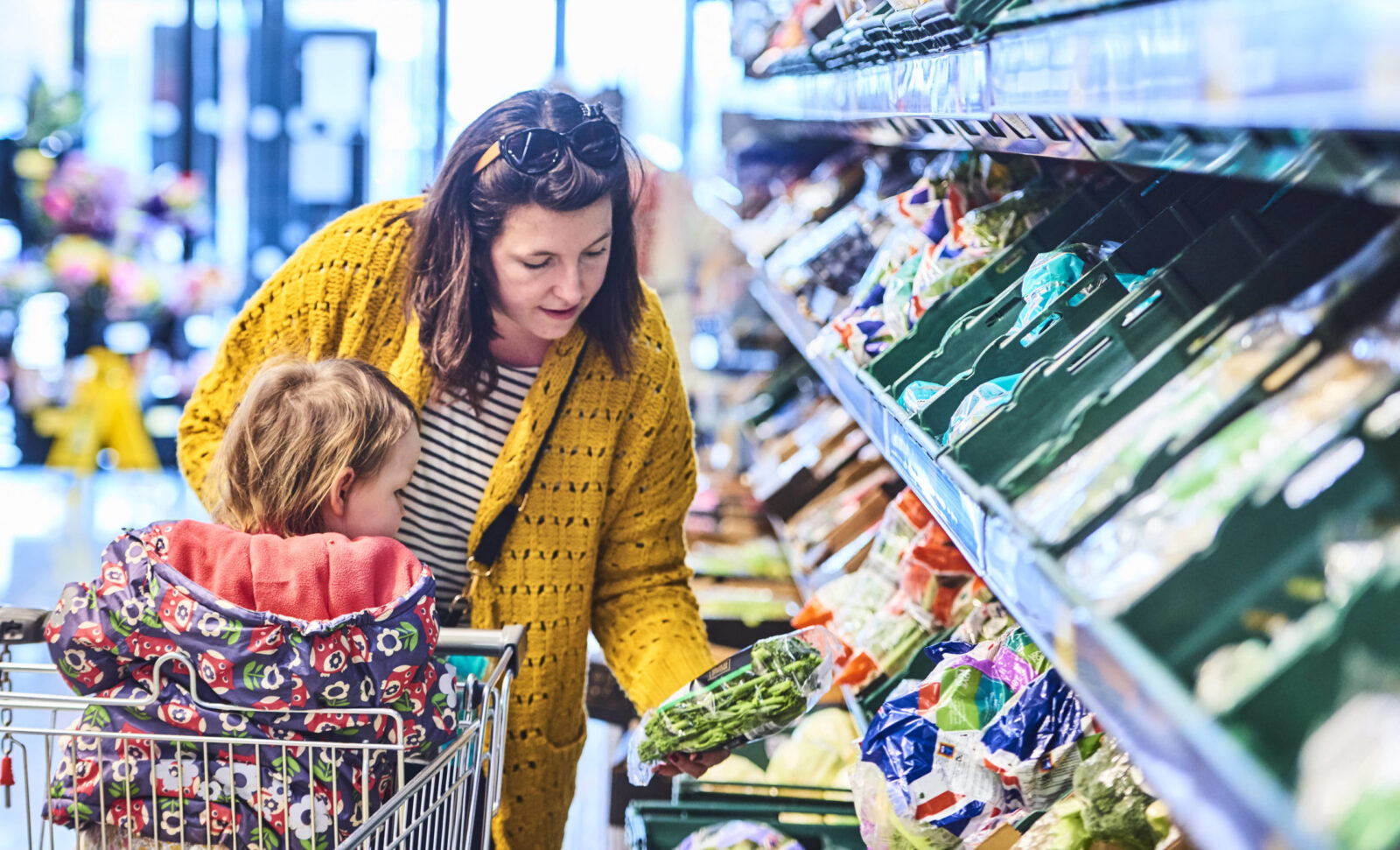 Asda and Morrisons have each explained their decision to place purchase limits on some fruits and vegetables at stores across the UK.
Current adverse weather conditions in regions of southern Europe and northern Africa are unfortunately causing disruption to the growing of some crops – including tomatoes and peppers.
And with this, then added to that fact that production of some fruits and vegetables grown in British heated and covered buildings – such as cucumbers and tomatoes – was already falling, according to the National Farmers' Union (NFU), you may have noticed that the fresh produce sections at your local supermarkets are looking a little more bare than usual.
The NFU warned earlier this week that a range of British vegetables were at risk of being rationed as farmers struggle with high energy costs amid the cost of living crisis.
"I think there are going to be challenges on availability of some food items," NFU president Minette Batters conceded.
Now, that warning has become a reality at two of the country's major supermarket chains.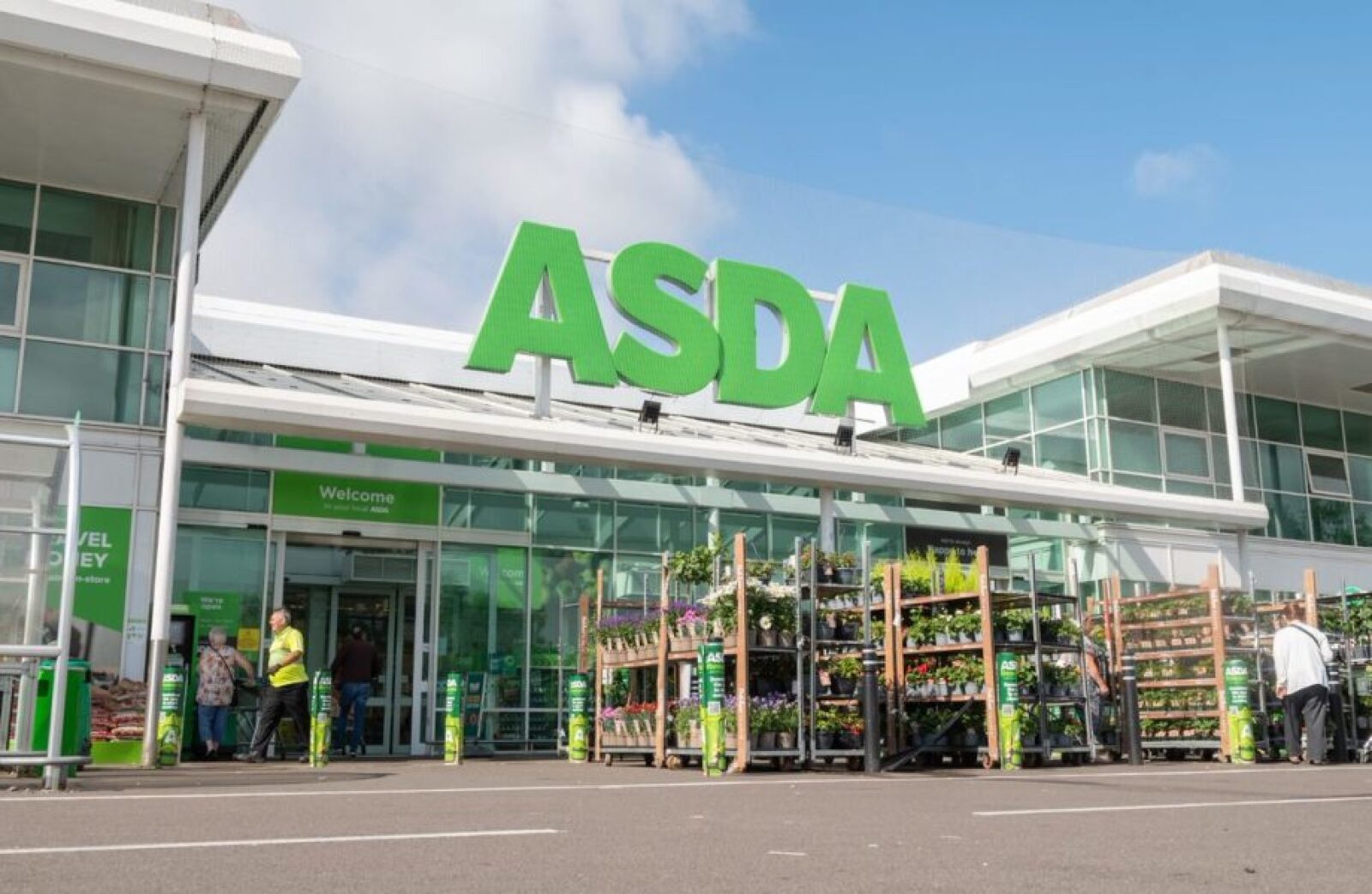 Asda announced yesterday that it has made the decision to temporarily limit the purchase of tomatoes, peppers, cucumbers, lettuce, salad bags, broccoli, cauliflower, and raspberries to three of each item per customer.
Morrisons followed suit by saying it would also introduce a limit of two items per customer across tomatoes, cucumbers, lettuce, and peppers from today (Wednesday).
The two supermarket chains have now given further insight into their decisions to introduce the purchase limits, and address how long they believe the limits will be in place for – with a spokesperson for Asda saying: "Like other supermarkets, we are experiencing sourcing challenges on some products that are grown in southern Spain and North Africa.
"We have introduced a temporary limit of three of each product on a very small number of fruit and vegetable lines, so customers can pick up the products they are looking for."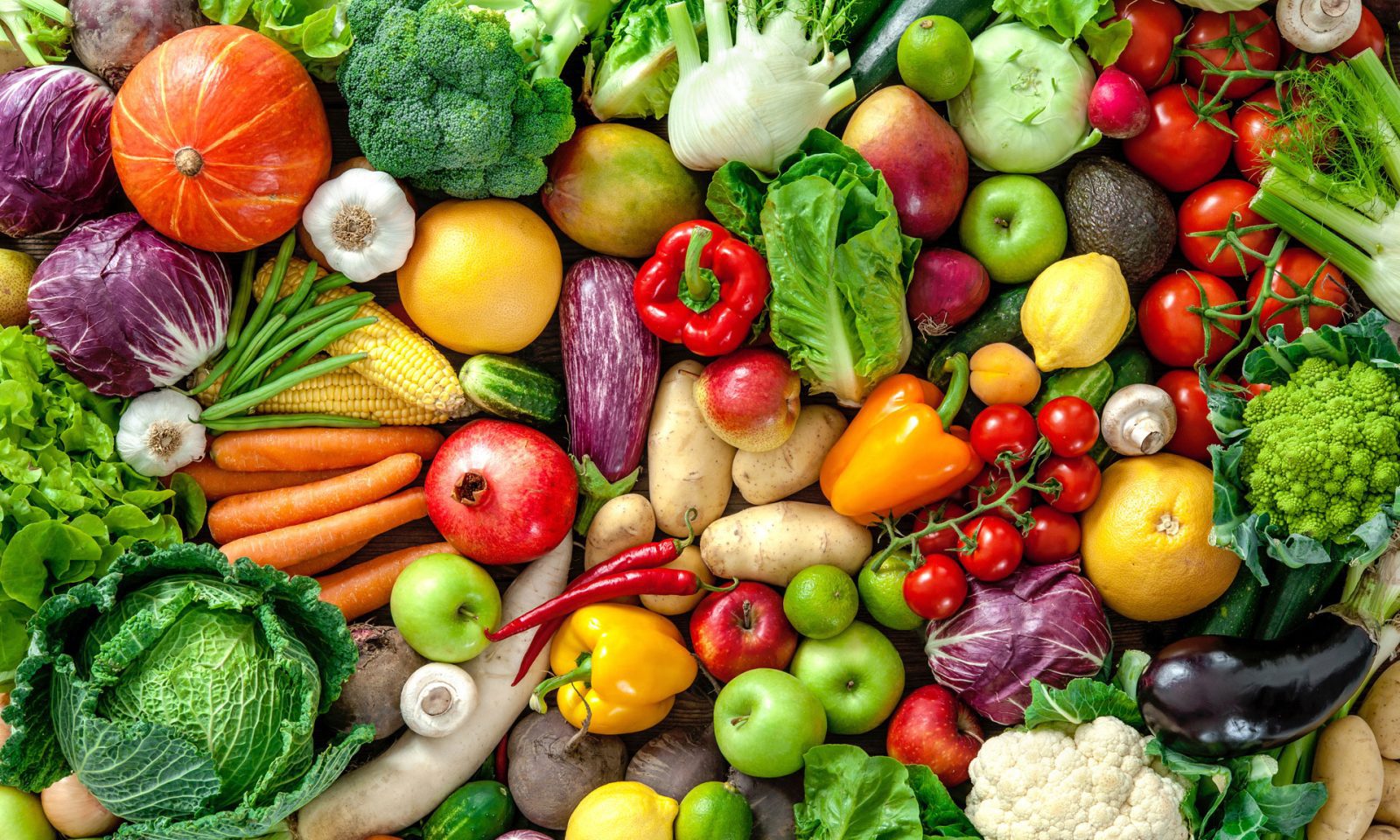 Ms Batters revealed that the NFU believes that vegetables grown in fields, such as cauliflowers, potatoes, and purple sprouted broccoli, are the ones next likely to be impacted by production shortages due to weather conditions in growing regions.
Read more:
Other British supermarkets are understood to be considering limits similar to Asda and Morrisons, although no other restrictions have been announced as of yet.
Featured Image – Aldi