News
There's a new Asda store coming to Manchester city centre – but you wouldn't guess where
Asda is opening a new store in a city centre neighbourhood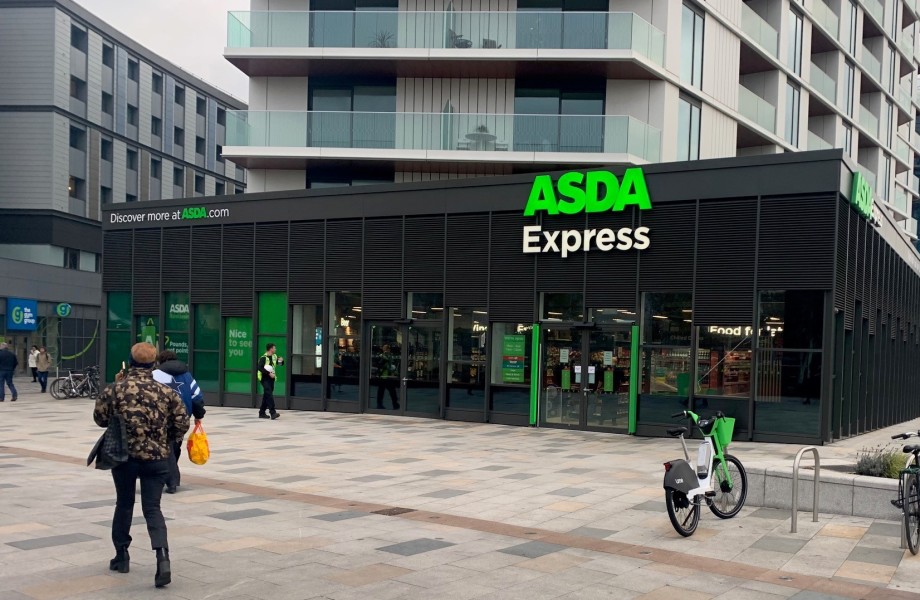 Asda is currently eyeing up a new site in Manchester city centre, and let's just say that the new location has come as something of a surprise.
The budget supermarket – best known for its giant superstores in Hulme, Eastlands, and Longsight – has filed an application to take over a new unit in Manchester city centre which, by Asda's standards, is positively tiny.
The supermarket giant has its sights set on a convenience store space in the new Circle Square development, which is located just off Oxford Road.
Bosses have submitted plans to open a new Asda Express store in the neighborhood, which is otherwise populated with a host of independent bars, shops, and restaurants – such as hot pot shop Mr Su's, dedicated sake bar Monkey Trio, Leeds' North Brewing Co. Taproom, and Antipodean brunch kitchens Tahi and Federal.
If successful, the new Asda Express will open in Circle Square's Retail Unit T4 with proposed opening hours of 6am to 12 midnight, Monday to Sunday.
Asda launched its first Asda Express stores at the end of 2022 in Sutton Coldfield and Tottenham Hale, as it announced that it had 30 more store openings planned for 2023 as part of an effort to step up its profile in the convenience market.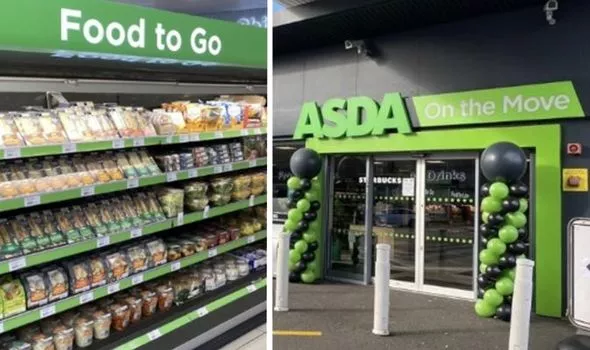 Read more: ASDA sold to Blackburn billionaire brothers in £6.8bn deal
The expansion is part of a 'test & learn' approach to developing its convenience model, which Asda sees as a key element to achieving its vision of becoming the UK's second-largest supermarket.
Sales in convenience stores are forecast to grow by 13% to over £50bn by 2027, leaving the supermarket keen to play its part.
However, it's questionable as to how well the new Asda Express will be received in a neighbourhood populated by mid-to-high-price indie supermarkets, bars, and restaurants.
Speaking on the new Asda Express concept ahead of its launch last year, Mohsin Issa, Asda's Blackburn-born co-owner, said: "The launch of our first two Asda Express convenience stores is a landmark moment for our great business and a key step on our journey to bring Asda to more customers in more communities right across the UK.
"The stores have been designed to cater for a broad range of customer needs – whether that's popping in for a pint of milk, grabbing a spot of lunch on the go, or buying the fresh ingredients to cook dinner from scratch. We're confident customers will find everything they need in these stores and enjoy the convenience of having a new type of Asda store on their doorstep.
Read more: Man arrested after two police officers attacked with knife in Old Trafford
"I'm delighted to welcome the new colleagues at Sutton Coldfield and Tottenham Hale to the Asda family – leading us on our first steps into this market and am grateful to all the colleagues who have worked with such pace and enthusiasm to bring this vision to life for Asda."
Featured image – ASDA