News
Asda launches 'winter warmer' cafe deal for over 60s with soup and unlimited hot drinks for £1
The offer is now running all day and every day until February 2024.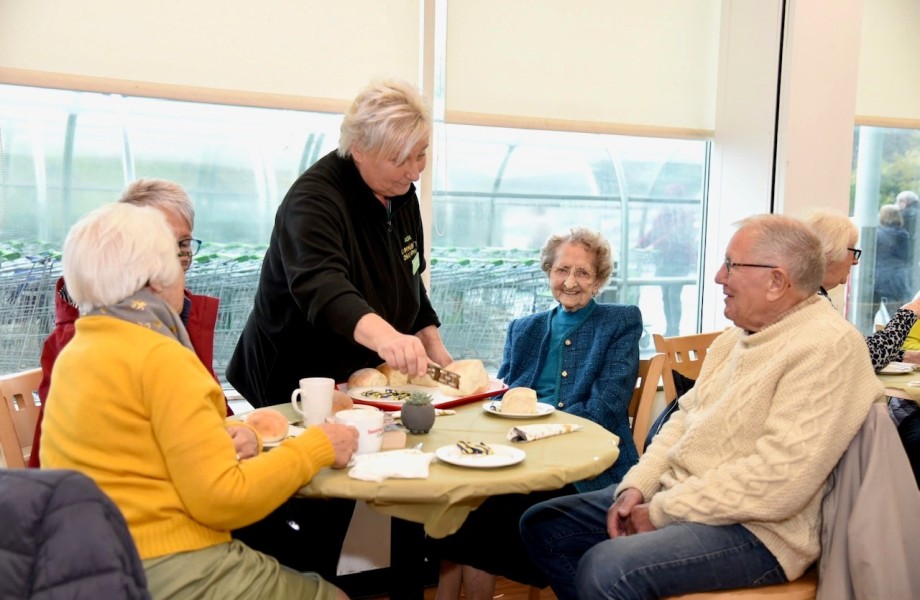 Asda has announced it's bringing back its popular cafe 'winter warmer' £1 meal deal to support the over 60's during the colder months.
As the rising cost of living crisis sadly continues to make its impact felt nationwide, with those over 60 found to be some of the hardest-hit when it comes to financial pressures, Asda has decided to relaunch one of its most successful and widely-praised cafe meal deals this year to support those who need it most as the temperatures drop.
The supermarket is, once again, offering all over 60s the chance to enjoy soup, a bread roll, and unlimited tea and coffees for just £1 in any of its 205 cafes across the UK.
The offer is now running all day and every day, right through until February 2024.
The retailer first launched its 'winter warmers' initiative back in November 2022 in a bid to support older customers who it said were "disproportionately affected by the spiralling living costs", and after research found that those aged between 65 and 74 experienced a £163 year-on-year drop in disposable income in August 2022.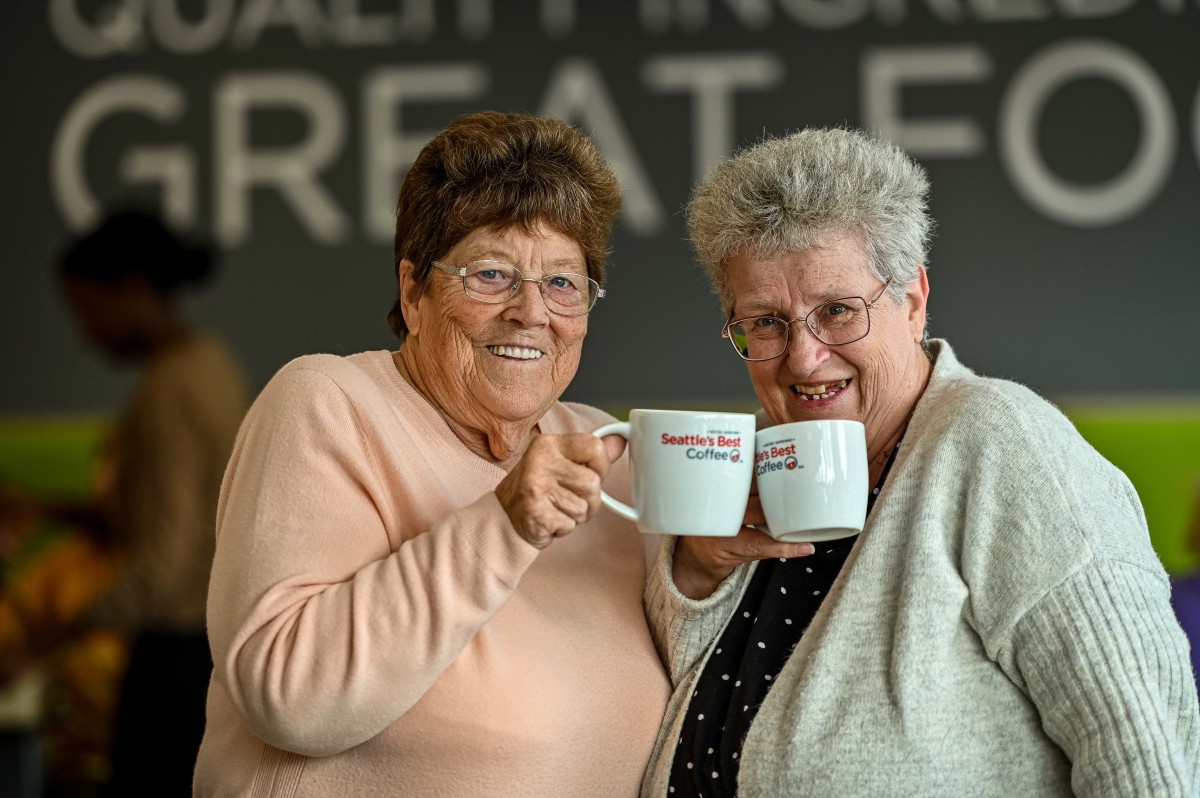 The initiative was so popular it saw more than 650,000 £1 meal deals served throughout the two months it was running for, which is why the supermarket has decided to extend the offer for an additional two months this time around.
"We know winter is set to be incredibly hard for thousands of pensioners as they continue to worry about how to keep themselves warm in the face of rising living costs and on a fixed income," explained Kris Comerford – who is Asda's Chief Commercial Officer.
"Last year, we served over 650,000 meals to the over 60's in two months.
"So by bringing the initiative back for 2023 and extending it until February, we hope it will prove just as impactful across the winter months for those who need it most."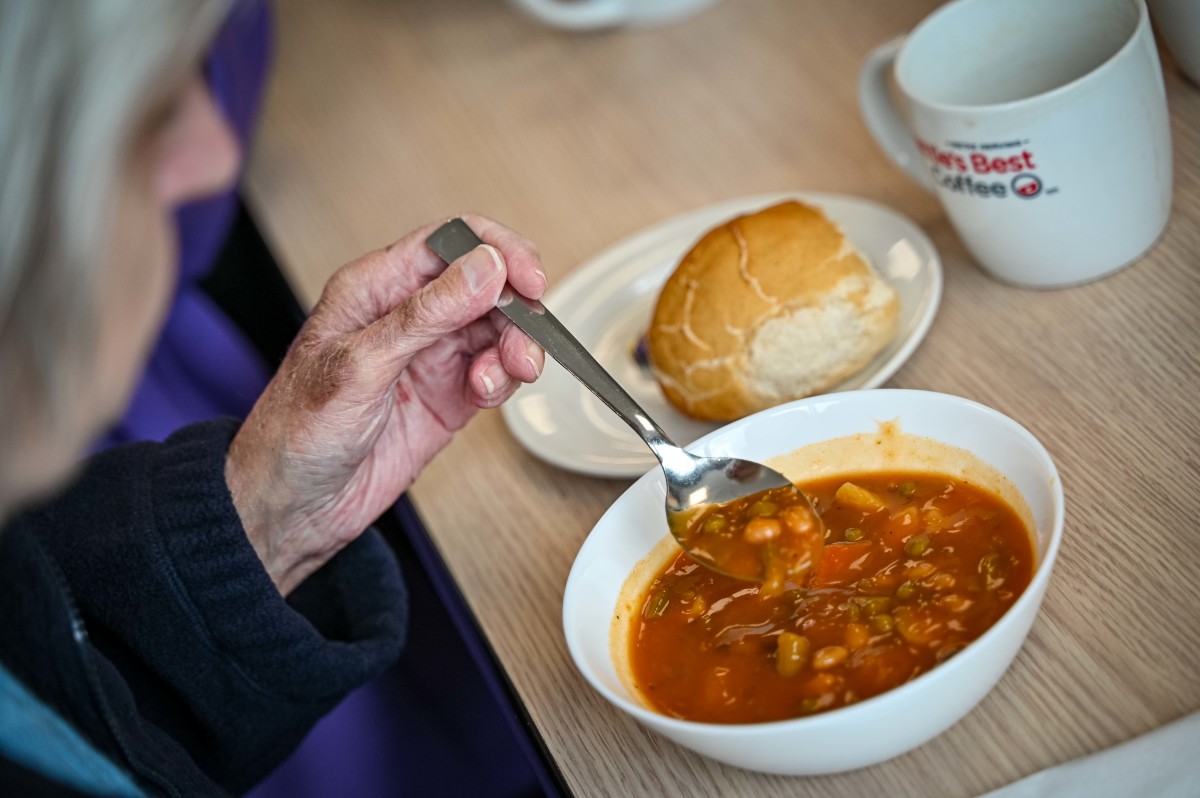 In addition to the Winter Warmers initiative, Asda's Kids Eat for £1 meal deal is also running at cafes nationwide, and continues to be popular with families – having now served over 2.6 million meals since it's launch back in June 2022.
On top of both of these initiatives, selected Asda store cafes are also running a 'Community Cuppa' campaign by creating space for community groups who may otherwise struggle to meet up due to rental costs or high energy costs.
Read more:
Spaces at these community groups are available on weekdays in November and December from 2pm to 6pm, and everyone who attends will also get unlimited free tea or coffee.
Featured Image – Asda