News
Ashton's Angela Rayner apologises for calling Conservative MP 'scum' in the House of Commons
"Excuse me, did the honourable lady just call me 'scum'?"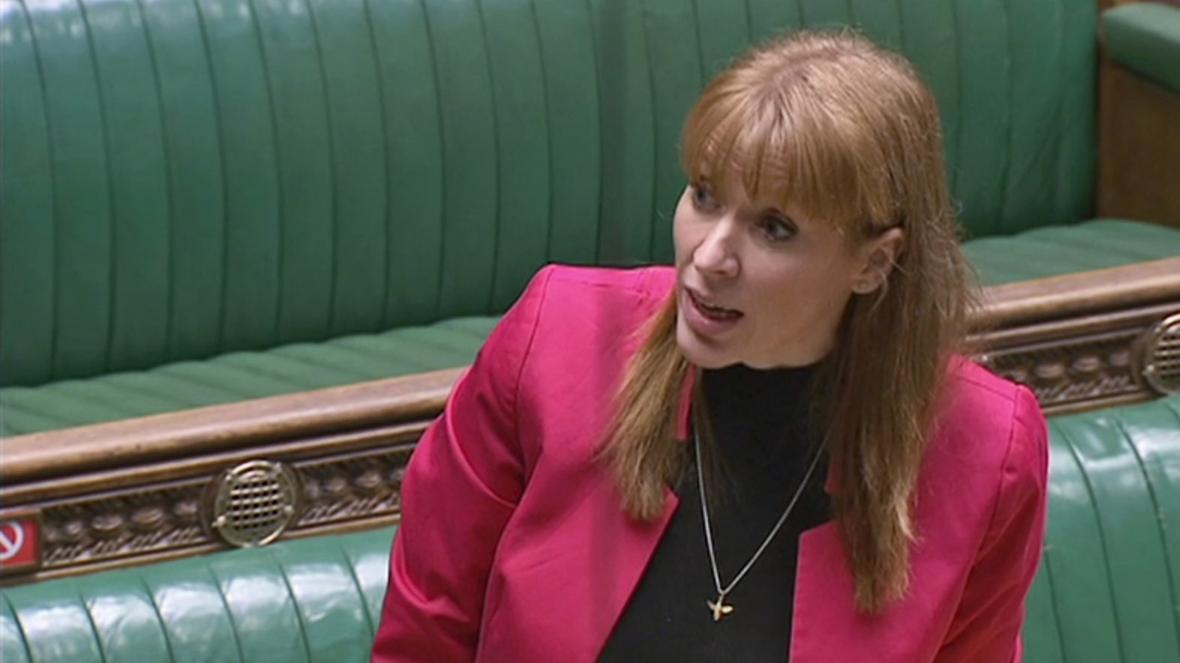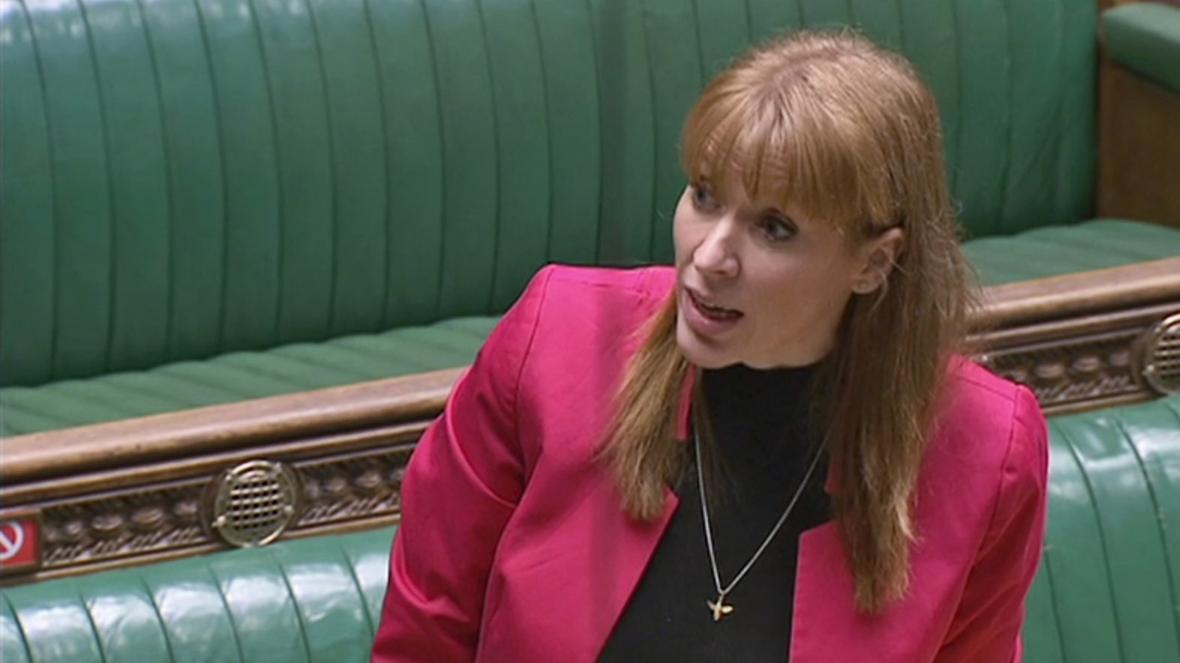 Ashton-under-Lyne MP Angela Rayner has apologised for calling a Conservative MP "scum" during a heated debate in the House of Commons this week.
The deputy Labour leader made the remark during a speech by Chris Clarkson – a fellow Greater Manchester representative on the other side of the bench.
Clarkson, MP for Heywood & Middleton, was one of six local politicians who wrote to Greater Manchester Mayor Andy Burnham this week to "express concern about his failure to come to an agreement with the Government."
In the Commons, Clarkson criticised Burnham's handling of the Tier 3 debate, whilst Rayner argued that Manchester "will not be told what our place is and we will not be bullied into taking it."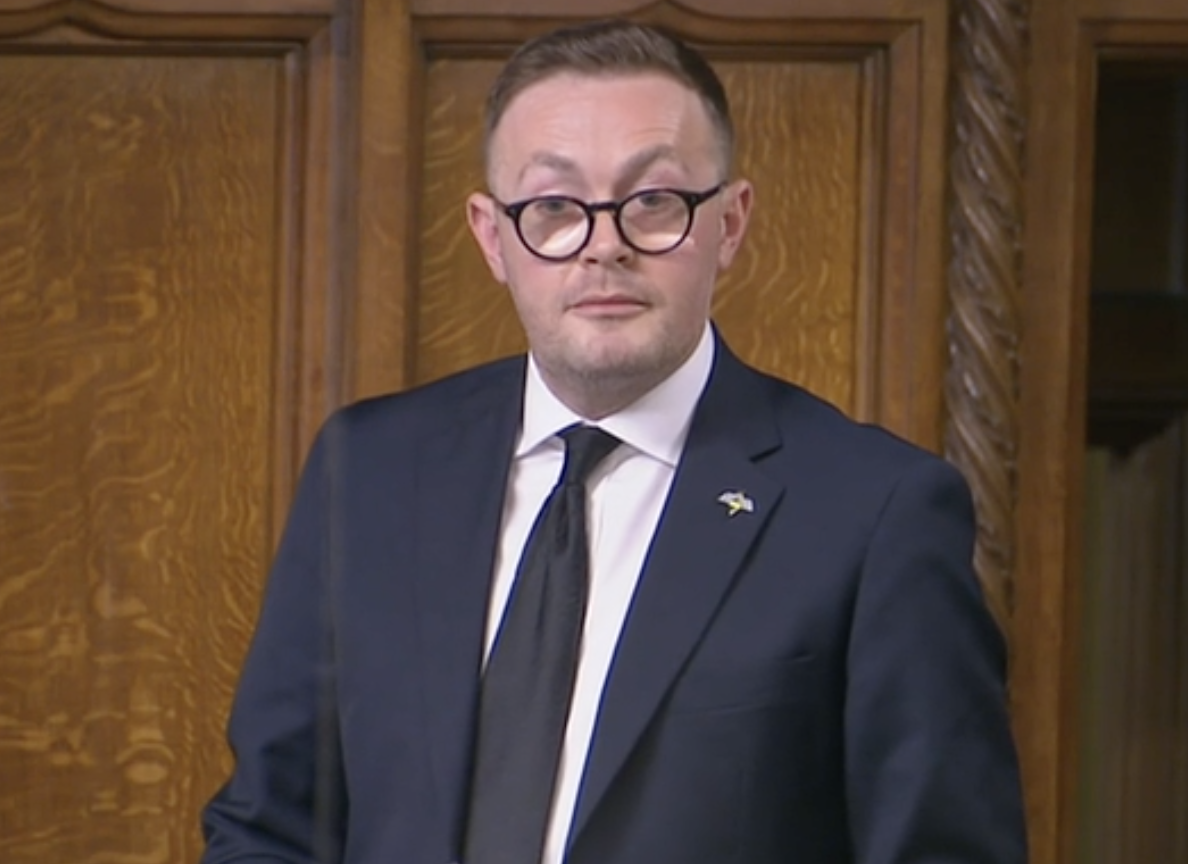 The Deputy Speaker was forced to intervene when Clarkson made reference to Kate Green – MP for Stretford and Urmston – who called coronavirus "a good crisis that the Labour Party should exploit".
"I know she speaks for a lot of her frontbench colleagues when she says that – you just need to see it in the support-U-turn-oppose approach that has characterised their hindsight-heavy behaviour," said Clarkson.
Rayner can then be heard muttering "scum", at which point Clarkson halts his speech and asks: "Excuse me, did the honourable lady just call me 'scum'?"
Deputy Speaker Dame Eleanor Laing promptly roared into action and reprimanded Rayner.
"We will not have remarks like that – not under any circumstances, no matter how heartfelt it might be," she told the Ashton MP.
Rayner did not deny making the remark, but has since released a statement saying: "I apologise for the language that I used in a heated debate in Parliament earlier."
Following the exchange, Clarkson confirmed that he had written to Rayner about the incident.
"As elected representatives I believe we have a duty to lead by example – this kind of behaviour is unacceptable and achieves nothing," he commented.