News
Brothers behind award-winning Schofield's Bar to launch second bar on Deansgate Square
Launched in partnership with wine expert James Brandwood, it's their second bar in as many months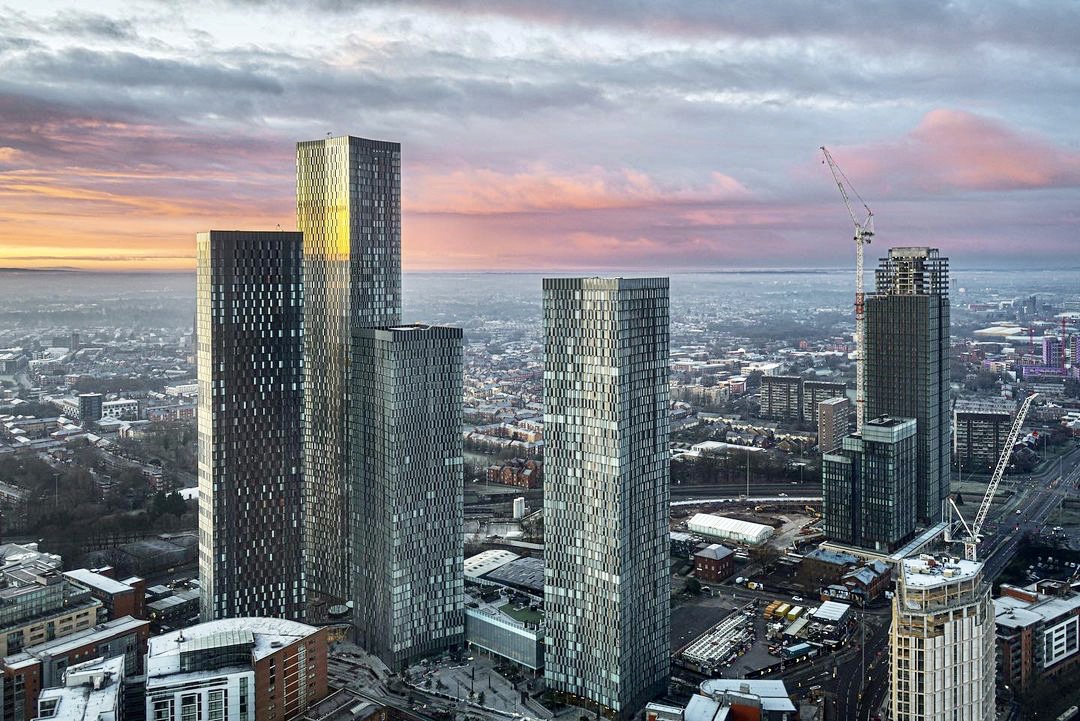 Since opening inside The Old Grapes just a couple of months ago, Schofield's Bar has become one of the city's most in-demand drinking spots. Now, the brothers behind it are about to open their second – this time on Deansgate Square.
It will be one of two new restaurants and bars coming to Deansgate Square this summer.
Called ATOMECA, the award-winning brothers' new riverside bar will feature carefully curated cocktails and an extensive wine list put together by their partner, James Brandwood.
Fronting onto the River Medlock with both indoor and outdoor seating, it will serve tea, coffee and locally baked pastries in the morning, before switching to tapas-style plates in the evening and afternoon.
It will be joined by Mule, a new coffee and brunch spot that's just opened its first venue on Ancoats' Blossom Street.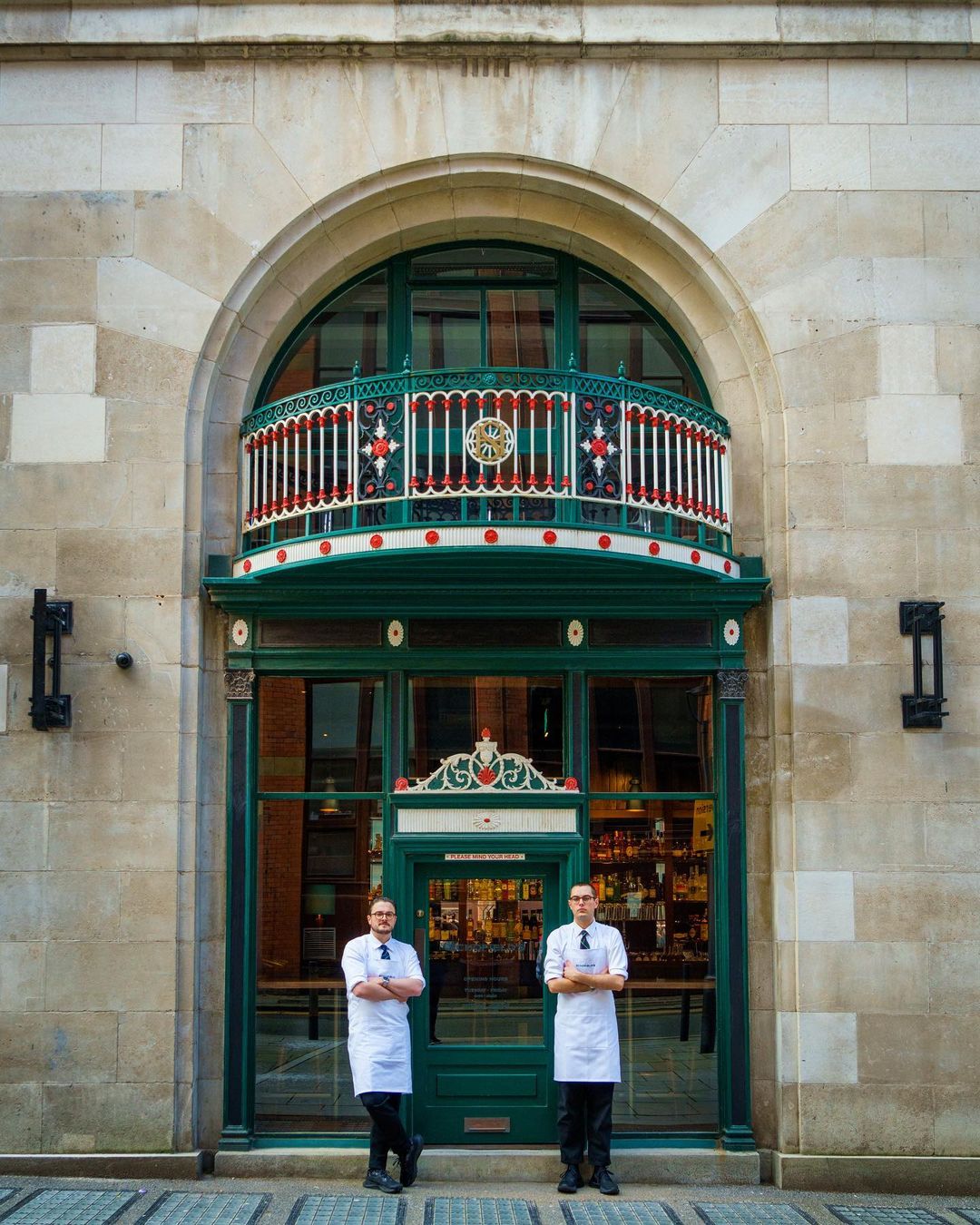 Mule at Deansgate Square will occupy a soaring, double height space facing into the city across The Medlock Step.
Offering everything from brunch to 3 pm cake and late-night cocktails, menu items to look out for here include the buttermilk brioche chicken burger and pistachio mai tai.
"Mule at Deansgate Square is set to be the city's most vibrant spot with a timeless appeal.," said a spokesperson for the restaurant.
"Using magical lighting, curved walls, woody aromas and eclectic fabrics, we've created a space that will transport you from the Manchester curbside into a dreamy Utah sunset."
The two new bars and restaurants are the latest additions to join Manchester's coolest corner shop, General Stores, at the base of Deansgate's new towering skyscraper development.
"We are delighted to welcome Mule and ATOMECA to Deansgate Square, further diversifying its offering for our residents as well as the wider community," said Rob Codling, Senior Fund Manager, LGIM Real Assets.
ATOMECA will be the first to open its doors to the public on 21st May, 2021, followed by Mule at a date still TBC later this summer.