News
Bez is hosting a bottomless bingo brunch in Manchester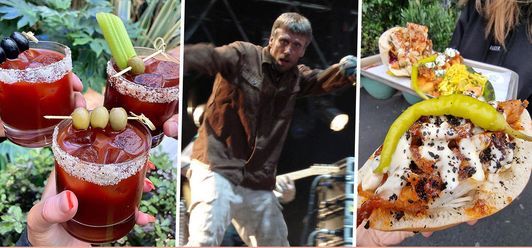 Bez is hosting a bottomless bingo brunch in Manchester – try saying that ten times fast after a few bevs, we dare you.
Yes, that's right, the maraca-shaking Happy Mondays hype man is hosting a boozy bingo extravaganza at former railway station-turned-food hall Escape To Freight Island, and it sounds like it will be one hell of a party.
Hosted by the wild man of pop, the man who once shook the maraca so hard whilst 'tripping [his] nut off' that he left a wound on his hand, we think it's fair to say that this event is already teed up to trump most bottomless brunches in the city – and that's before we even get into the food, the drinks, and of course, the bingo.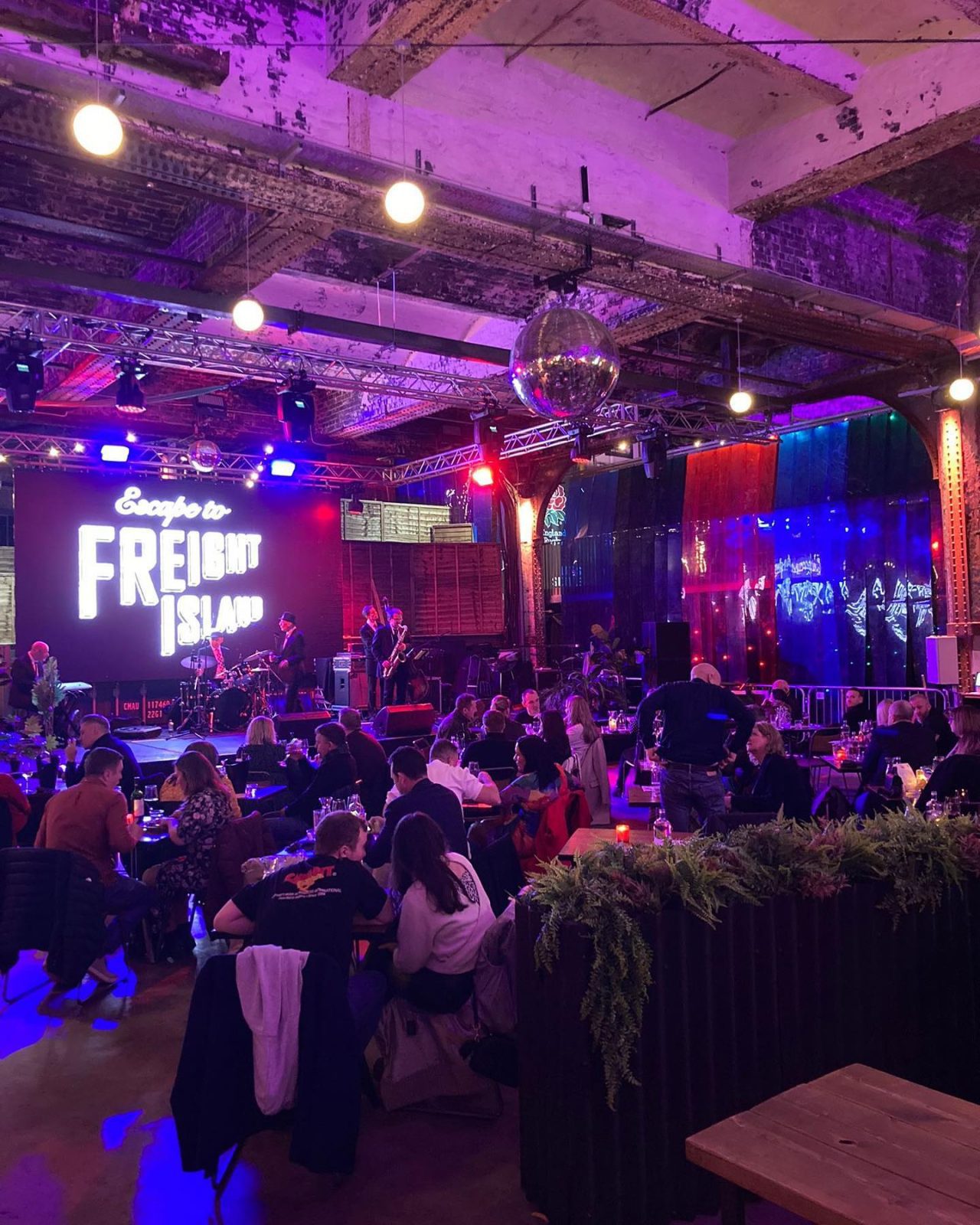 Joined by a host of comedians, dancers, singers and DJs, Manchester's best-loved party hero will lead the day's festivities, kicking things off from 11am and running through until 2pm that afternoon.
Tickets are priced at £45 per head and include an hour of bottomless drinks alongside a street food dish of your choice from any of Escape's traders.
Taking place on Saturday, 7 May, you'll be able to get stuck into some of the food hall's brand new offerings including new arrivals Gooey, Batard, Carnival and Lucky Foot – all of whom are set to be moved in by the beginning of May.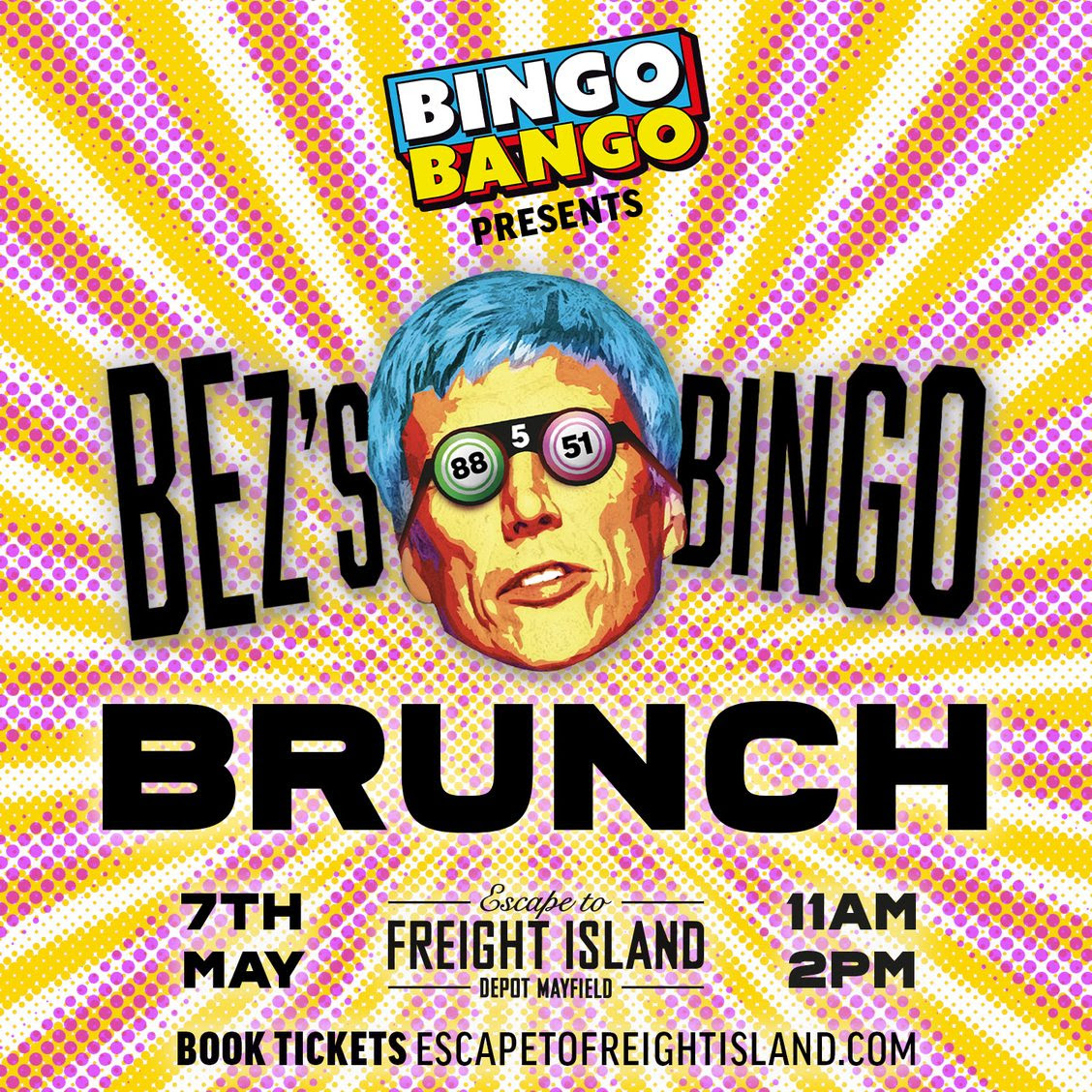 Read more: Manchester food hall Escape to Freight Island reveals brand new food traders
Think chargrilled meats from Hawksmoor co-founder, chef and food critic Richard Turner, fried chicken from the team behind popular Liverpool concepts Madre and Belzan, plus sweet pies with icecream and hot cookie dough from the likes of Manchester bakers Batard and Gooey.
Elsewhere, you'll find kebabs and salt and pepper smiley faces from Michelin star chef Brad Carter at the One Star Doner Bar, healthy Vietnamese dishes from Mi and Pho, 22″ New York pizzas from Voodoo Rays, tacos from Madre and classic Italian dishes from Belzan.
As for drinks, you'll be treated to endless glasses of 'Bez's Boozy Vimto Punch' with multiple alcohols, Vimto syrup, juice and citrus (we think the 'multiple alcohols' says it all here).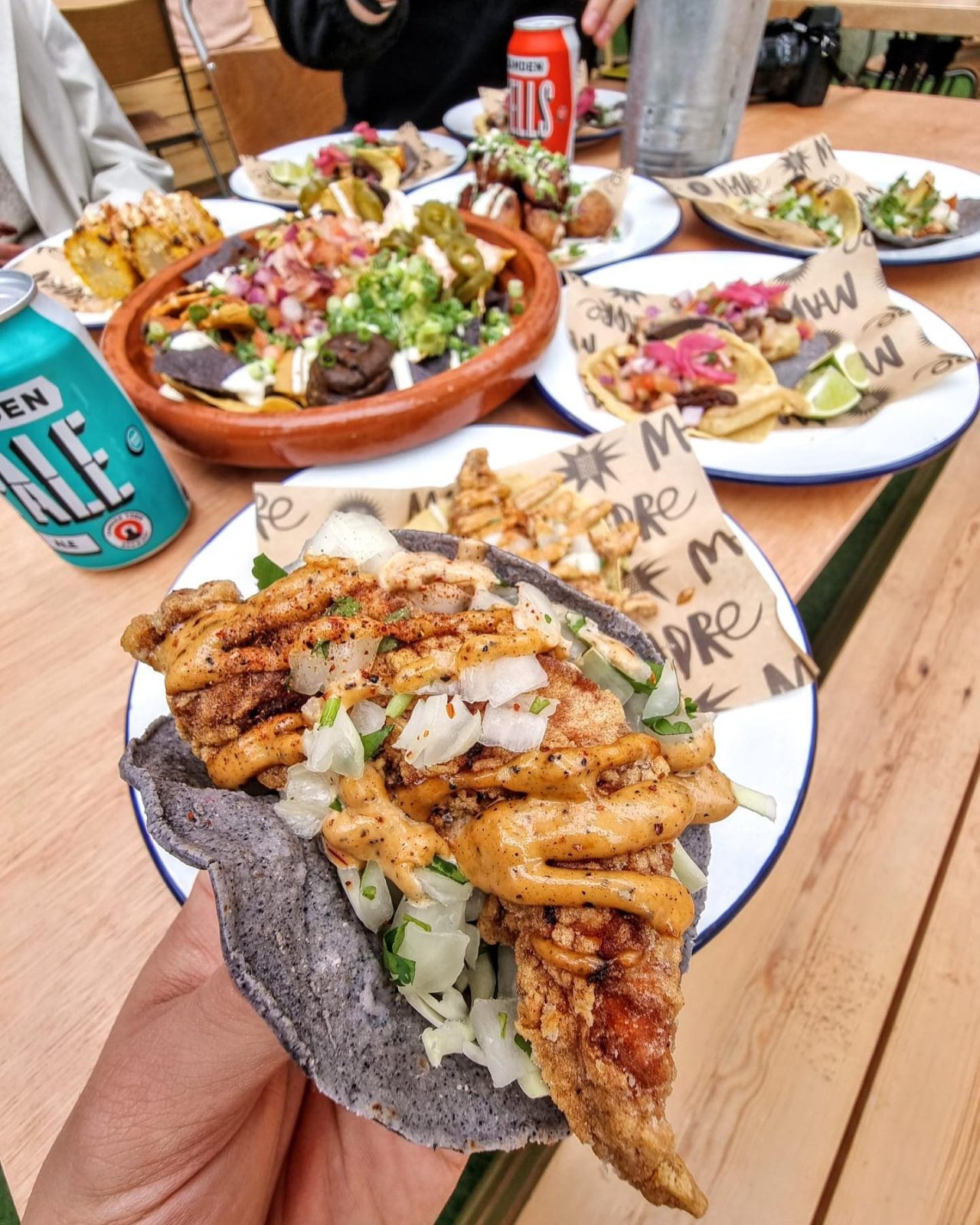 As for drinks, whilst the full list of bevs included in the bottomless offer has not yet been released, there's sure to be a wide ranging choice given that Escape To Freight Island boasts a number of different bars selling everything from cocktails and fine wines to craft beers, classic lagers, ciders and softa.
Your ticket covers your entry, drinks and food, but you'll also be asked to pay an extra £1 stake on arrival if you want to take part in the bingo game.
To find out more and purchase tickets for the bottomless bingo brunch with Bez, visit Escape To Freight Island's website here.
Feature image – Escape To Freight Island / Wikimedia Commons