News
Manchester food hall Escape to Freight Island reveals brand new food traders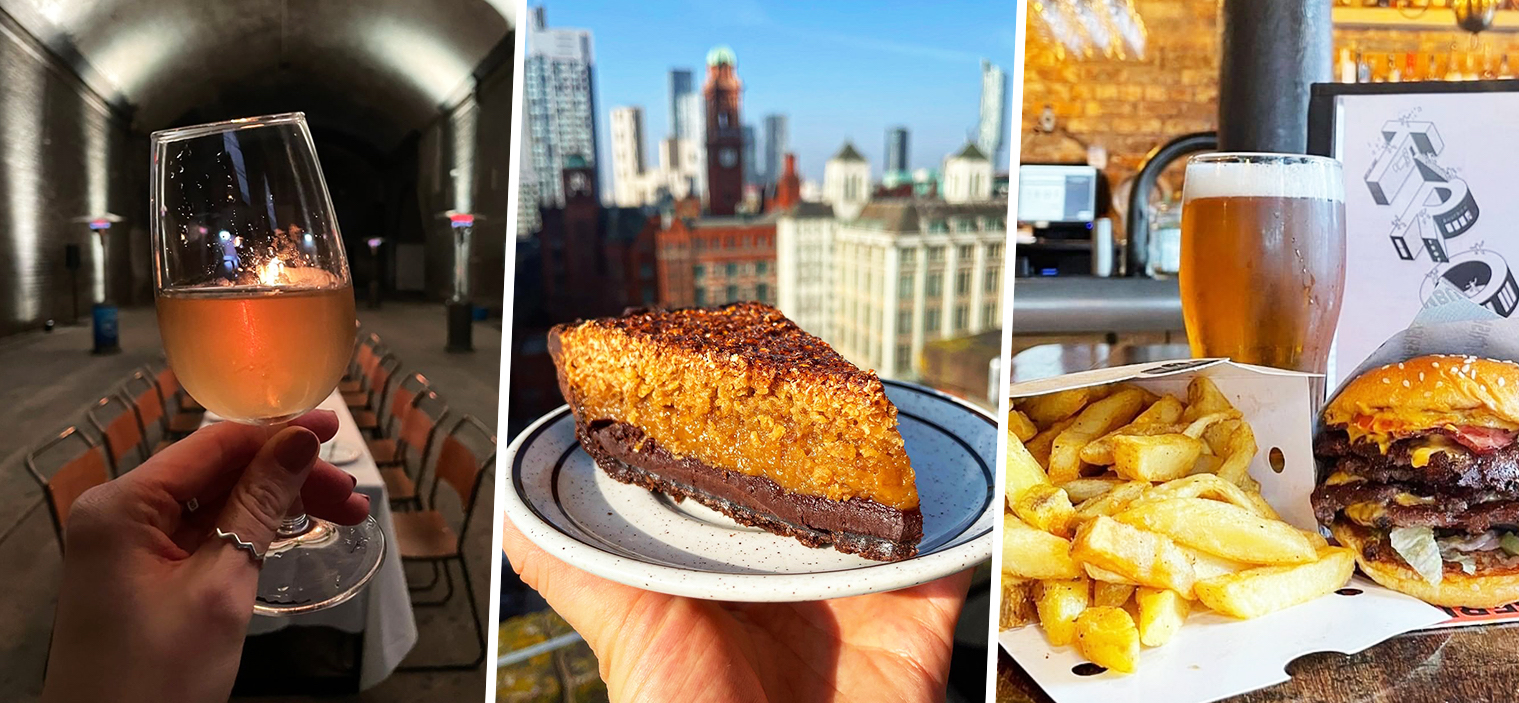 Manchester's giant food hall and music venue Escape to Freight Island is switching things up this spring by moving in a host of new food traders.
Dessert shops Choo Choo eclairs and Soft Boi are going, as is Baratxuri's basque country-inspired grill from the award-winning Ramsbottom restaurant and burger joint Patty Queen.
In their places will come some exciting new additions – such as Carnival, a brand new meaty grill concept from Hawksmoor co-founder Richard Turner; and Lucky Foot, a chargrilled and deep-fried chicken offering from the same team behind popular Liverpool spots Belzan and Madre.
With all the new traders due to all be in place by mid-May at the very latest, the revamped food market will open five days a week from Wednesday to Sunday.
Keep reading to find out who's moving in – and what to expect from their menus.
Carnival
Carnival is a new collaboration concept from food writer, butcher and restauranteur Richard Turner, a co-founder of some of the best grill restaurants in the country including Hawksmoor, Pitt Cue Co, Blacklock and Meatopia Festival.
Turner and the team will be taking over the grill of what previously was Baratxuri, following the departure of Rachel Stockley at its Ramsbottom site. The brand said on its departure: "After almost two years we have decided it is the time to move on to explore some new opportunities for our family-run restaurant so watch this space."
Using the finest produce from a single producer farm, Carnival menu highlights will include fine cuts of premium rib, porterhouse and T-bone steak, as well as pork chop with apple tamarind ketchup, lobster with wild garlic, smoked beef short ribs, crispy fried scampi and potato gratin with anchovy and parmesan.
There will also be a limited 'Front Row Seat' chef's table-style tasting menu available to those who like to see all of the action. Bookings will open later this month.
Read more: Manchester's new adults-only 'intergalactic' roller skating rink reveals location and launch date
Lucky Foot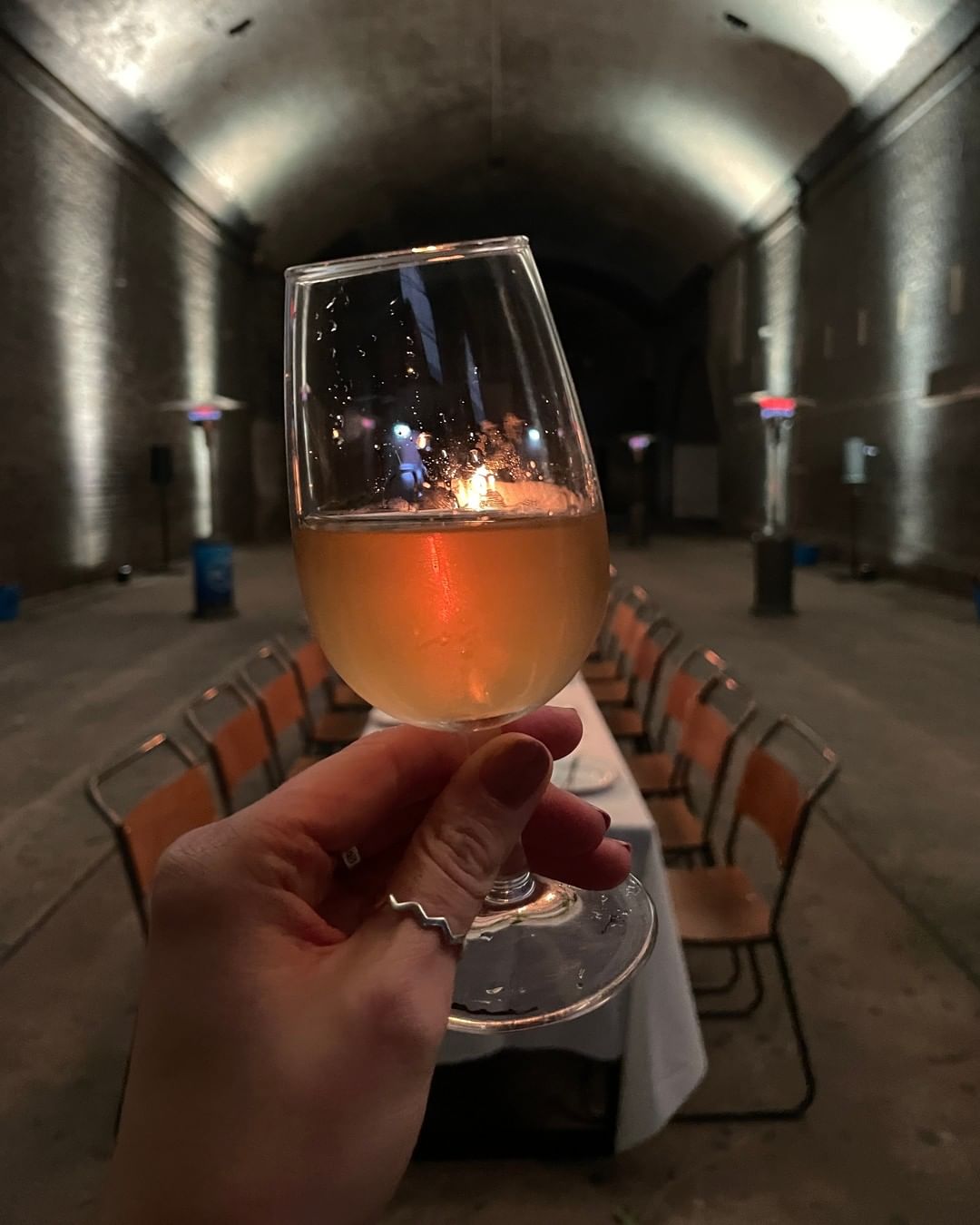 The team behind Belzan refresh their current counter this month with a brand-new deep-fried and charcoal-grilled chicken offering called Lucky Foot. Serving first-class birds, there's no need to feel guilty about where your chicken is coming from here.
As for what's on the menu, think fried chicken burgers, different salted fries (chicken, spicy, seaweed and plain), plus massive chicken tenders and sweet potato chunks – and that's just for starters. We've had a little sneak peek, and already can't wait to go back.
Gooey
Known for their outrageously rich (not to mention ginormous) cookies and doughnuts, Manchester bakery Gooey will move into Freight Island as part of a new 2022 dessert offering.
Fans can expect to find specials like hot cookie dough and ice cream here, as part of an exclusive offering for the market, alongside the other tasty products they've become so well known for.
Batard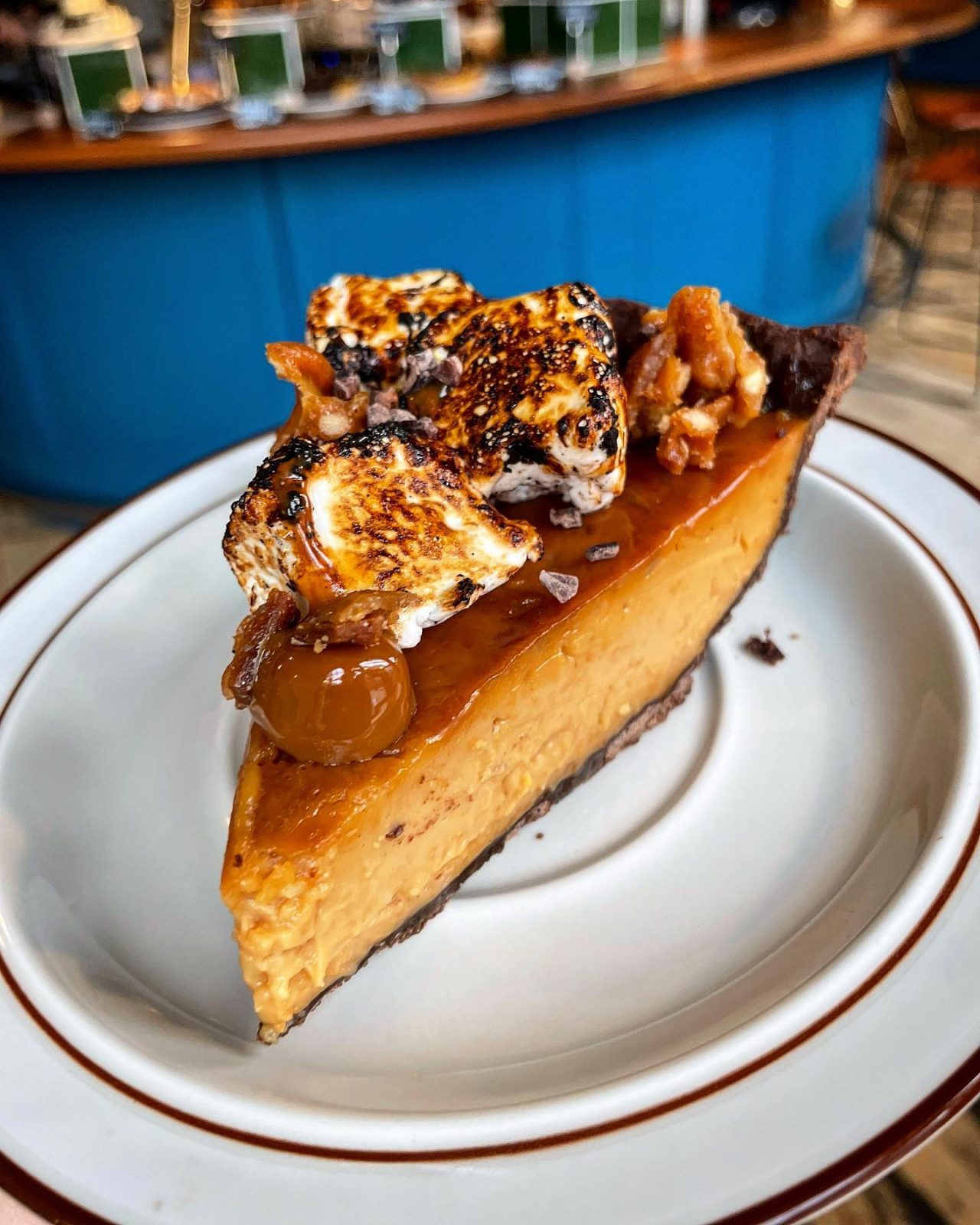 Manchester bakehouse Batard will join Gooey this April in catering to Freight diners with a sweet tooth, serving up dessert pies and ice cream to the masses.
Pitching up outside the Plant Room, the bakehouse will have its very own diner in partnership with Wildfarmed, a community-led farming system on a mission to fix soil through regenerative farming co-founded by Andy Cato of Groove Armada.
Burgerism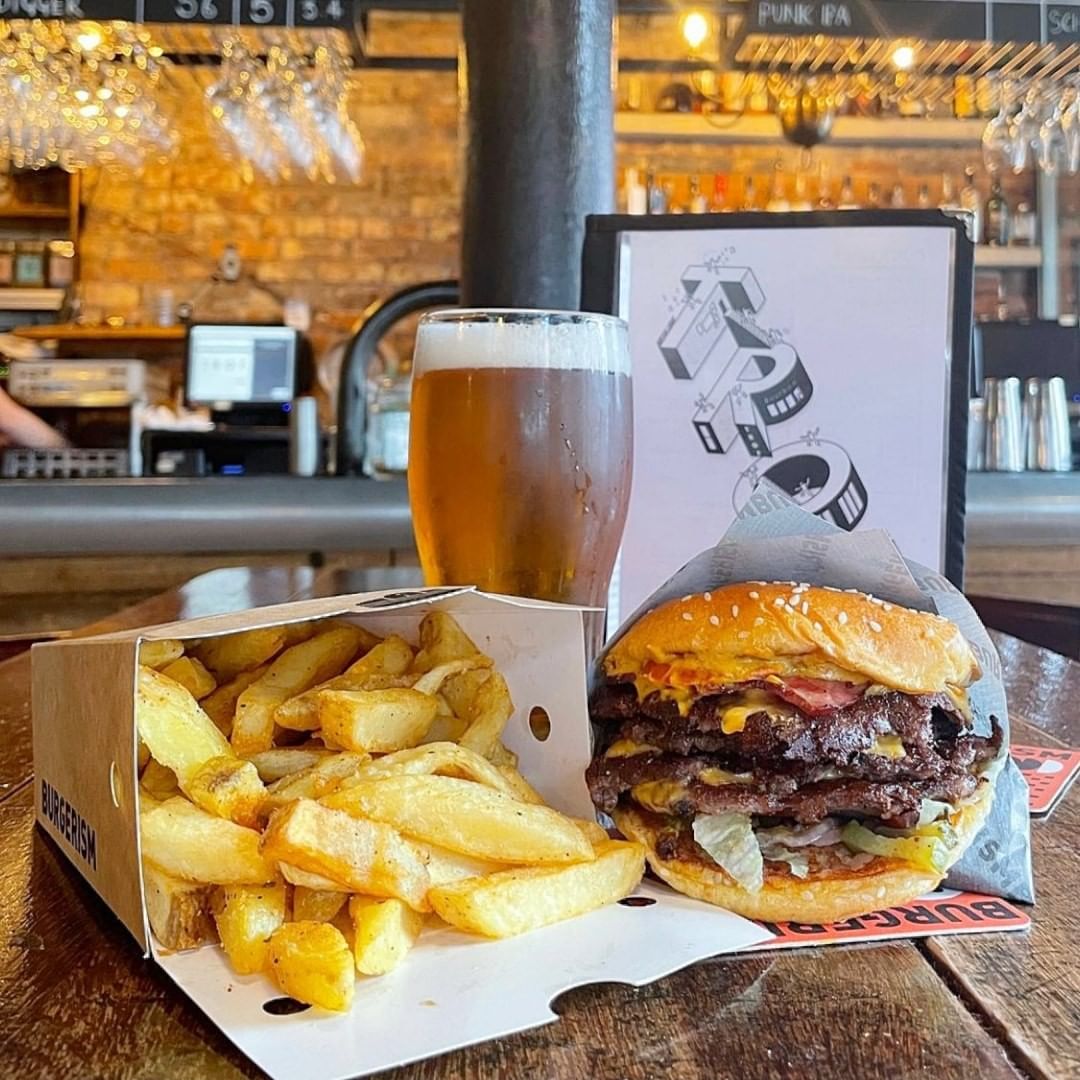 The one and only Burgerism will take over from Patty Queen at Escape to Freight Island in May, bringing what are widely considered to be the best smashed burgers in town to this corner of Piccadilly.
Fans of the brand can look forward to the famous 'Cheesed' burger with two smashed patties, cheese, lettuce, tomato, pickle, onion and Burgerism sauce in a brioche bun, alongside the mouthwatering chicken burger.
Read more: The new restaurants and bars opening in Manchester this month | April 2022
Escape to Freight Island's opening hours are Wednesday and Thursday (from 4pm to 11pm), Friday (from 4pm to 1am), Saturday (from 12pm to 1am) and Sunday (from 12pm to 10pm).
Find out more about the venue here.
Feature image – The Manc Eats / Batard / Burgerism