News
Blackpool Illuminations switch-on to be held indoors with limited numbers for second year running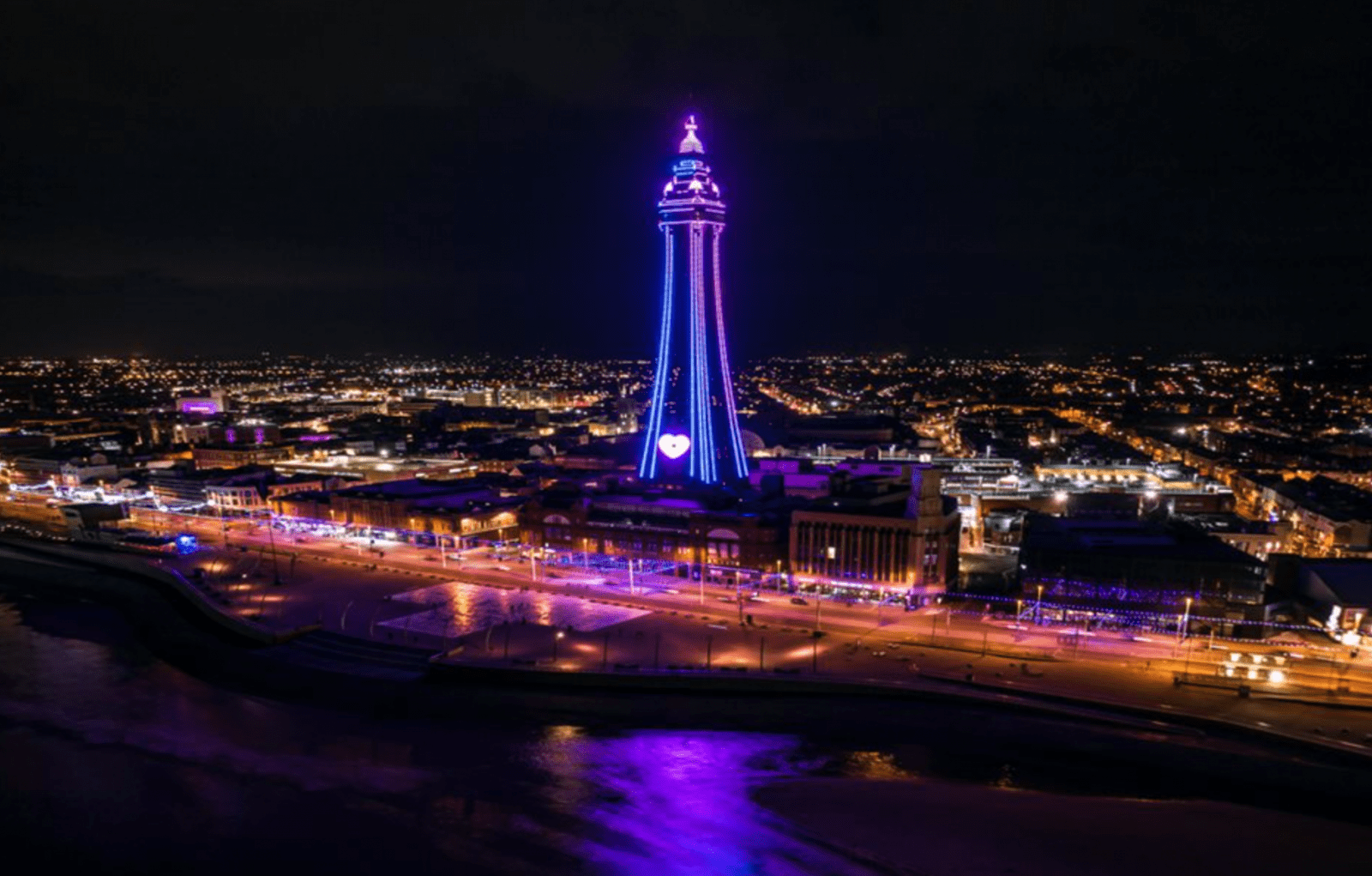 Organisers have announced that this year's Blackpool Illuminations switch-on event will take place indoors for the second year running, with the annual in-person open air event cancelled due to ongoing COVID fears.
With continuing uncertainty over restrictions on large-scale events this summer, the traditional switch-on celebration that visitors have come to know and love – which usually takes place on the outdoor Tower Festival Headland Arena – will once again move indoors to the iconic Blackpool Tower Ballroom, just as it did last year.
This year's switch-on event will feature live music performances, with an audience made up of winners of a free-to-enter ballot.
The concert and switch-on moment will also be live streamed.
"We are thrilled to be able to announce the return of a live concert as a curtain-raiser for our extended Blackpool Illuminations season." said Cllr Gillian Campbell, Cabinet Member for Tourism & Culture at Blackpool Council.
"While we would love to be able to bring back a full-scale concert with thousands of people partying on the headland, there are still too many uncertainties over the logistics of being able to do that in a safe and controlled way [but] we are fortunate that we have a world-class ballroom, which is currently undergoing a £1 million renovation and which will provide a truly fitting stage for the 2021 switch-on concert.
"The live stream in 2020 proved hugely successful and we are delighted that people will be able to enjoy the celebration no matter where they are".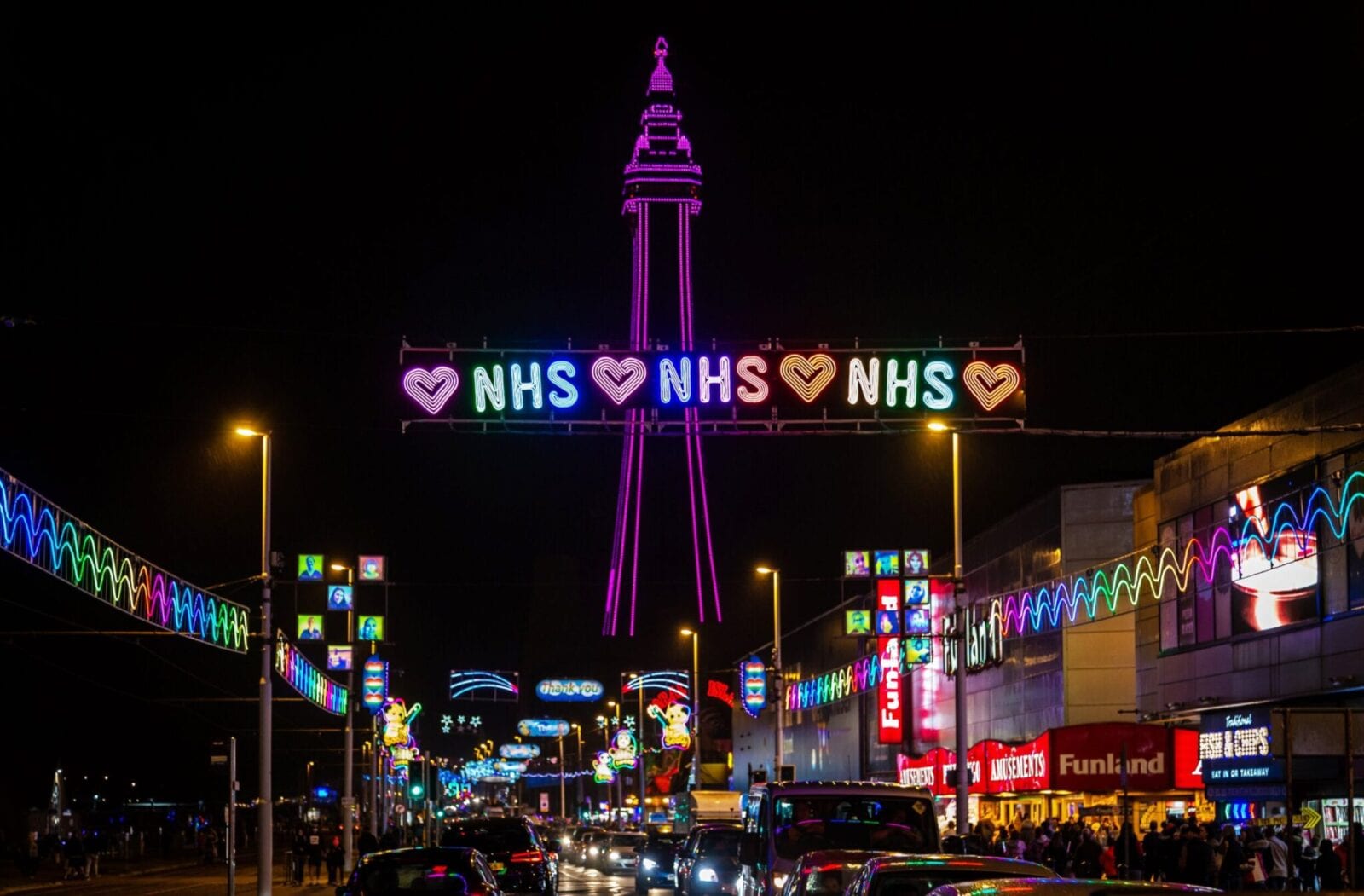 Full details of the acts that will perform at the event will be revealed over the coming months, along with the identity of the switch-on star and at least 1,000 tickets will initially be available to join the live audience.
Further tickets could be made available if future guidance allows, and any ticket allocation will be split equally between local residents and visitors.
This year's Illuminations will run from Friday 3rd September 2021 – Monday 3rd January 2022.
You can find more information via the Visit Blackpool website.
Featured Image – Visit Blackpool