Eats
Blues, Bourbon & BBQ venue The Blues Kitchen set to open near Deansgate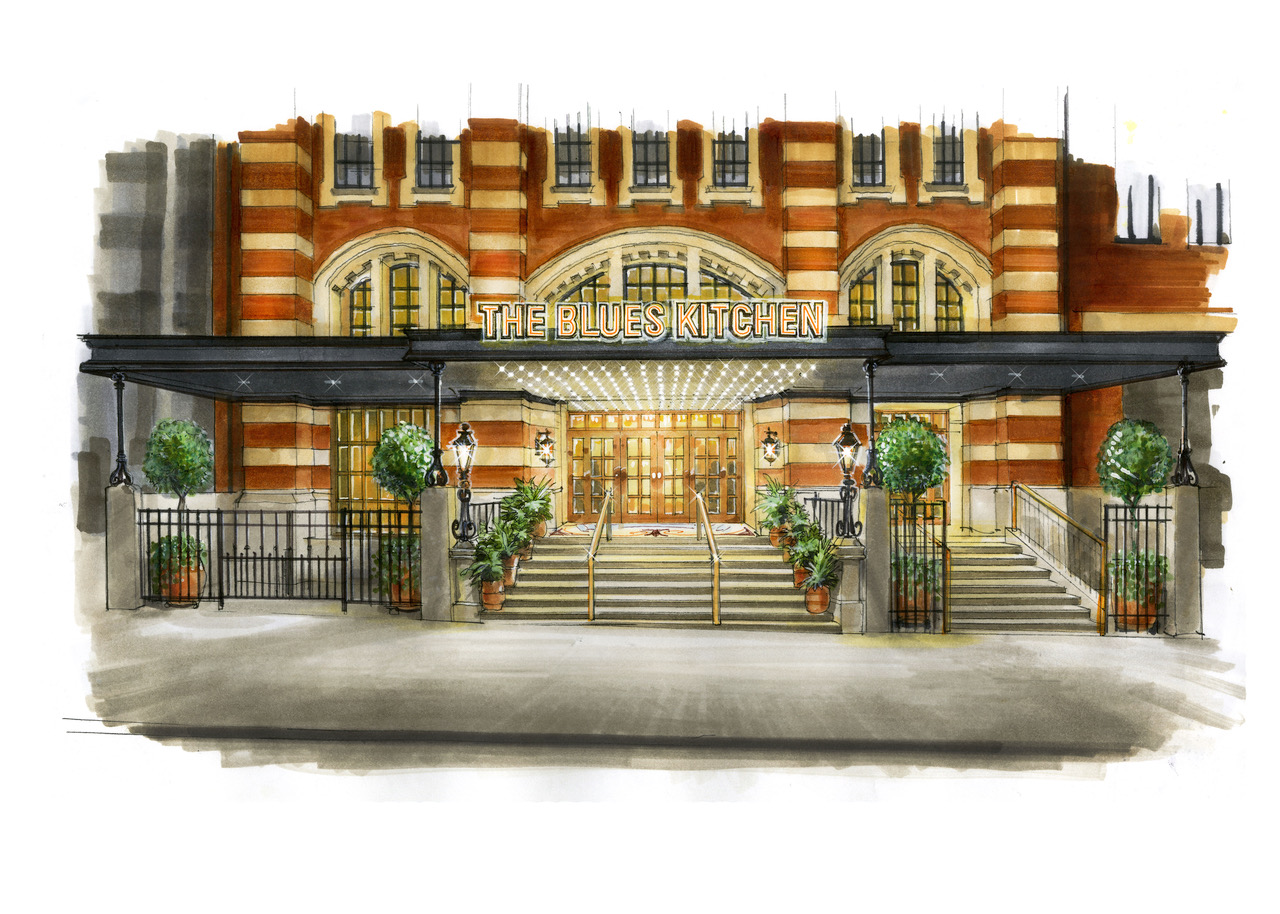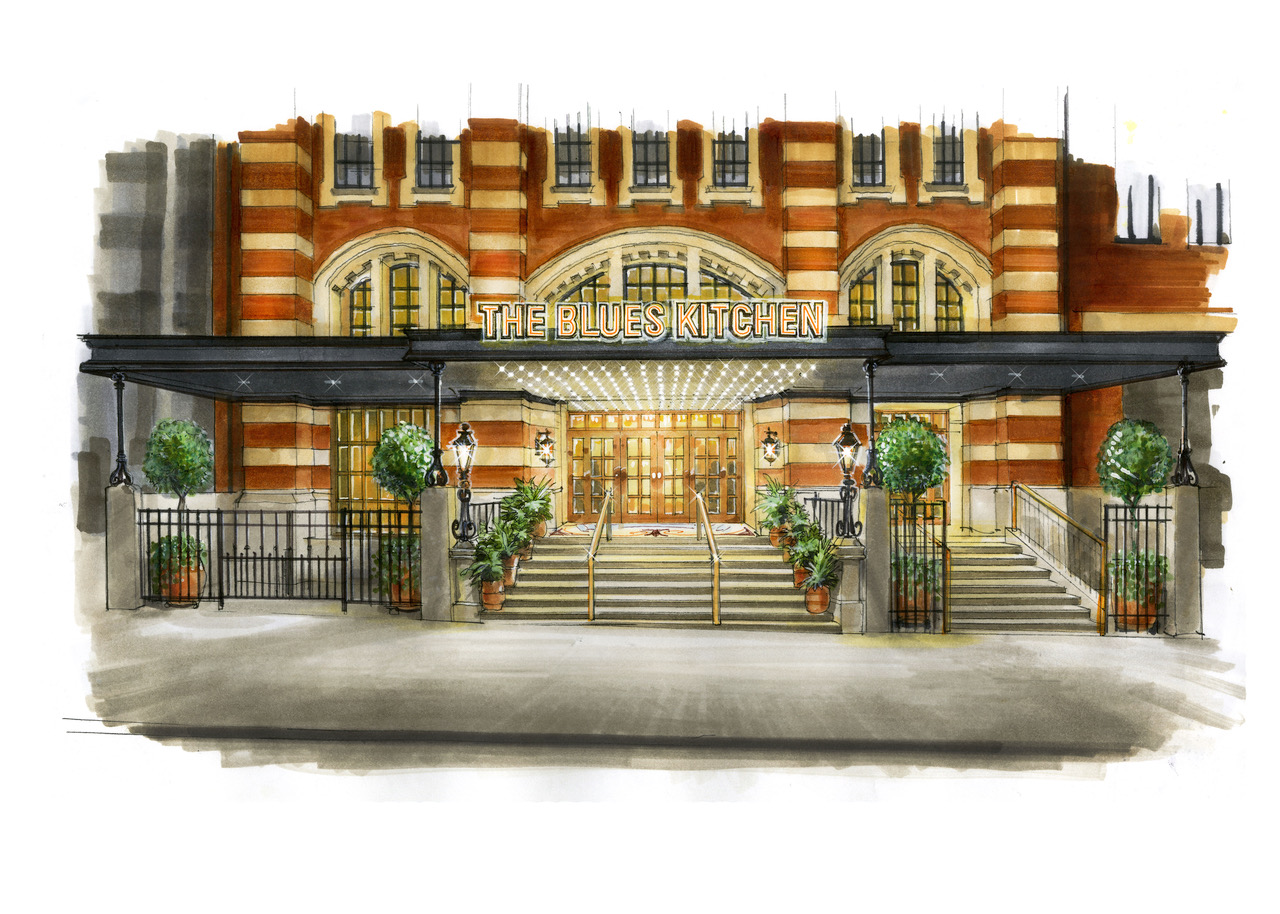 Live music venue The Blues Kitchen has announced it will be launching a 600-capacity branch in Manchester in early 2021.
The blues bar, which takes inspiration from America's deep south scene, is set to move its mixture of bourbon and barbecue flavours into the old Walkabout site near Deansgate in the city centre.
Quay Street's upcoming bar will be home to live music from local and international musicians seven nights a week – with DJs playing timeless soul, funk, rock n roll & roots music into the early hours every weekend.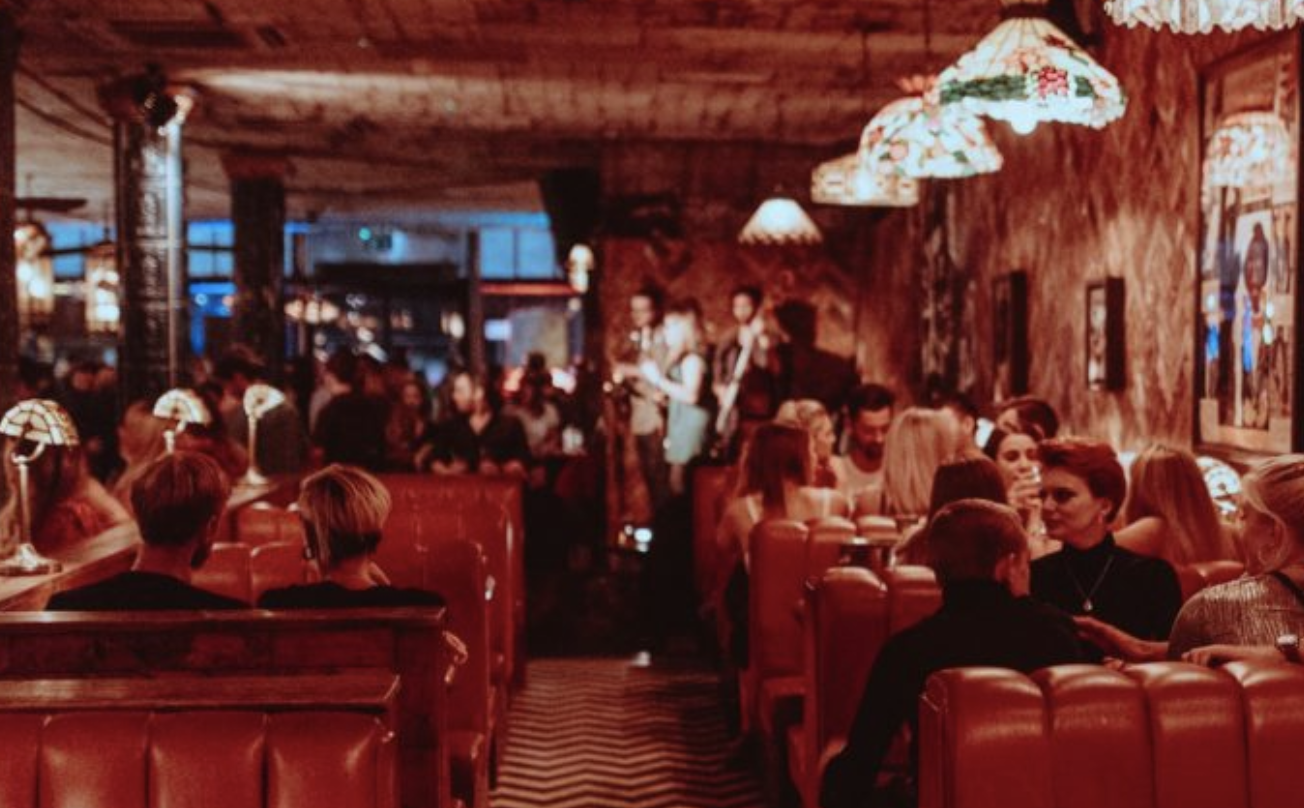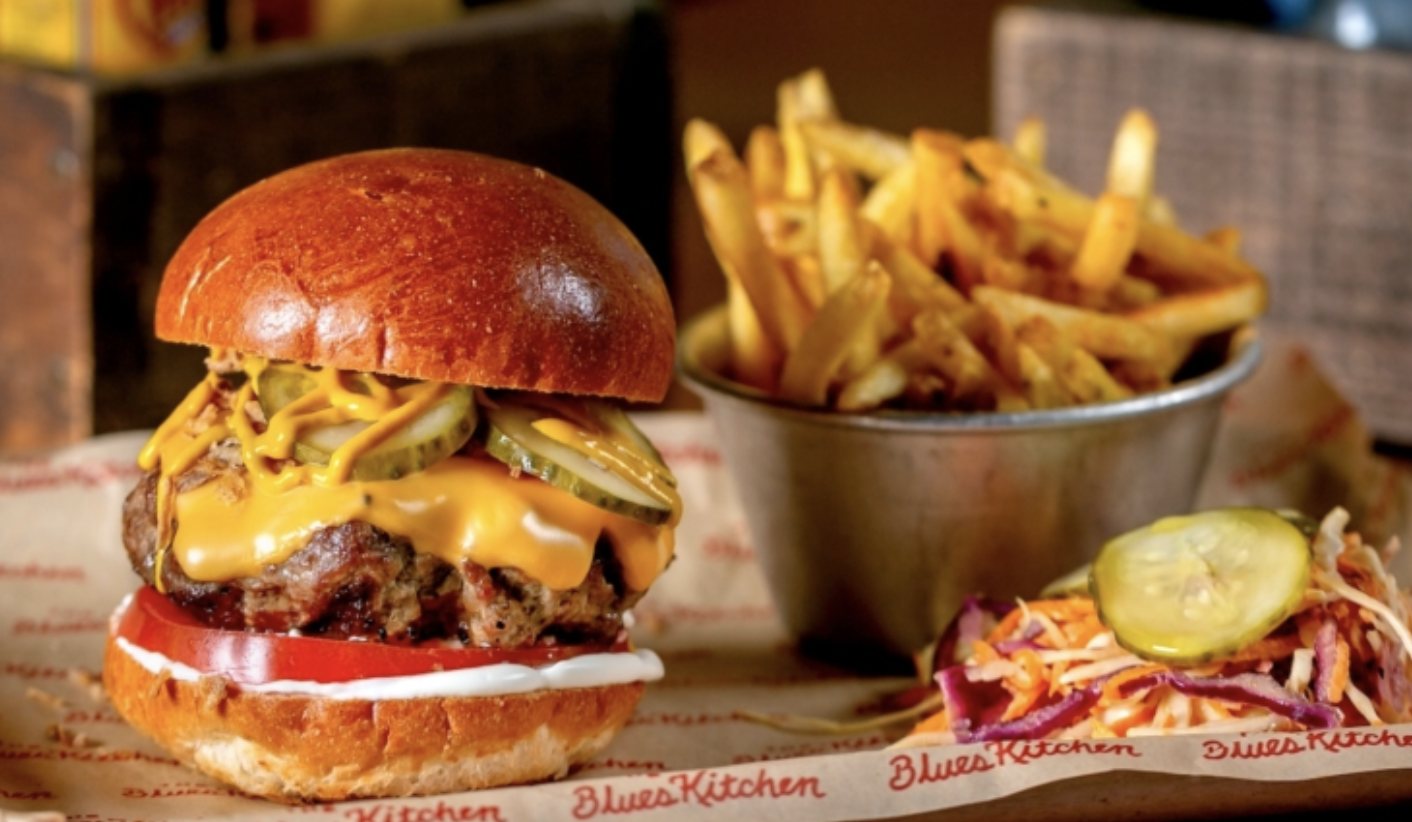 Steve Ball, CEO of the Columbo Group, which owns Blues Kitchen, commented: "When we decided to spread our wings it had to be Manchester, it's such a cool city.
"It's the only other city we'd consider doing anything in."
The Blues Kitchen currently has three other roaringly popular venues spread across London – including Brixton, Camden and Shoreditch.
More news is set to be announced in the coming weeks as the bar prepares to settle into some fresh northern digs for the very first time.
While you are waiting for The Blues Kitchen to open, check out these channels to get a flavour of what's to come:
https://www.instagram.com/theblueskitchenmanchester/