Mars has announced the launch of two new M&M and Snickers Peanut Butters and they're available to get your hands on from B&M stores nationwide this week.
Peanut M&M's and Snickers bars are two of the most popular nutty sweet treats on the market and now they've finally been transformed into crunchy peanut butters.
It's surprising that these don't already exist to be honest, isn't it?
Chocolate fans and peanut butter lovers have been crying out for spreadable versions of peanut M&Ms and Snickers to accompany their breakfasts over the years and now Mars has well and truly delivered with these offerings.
The M&M's Peanut Butter has crushed Peanut M&M's mixed throughout, bringing fabulous colour and extra crunch together to create a tasty, fun spread, and the Snickers Peanut Butter contains real Snickers nuts and chocolate pieces, which are said to authentically capture the chocolate bar's tasty flavour in spreadable form.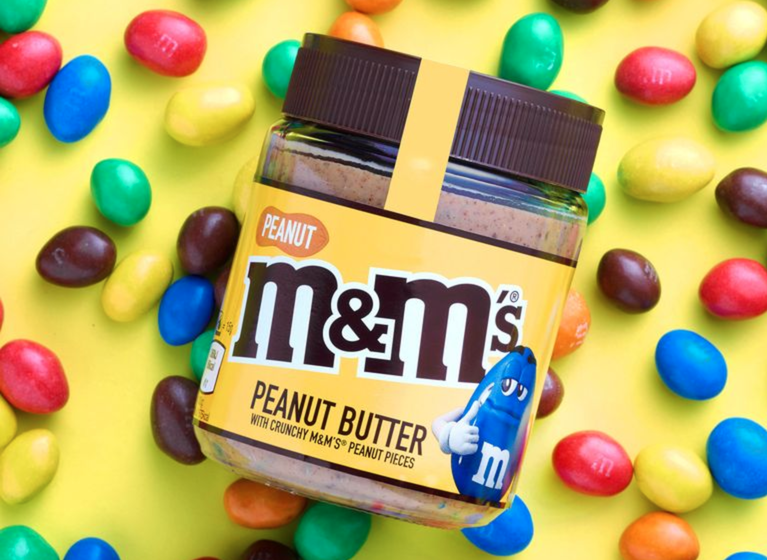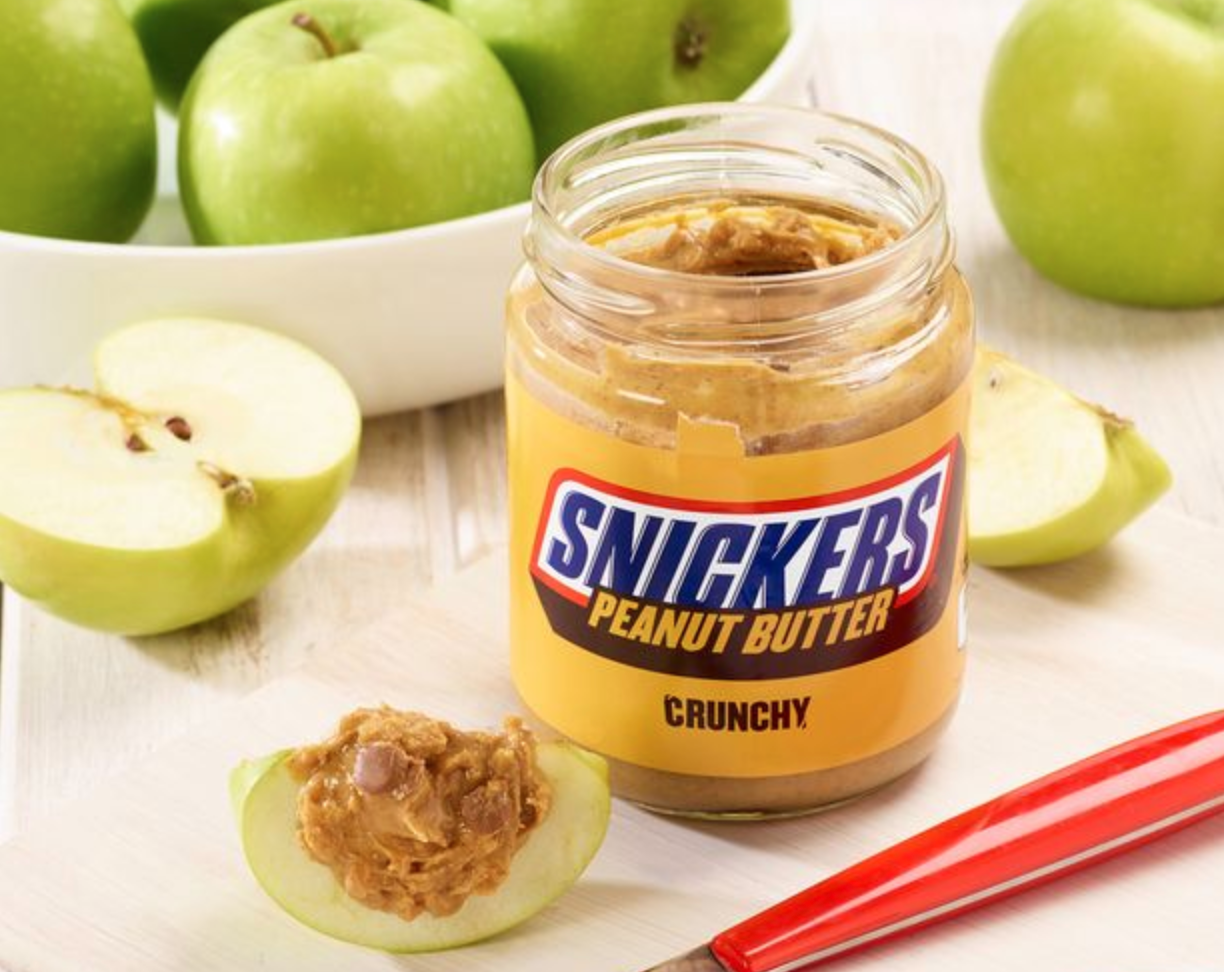 By looking at the pictures of these two scrumptious spreads, it seems they've been pretty generous when adding the sweets in too, so unlike other chocolate bars-turned spread on the market, you'll hopefully have a decent amount throughout and not be left disappointed.
That's music to peanut butter lovers' ears.
The M&M and Snickers Peanut Butters are available at B&M from Friday 17th July at an RRP of £2.50.
If you are planning on hitting up B&M to get your hands on these new peanut butters, then it's advised you always check the opening times of your local branch before making any trips in store.
You can do so via the B&M store finder here.