News
Bob Mortimer is coming to The Bridgewater Hall for a special interview and Q&A tomorrow
An Evening With Bob Mortimer celebrates the publication of the comedy legend's autobiography 'And Away…'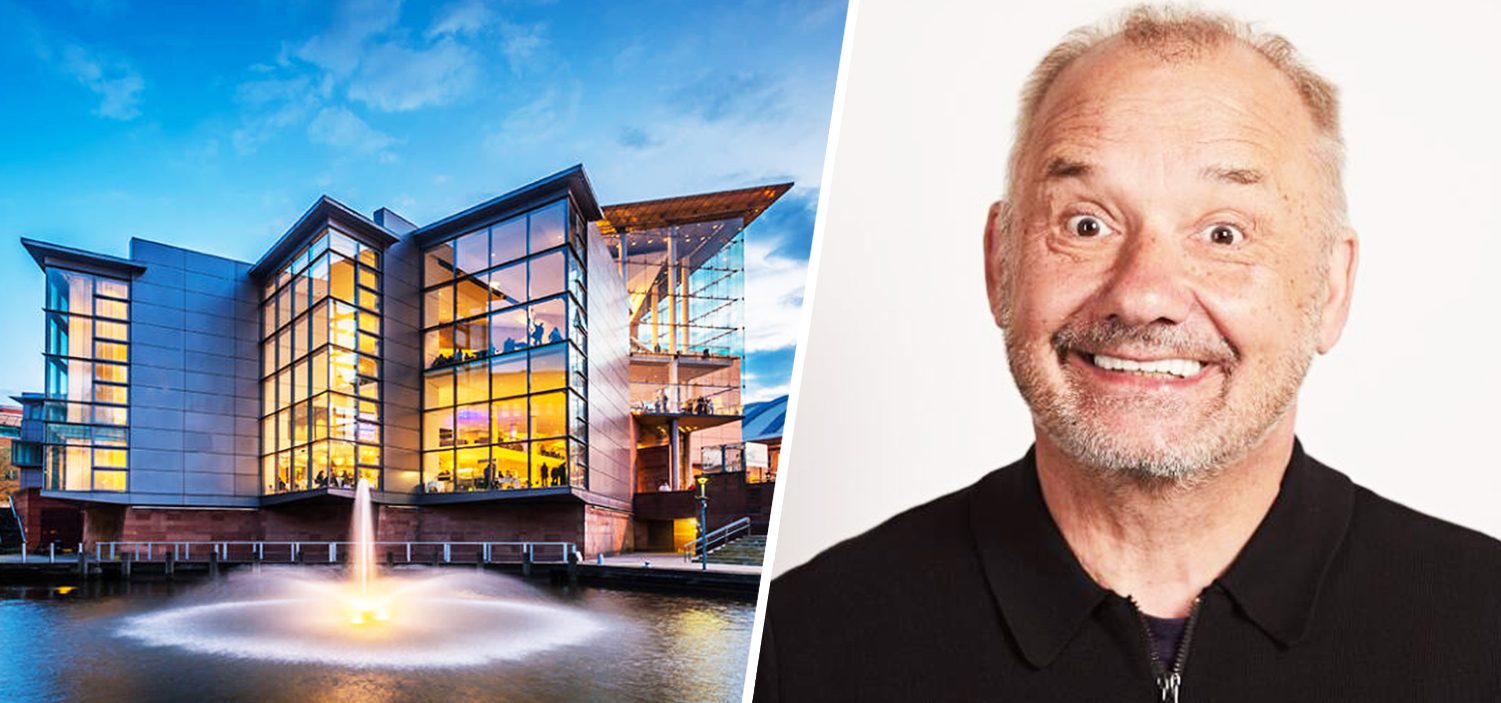 Comedian and national treasure Bob Mortimer will be entertaining fans with a special evening at The Bridgewater Hall tomorrow.
To celebrate the publication of his autobiography 'And Away…', the comedy legend will be appearing in front of a live audience in Manchester on Wednesday 15 September.
The show will consist of a 45-minute interview followed by an audience Q&A.
Mortimer was diagnosed with a heart condition in 2015 which required immediate surgery – forcing him to cancel a tour. But the episode also sets out the framework for his upcoming memoir, which will be discussed in greater detail at the Bridgewater Hall show.
The autobiography also recounts how Mortimer trained as a solicitor and moved to London in the eighties, before a chance encounter in a pub with young comedian Vic Reeves set his life on a different track.
Six years on from the heart condition that once threatened his career, Mortimer has most-recently found success alongside Paul Whitehouse on BBC2's brilliant Gone Fishing.
He has also become something of a a social media sensation in recent years with his 'Train Guy' videos.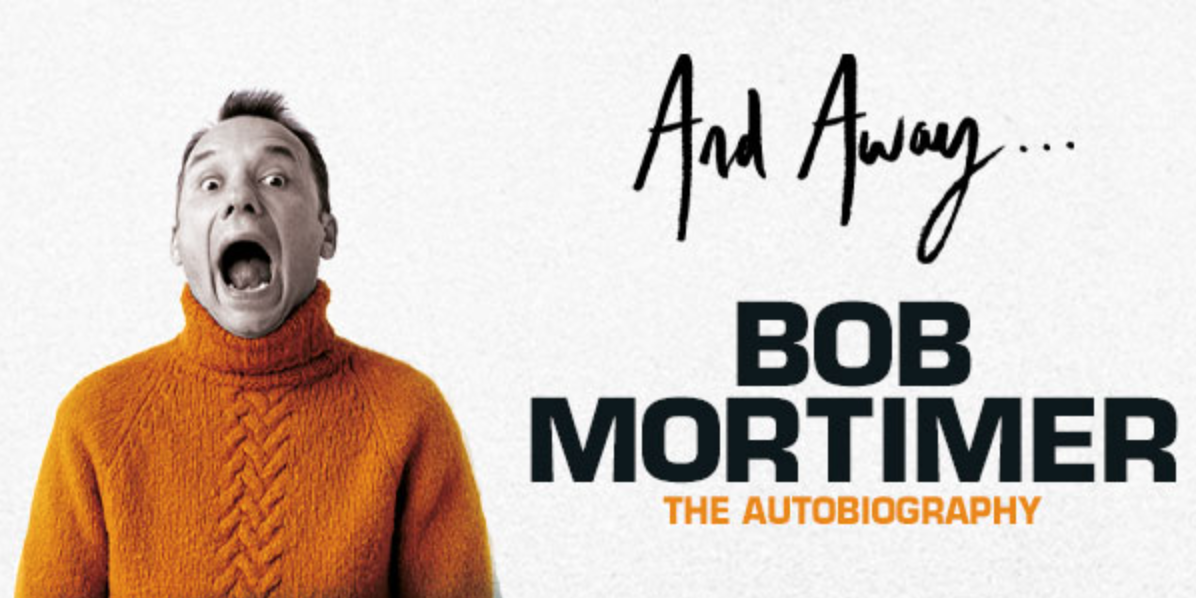 An Evening with Bob Mortimer is coming to The Bridgewater Hall on Wednesday 15 September.
You can grab tickets here.
An Evening With Bob Mortimer
Date: Wednesday 15 September
Time: 8pm
Venue: The Bridgewater Hall
Cost: £28 or £38 (including a copy of the book)
Featured Image – The Bridgewater Hall