News
Body of missing Wythenshawe man Daniel Burke found in Ukraine
A tragic update.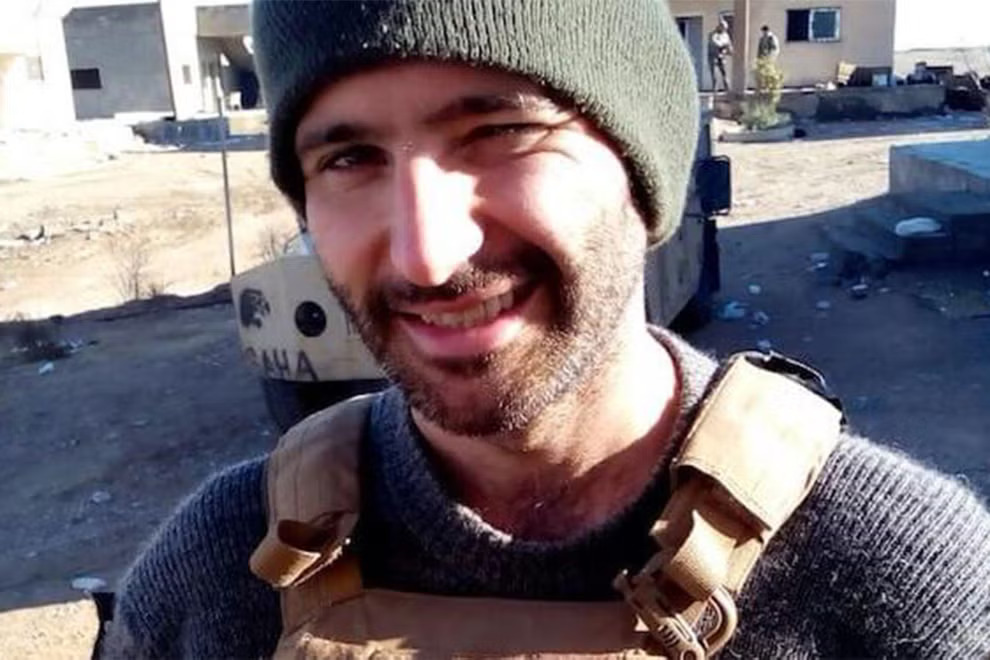 Ukrainian authorities have found the body of missing man Daniel Burke, a month after he was reported missing.
Daniel, from Wythehawe, was a former paratrooper in the British Army who had travelled to Ukraine to help in the war.
The 36-year-old was reported missing by his family on 16 August, who have been desperately waiting for answers.
And now tragically, Ukranian authorities have confirmed that his body has been found.
Greater Manchester Police are now working with his family and the Ukrainian authorities to support the identification of Daniel and bring him back home.
His family said his body was found in Zaporizhzhia, which is about 44km from the front line.
Detective Superintendent Lewis Hughes who is GMP's Lead for Disaster Victim Identification said: "This is an upsetting time for Daniel's family, we have Family Liaison Officers in contact with the family and offering support.
"My team and I are working with the Ukrainian authorities to make formal identification with a view to repatriating Daniel following that process.
"Daniel's family have asked for privacy at this difficult time."
Read more