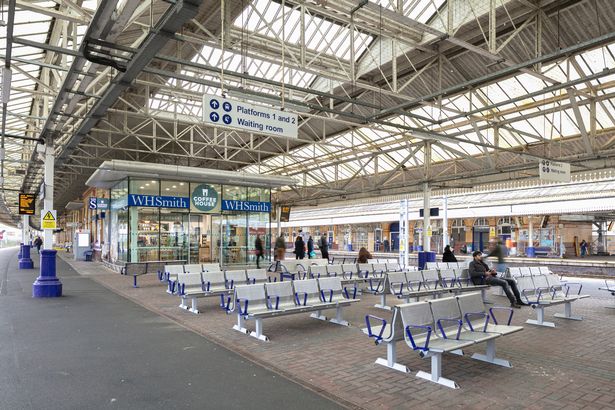 A huge redevelopment of Bolton Railway Station has finally been completed after £2.6 million was injected into the iconic location.
The station has been fitted with new waiting rooms and toilets, with its customers and staff also getting new seating and pigeon netting to 'aid cleanliness'. There has also been an injection of new signage across the station.
Large rooms on platforms four and five, according to Northern, have been restored for 'innovative community and educational projects', as well as retail facilities for travellers.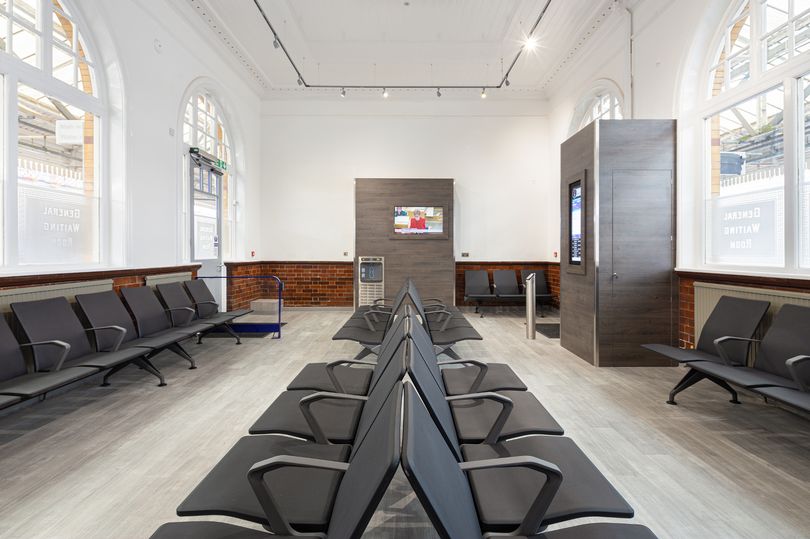 A full gallery programme is also set to start in 2021 – once COVID-19 restrictions loosen – in the Platform 5 Gallery.
Chris Jackson, Regional Director at Northern, said: "These fantastic improvements at Bolton station are part of the programme of transformation we are undertaking at stations across our network. This means that, wherever you travel on a Northern train, you will enjoy a better journey than ever before.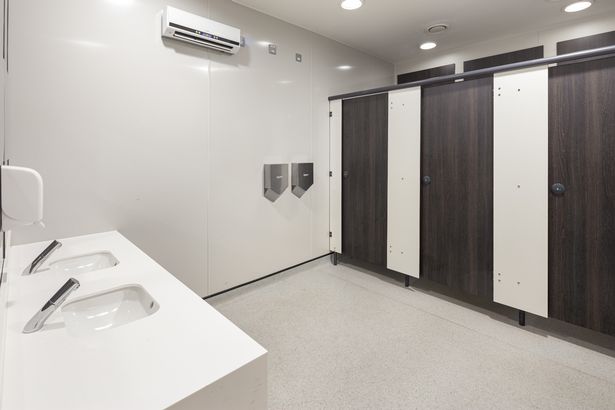 "I would like to thank everyone who has been involved in the project – it has truly been a team effort and will benefit everyone, customers and staff alike."
Around £2.6 million was invested into the station's refurbishment by Network Rail, Northern, Bolton and South Lancashire Community Rail Partnership and the Station Partnership.
It is now open for all to enjoy.