News
Booths becomes first UK supermarket to strip self-service checkouts from stores
"We pride ourselves on great customer service, and you can't do that through a robot."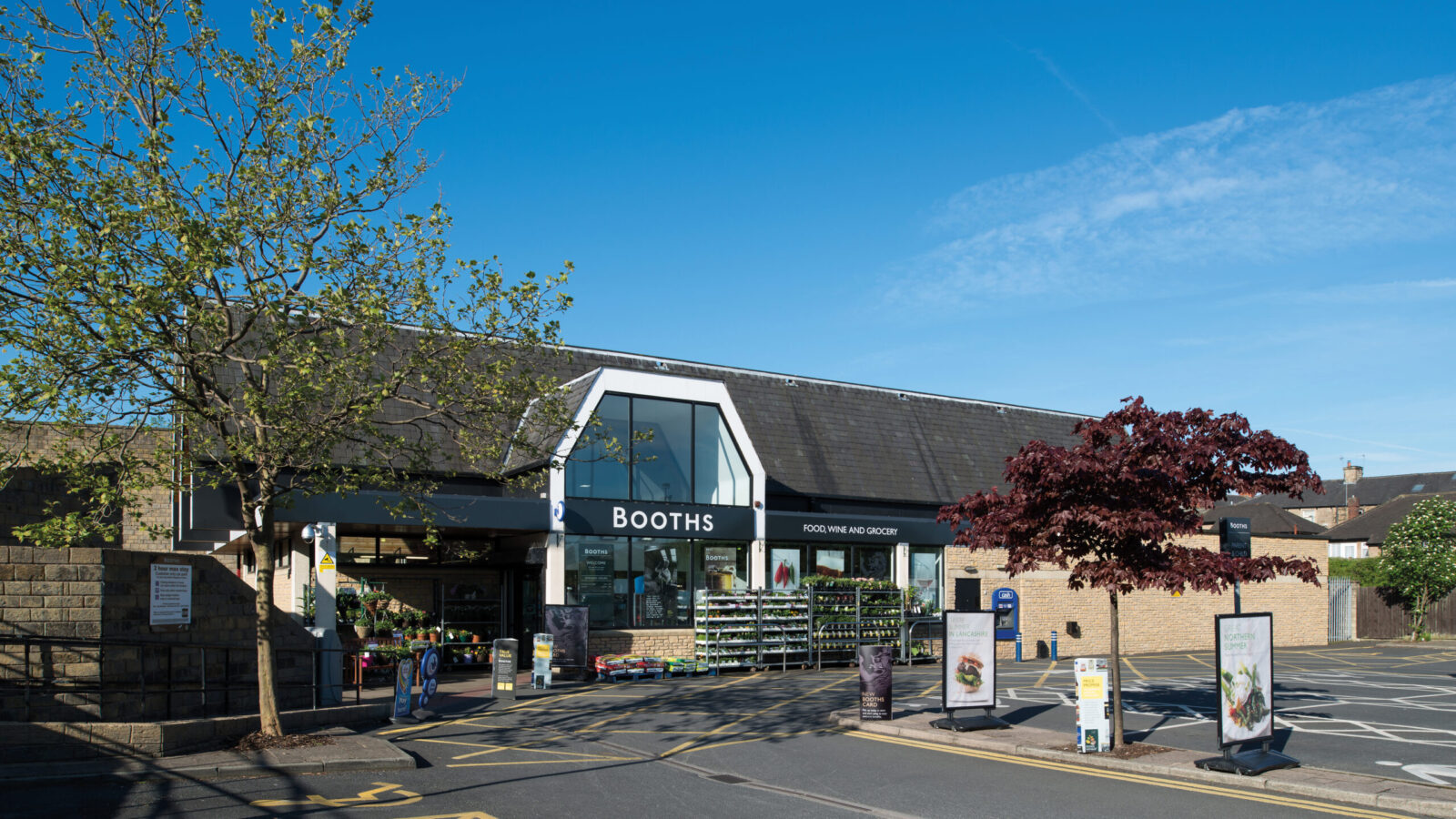 Booths has become one of the first UK supermarkets to strip out self-service checkouts from most of its stores.
In a bid to keep its reputation for providing a high-end and premium store shopping experience intact, the Northern-based supermarket retailer – which is often dubbed "the Waitrose of the North" – has made the decision to call it a day on self-service checkouts and make a full return to having staff behind its tills.
The retailer is currently in the process of removing the technology from all but two of its 27 supermarkets, The Grocer reports.
As part of its current ongoing store renovation programme, Booths – which has dozens of stores in Lancashire, Cumbria, Yorkshire, Cheshire, and just one here in Greater Manchester – appears to be going against the wider industry shift to self-service that's been happening over the past few years by planning to increase the number of staffed checkouts and pay points across all its stores.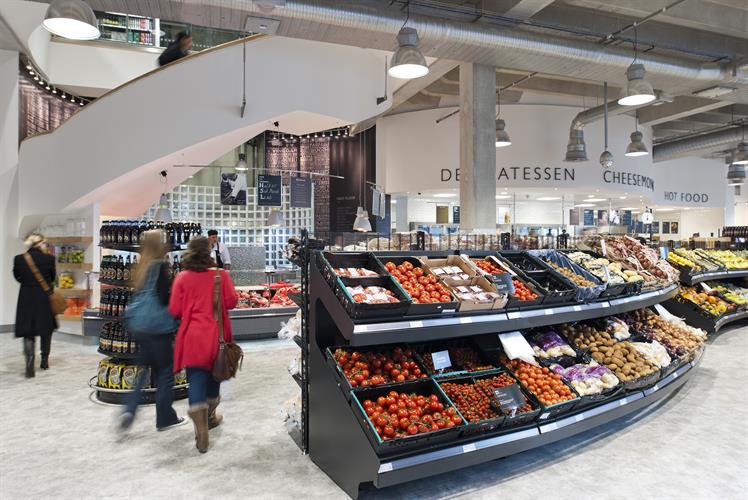 While many supermarkets' bosses claim shifting over to self-service has helped them to cut down on key costs, and ultimately speed-up the time it takes to serve customers, it's fair to say some shoppers haven't been so keen.
Some have even claimed self-service detracts from overall service levels in store – which is why Booths has decided to do away with them.
Booths' Managing Director, Nigel Murray, told The Grocer that the retailer is basically just "not great fans of self-checkouts".
"We pride ourselves on great customer service, and you can't do that through a robot," he added.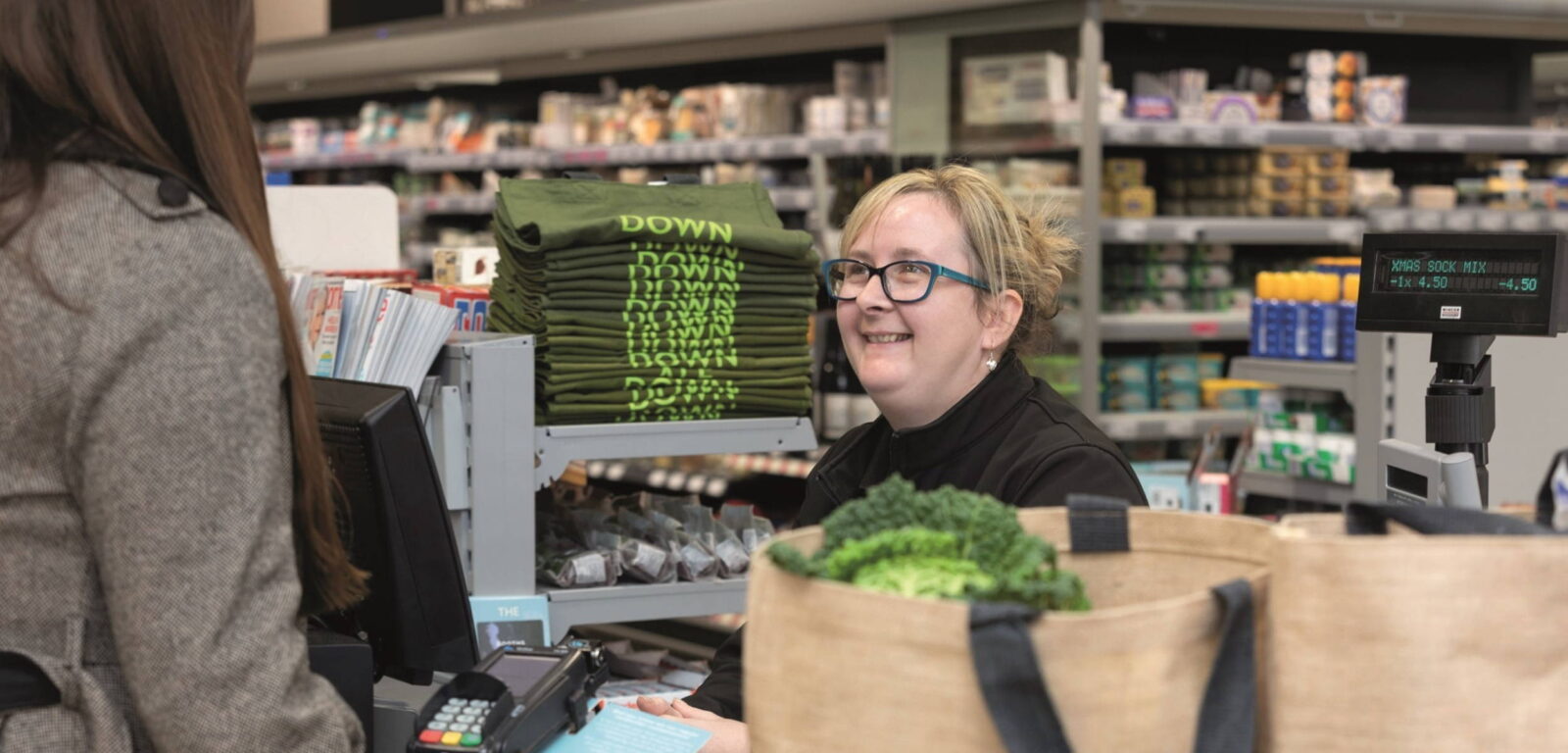 Mr Murray put the company's decision to scrap self-service down to voiced customer concerns such as having to wait for a staff member to verify ID when buying alcohol, or issues with checkouts registering the correct items or weights.
Despite the the backlash from its customers in recent years, Booths said it "made sense" to keep self-service an option at two of its busiest stores in Windermere and Keswick.
Read more:
This is because these two Lake District outlets are often known to get "quite busy" at certain times, especially if large numbers of tourists turn up during a short time period.
Featured Image – Booths