Trending
Morrisons has slashed the prices of loads of Christmas dinner essentials this year
58 festive favourites are now on offer for way less than usual.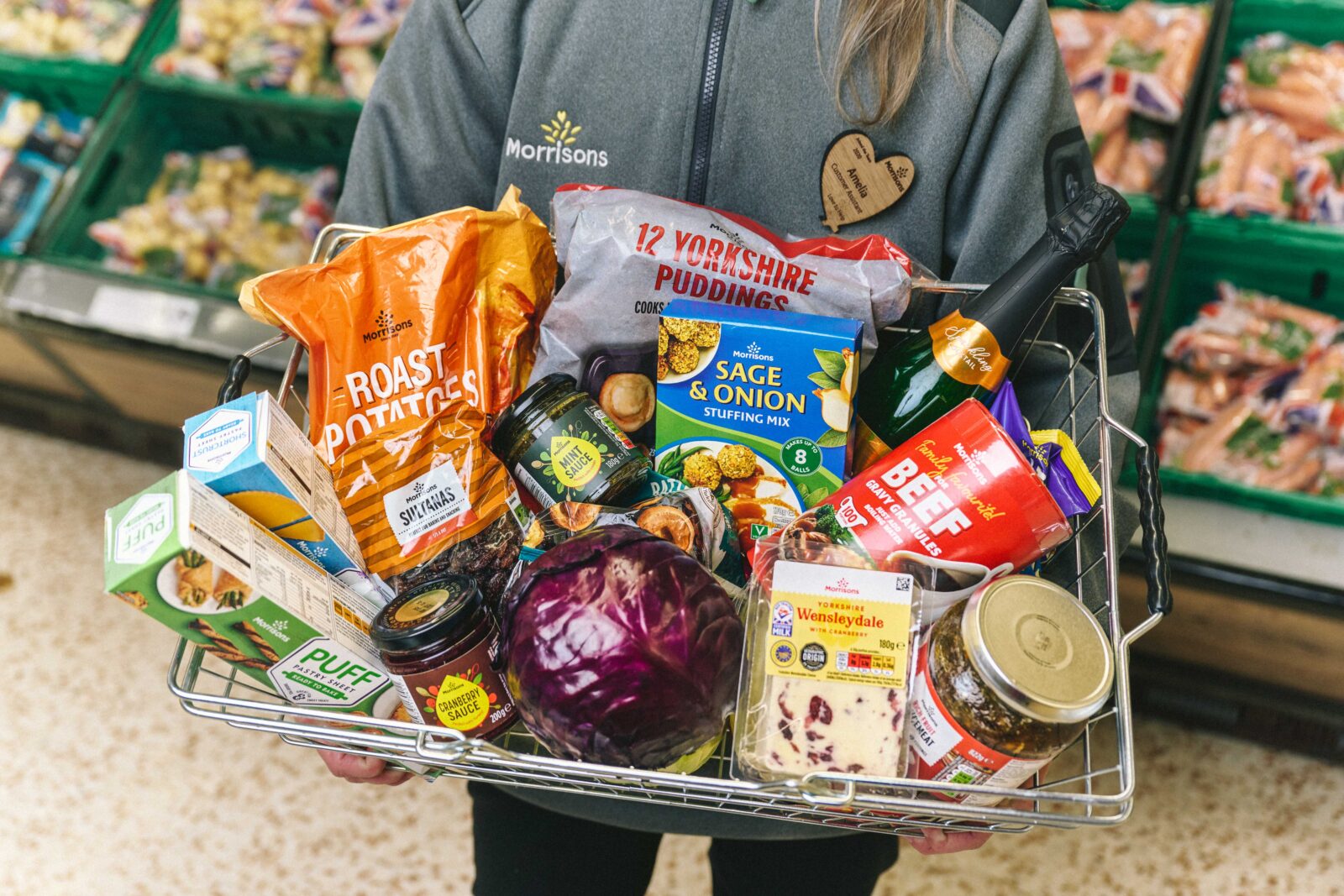 Morrisons has just cut the cost of dozens of Christmas dinner essentials in a commitment to "keep prices low" until the end of the year.
Stuffing, roast potatoes, cranberry sauce, and even tin foil have all seen their prices slashed as the retailer aims to help those struggling amid the rising cost of living crisis.
With a whopping 58 festive food and drink favourites now available to get your hands on from the supermarket's 497 stores all across the UK, Morrisons' decision to make the price cuts well in advance of the big day itself means shoppers can "stock up and spread the cost" of their Christmas staples.
The supermarket says it's investing over £4 million to keep costs low for customers this Christmas.
All the classic Christmas dinner must-haves and trimmings, like roast potatoes, stuffing, cranberry sauce, cocktail prawns, and sherry trifles are now on offer for an average of 20% less than usual.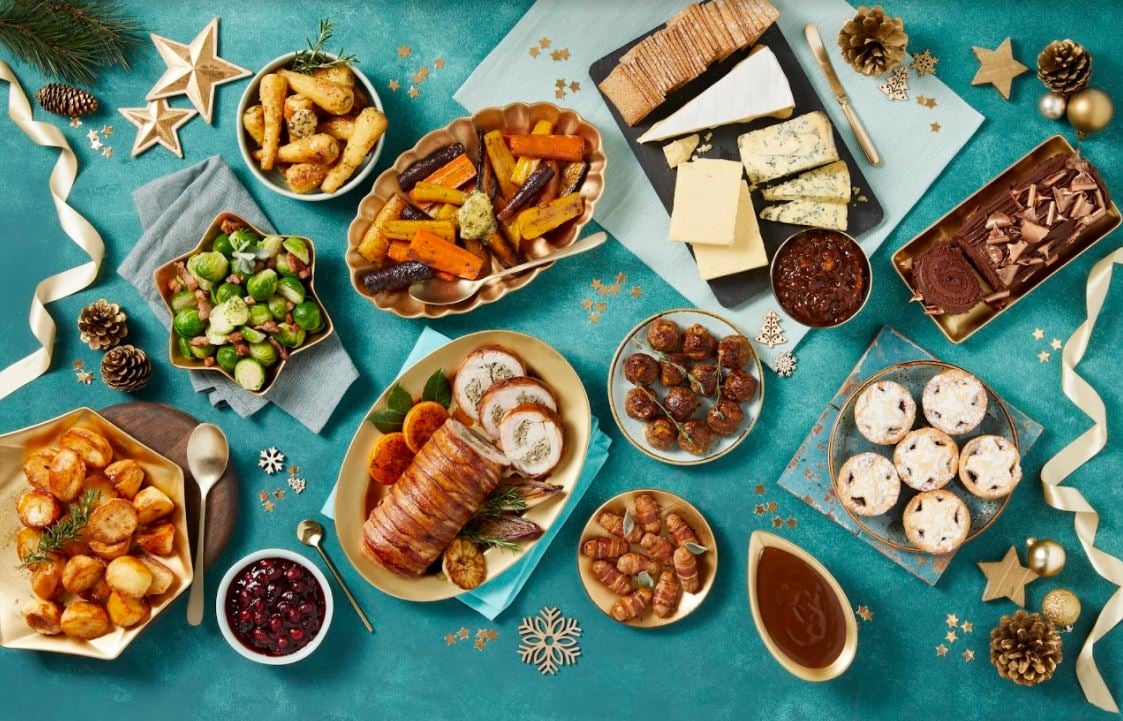 On top of that, there's also a wide range of drinks and nibbles, including Bucks Fizz, tonic, Wensleydale and cranberry cheese, and peanuts, of offer too.
Shoppers can even stock-up on kitchen essentials, such as kitchen foil and napkins, while key ingredients needed to create seasonal bakes have also been cut – including mincemeat, sultanas, pastry, and whipping cream.
According to Morrisons, the 58 items have all been chosen to have their prices cut as they were "particularly popular at Christmas last year".
The sales of these items were said to have soared by up to 90% throughout the last festive period.
Morrisons' Chief Customer and Marketing Officer, Rachel Eyre, says the supermarket is "working hard to help" people who are struggling to cover Christmas costs this year.
"We know that Christmas is an expensive time of year and that our customers are having to make tough choices about what to put in their baskets," she commented.
"We are working hard to help them when it comes to their festive grocery shopping and want to protect them from rising costs, so despite the significant inflation we have seen over the last 12 months, our basket of 58 festive items is cheaper than it was in 2022."
Read more:
The cut prices of the 58 items will be locked at the new cheaper cost right up until the new year (31 December).
Featured Image – Morrisons