Business
Sainsbury's is currently hiring 22,000 temporary Christmas staff across the UK
Applications are now open.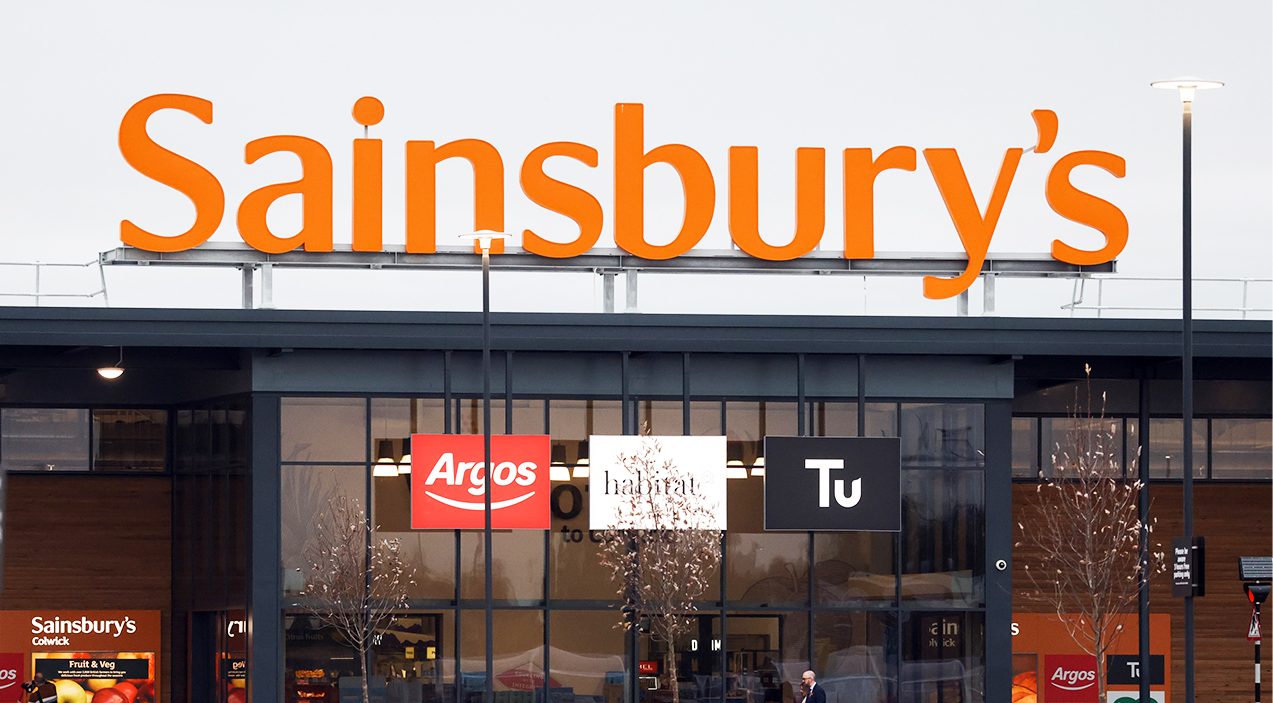 Sainsbury's is currently hiring thousands of temporary staff to help it "deliver an exceptional Christmas for customers" this year.
With the festive season now practically within our sights, and most British supermarkets having already unveiled their Christmas food and drink ranges for 2023, Sainsbury's is gearing up for what is always one of the busiest times for the retail industry by launching a massive UK-wide seasonal recruitment drive.
The supermarket says its stores and warehouses have already started to prepare themselves for the festive season, and is looking for an army of temporary workers to join teams across the country to help along the way.
22,000 temporary Christmas will be hired in total, with 2,000 of those being at Argos outlets housed within selected Sainsbury's stores.
Sainsbury's is calling on temporary colleagues "even earlier than usual this year", and some have aleady started in their new roles in a bid to make sure there's enough hands on deck ready to help and serve shoppers in the run up to the big day itself.
With a wide range of roles available, the tens of thousands of temporary staff across the UK – including here in Greater Manchester – will be tasked with serving customers, restocking shelves, and fulfilling online orders by picking, packing, and delivering.
Then, in the supermarket's depots and fulfilment centres, colleagues will work in warehouses to ensure products reach homes and stores nationwide ready for customers to enjoy.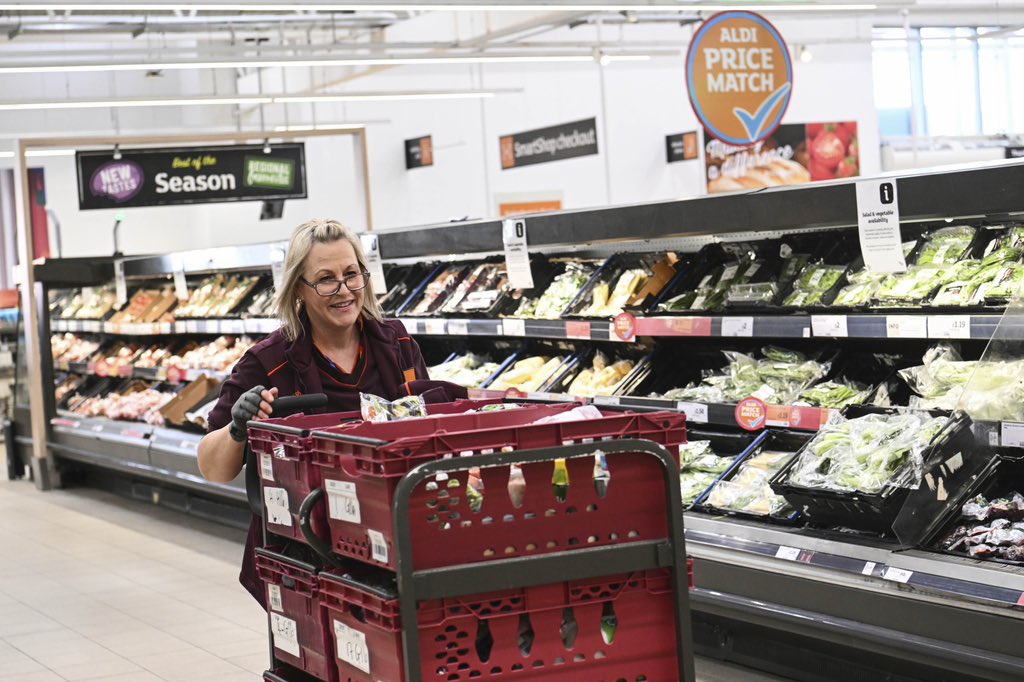 All temporary staff will be employed on fixed-term contracts that range from three to 12 weeks.
The roles also come with a number of staff perks too, as in a bid to "further support and reward colleagues with festive season expenses", Sainsbury's has made the decision to bump its 10% colleague discount offer up to 15% every Friday and Saturday, with an additional 15% off at Argos every payday Friday.
Temporary Christmas staff will now also receive a second discount card for a family member or friend at the same address, and free food during their shifts too.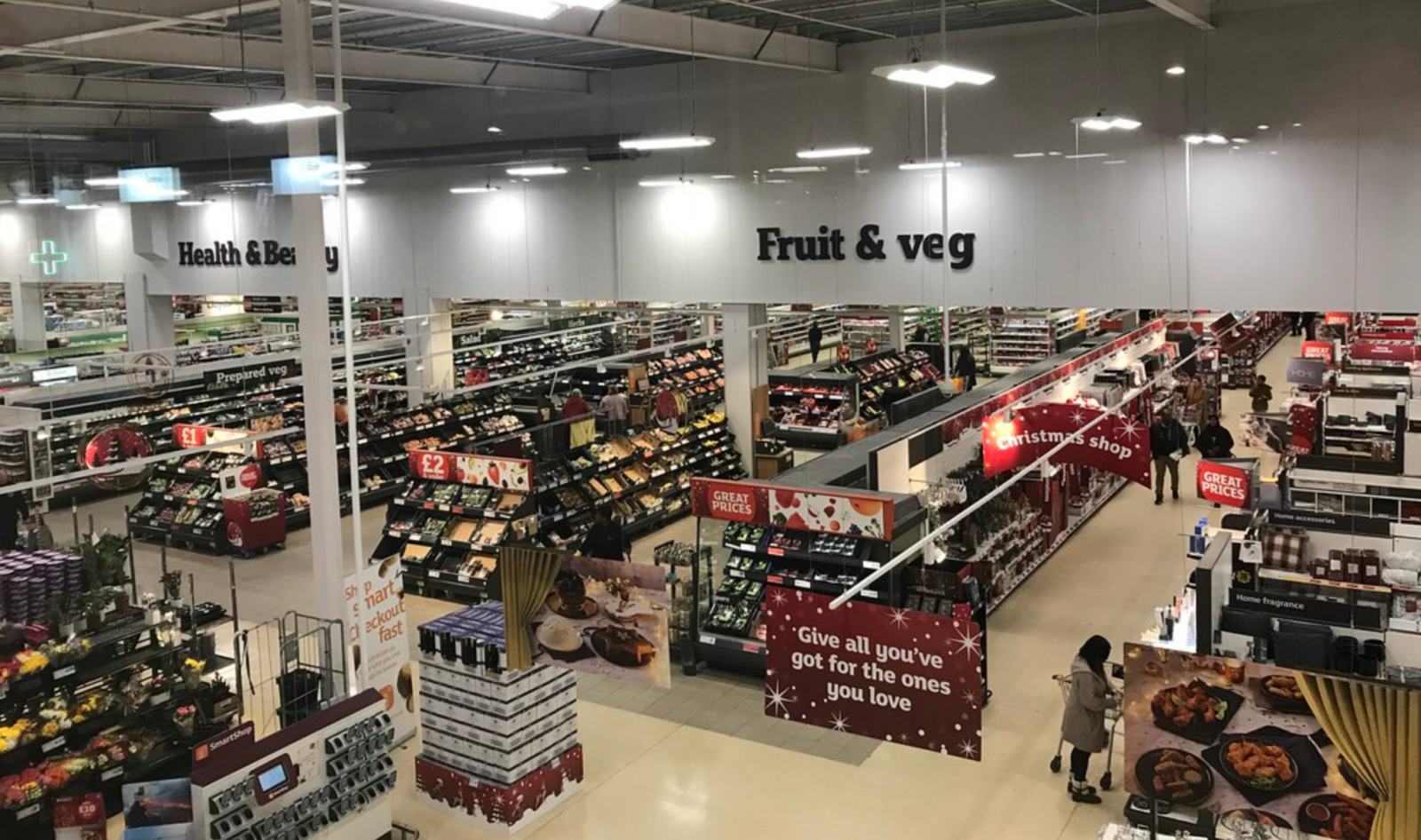 "With Christmas just around the corner, we're gearing up to serve our customers brilliantly this festive season," commented Sainsbury's Chief People Officer, Prerana Issar, as the supermarket launched the seasonal recruitment drive.
"This is the busiest time in the retail calendar, and we're looking for people with a passion for good food who can thrive in a fast-paced environment and are committed to providing brilliant customer service.
"This is a perfect opportunity to kickstart a career with Sainsbury's, and we can't wait to welcome new and returning faces this Christmas."
Read more:
Fancy it then? If you're keen to join the Sainsbury's or Argos teams across the UK this Christmas, then head on over to the Sainsbury's recruitment website here to apply, or pop into your nearby store for more information.
Featured Image – Sainsbury's